Revise your business strategy with RemitAll money transfer software
Manage all your money transaction businesses via a secure and reliable platform.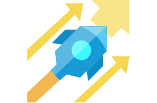 Swiftly grow and track your business with money remittance application
RemitAll provides authorised connections to expand your business networks.

Efficiently manages your operation and explore current opportunities
Your customers can access your services from their desktop or mobile devices.
"We have created technology to enhance your business network."
RemitAll is a money transfer software to simplify and revolutionise your international remittance operation. We inspire the worldwide money transfer industry to help all the market players.
Our Services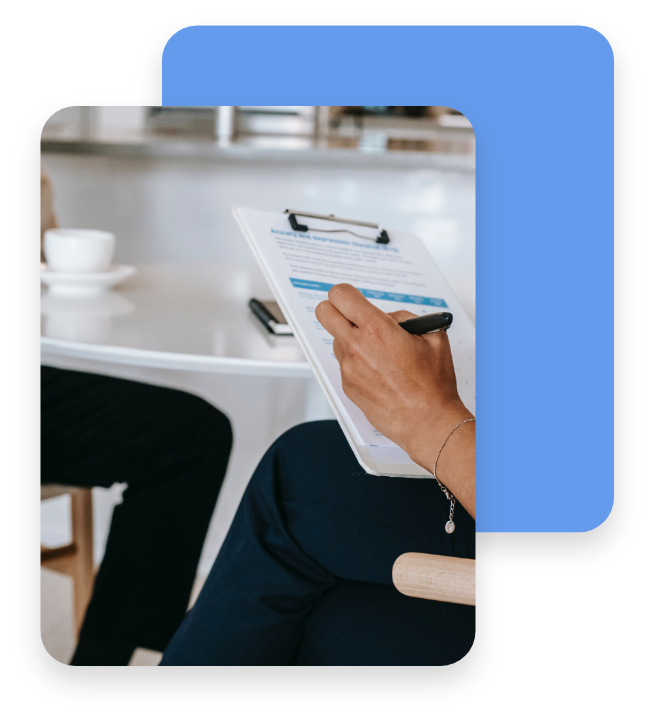 "Designing a perfect environment to expand your business."
We understand your problem needs to be addressed. Hence, taking the full responsibility for fuss-free experiences to enhance your customers' cross-border money transfer requirements.
Learn More
Key Features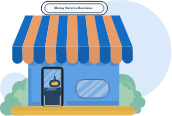 Point of sale
Your clients can visit your agent locations to make an international money transfer according to their requirements. This enables the agents to carry on with the transactions.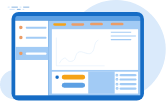 Online Websites
We provide a credible website that empowers your clients to process their international money transfer. Hence, ensuring your clients to experience smooth transactions.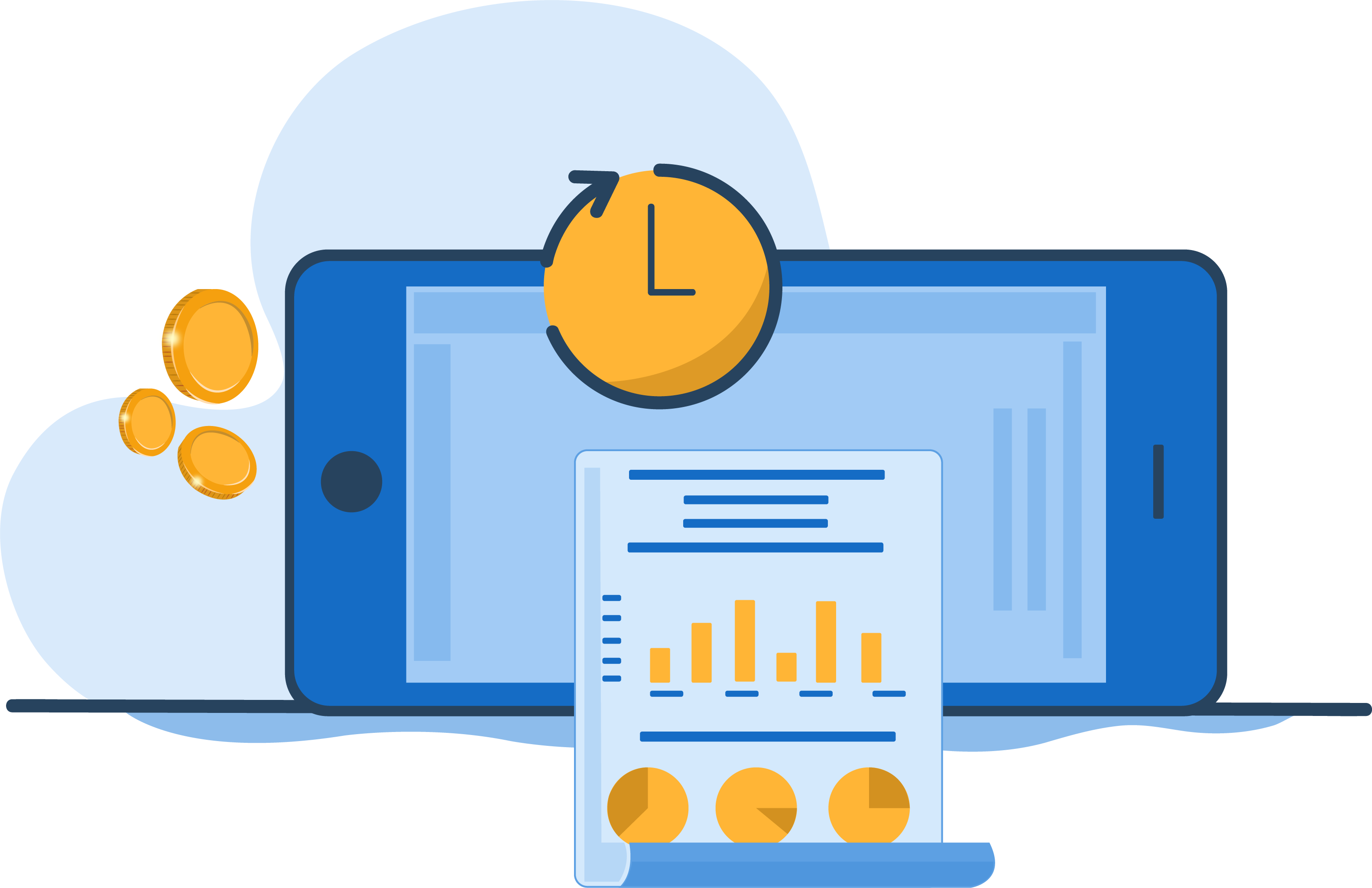 Scaled-down reporting
Gives a clear picture of Foreign Exchange revenue and Profit or Loss on every transaction made. Therefore it is taken care of by our money transfer software for your clients.

Sanction screening
We cover data sourced from various sources such as EU sanctions list, HM Treasury, OFAC, SECO, and UNSC, making your business compliant with regulatory needs.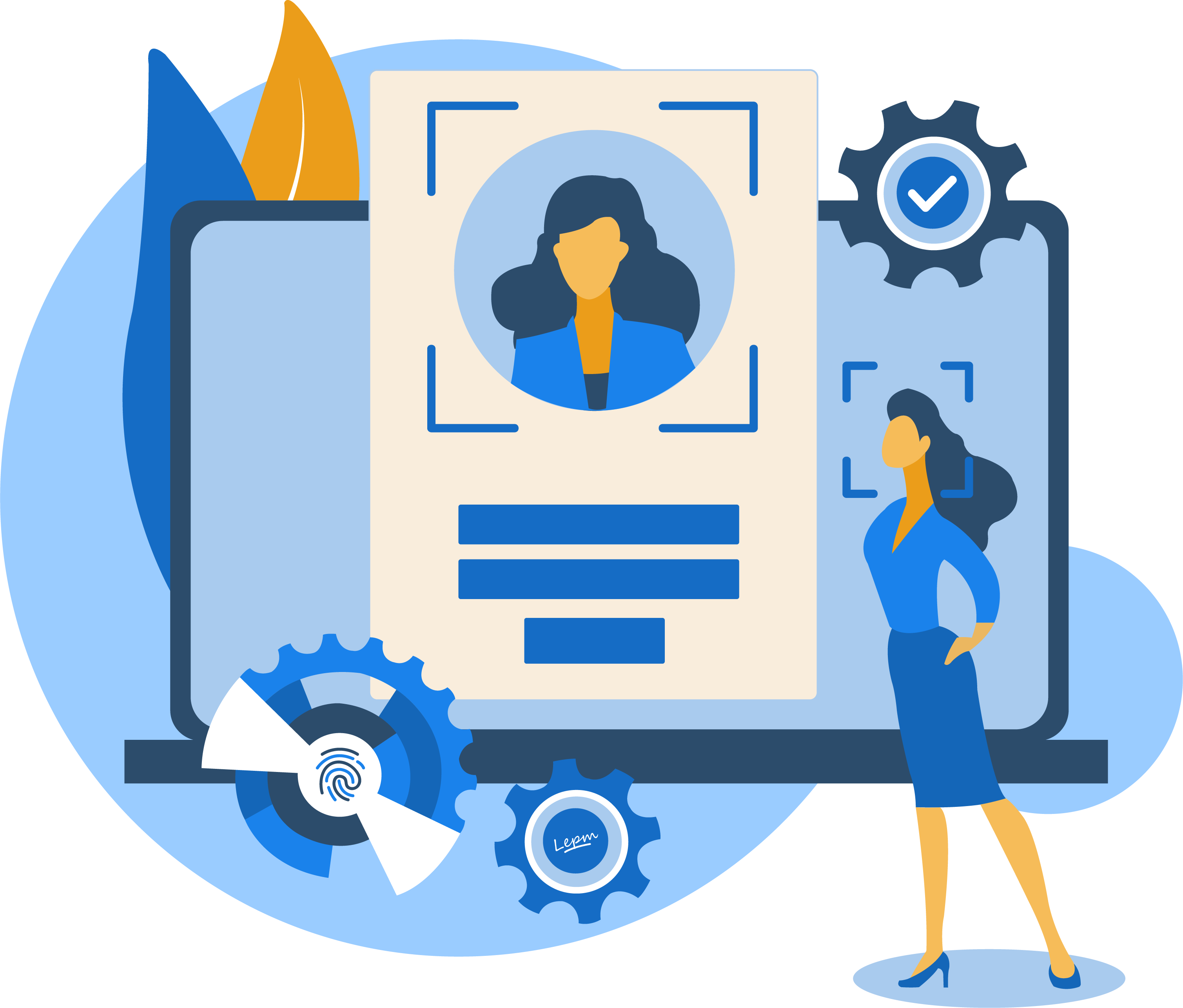 Customer verification and KYC management
This application focuses on intensive identity verification by ensuring complete customer verification including Prove of Identification, Prove of Address and Source of Funds depending on the regulatory requirements.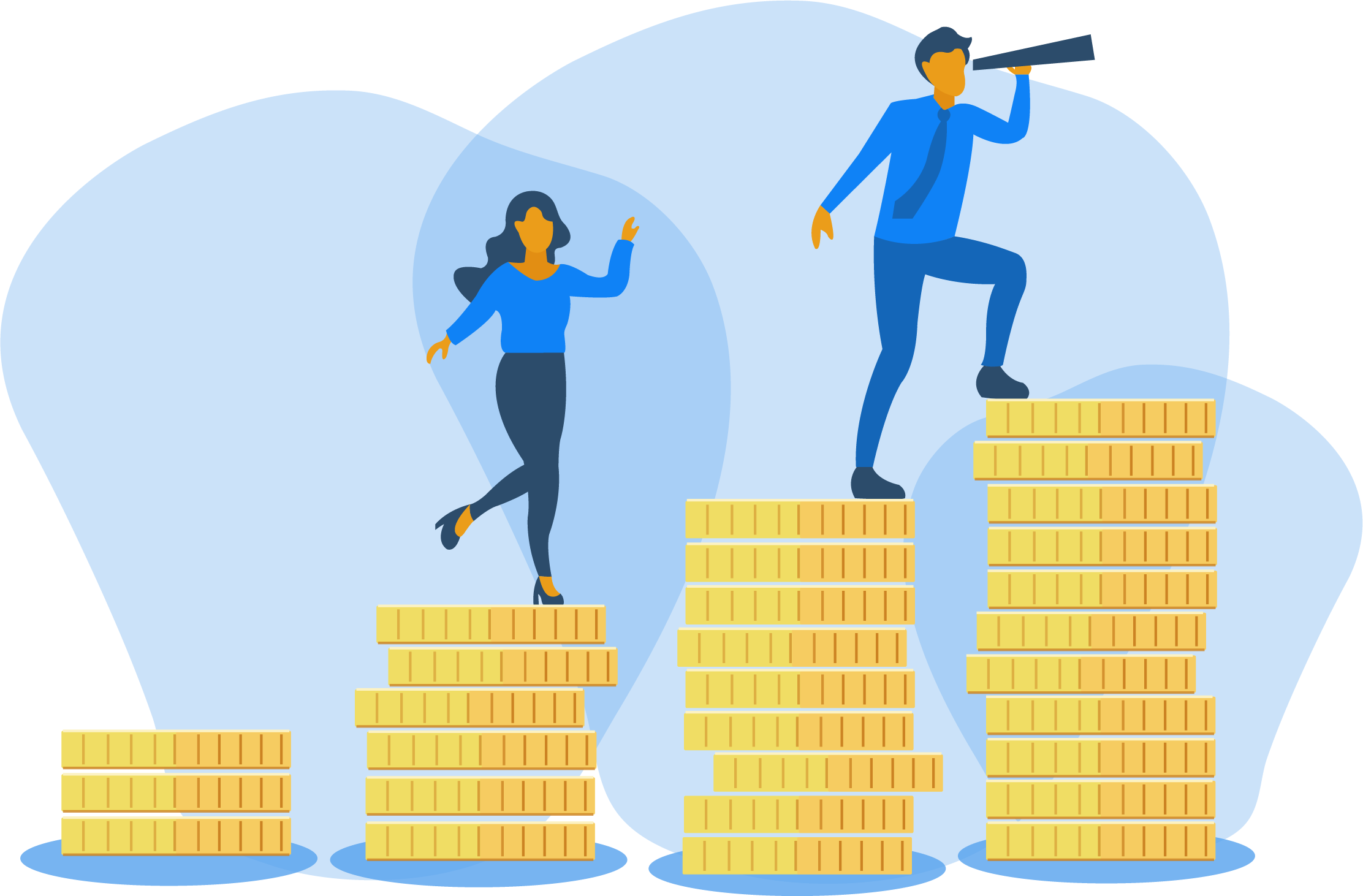 Dynamic Fee Management
A flexible fee management system assures your clients to remain ahead of economic competition. It helps to improve and manage the revenues in low-competition localities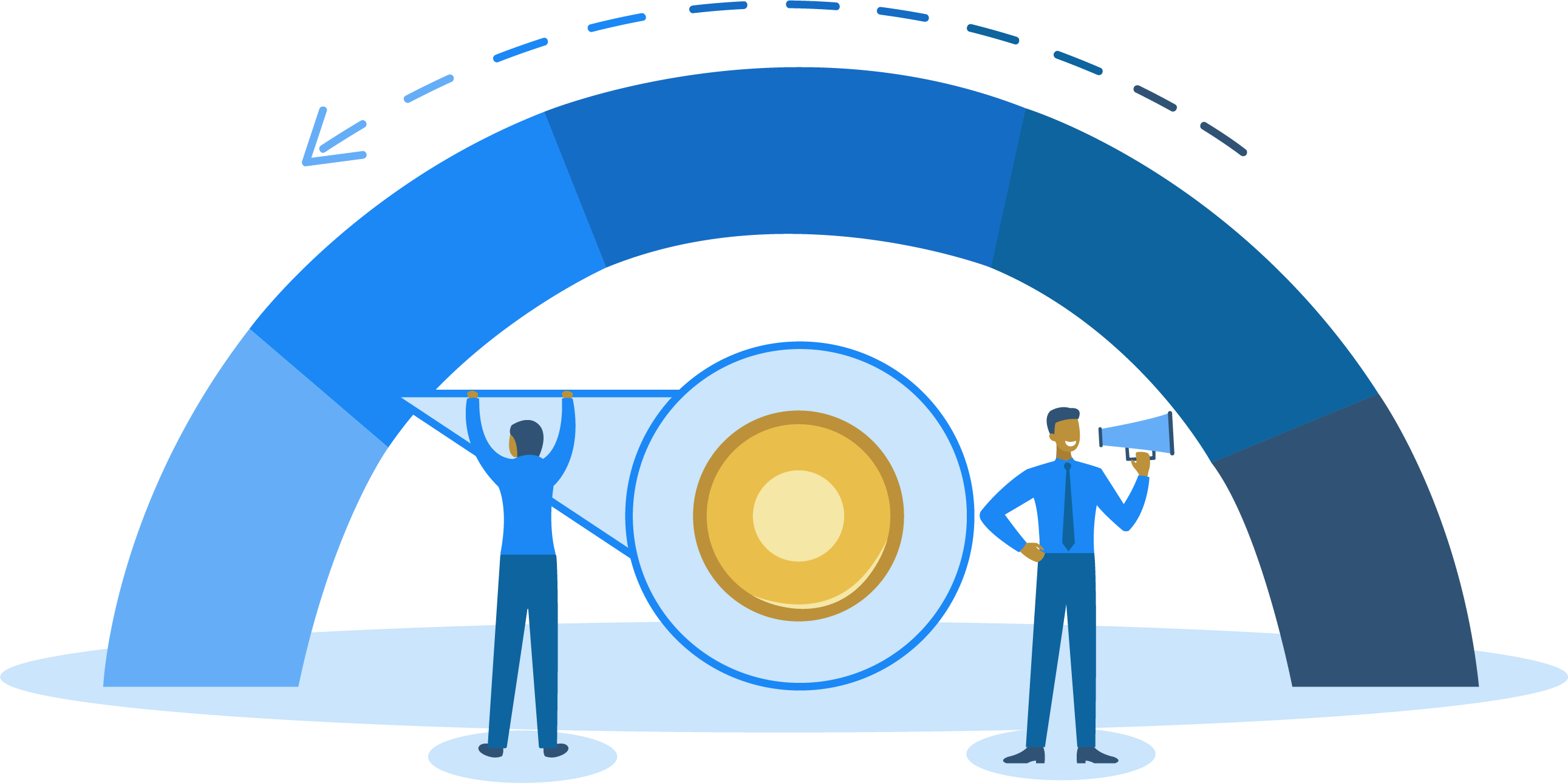 Flexible Rate Management
RemitAll Software assists your client to manage the exchange rates with enhanced efficiency in a highly competitive market. Exchange rates vary from location to location.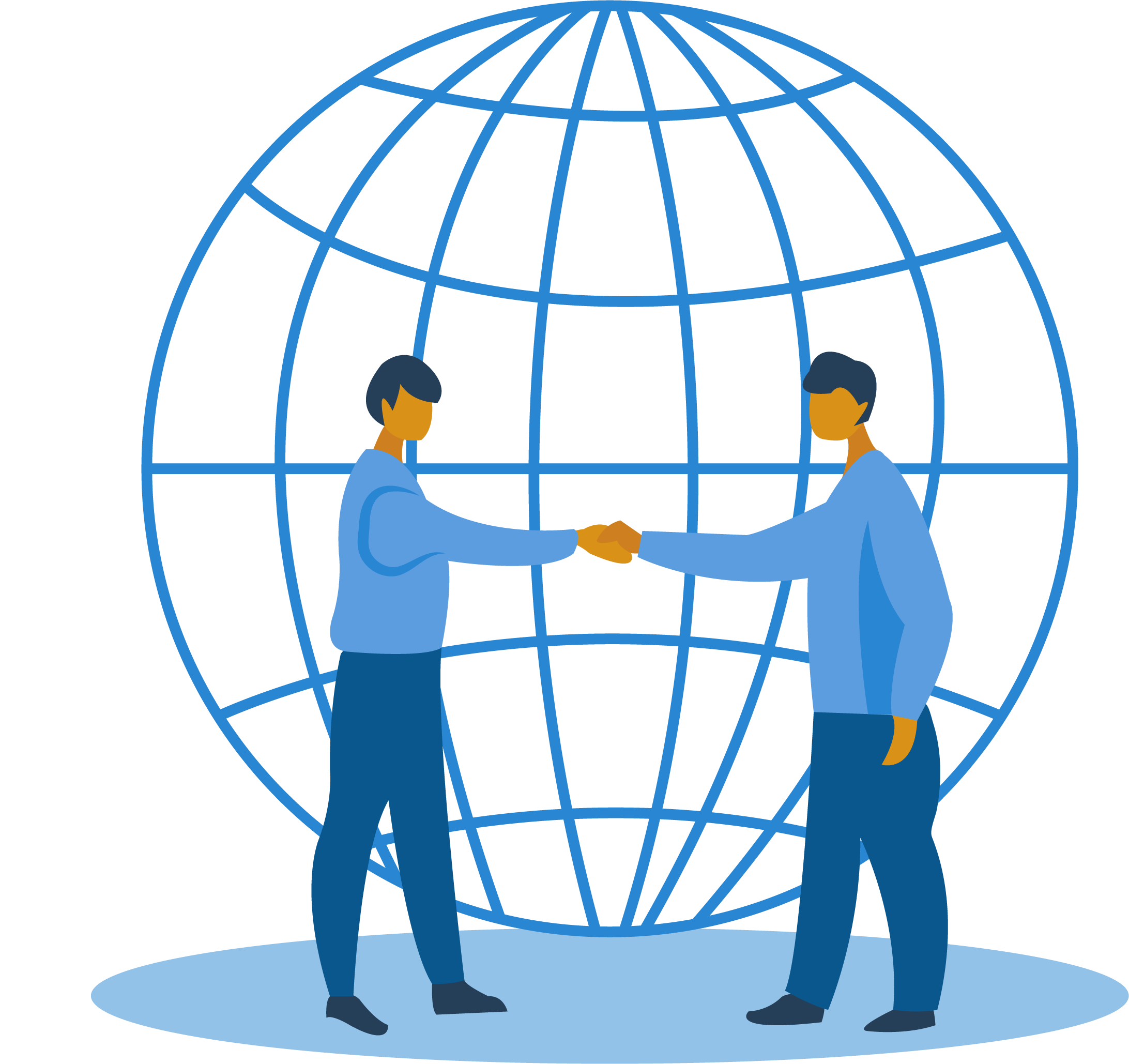 Easy Corridor Opening
The system is configured to guarantee hassle-free agents on boarding for any location across the globe. This empowers your clients to decide as per their requirements.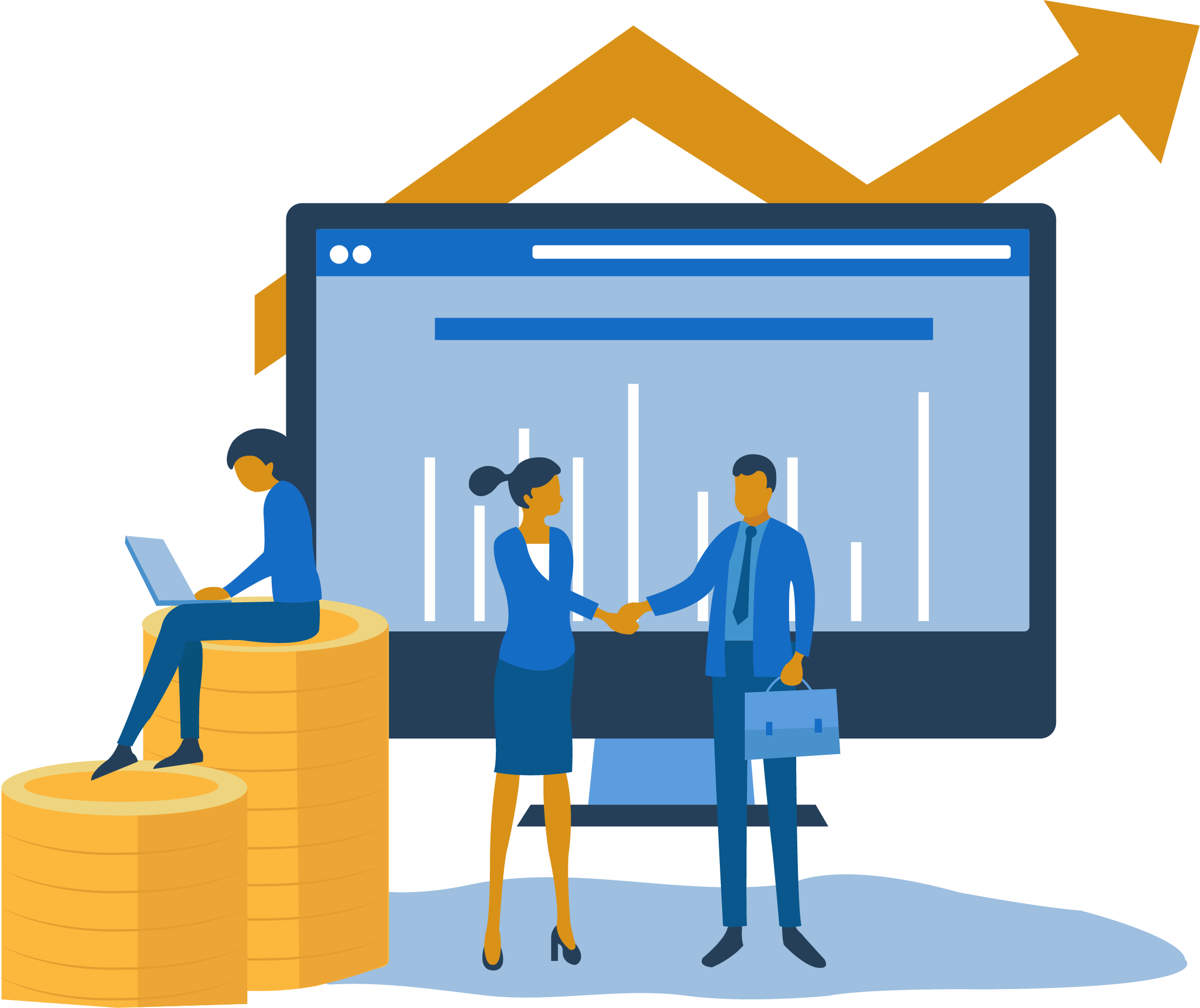 Spot Rate for Agents
Enables you to set-up custom Foreign Exchange in real-time.
Why Choose RemitAll Software for Money Transfer?
Fast, convenient and secure.
Operates on various platforms.
Complete transactions all time.
Instant international money transfers.
Transparent cost and payment status.
Availability of detailed reports on time.
Existing more than 10 years in this financial industry.
Speed and accuracy of all foreign currency payments.
Accessible 24/7 with secure access and dedicated support.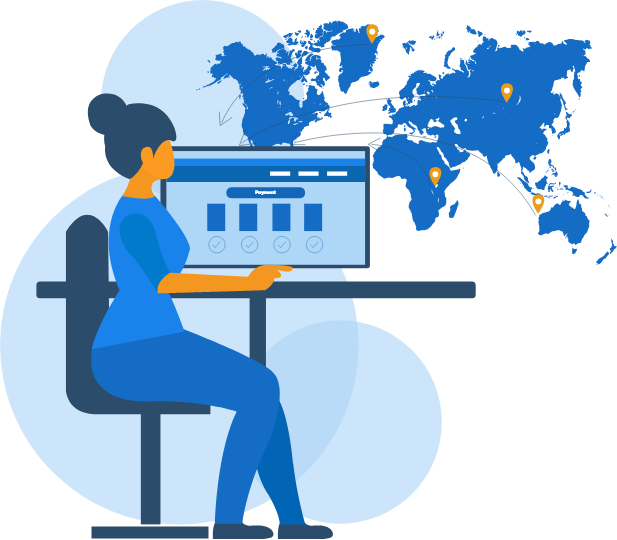 Trusted by millions of people
10M+ Transactions