Consulting
Regardless of your firm's current scenario, we provide business to business money transfer solutions. Encourages you to bring your business back right on track with the help of our exceptional software. Our survival and experience empowers your clients to approach your market with confidence. Also, we guide your clients' business to overcome unpredictable obstacles.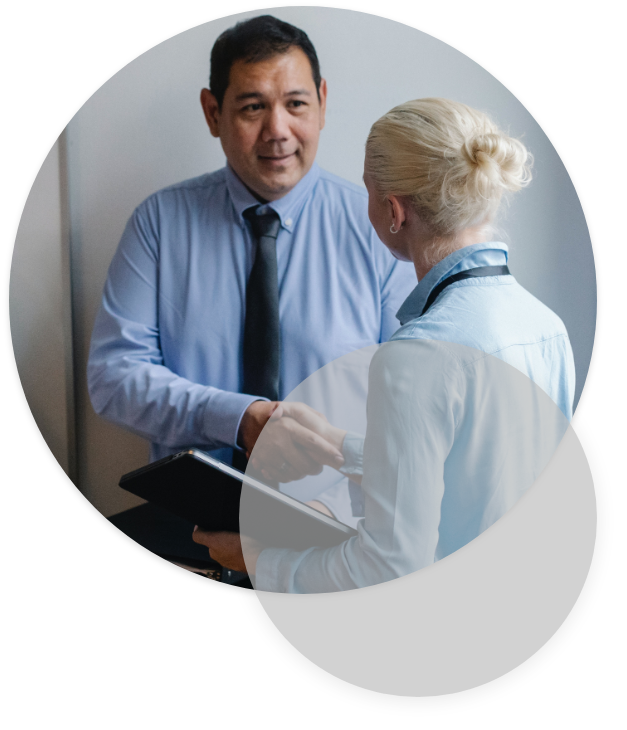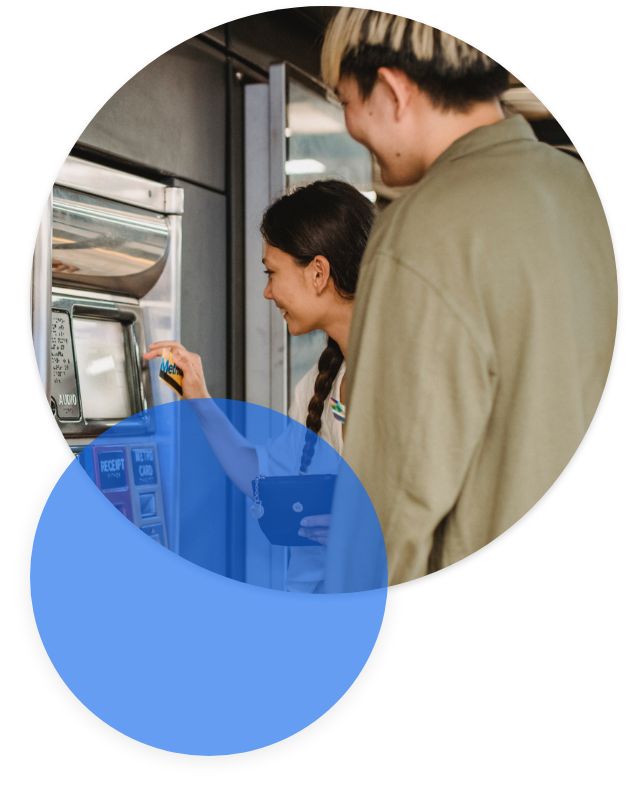 Money transfer platform
Clients don't have to worry regarding which scale of operation will work for their money transfer business. Hence we are a money remittance platform provider secured with full compliance to revive your business. RemitAll extracts the complex process to provide a steady flow of business across the globe. Therefore a secure payment platform is licensed for international money transfer to operate their business networks. The remittance software is thoroughly tested and is in operation in the market.
More about features
Connections
Our established network of supply chain connections enables you to accelerate the process and take ahead your business within a short period. We have survived in the market for over 10 years by leveraging our links for multiple global transactions.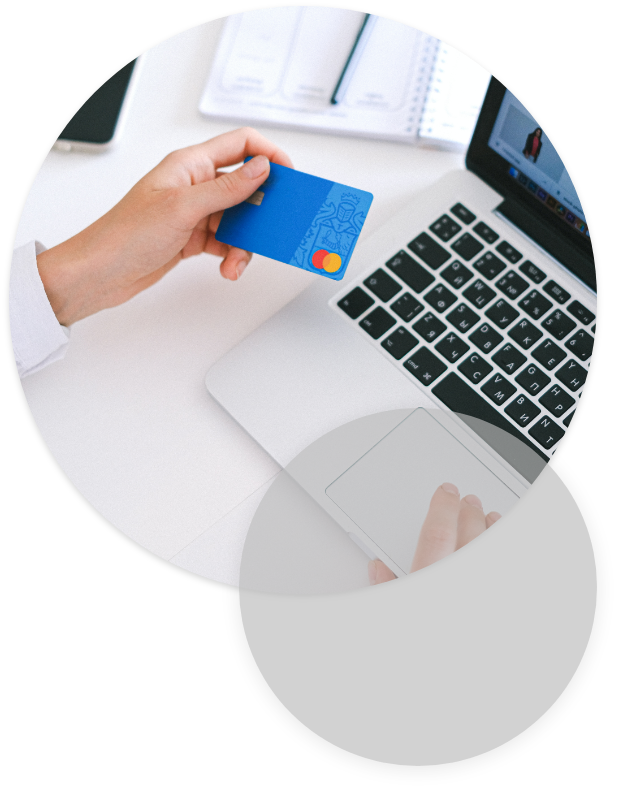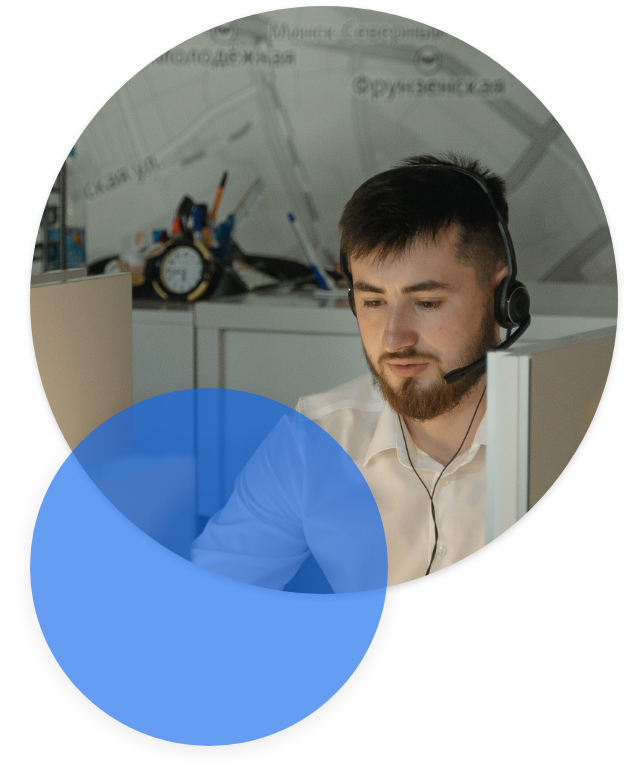 Customer support
We have a dedicated crew to assist 24/7 customer support for your clients. Time zones are different as we offer money transfer solutions which are acceptable all over the globe. Customer support is the backbone of every organisation.