Irene Asha Tirkey
The World Bank stated that remittance is a vital source to support finance directly. The remittance has a positive consequence on the prosperity of migrant families and the development of their homeland.
May 27- 2:10 Minutes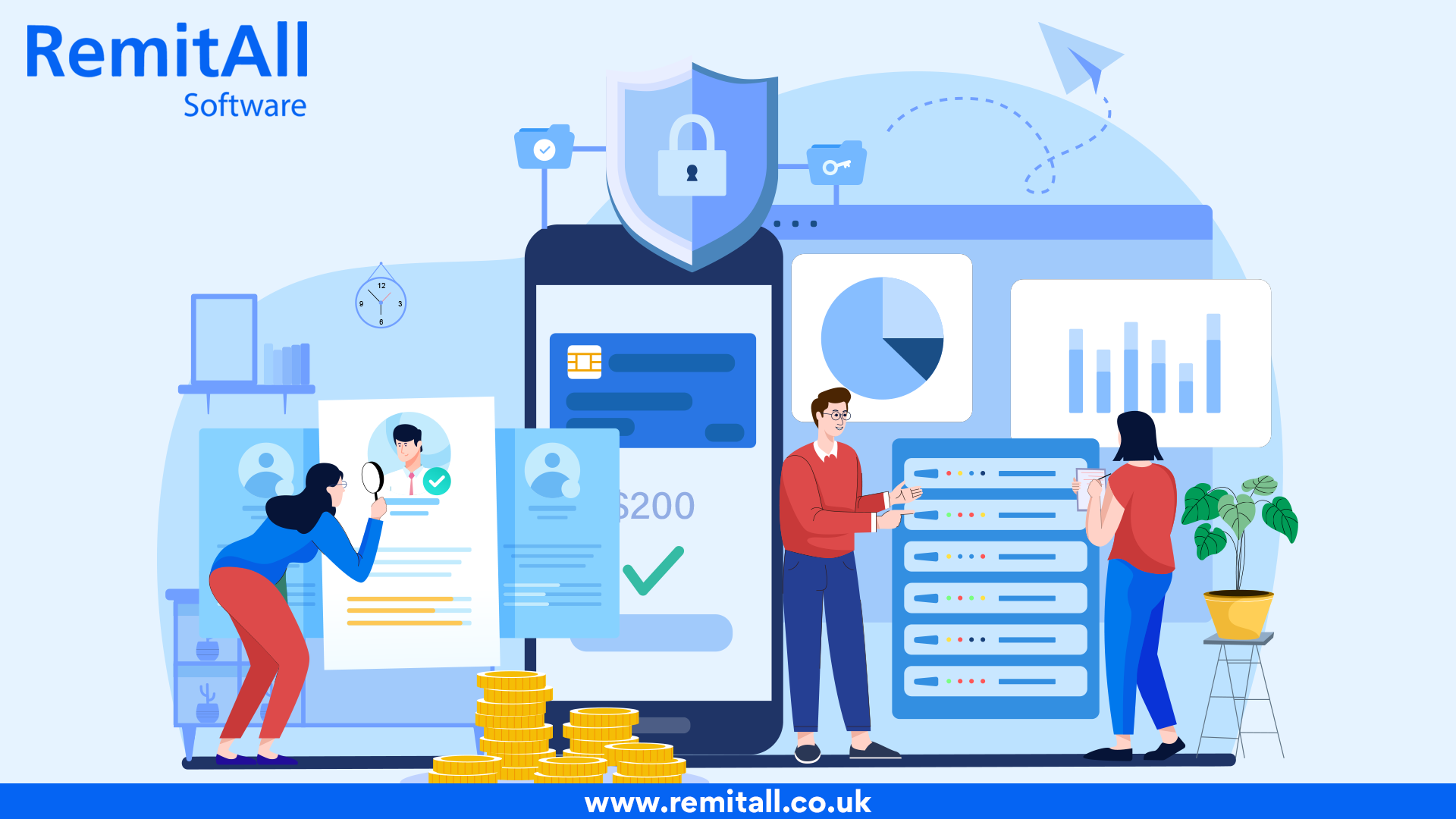 Have an inquiry or question about any of our revolutionary remittance services? Email us at sales@remitall.co.uk and find out how you can start simplifying your payment operations TODAY.
Get Demo