Abhra Paul
MAR 29 - 3:30 Minutes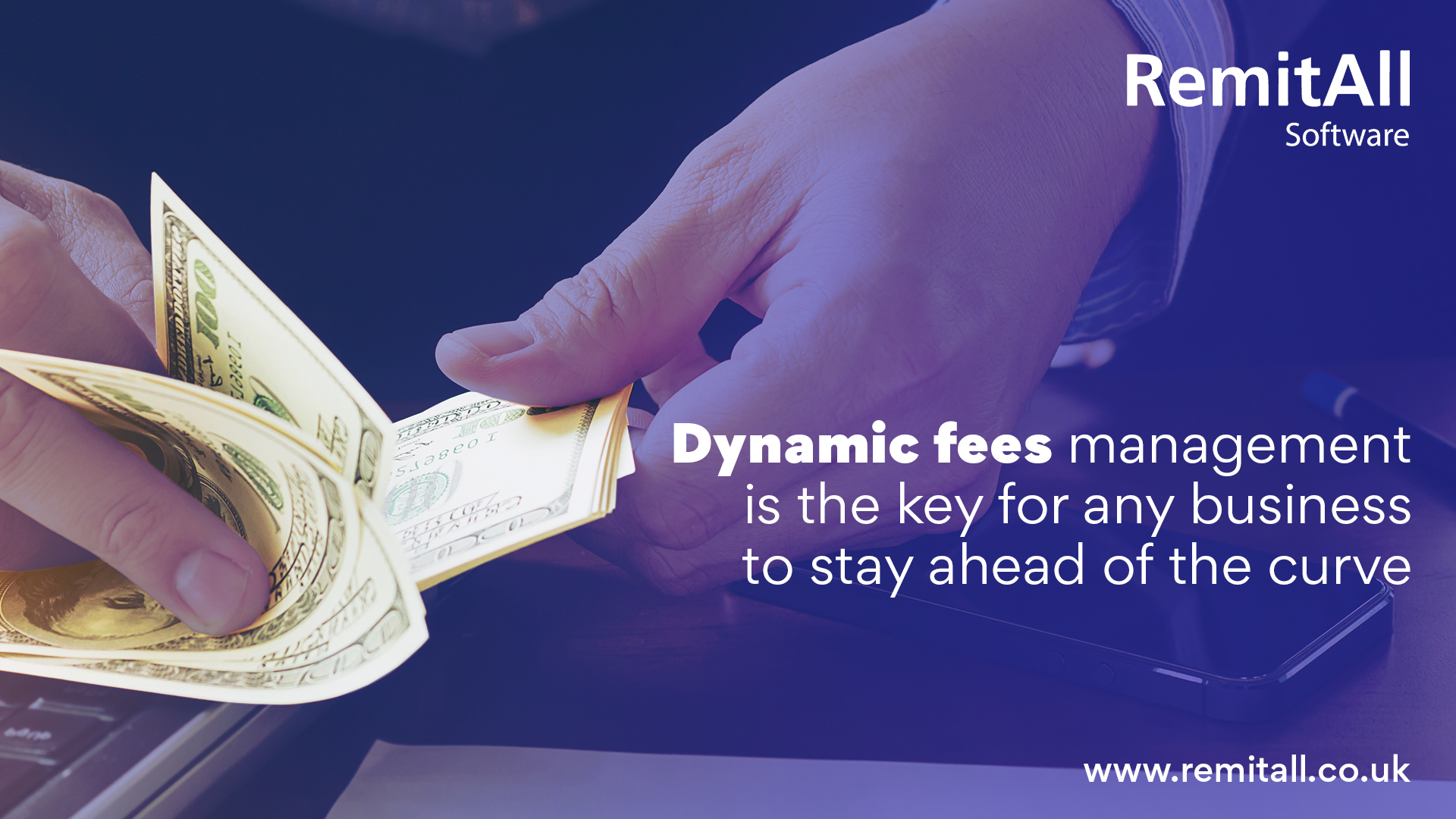 A dynamic fee management system is a technology-based strategy that collects data in real-time and changes the prices of the products or the services offered after carefully observing and deriving insights.
Regular pricing strategy involves the study of supply-and-demand patterns in the market; dynamic fees management delves deeper. Dynamic pricing is based extensively on research and data collected from the market. Various factors are at play while devising a strategy for dynamic prices. Some of these factors include:
Financials of the business
Size of the business
Viability of the product offered (long-term solution/short-term solution)
Prices set by competitors
Conversion Rates of customers on websites
Vision and goals set by the business
Geo-political situation and other extrinsic factors in the area of the business
These factors are not exclusive; there are many other factors to consider while implementing a dynamic fees management system to a business's operational model.
Dynamic fees management requires exceptional data processing so that the final outcome is accurate and can maximize profits ultimately. Successful businesses and conglomerates have turned to automation to optimise the efficiency of a dynamic fees management system.
Automating the dynamic fees management system has increased the operational efficiency exponentially and has also led to more accurate data insights for the final pricing.
Maximized profits is a significant advantage of dynamic fees management, but it is not the only one; the benefits of implementing such a system are:
Increase in sales: Usually, businesses and organizations see dynamic pricing systems to increase the pricing of the services or products they offer. This is not always true; a reduced price can boost the spiralling sales and push it upwards.
Increase in demands:The chief agenda behind implementing a system equipped with dynamic fees management capabilities is to recognise what the customer wants through various data insights and come up with the right price. For example, the general mass of people equate quality with cost; therefore a business should quote the price for its service or products to other companies based on the size of the target business.
Deeper insights into customer behaviour: A demand curve is used to denote the minimum and maximum price that a potential consumer is willing to pay for a specific product or service. With automated dynamic fees management system, the demand curve becomes much easier to plot, and the data comes out more accurate as there is no room for manual errors. As they say, data is the most expensive currency today; dynamic fees management system along with automation presents deeper and much more insightful data about consumer behaviour and ultimately increases the conversion rate of the business.
Competitive pricing: A dynamic fees management system considers the pricing set by similar service providers in the market and displays a price range that will make a business stand out. It helps a business stay ahead of the curve and build a relationship with the customer base.
Discover profit opportunities: For example, a well-established service provider in the market will only target other successful businesses to solidify their hold on the market. With dynamic pricing implemented in their system, they can also build a service with limited features to target small and mid-sized enterprises. This would open a new revenue stream for them on top of the existing relations with giant corporations.
These are a few of the benefits dynamic fees management system uncovers. All the other benefits combine and then yield maximised profits for the business. With the right analytical tools and business intelligence software, businesses can make better decisions regarding their prices in this ever-changing and turbulent market.
Implementing a sound, dynamic fees management system is the need of the hour for any business to maximise profits and expand. The system will also accelerate sales processes, understand the scope of operations and set a price accordingly.
RemitAll Software comes with an in-built dynamic fee management system that helps remittance businesses to improve generated revenues across the board and always stay ahead of the competition. With over a decade worth of experience in the tumultuous market of global remittance, RemitAll Software leverages its expertise to pummel a remittance business forward. To know more, contact us
Reading time 3:30 Minutes
---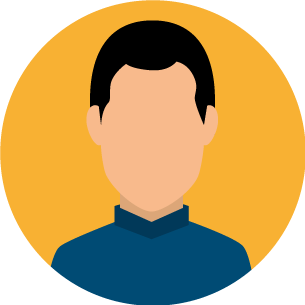 An ex-developer with a passion for writing. Skilled in Copywriting, Feature Writing, Social Media Posts. Started working as a content writer after spending 2 years with a tech giant as a software developer.

Categories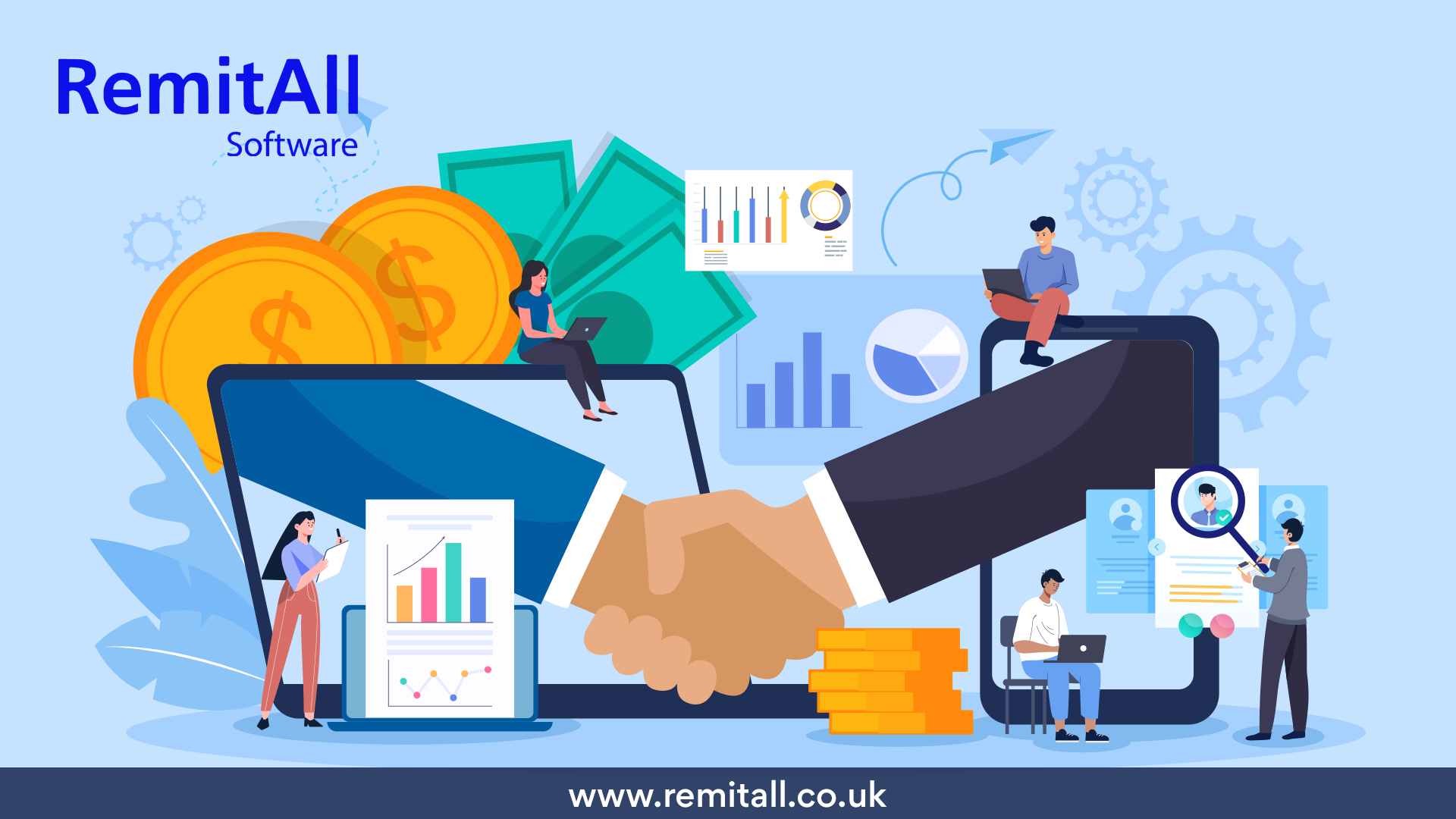 May 20- 2 Minutes 10 Seconds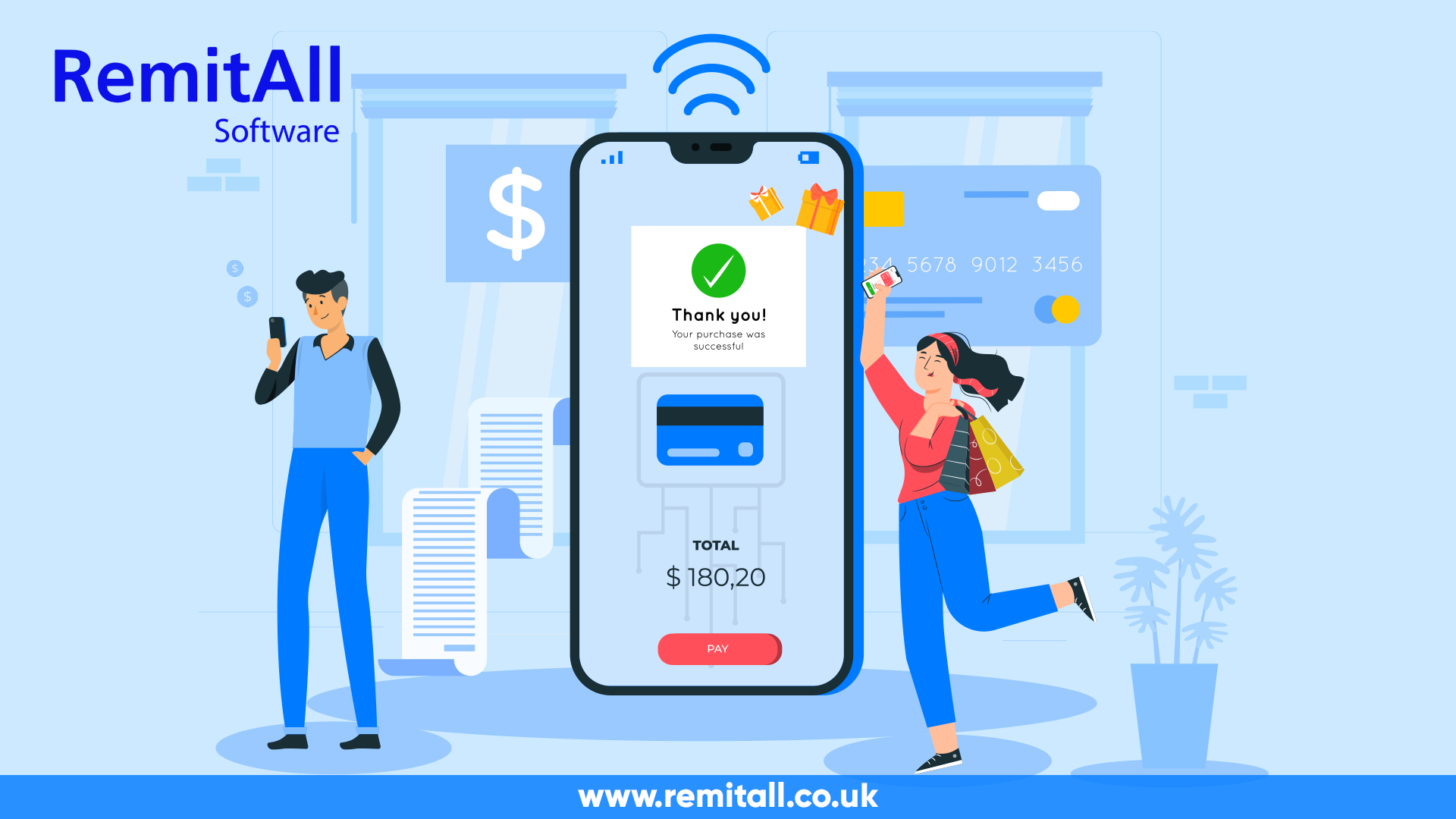 May 21- 2 Minutes 30 Seconds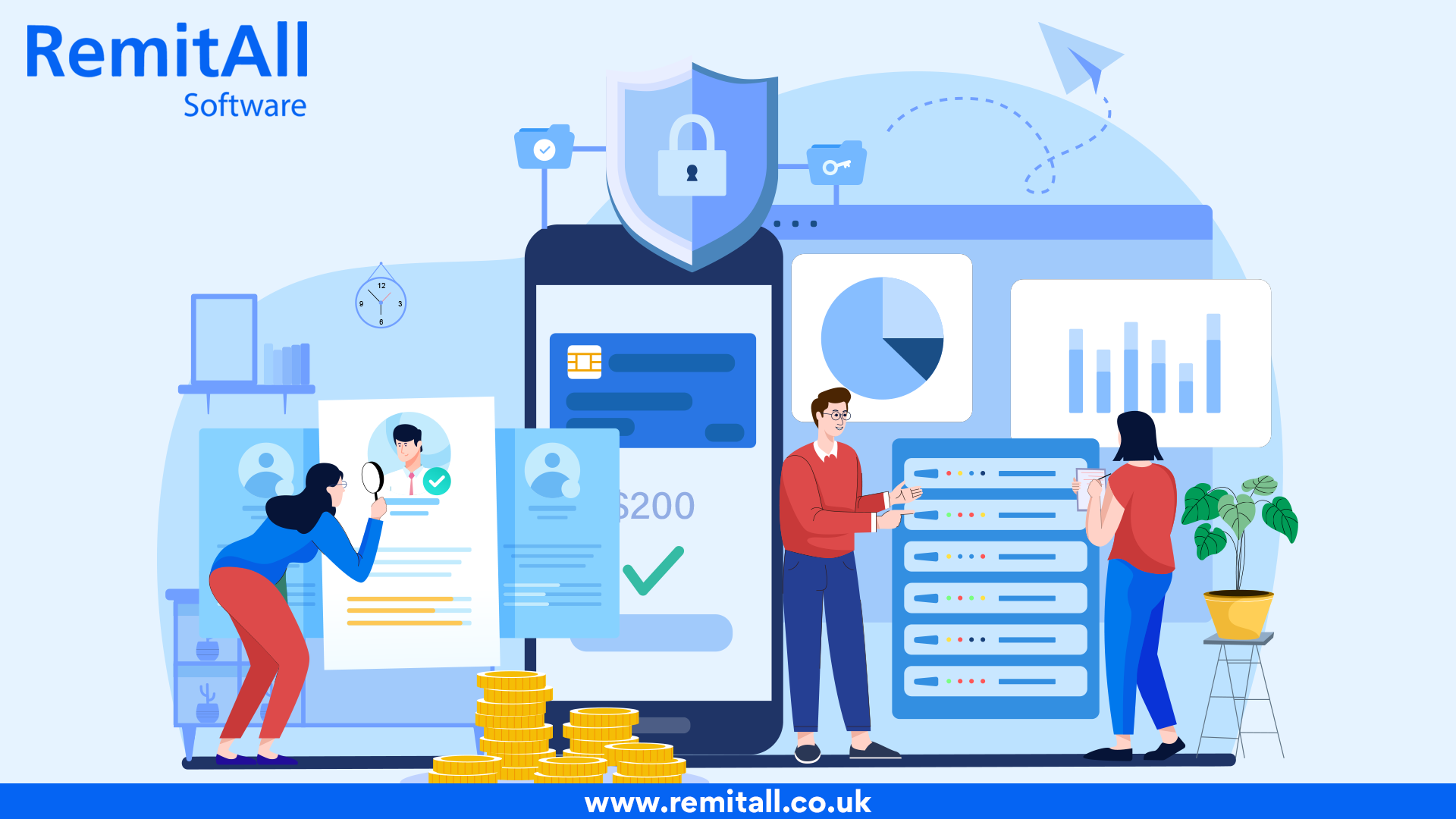 May 27-2 Minutes 10 Seconds
---