Irene Asha Tirkey
May 20 - 2:10 Minutes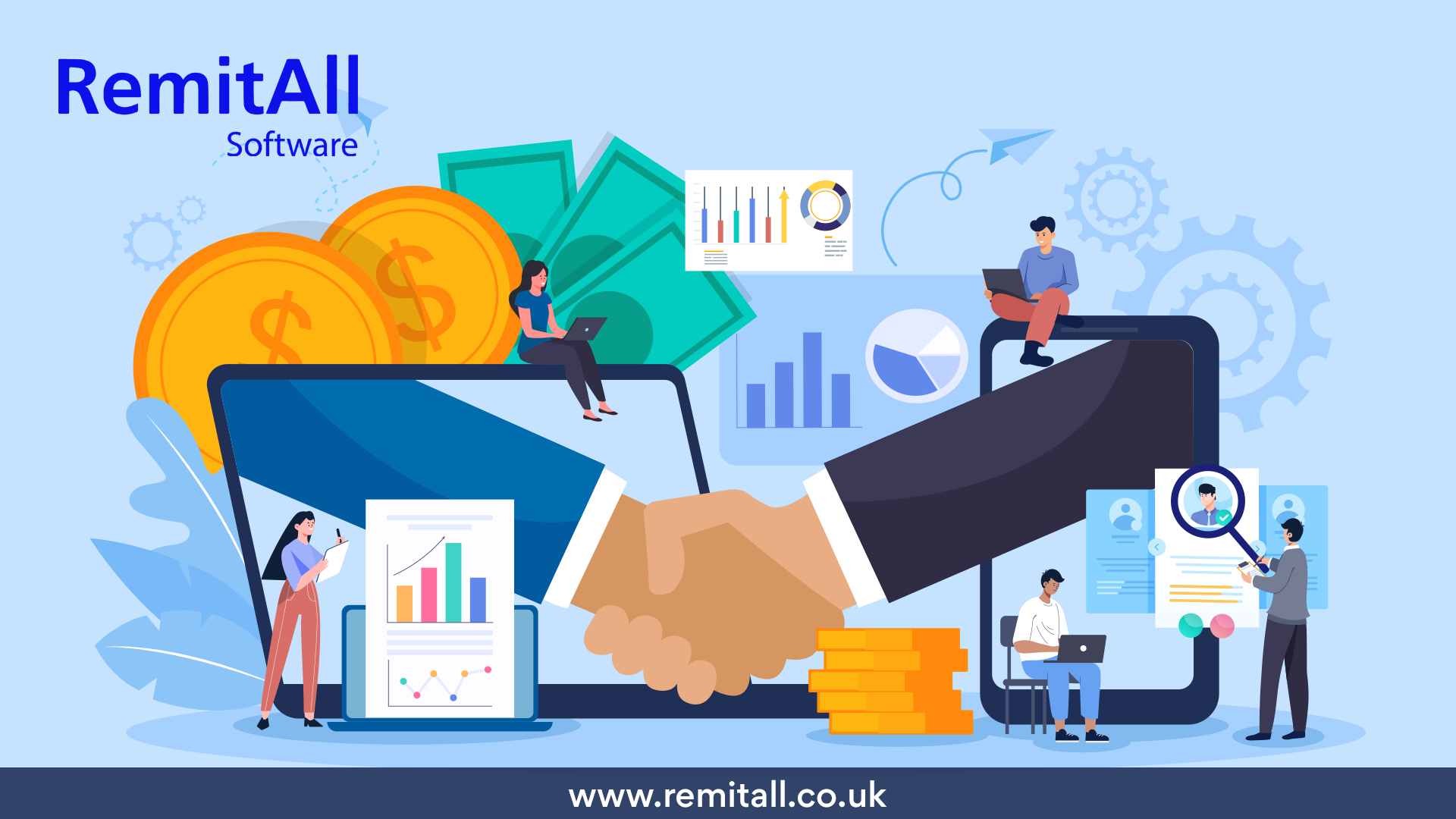 Going digital has become a natural trend across most industries, and Remittance is no exception. It brings both opportunities and threats to existing business models. On the one hand, the agent network stands to lose out. The reason is digital, which means that money transfer consumers have direct access and a direct relationship with the money transfer operator (MTO). When tables turn, the agent directly relates to the end consumer (the remitter).
The challenge faced by many MTOs is to cope with the efficiencies and opportunities that digital offers. Adding on, it should not compromise with the agent network business by putting them at risk. Large MTOs have established agent networks and need to find ways of looking after them.
Do we require agents?
Agents are a great way of building out a business network without the cost of building a branch network. However, the primary purpose of this approach is that the agent owns the relationship with the end consumer, not the MTO.
Many MTOs, with solid and recognisable brands, are often in reality B2B companies operating in a B2C market. It means that they have masses of data on transactions and know little about their end consumers. While the agents, on the other hand, recognise their consumers' requirements. So ultimately, the consumer becomes more loyal to its local agent than to the MTO behind them.
Benefits of digital agents
Digital technology enables agents to manage reporting and compliance with anti-money laundering (AML) and know your customer (KYC) worldwide. Sometimes smaller MTOs find it hard to retain bank accounts. This scenario exists predominantly in the US and Australia. Therefore, it opens the door for the larger MTOs to adopt the right digital technology platform, portals, and risk management. The concept of the 'super MTO' could provide a valuable revenue stream.
Preparing for the future
There is pressure on the remittance market to reduce the cost of international money transfer. According to Africa Progress Report, a few large MTOs and their exclusive arrangements with banks and agents lead to higher fees.
While a debate is on for disintermediation in the money transfer market for some time, however, it was inconceivable for some regions. This deliberation means that MTOs would need to work harder to maintain the relationship with the agent network. In this situation, digital technology would bring both an excellent relationship enabler and a differentiator for MTOs and banks.
A new relationship
Adopting digital technology in the remittance industry does not necessarily mean the end of the agent network. But it probably does spell the beginning of the end of existing business models. Instead, MTOs should embrace digital as a way of enhancing their relationship with their agents. This change will enable them to foster agent loyalty and ensure enough margin in the transaction to support the agent network.
RemitAll Software brings opportunities for the agents to onboard with us. We help your clients to reach out to their respective local agents wherever they are. To know more about our services, visit our website https://www.remitall.co.uk/knowledge-base .
Reading time 2:30 Minutes
---

Irene has completed her post-graduation in Integrated Marketing Communication from Calcutta Media Institute, Kolkata, India. Her key areas are blogging and content writing. She is in this industry for three years. Her interest areas include travelling listening to music, and painting.

Categories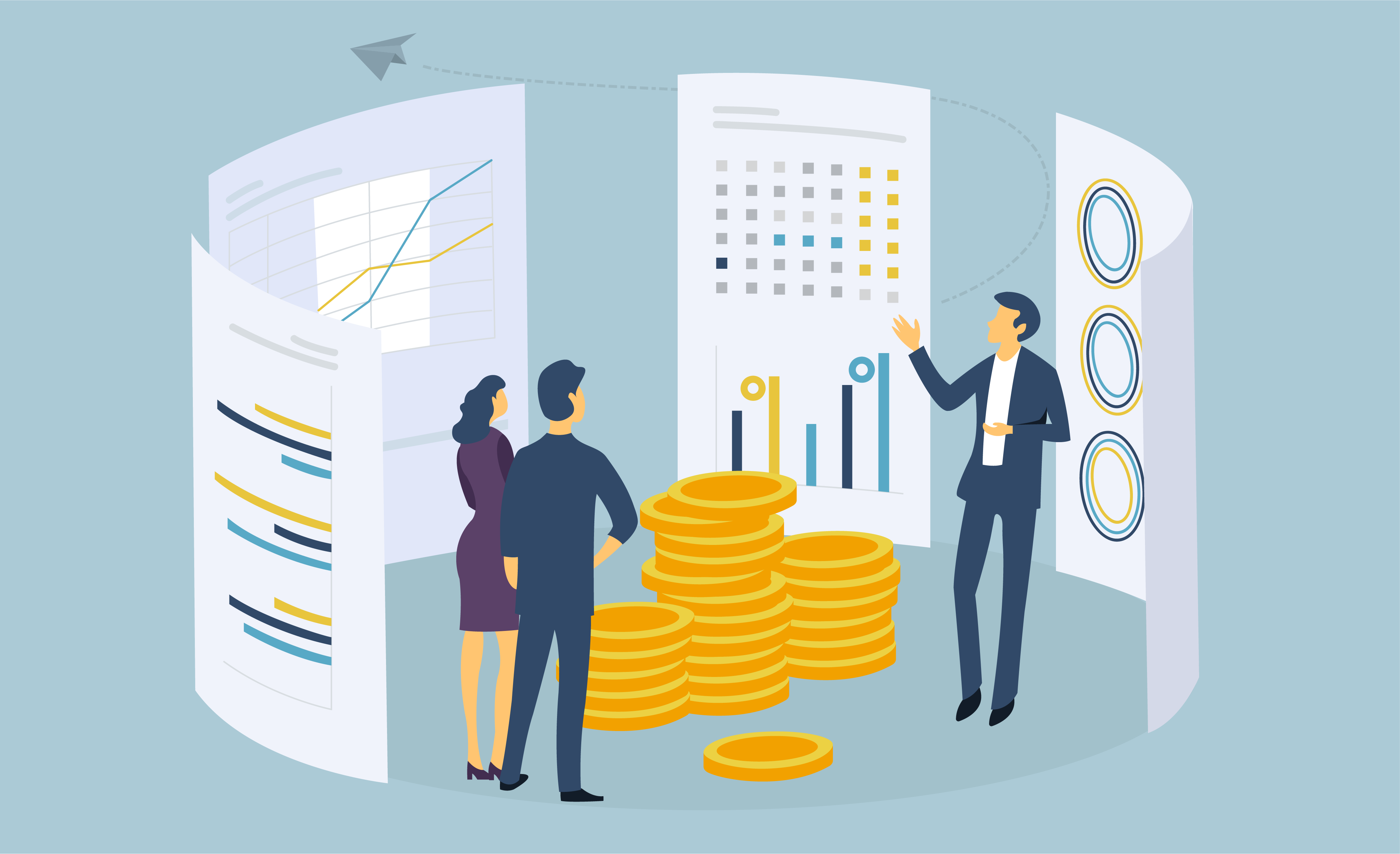 Mar 8-2 Minutes 45 Seconds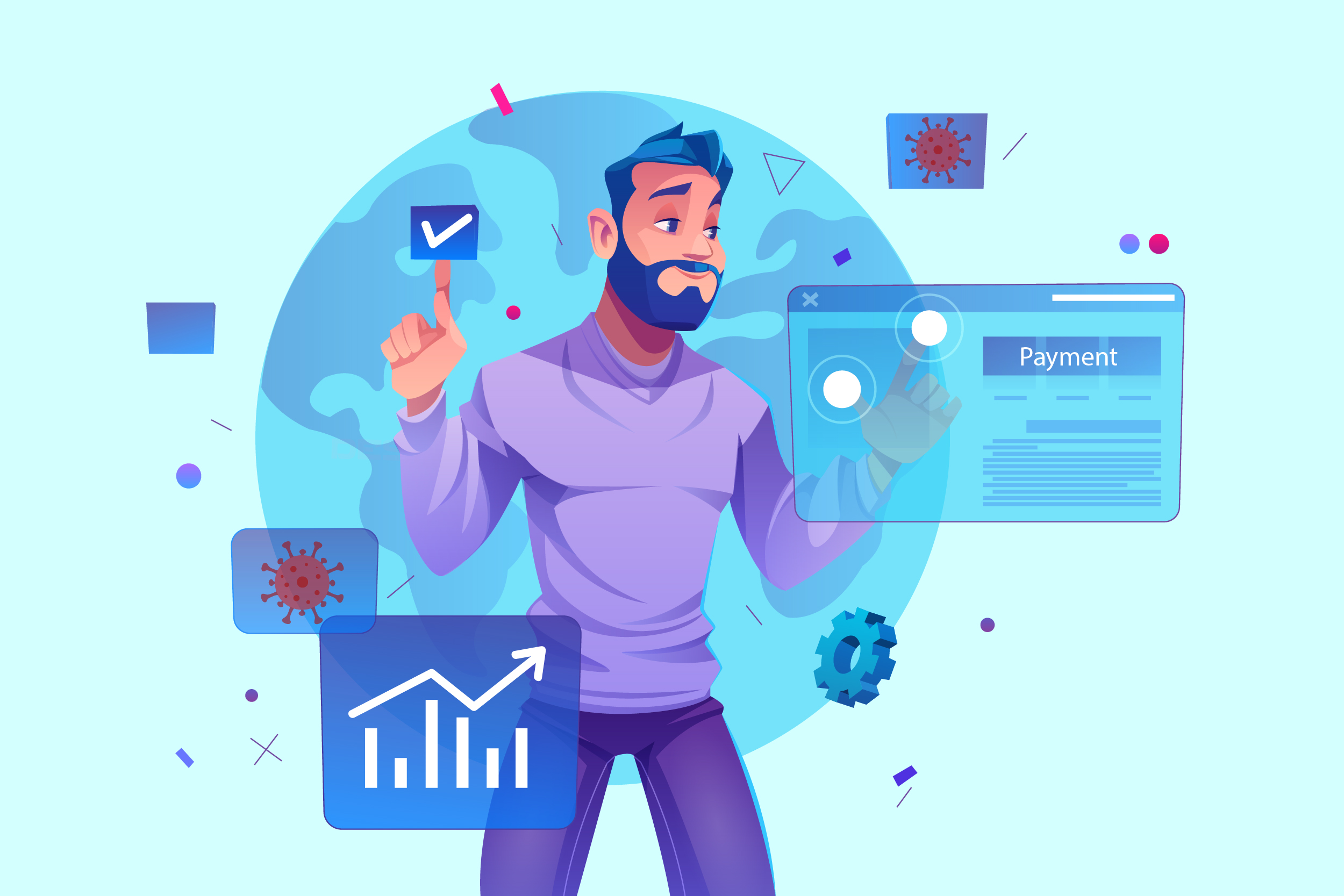 Mar 3-2 Minutes 30 Seconds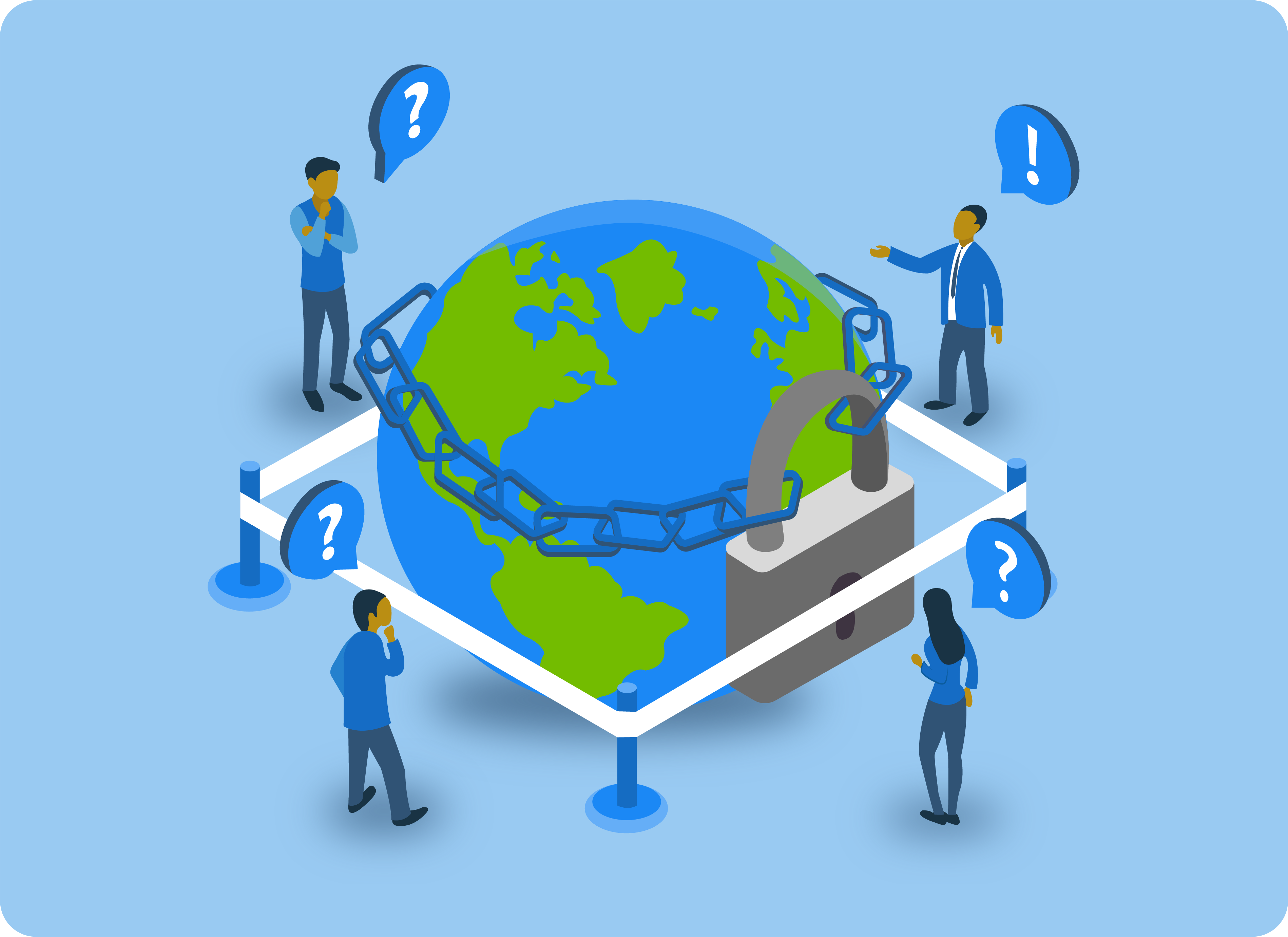 Feb 26-2 Minutes 30 Seconds
---