Deepika
Feb 26 - 2 Minutes 40 Seconds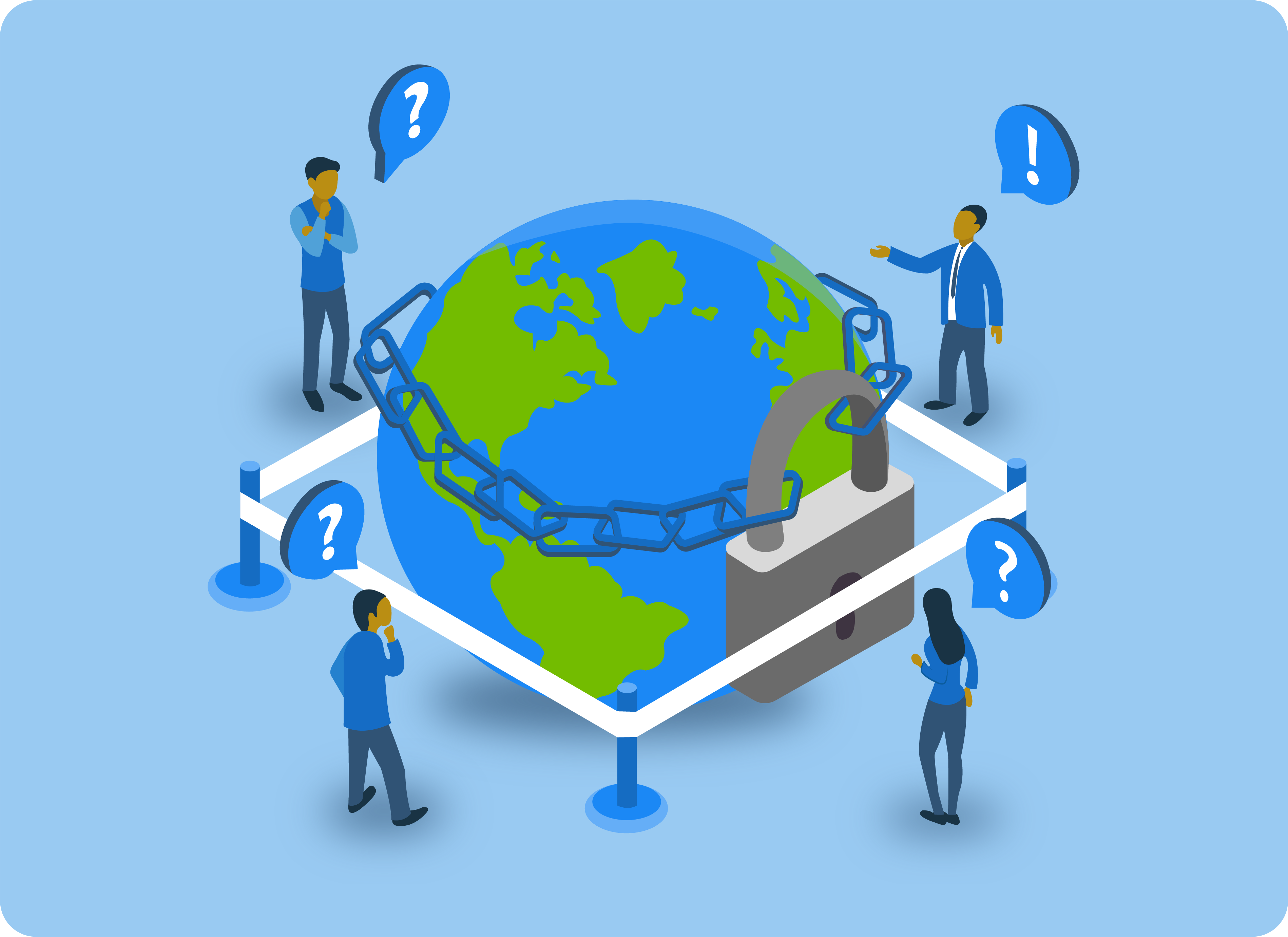 Cross Border Payments and Challenges
A conference on cross-border payments 'A vision for the future' happened on the 19th of October 2020. A panel discussion was organized by the IMF(International Monetary Fund). The organization discussed how cross-border payments were highly impacted due to COVID-19. The panellists also discussed the latest method and upcoming methods of cross-border payments. Kristalina Georgieva, managing director of the IMF(International Monetary Fund), moderated the session. She stated that a large number of remittances do not transact properly. To avoid this problem, she suggested, policymakers must endeavour to improve cross-border payments as this will entail substantial benefits.
"More attention to the Future of cross-border payments with the digitalization of all aspects of our lives": Kristalina Georgieva  
People face problems sending remittance to their home country, especially those who cannot access technology. Ms Kristalina pointed out that a part of the 1.7 billion people worldwide who are unbanked have no access to remittance services. Since 2011 the number of correspondent banks has gone down by 22%. Remittances still cost an average of seven percent, a number more than twice the UN's set sustainable target.
Starting in early 2020, COVID-19 impacted our world as we knew it. This situation adversely impacted many people globally, especially the world's most impoverished population. Hence it has given rise to an urgent requirement for global economic recovery. Ms Georgieva stated that public and private players must collaborate to achieve this revival.
Consequently, she asserted that stakeholder must try to obtain improvement by engaging the advantages presented by Central Bank Digital Currencies. Though these new methods can bring significant efficiency, however, they may affect monetary and financial stability.
The solution remains in the process where the old and new systems work in tandem. They should work towards fostering common settlement infrastructure to make solutions that benefit all the countries and people.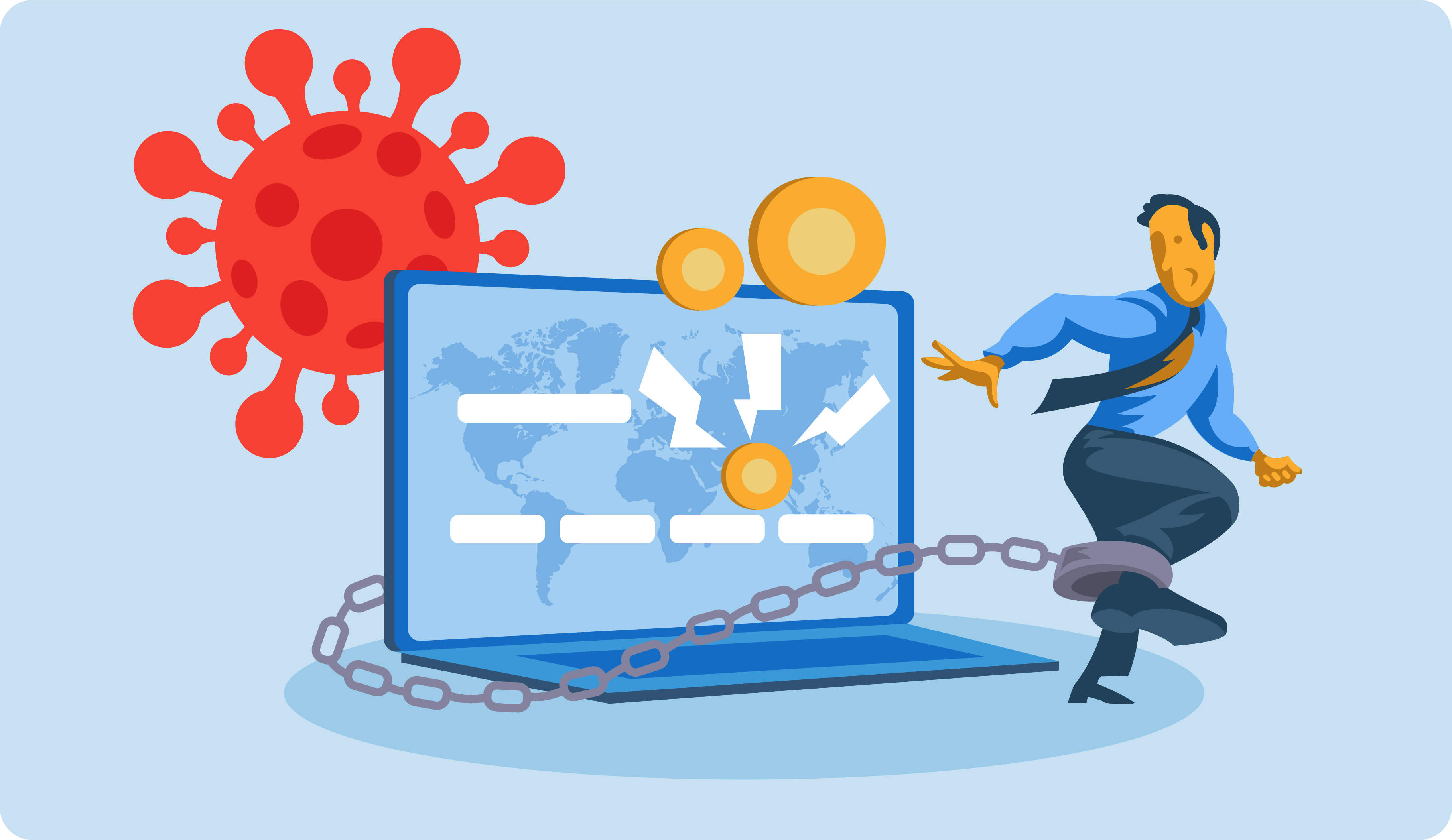 "IMF (International Monetary Fund) is committed to playing a part in fostering corporation and bringing together the future of cross-border payment systems": Kristalina Georgieva.
Subsequently, Ms Georgieva introduced the first speaker Mr Jerome Powell the chair of the federal reserve. During the discussion, Ms Georgieva requested Mr Powell's opinion on central bank digital currencies and how could they play a role in cross-border payments? She also probed if Libra's announcement in June 2019 has accelerated the movement faster in that area?
Mr Powell responded that The central bank and BIS (Bank of International settlement) are in collaboration, and the results have been very productive. Since the dollar is the world's top reserve currency, they will not decide without discussing it with other stakeholders. He further stated that 80% of the Central Banks worldwide are currently exploring CBDC to understand the opportunities and risks. Where-in each country will decide its course of action in this subject matter. Interestingly Mr Powell pointed out that the cash dependency in the US remains extensively high. He added that the US banking system has a widespread reach; Where-in people have access to high speed and secured money transfer systems.
Consequently, Mr Powell believes that CBDC will complement rather than replace the commercial bank money completely.
On the subject of Libra, Mr Powell stated that it highlighted the need to improve cross-border payments. It also demanded attention to consumer protection, cybersecurity and privacy. Furthermore, it is difficult to say how the digital payment system will take shape. However, it has given reasons to think carefully about appropriate risk management and compliance for emerging innovations.
Conclusion
This article covered Mr Powell's views on the subject of emerging technologies in Cross Border Payments. This discussion has given insight into policy makers' minds and how it will impact the global remittance services. We will be covering other speakers who participated in the seminar in future write-ups. Please stay connected to stay updated.
Reading Time. 2 Minutes 40 Seconds
---

Deepika has completed her post-graduation from Guru Nanak Dev University, Amritsar, India. She is presently living in Kolkata, India. Her interest areas include academic research, writing articles and journalism.
Categories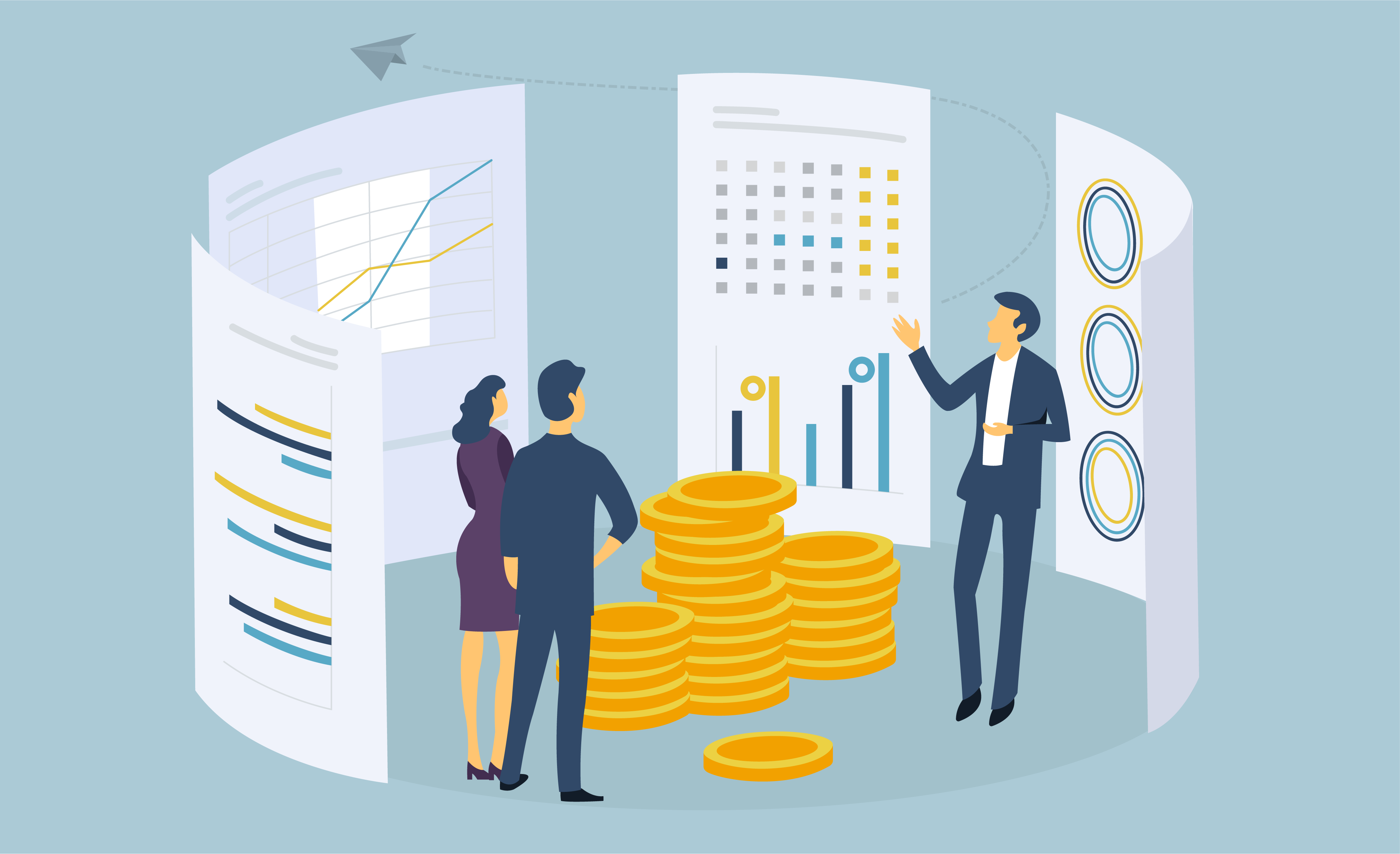 Mar 8-2 Minutes 45 Seconds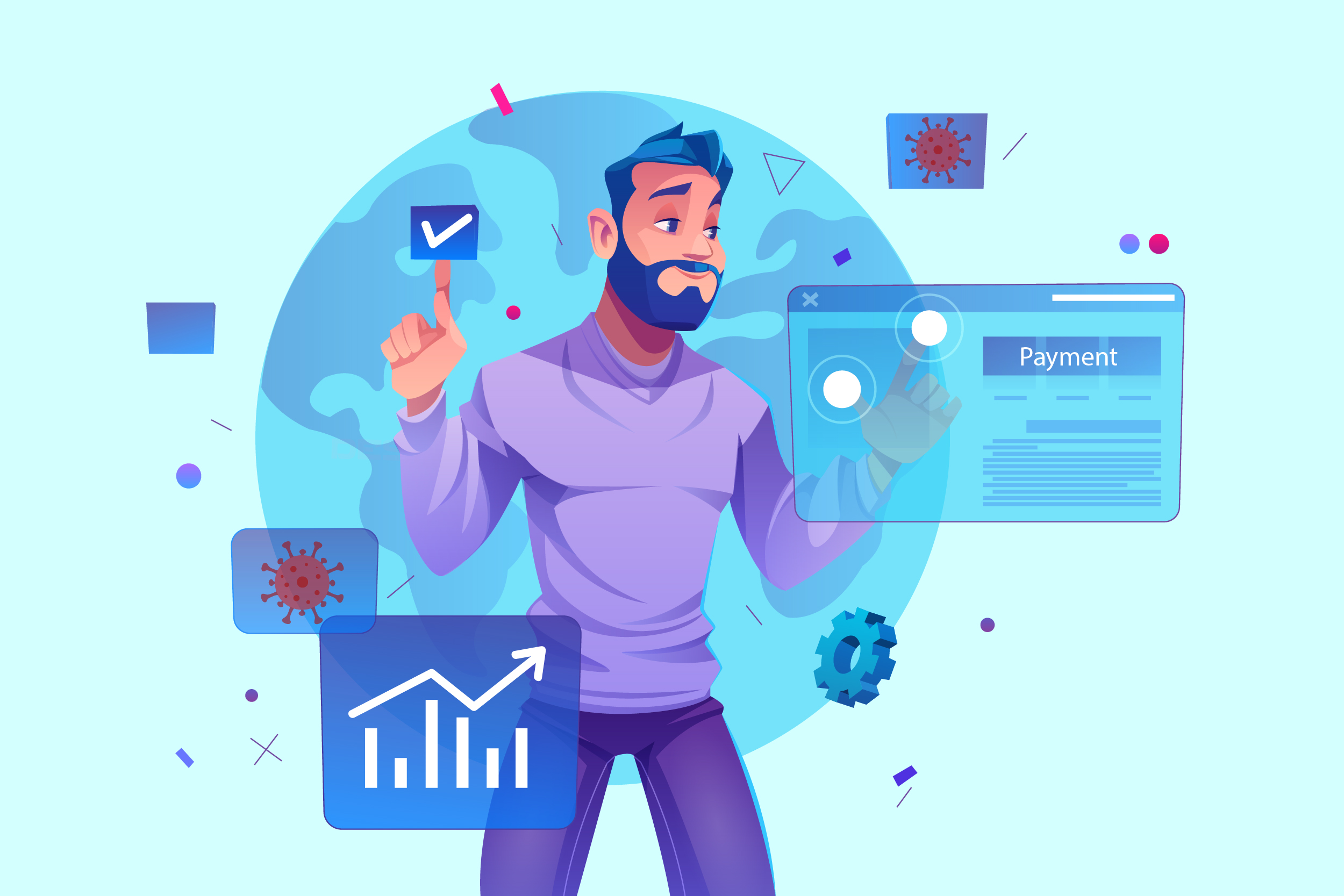 Feb 3-2 Minutes 30 Seconds
---