Irene Asha Tirkey
Mar 2 - 2 Minutes 30 Seconds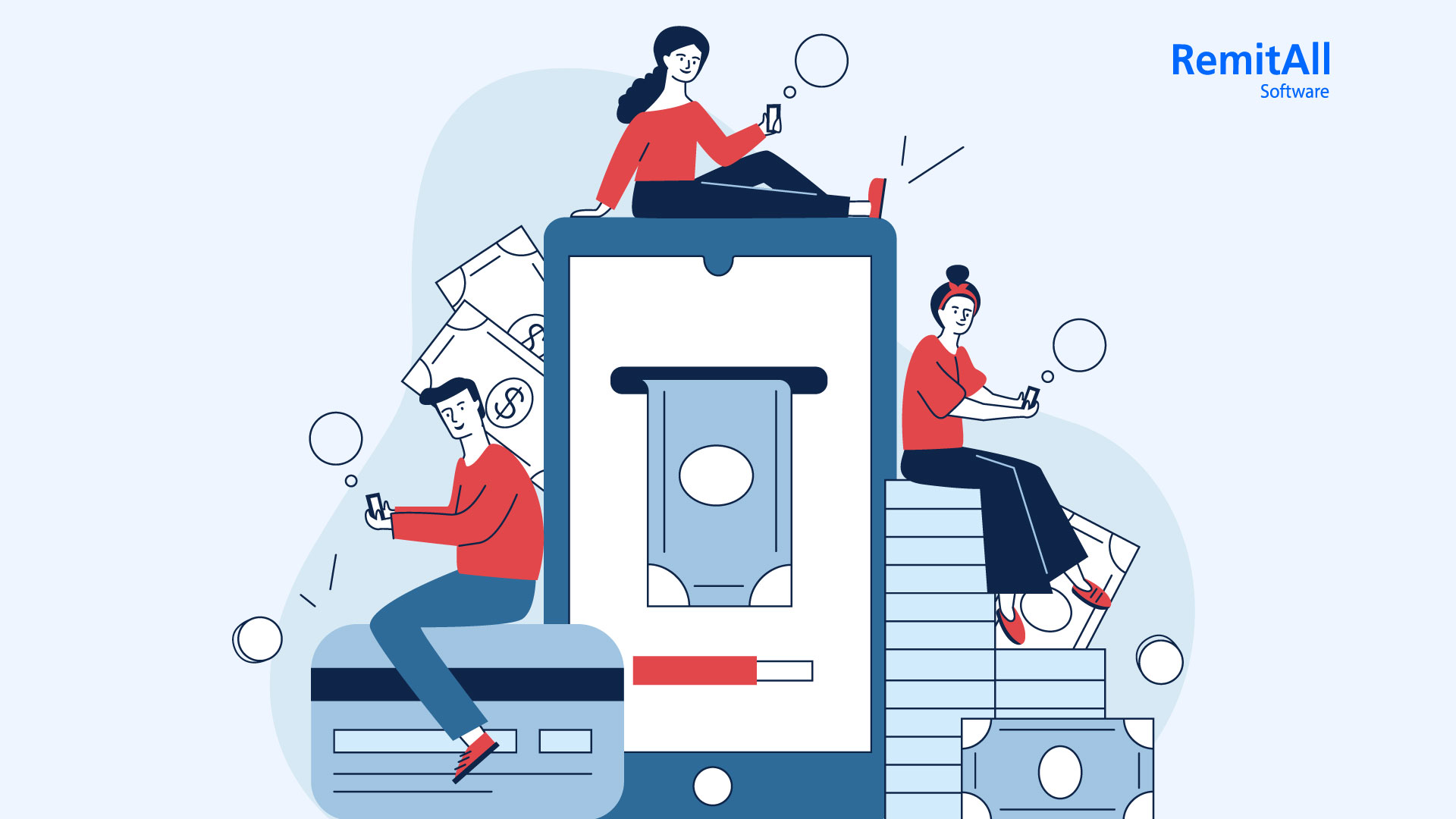 The Challenges
International Money-Transfer Service is now a sought after business, thanks to the large volumes seen in the remittance industry off-late. Fintech start-ups are putting in enormous efforts to ensure smooth cross-border transactions. It is vital to send money to its defined location. It is also crucial to do it in the shortest possible time at a reasonable cost. We have designed the RemitAll Software with a similar belief. Remitall allows your customers to send money across the border in a timely, safe and cost-effective manner. 
Empowering you to assist your customers
We realise the importance of remitting money back home for your clients. Even until a few years ago, moving money across borders was an arduous and expensive business. Hence, we identified your business pain areas and created this technology. RemitAll provides a web application and mobile phone apps for both iOS and Android platforms. This feature allows your customers to access your services from a computer or the ease of their hand-held devices.
Addressing your valid concerns
We have an understanding of the competition that exists out there in the remittance business market. We recognise the concerns you as an entrepreneur will harbour while either starting or scaling up this business.
This anxiety is natural as moving towards innovation is chaotic and challenging. There are rivals in the market that provide the same service with various benefits. Hence, we assure you that we offer equal benefits to your clients irrespective of your business's scale. Our focus is on enabling money-transfer businesses and making a positive contribution to the global remittance eco-system. RemitAll is a white label solution that allows you to reach out to your customers with your brand.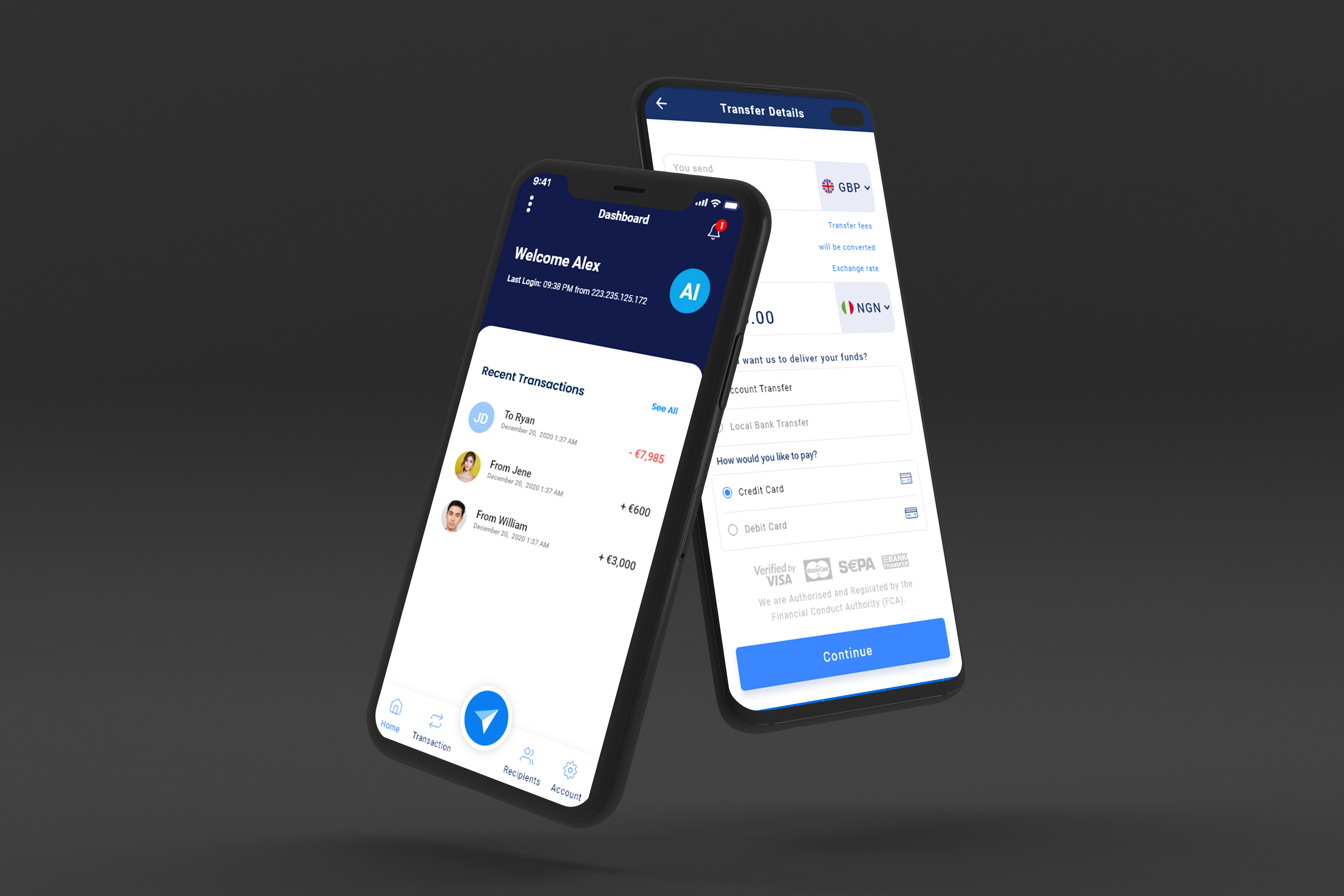 Enabling you to provide seamless services
We aspire to empower you to serve your customer to the fullest. RemitAll takes the responsibility to ensure smooth and cost-effective cross border money transfers on your behalf. We have built an outstanding team that delivers boosting results for your enterprise. We provide services in four areas: consulting, money transfer platform, connections, and 24/7 support. Hence we can help you start, scale-up, run and effectively manage your cross-border payments operations.
Delivering the desired results 
Thanks to the Covid19 situation, digitalisation has witnessed enormous growth in the past few months. Thus, enabled by technology, firms are getting back on track. As an entrepreneur, you need to stay ahead of the curve without losing a grip on the costs. At RemitAll, we can help you realise this goal; you may drive our technology to manage your processes efficiently. Moreover, we offer flexible pricing plans that allow you to choose the option you deem most suitable for your business. This characteristic will enable you to ride towards your success at a moderate cost; We strive to be your partners in growth rather than stretching it out as a vendor.
"Expect change. Analyse the landscape. Take opportunities. Stop being the chess piece; become the player. It's your move."
The current scenario has emboldened the need to be readily available when the consumer demands us. We have extended this viewpoint in our product to get you that competitive edge. Remitall now provides a seamless experience by substituting the old-school native technology with an adaptable cloud-based platform. Therefore, we provide easy access for your customers via a web or mobile application. Hence, they may send money anywhere at the click of a button at a time of their choosing.
Our ultimate goal is to take your international money-transfer business ahead by deploying robust security, comprehensive compliance, and transparency. 
Reading time 2 Minutes 30 Seconds
---

Irene has completed her post-graduation in Integrated Marketing Communication from Calcutta Media Institute, Kolkata, India. Her key areas are blogging and content writing. She is in this industry for three years. Her interest areas include travelling listening to music, and painting.

Categories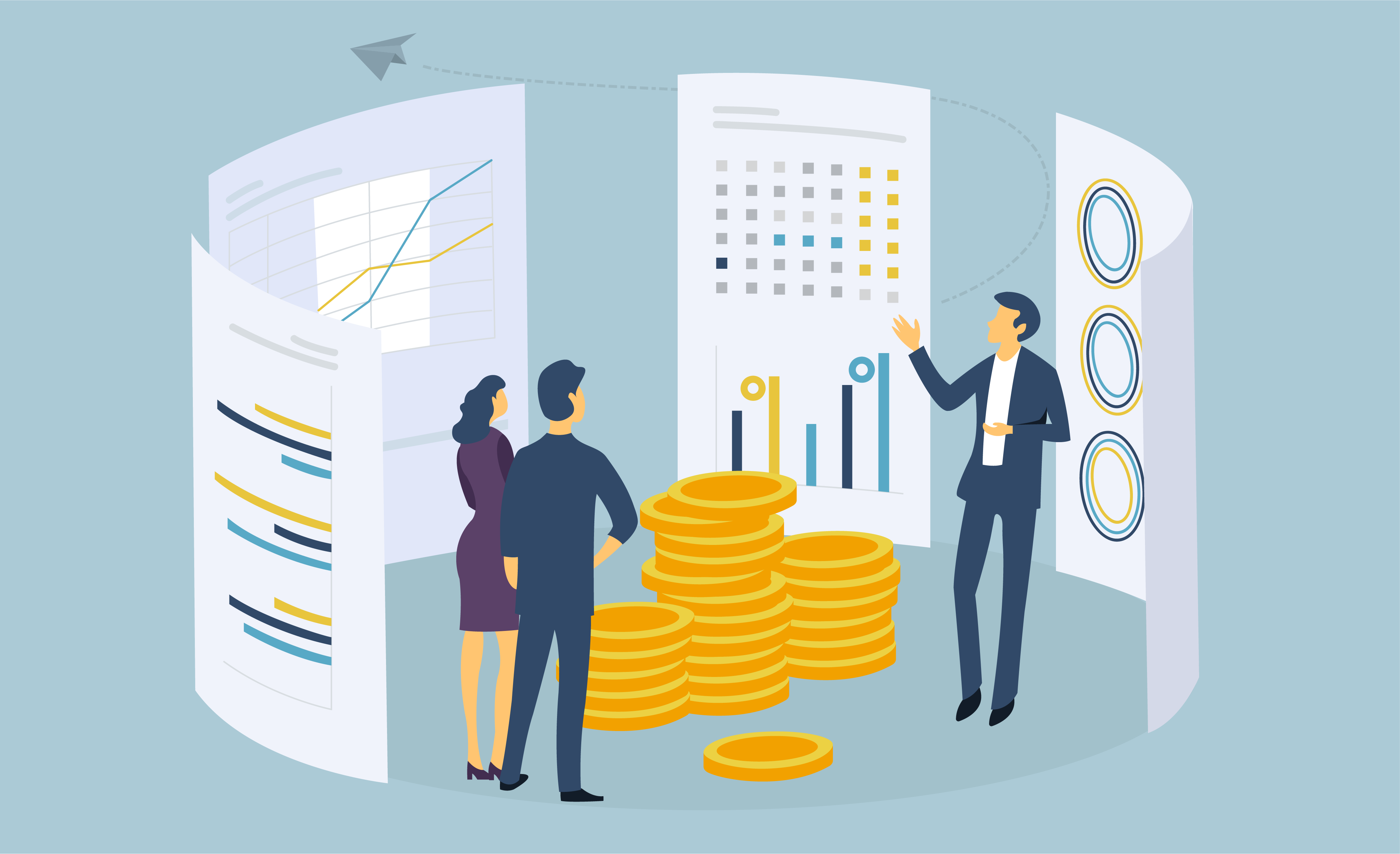 Mar 8-2Minutes 45 Seconds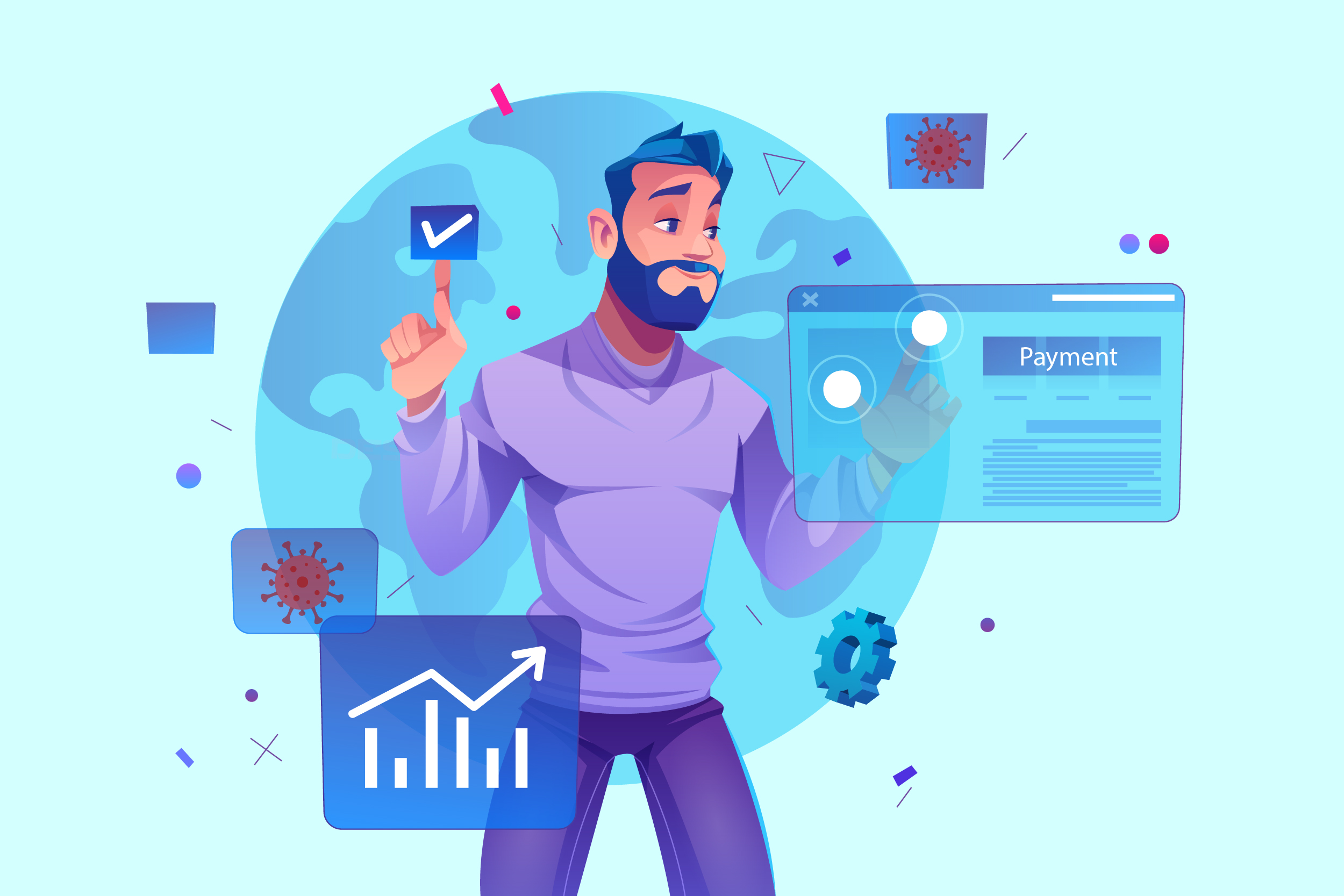 Mar 3-2 Minutes 30 Seconds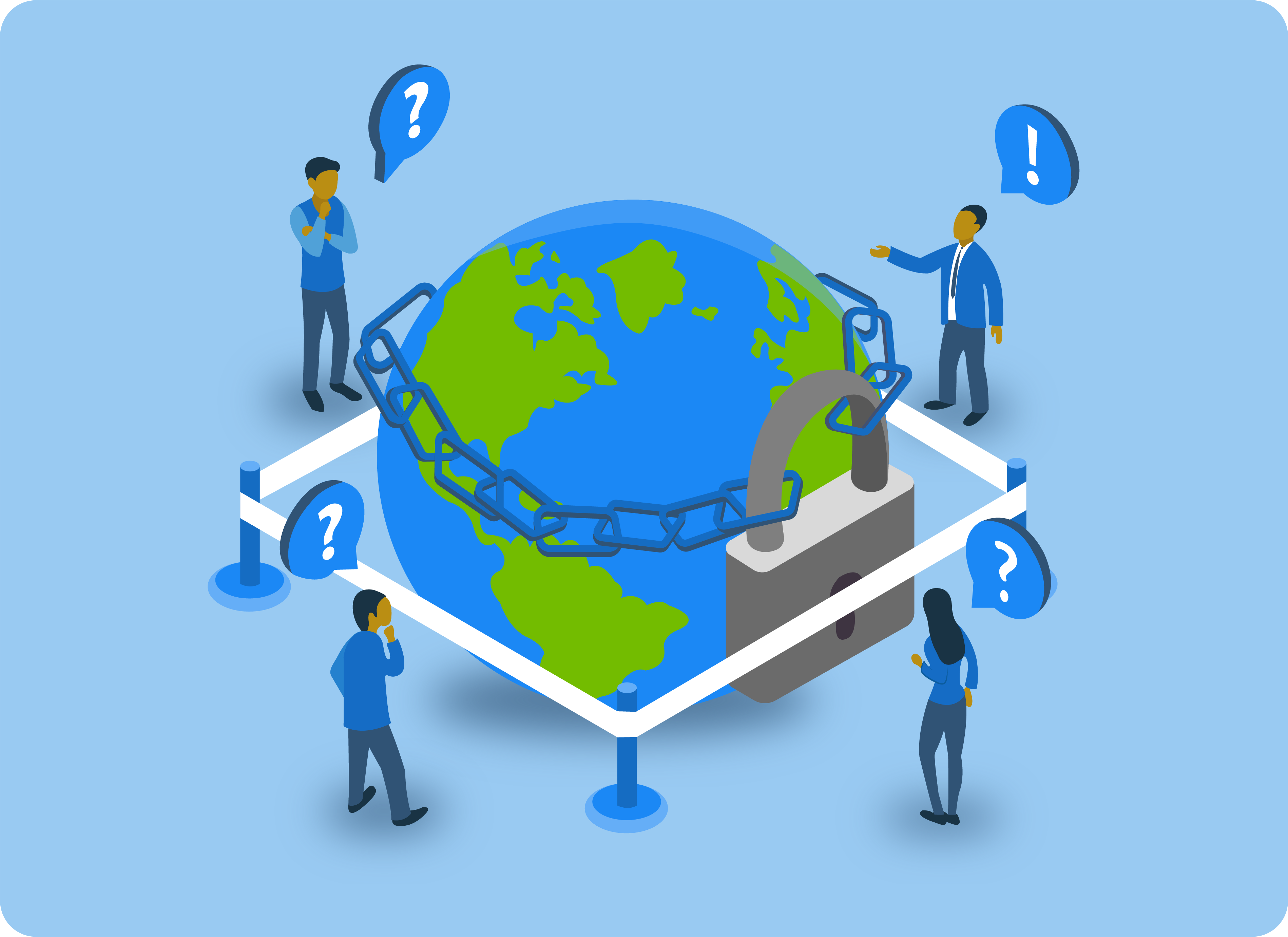 ---