Deepika
Mar 3 -2 Minutes 30 Seconds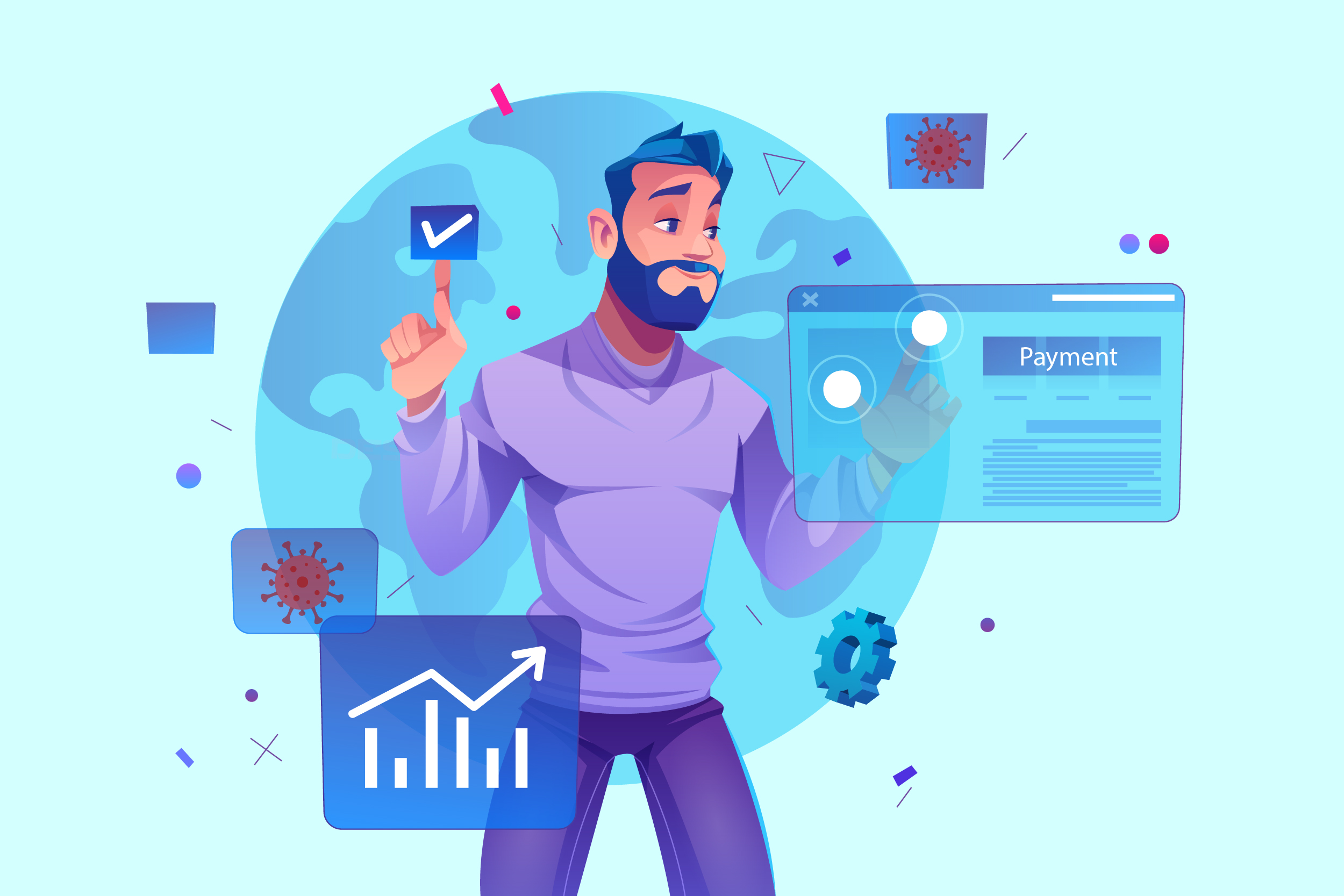 Cross-border payments faced enormous difficulties thanks to the COVID-19 induced lockdowns. Due to these Lockdowns, migrants working in various nations found it difficult to remit money back to their own countries. Currently, this subject has taken centre stage in the financial policymaking of several states. To overcome these hurdles, various Central Banks are exploring the possibilities of Digital Currencies. Here-in we will discuss Project ABER and the learnings from this experiment towards the implementation of CBDC.
To understand this subject, we will present Mr Ahmed Abdulkarim Alkholifey's viewpoints on this topic. Mr Alkholifey is the Governer of the Saudi Arabian Monetary Authority (SAMA) and a former executive director at the IMF. 
He placed these views during a seminar organised by the IMF on the 19th of October 2020. Ms Georgieva, the Managing Director of the IMF, moderated this seminar.
Ms Georgieva sought his views on the use of CBDC facilitating cross-border payments. Saudi Arabia recently piloted a project with the United Arab Emirates Central Bank by issuing CBDC exclusively to financial institutions. Ms Georgieva wanted to understand the takeaways of this exercise and how is CBDC poised in the future of international money transfer.
Mr Ahmed Abdulkarim Alkholifey stated that the SAMA and the UAE central bank were working on Project ABER. The primary aim of the project was to explore the design area of the wholesale CBDC. They further wanted to explore its application in the issue of a particular currency and cross border settlements. To create a profound understanding of this subject, six commercial banks, three from each jurisdiction, participated in this initiative. Mr Alkholifey reiterated that with this experiment, they wanted to understand the potential use and any challenges associated with CBDCs.
"We could explore and potentially leverage the unique characteristics of the distributed ledger technology": Mr Ahmed Abdulkarim Alkholifey
The experiment revealed that the technology was viable in the field of cross border wholesale payments. They further wanted to understand how they can leverage the distributed ledger technology's (DLT) unique characteristics.
What made this experiment unique was the use of FIAT money. Commercial banks pledged actual funds for creating an equivalent amount of digital currency. There-after they simulated transactions between two counterparties.
The use of FIAT money provided the stakeholders with a deeper analysis of managing digital currencies in their books. Furthermore, it gave an insight into the impact on Core Banking Systems in the event of CBDC systems implementations.
"The ABER project created good opportunities for Commercial Banks who are key stakeholders of any wholesale CBDC project": Mr Ahmed Abdulkarim Alkholifey.
Mr Alkholifey stated that Project ABER provided many insights for them. It highlighted that they would require policy considerations in the financial sector, primarily in capital movement and financial sector stability. However, ABER created good prospects for commercial banks who are vital stakeholders in wholesale CBDC. It has provided them with first-hand experience of using and operating DLT based inter-bank payment solutions.
Finally, he is of the view that wholesale CBDC is a topic worth exploring further. In his opinion, the CBDCs will bring the following positives to the existing structures;
CBDCs will improve the architectural resilience of the payment infrastructure through its relative decentralisation.
Security enhancements are achievable using CBDCs on the DLT platforms as a back-up to the RTGS system.
Conclusion
Mr Alkholifey believes that digital payments, including CBDCs, will create value in retail and wholesale situations. They will support a safer and more efficient payment system overseen by the Central Banks. This thought process stood in line with other members who participated in the seminar.
Reading Time. 2 Minutes 30 Seconds
---

Deepika has completed her post-graduation from Guru Nanak Dev University, Amritsar, India. She is presently living in Kolkata, India. Her interest areas include academic research, writing articles and journalism.
Categories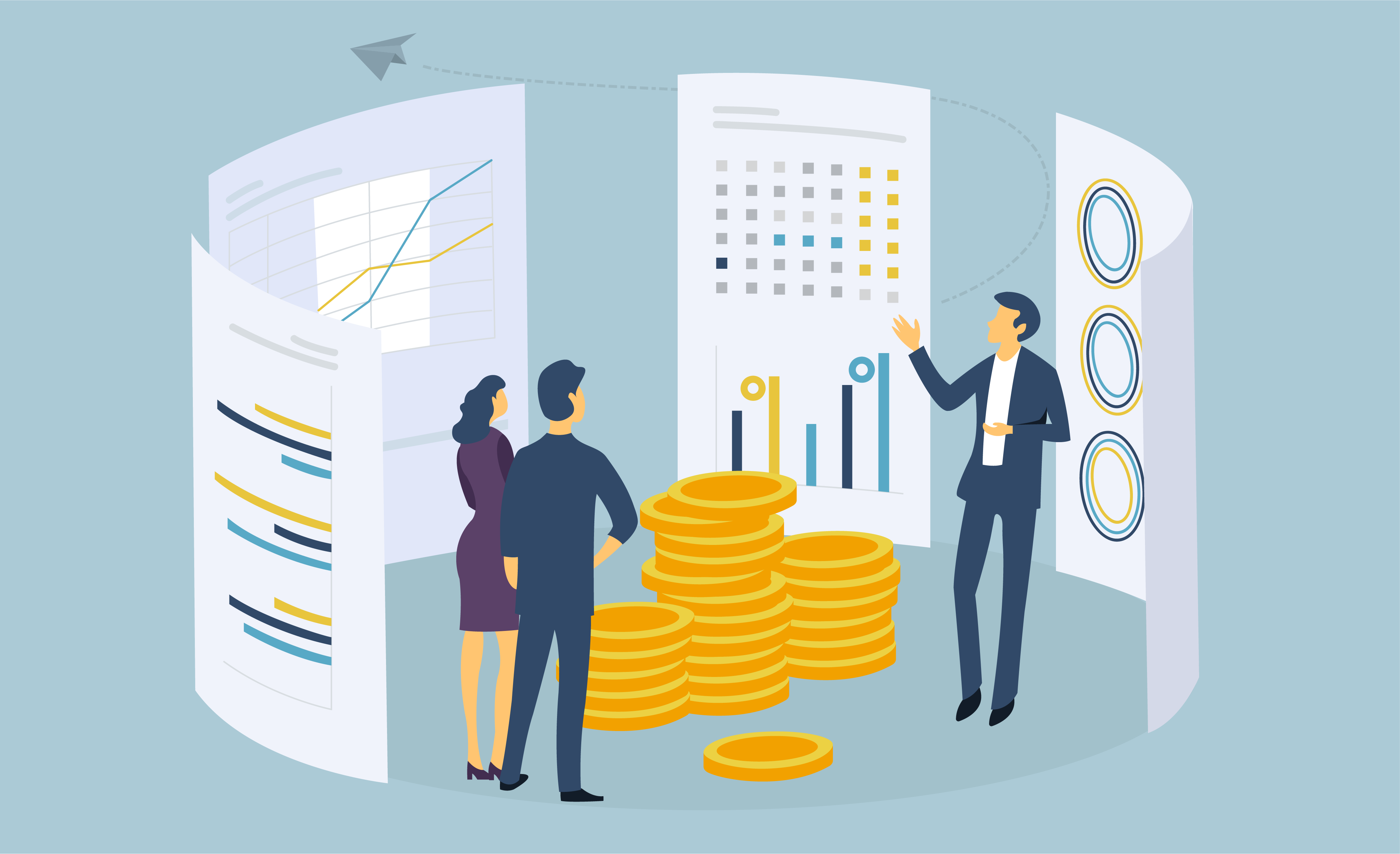 Mar 8-2 Minutes 45 Seconds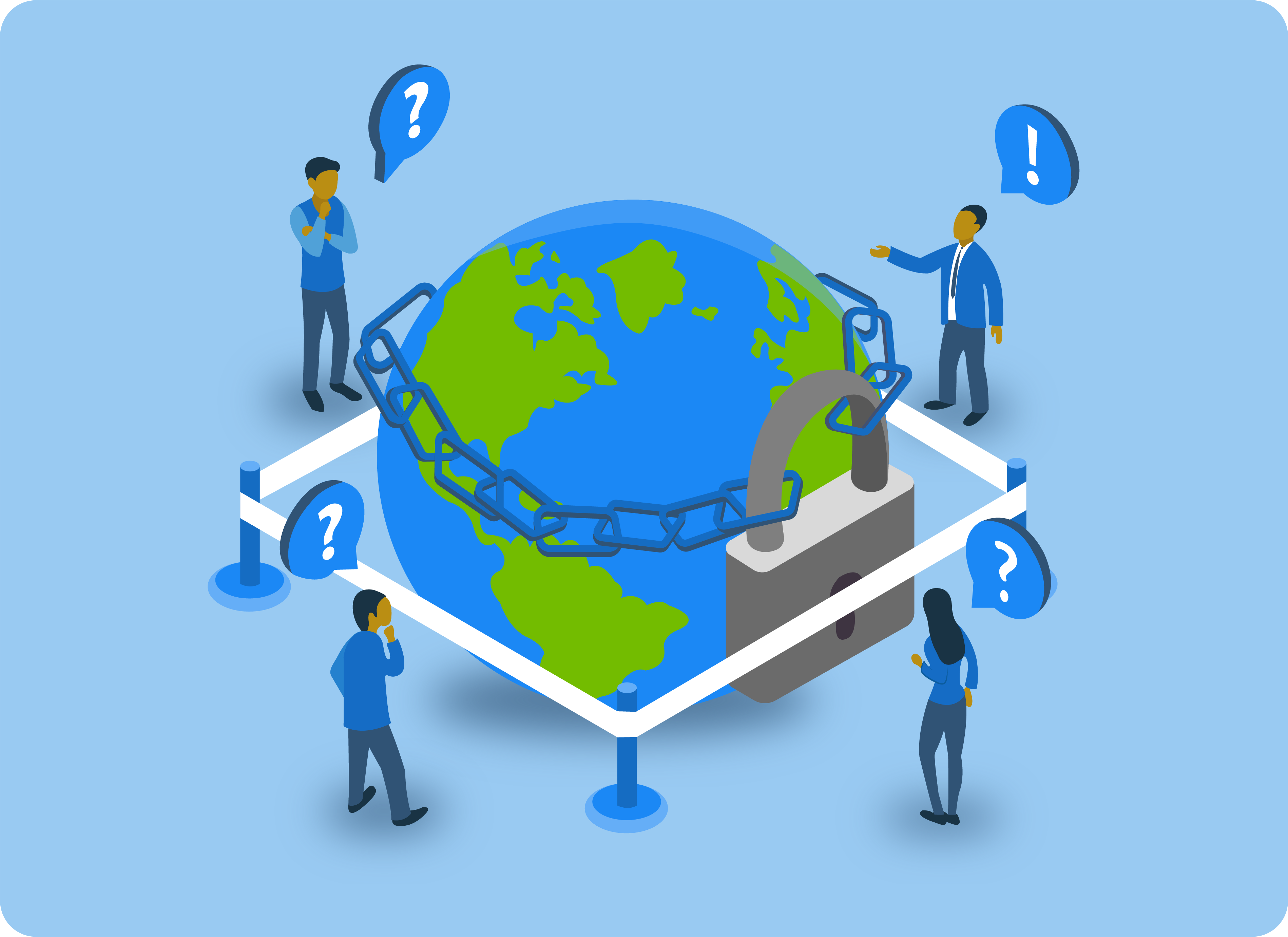 Feb 3-2 Minutes 30 Seconds
---