Irene Asha Tirkey
Mar 1 - 2 Minutes 30 Seconds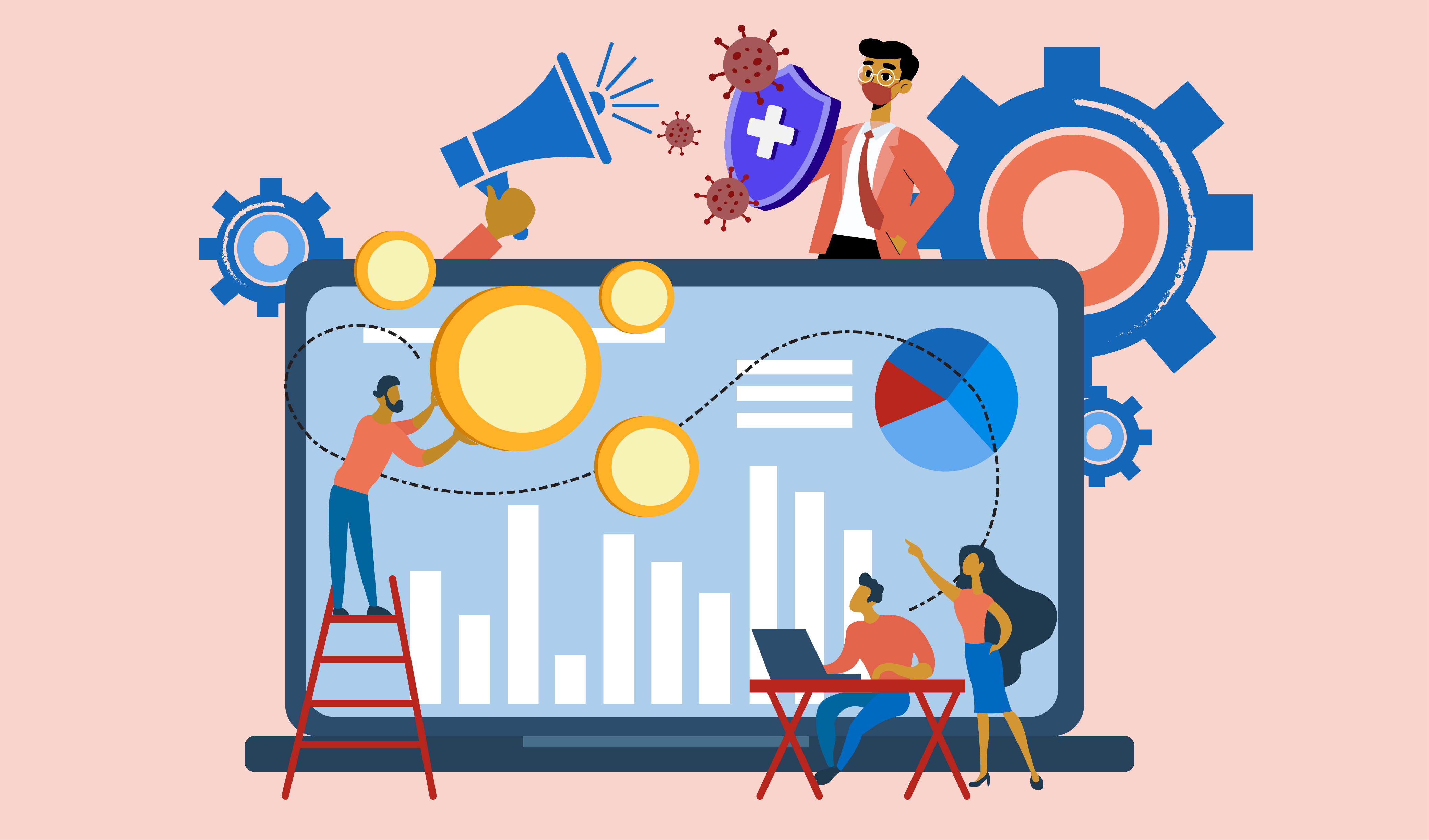 Businesses faced severe difficulties due to the impact of Covid - 19 globally. Millions of people lost their jobs or faced significant pay-cuts as a direct result of this pandemic. According to the World Bank, the remittance industry witnessed a sharp downfall of 20%, given the situation. 
The Challenges
Remittance service firms encountered numerous challenges during the pandemic induced lockdowns. Similar to other businesses, they were operating under severe constraints, with limited workforce and working hours. They faced safety hazards in the form of physical handling of cash notes and customer contact at the counter. The disruption of cash flow and volatile exchange rates lead to a rebalancing of cash and digital account. Additionally, the limited movement of transportation piled up the load.
Emerging Landscape 
The World Bank and IMF initiated swift action to support the developing countries to strengthen their pandemic response. These circumstances gave a shot in the arm to digital money transfer solutions in the remittance industry. It assisted in broadening the reach of the digital financial channel. The remittance industry has started adopting advance technologies to make online transactions user-friendly and maintain service continuity.
Off-late Remittances are not limited to education and heavy expenditures only. A large amount of money is remitted every month by the workers to their home country for food, clothing and daily commodities.
There is a widespread realisation that end-to-end digitalisation is vital to eradicate operational hurdles during an unforeseen disruption. This logic is valid for the Cross Border Payments business than ever before. More than 80% of Central Banks globally are currently exploring Central Bank Digital Currencies (CBDC). They are trying to understand their advantages and how to manage risks and compliance with these emerging technologies.
In a recent seminar organised by the IMF, Mr Jerome Powell, the Federal Reserve's current Chair, had stated his views on CBDCs. According to him, the CBDCs and Central Bank Money will complement and co-exist in the future.
Opportunities
These developments in the Fintech arena are accelerating the advent of technology in Money Transfer Operator businesses. It has become imperative for enterprises to stay ahead of the curve by embracing these changes. The pandemic has created opportunities for the remittance industry for redesigning its system. International money transfer involves critical issues in digitalising remittance channels. It calls for improved security, regulatory compliance, accessibility and cost-effectiveness for the customers. Currently, the average rate of remittance stands at 7%, which is more than double the UN's set target.
Consequently, the competition will increase between fintech start-ups and traditional financial institutions. This situation will be healthy for the end-users and bring in larger volumes for the business.
We can help your enterprise respond
We are a white label software solution geared to assist you in kick-starting or upgrading your Money Service Business. We at RemitAll Software keep an eye on emerging trends. This awareness allows us to react swiftly in a dynamic environment to maintain you ahead of the curve. Our team works round the clock in Europe and Asia to anticipate these challenges and respond to the changing landscape.
We provide custom branded web-application with customer login and money transfer operations features. You can further offer iOS or Android applications to your customers, which enhances your user experience exponentially.
Please  click here  to understand how we can help you introduce cutting-edge technology into your Money Service Business. 
Reading time 2 Minutes 30 Seconds
---

Irene has completed her post-graduation in Integrated Marketing Communication from Calcutta Media Institute, Kolkata, India. Her key areas are blogging and content writing. She is in this industry for three years. Her interest areas include travelling listening to music, and painting.

Categories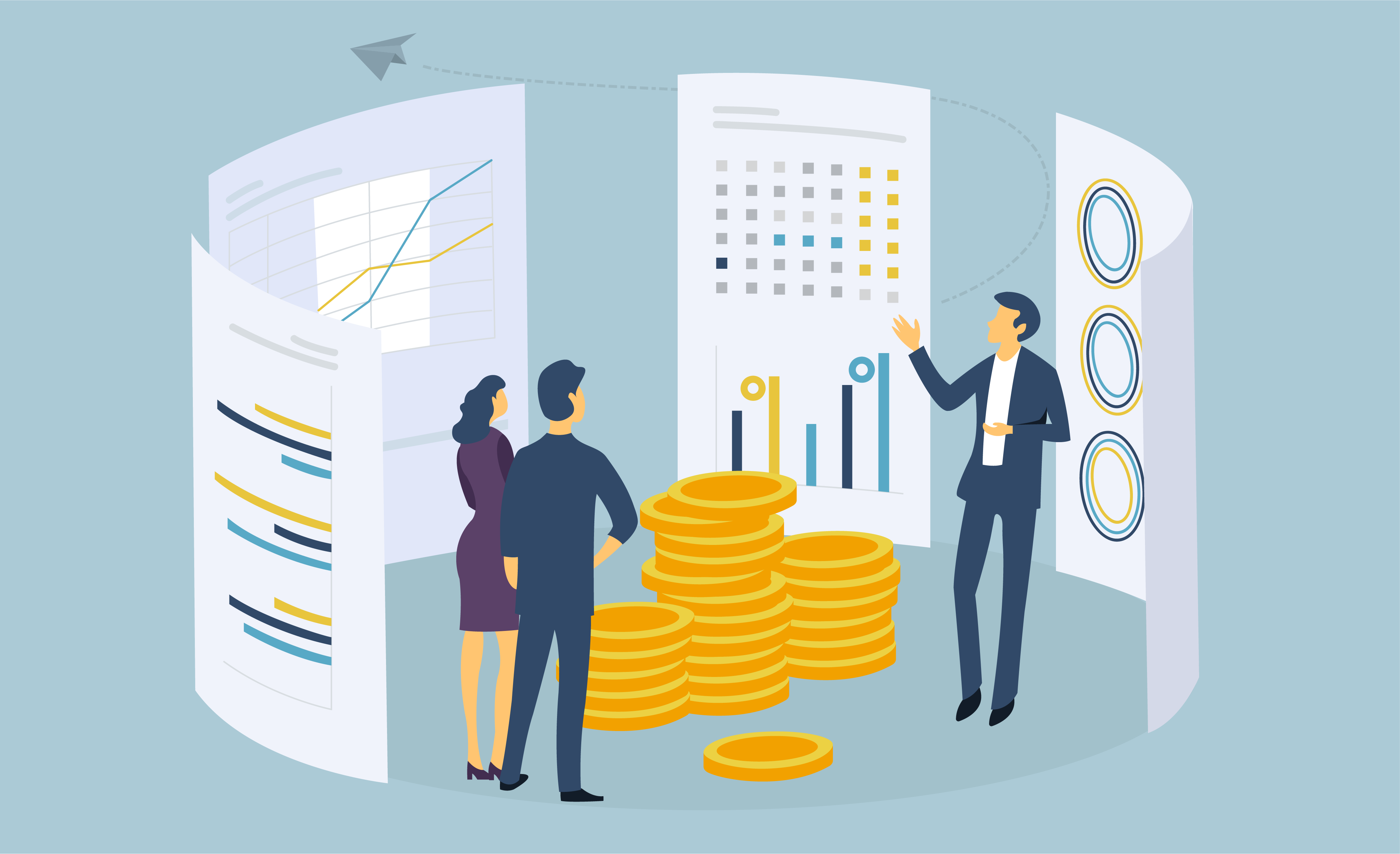 Mar 8-2 Minutes 45 Seconds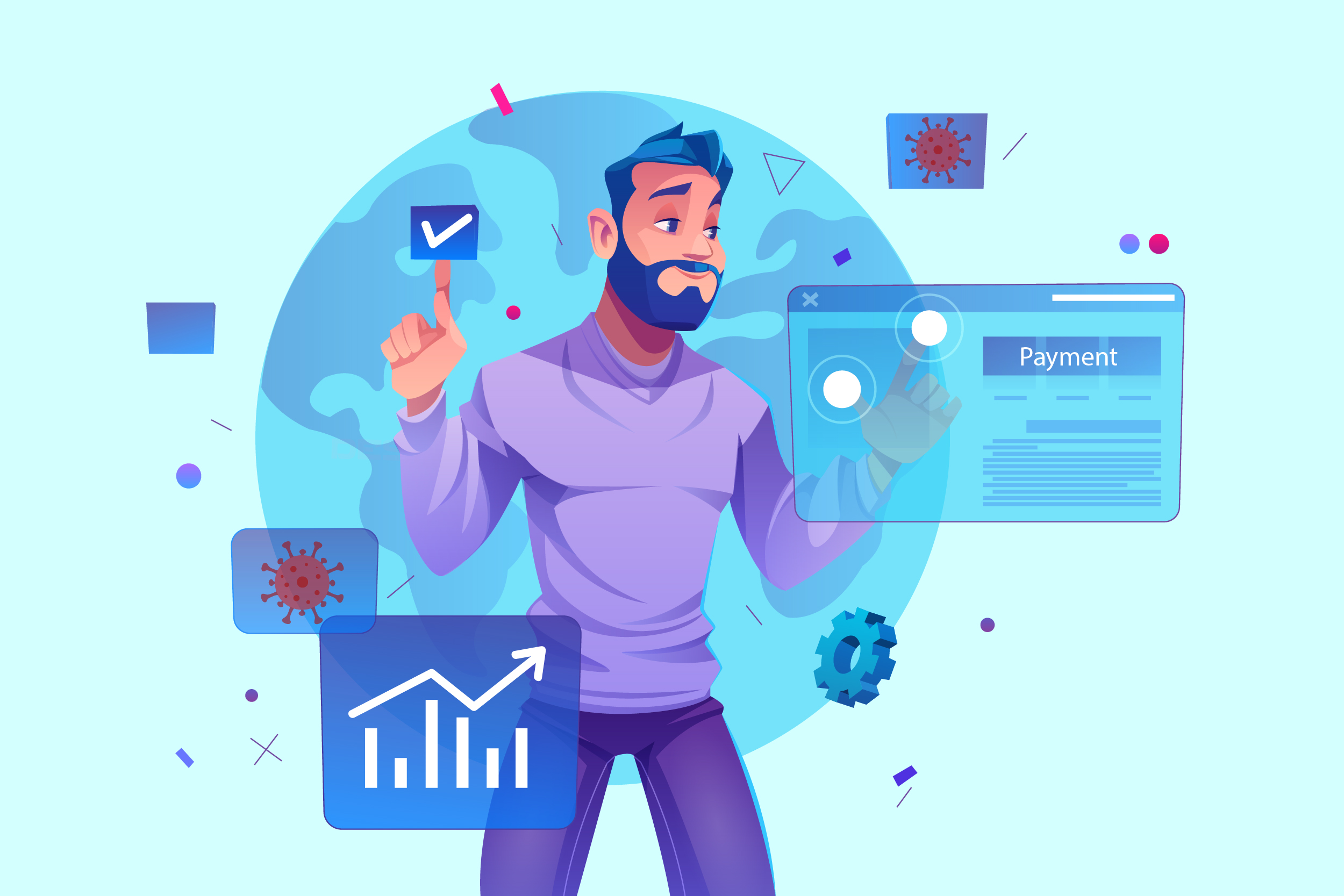 Mar 3-2 Minutes 30 Seconds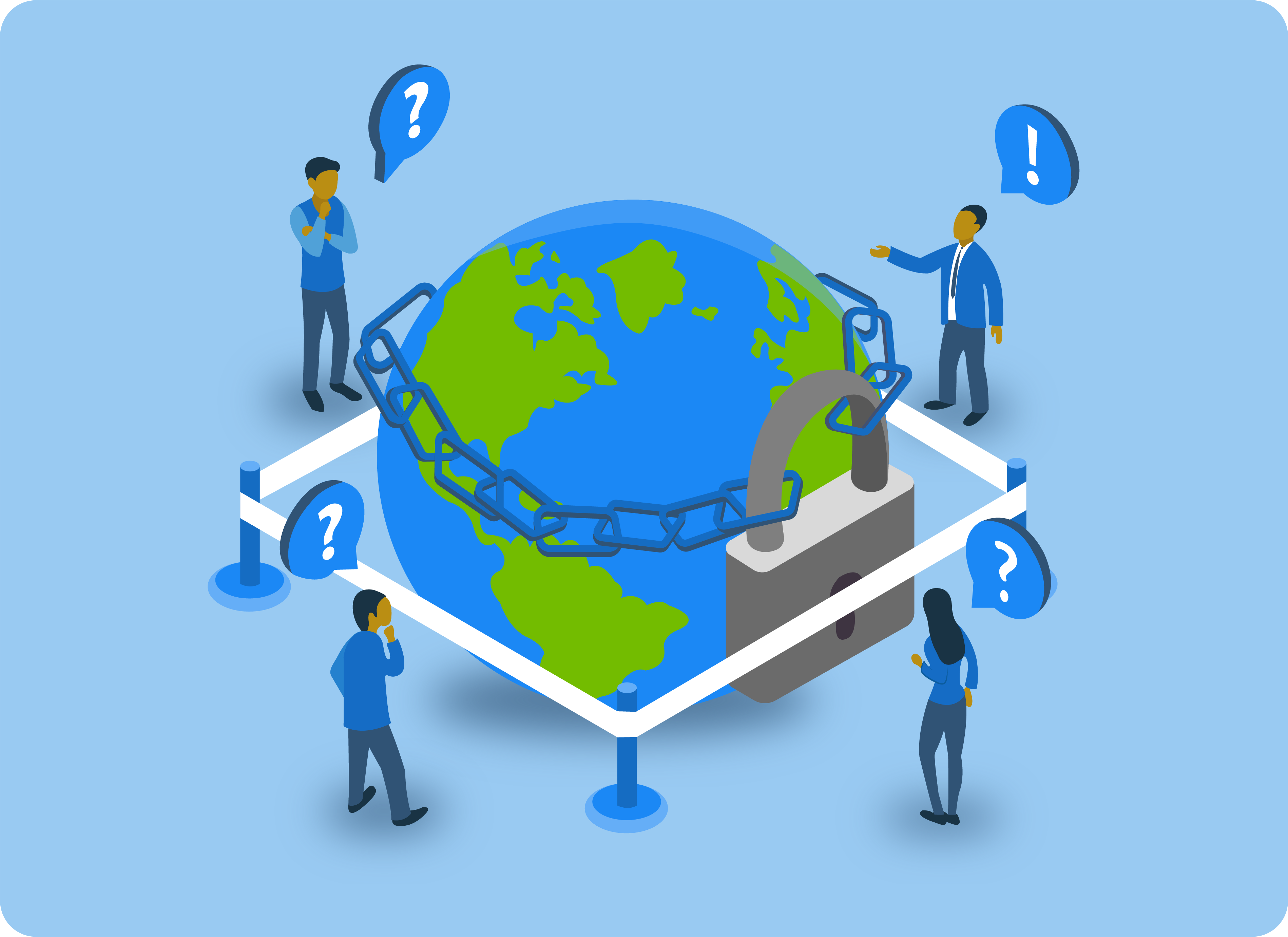 Feb 26-2 Minutes 30 Seconds
---