Irene Asha Tirkey
May 27 - 2:10 Minutes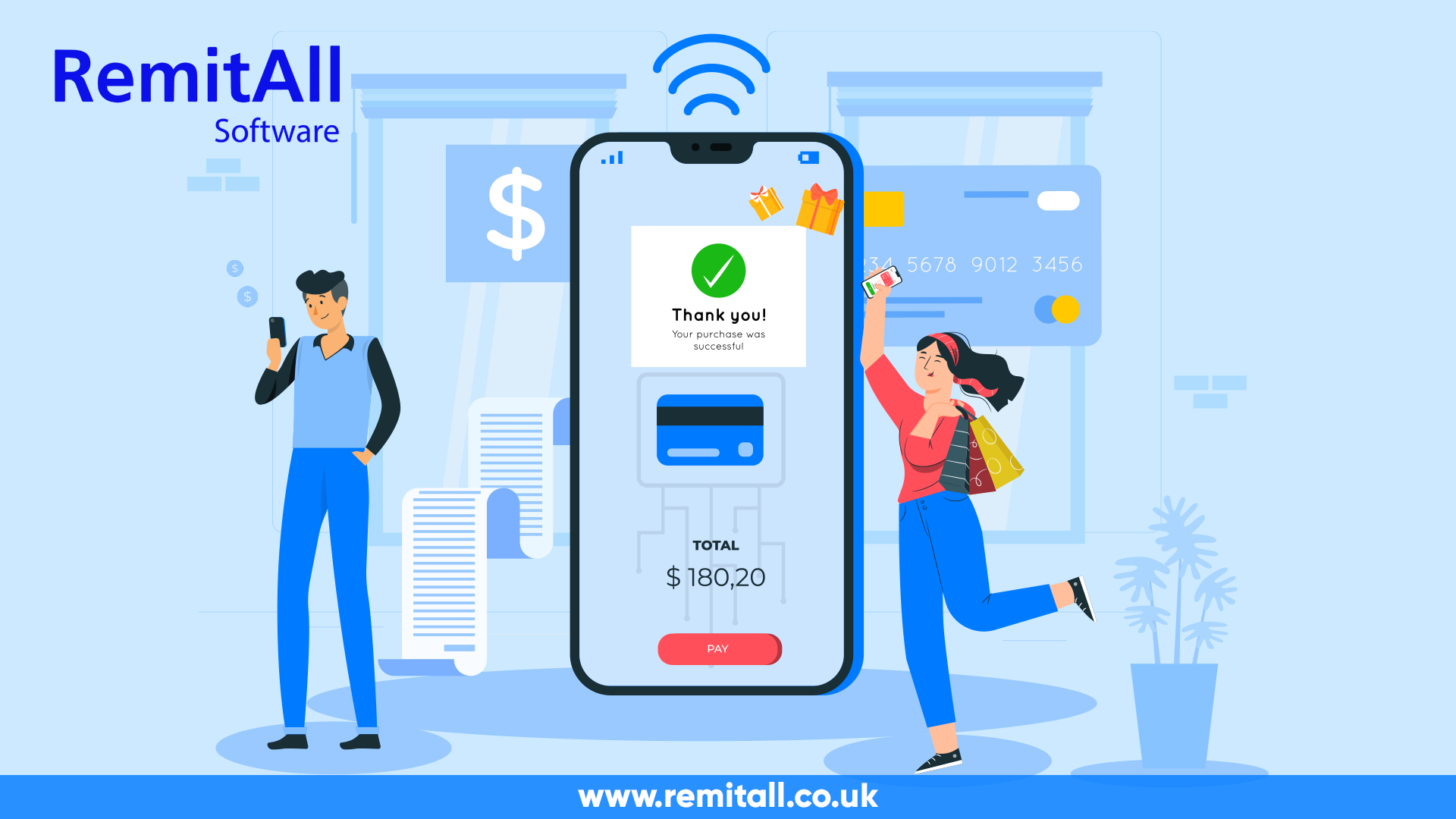 The World Bank stated that remittance is a vital source to support finance directly. The remittance has a positive consequence on the prosperity of migrant families and the development of their homeland. Earlier, remittance considered money or goods sent to families from ex-pats while still staying in a foreign land. However, the definition of remittance now covers money and goods, and also skills and new ideas. Skills and new ideas have a significant favourable influence on rural developments. These skills include work methods, methods of how to build houses, pleasant environment and healthy life.
Remittance and Rural Development
The development is a massive social change of state which leads to new circumstances. These changes include all areas of human life. Community development means fostering relationships and the lives of everyone to build a society. Hence it acts as an essential instrument of society's socio-economic life.
From the economic view, remittance is fundamental since it can increase family incomes, leading to the growth of underdeveloped countries. Therefore the impact is observed on the family's social and cultural life, receiving society of the underdeveloped country.
Remittances Encourage Rural Development
Money transfer from labours to homelands is considered an indicator of an economy. The purpose of remittance transfer determines the impact of remittance on homelands development. Therefore the remittance :
1) contributes to the prosperity of receiving families and provides temporary emergency money stock
2) tends to increase during the economic crisis and natural disasters
3) increases the living standards through human investment and capital investment
4) the increase in consumptions.
The impact of remittance investment is seen in underdeveloped nations, especially in agricultural areas. Migrant's family with agricultural land tend to use the remittance for investment purpose. Hence it proves that the remittance is not only for consumption but also for investment purpose. Therefore the remittance became the capital of investment. The capital flow of remittance can increase investment by giving credits and or reducing credit costs. Remittance had increased capital availability for the agricultural families. Hence it leads to an opportunity to increase their production using advanced technology.
Migrating abroad has become much easier
The advances in communications technology have opened up opportunities for people to migrate and make remittance easier. Interactions within communications technologies made migration easier by reducing the costs and risks of moving and strengthening family ties. With social media, communication and interaction in the virtual world have become more interactive. The development of internet technology has minimized geographical boundaries from country to country and sensitized people to move.
The revolution in communications technology is vital for migrants and non-migrants. Technology makes it possible to access a broader range of individuals from various locations. The migrants still have a connection with their family left behind in transnational networks. Through the internet and social media technology, physical distance becomes smaller. This media has lowered the cost and risk of migration.
Where to go for help
Migration, remittances and development in a country are closely related to one another. Migration of the population is an integral part of the overall development process. Remittance is an important thing that cannot be separated from the migration process. Migrators are now well-versed with the technology world, and remitting to their loved ones has become easy.
Talking about digitalization in the current scenario has made our life manageable. With RemitAll Software, you can streamline your remittance business smoothly. We inspire the worldwide money transfer industry to help all the market players. To know more about us, visit our page https://www.remitall.co.uk .
Reading time 2:10 Minutes
---

Irene has completed her post-graduation in Integrated Marketing Communication from Calcutta Media Institute, Kolkata, India. Her key areas are blogging and content writing. She is in this industry for three years. Her interest areas include travelling listening to music, and painting.

Categories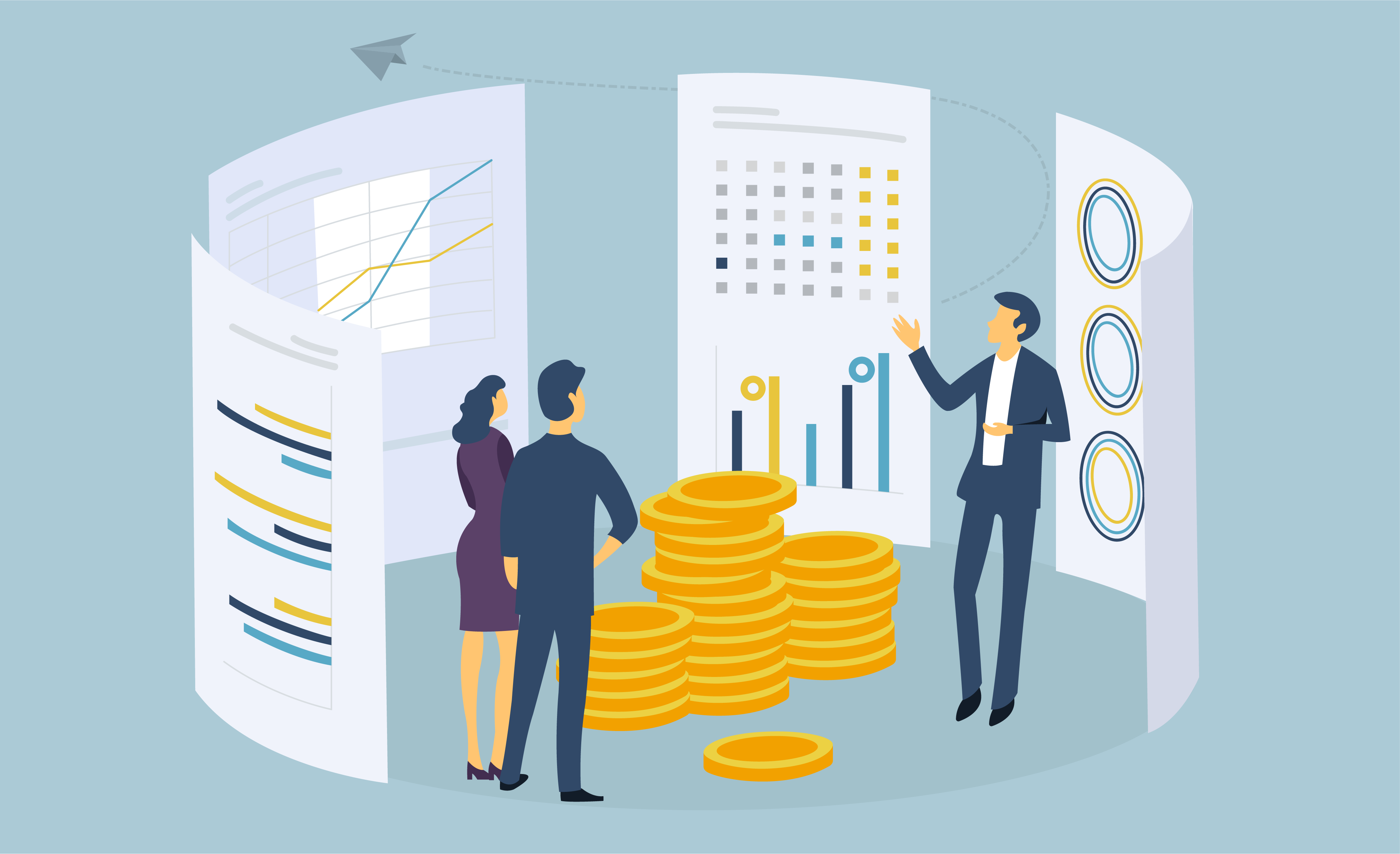 Mar 8-2 Minutes 45 Seconds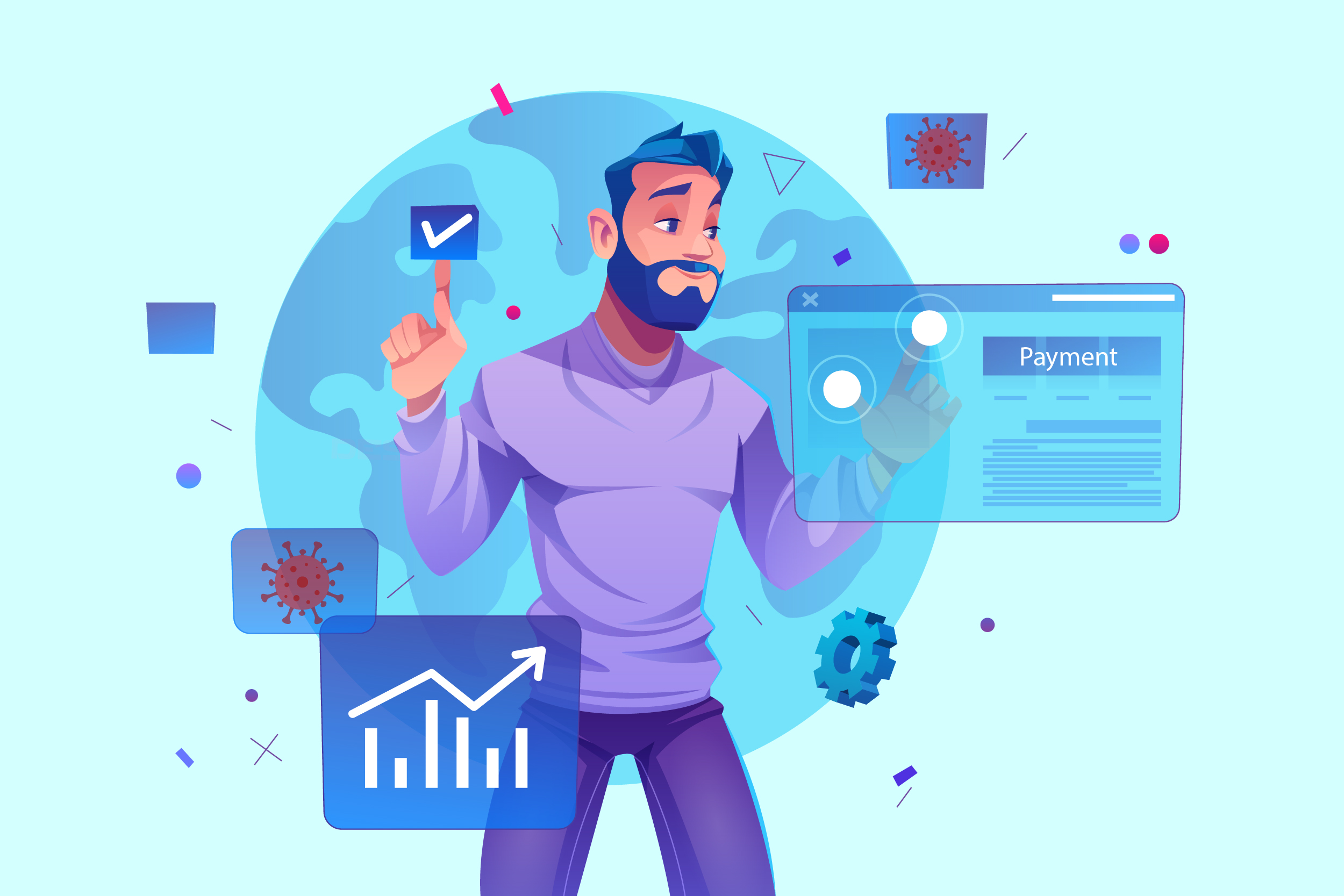 Mar 3-2 Minutes 30 Seconds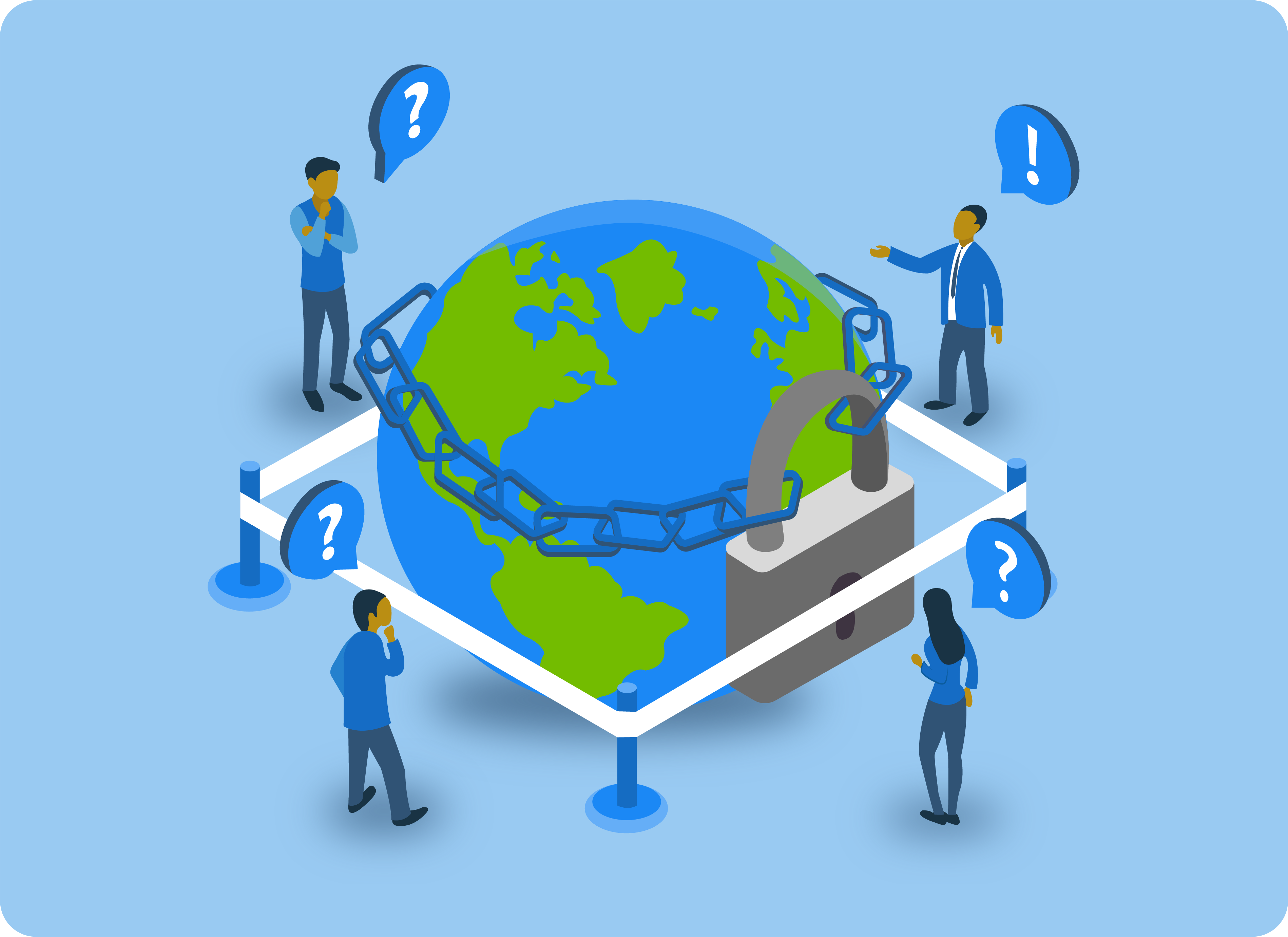 Feb 26-2 Minutes 30 Seconds
---