Deepika
A conference on cross-border payments 'A vision for the future' happened on the 19th of October 2020.
Feb 263min Read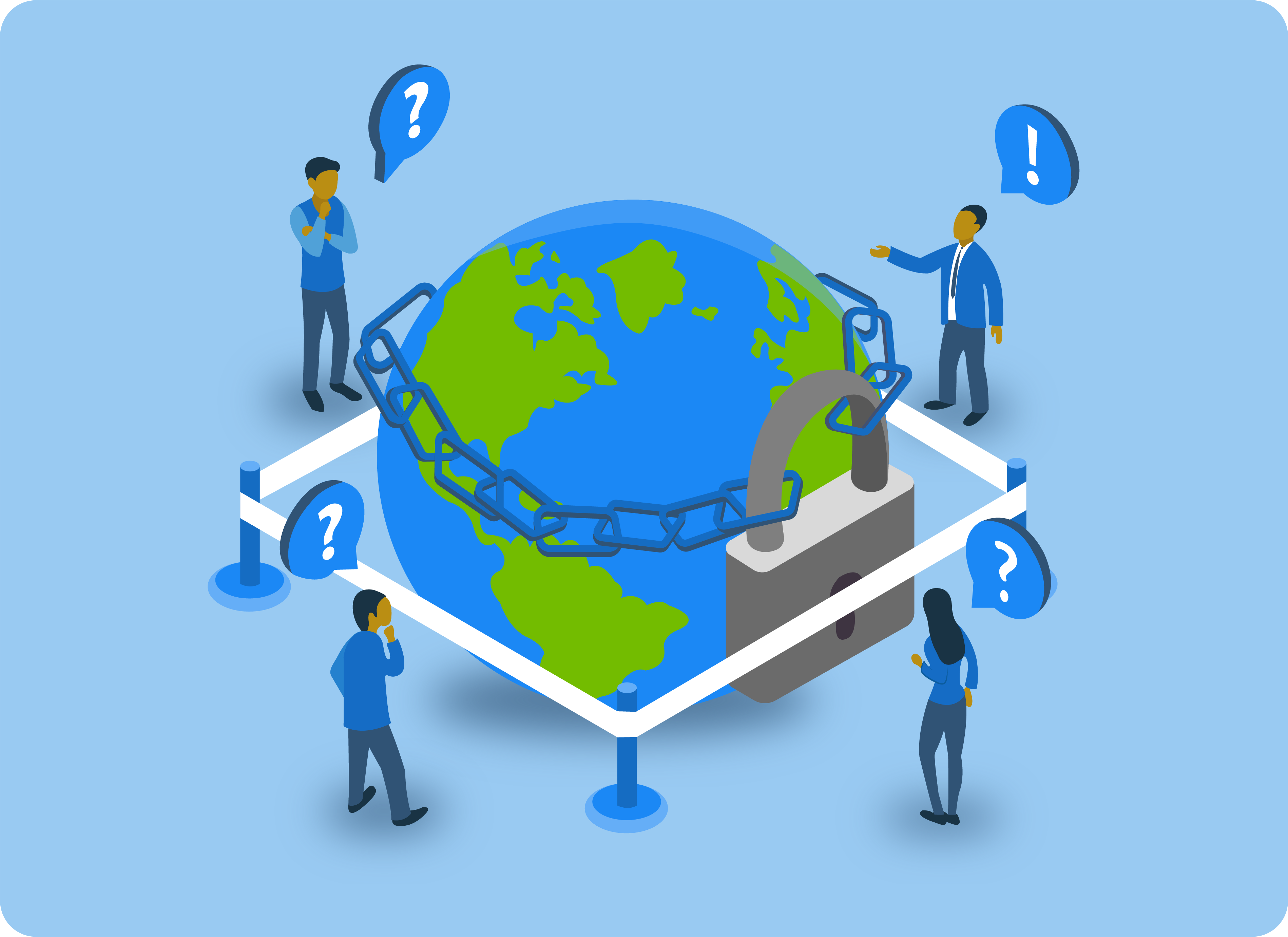 Irene Asha Tirkey
Billions of dollars are sent to families or communities worldwide each year in remittance by migrants all over the world.
Feb 242min Read
Have an inquiry or question about any of our revolutionary remittance services? Email us at sales@remitall.co.uk and find out how you can start simplifying your payment operations TODAY.
Get Demo