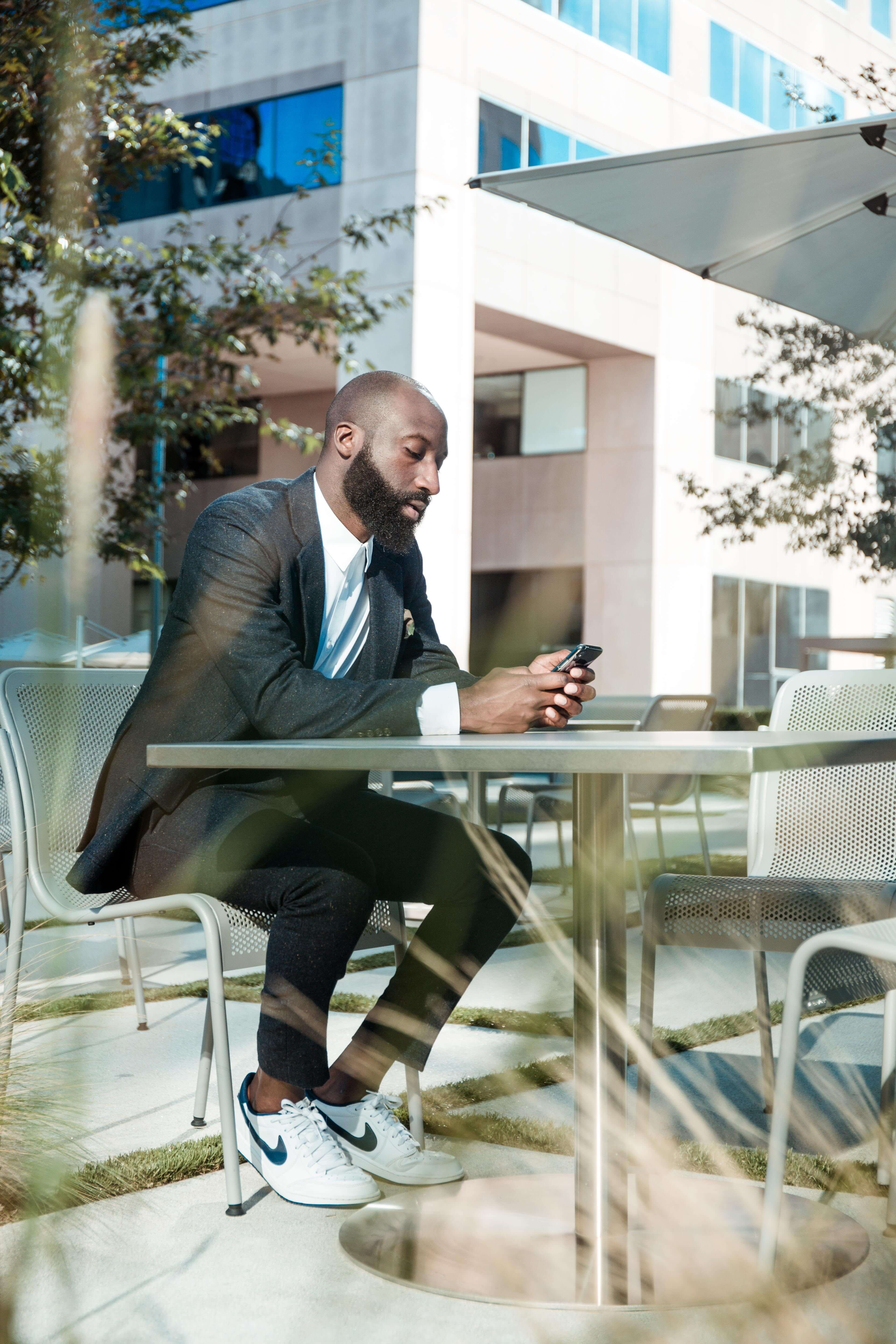 Who are we?
Best software provider for international money transfer
Your clients can manage their financial transactions more efficiently with the help of our remittance software. RemitAll is all about innovation and excellence, capturing all sizes of businesses.
Providing services internationally
Why did we start?
Your problem demands an ultimate solution
RemitAll is ready to address your issues by providing a user-friendly money transfer system. Also, we believe in customer satisfaction through better relationship management which serves their purpose. The web-based money transfer software is a blend of services and technology to improve your business network.
What we do?
Eliminating the complex process
RemitAll Software breathes innovation and excellence to update your business operations. Our in-depth knowledge of money transfer helps your client to stay ahead of the market. Our software comes with customised plans, which apply to all dimensions of businesses.
Our approach
Does not compromise with compliance, security, quality and innovation
We understand money transfer business is a risky process in the era of digitalisation. Our compliance safeguards each transfer across every channel without facing any obstacles. Our goal is to provide advanced technology without compromising security, quality and innovation for your clients.