Irene Asha Tirkey
May 12 - 2:20 Minutes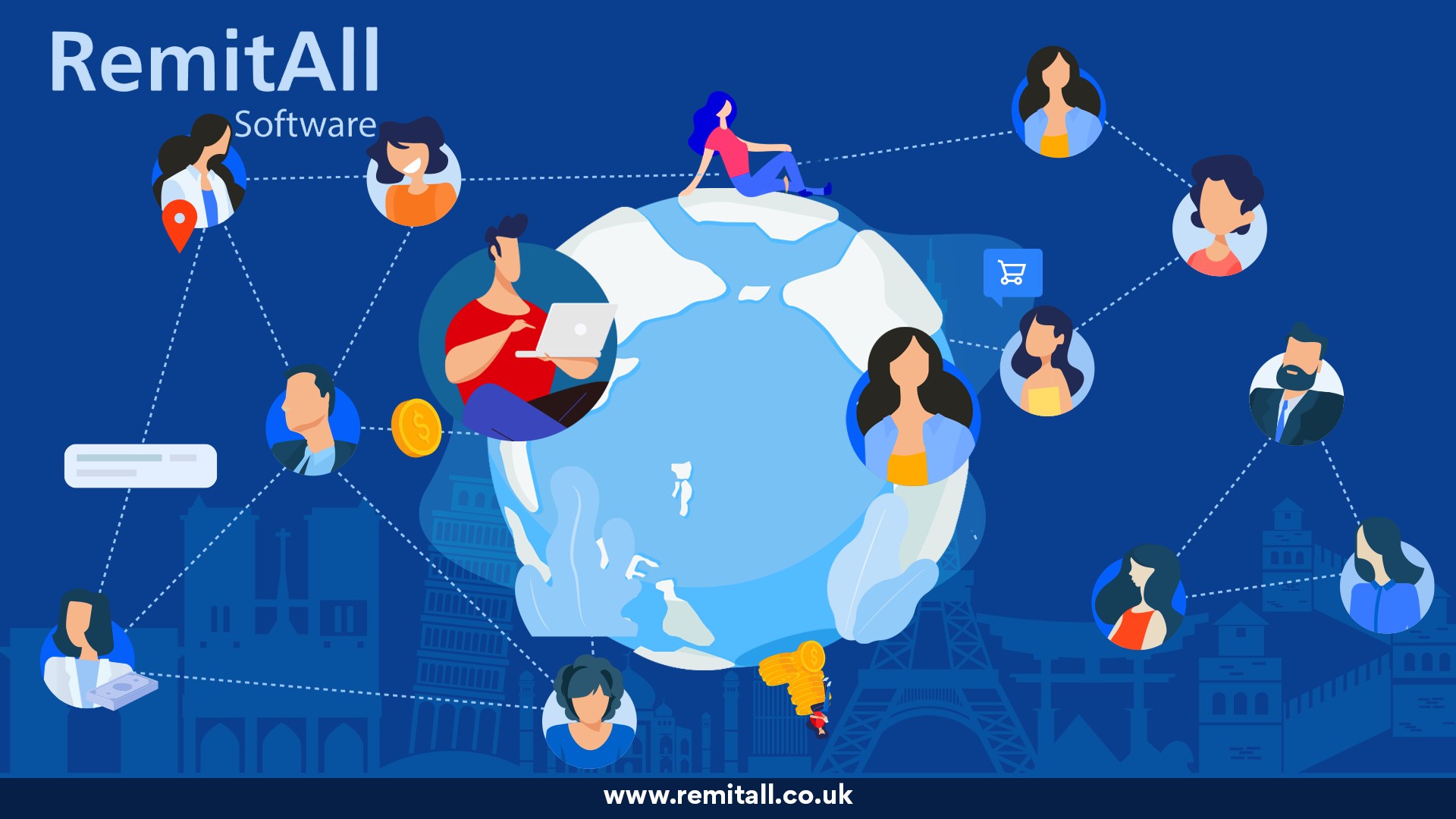 Mobile technology is one of the most exciting forces shaping how people send and receive international remittances today. Around the world, people are shifting from traditional channels to their mobile phones. The revolution in domestic payments is now visible in international transfers. It helps cost reduction and attaining the UN Sustainable Development Goals. Hence the goal is to put more money and options in the hands of families to transform their lives.
Highlights of how mobile money opens doors to a host of benefits
Reducing remittance costs to achieve SDG:
When recipients opt to retain their money in digital form automatically, the cost of sending remittances drop down. The extra advantage of mobile money is the end-to-end transfer, making mobile technology cheaper than the traditional channels.
Advancing financial inclusion of migrants and their families:
Mobile money can connect international remittances with broader financial inclusion. People who are well-versed with mobile technology have the option to store it safely and use them without cashing out all the money. For example, they can make digital payments to buy goods such as milk from a local merchant or pay for their children's school fees and many such expenses. Innovative credit scoring models can leverage to access more sophisticated financial services.
Increasing convenience and empowering users:
Mobile money can also address time scarcity. With mobile money, people can send or receive international transactions according to their convenience. The density and reach of mobile money distribution networks mean one does not need to interact with an agent physically. In a recent survey, mobile money providers were served by over 4.3 million agents, reaching beyond urban enclaves. Another benefit is that account holders can conduct transactions independently and can check their transaction records. Other attributes like privacy, security and transparency weigh heavy on the formal digital channel over informal alternatives.
Reaching Women
Using mobile money as a channel for international transfers can help to bridge the gender gap in three ways. First, women are often more price-sensitive than men. Mobile money can ease affordability barriers by reducing remittance transaction costs. Secondly, the reach of mobile money distribution networks can play a critical role in ensuring that women can access formal remittances. Lastly, lowering safety concerns in managing, converting and transporting lumpsum cash makes legal channels attractive. Women migrant workers are 100 million in total and send remittances more regularly and consistently than men.
Accelerating the transformation of rural and agricultural remittance households
The presence of agents in rural areas and remote places has been challenging to the success of mobile money. Mobile money providers also offer value-added services to farmers and small producers regarding their productivity. In this way, mobile money international remittances can help to strengthen the resilience of rural households.
Reducing the risks of money laundering and financing of terrorism (AML/CFT)
Mobile money can help regulators manage the risks of money laundering and the funding of terrorism. There are signs, for example, that mobile money is eroding the informal remittance market rather than simply cannibalising existing formal transactions.
Wrap up
Mobile money providers committed themselves to facilitate international remittances safely and responsibly. However, several barriers exist which slows down the expansion of mobile cross border money transfers worldwide. It includes a lack of enabling regulation, limited understanding of the business models of new digital players and low levels of customer trust. Although, some of these barriers are addressable through greater awareness of the industry's best practices.
At RemitAll Software, we follow these industry best practices diligently. Our Software helps mobile money service providers with easy transactions.
Our services include consultation, money transfer platform, connections and customer assistance. To get to know more about us, visit our page RemitAll services
Reading Time. 2:20 Minutes
---

Irene has completed her post-graduation in Integrated Marketing Communication from Calcutta Media Institute, Kolkata, India. Her key areas are blogging and content writing. She is in this industry for three years. Her interest areas include travelling listening to music, and painting.

Categories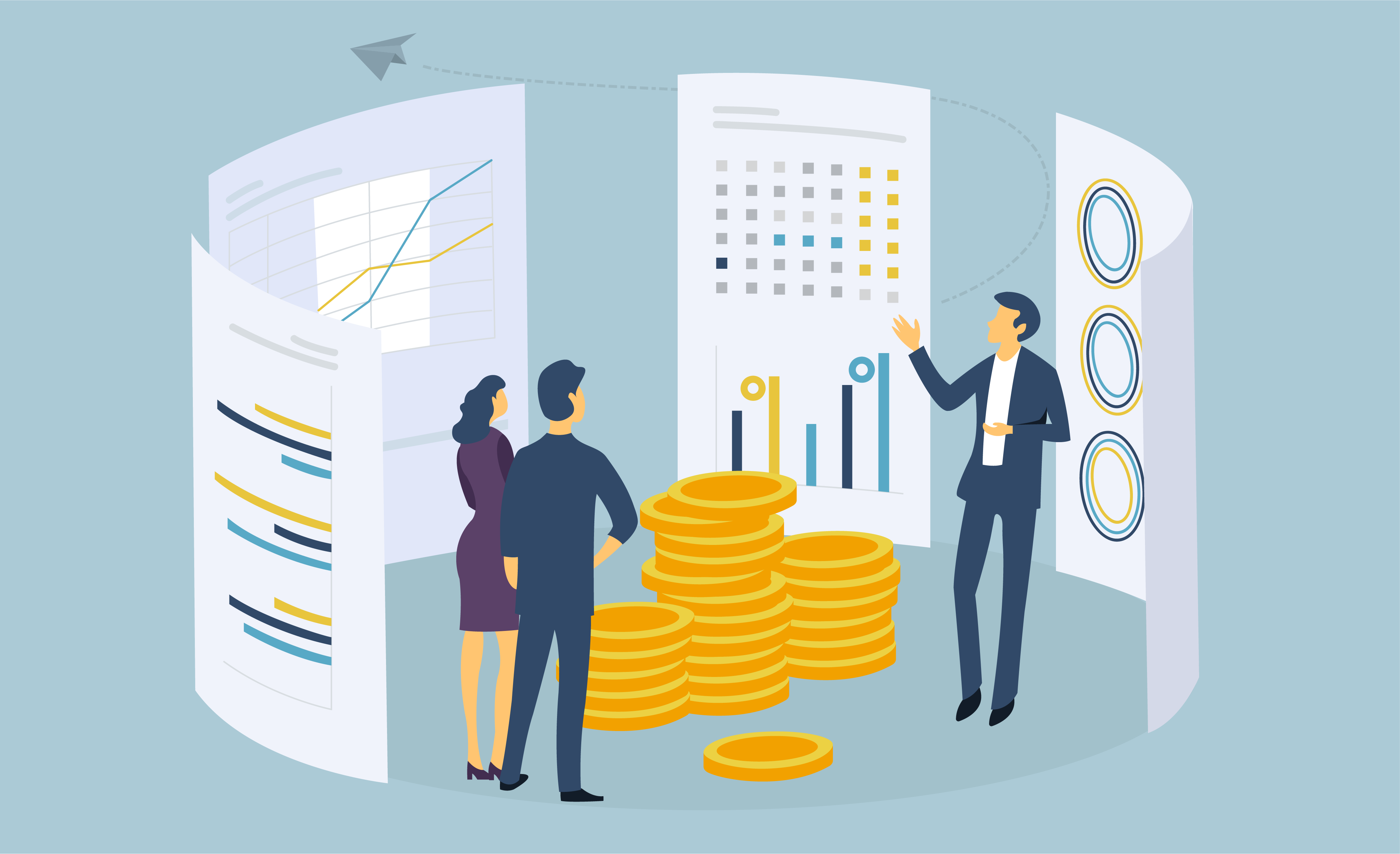 Mar 8-2 Minutes 45 Seconds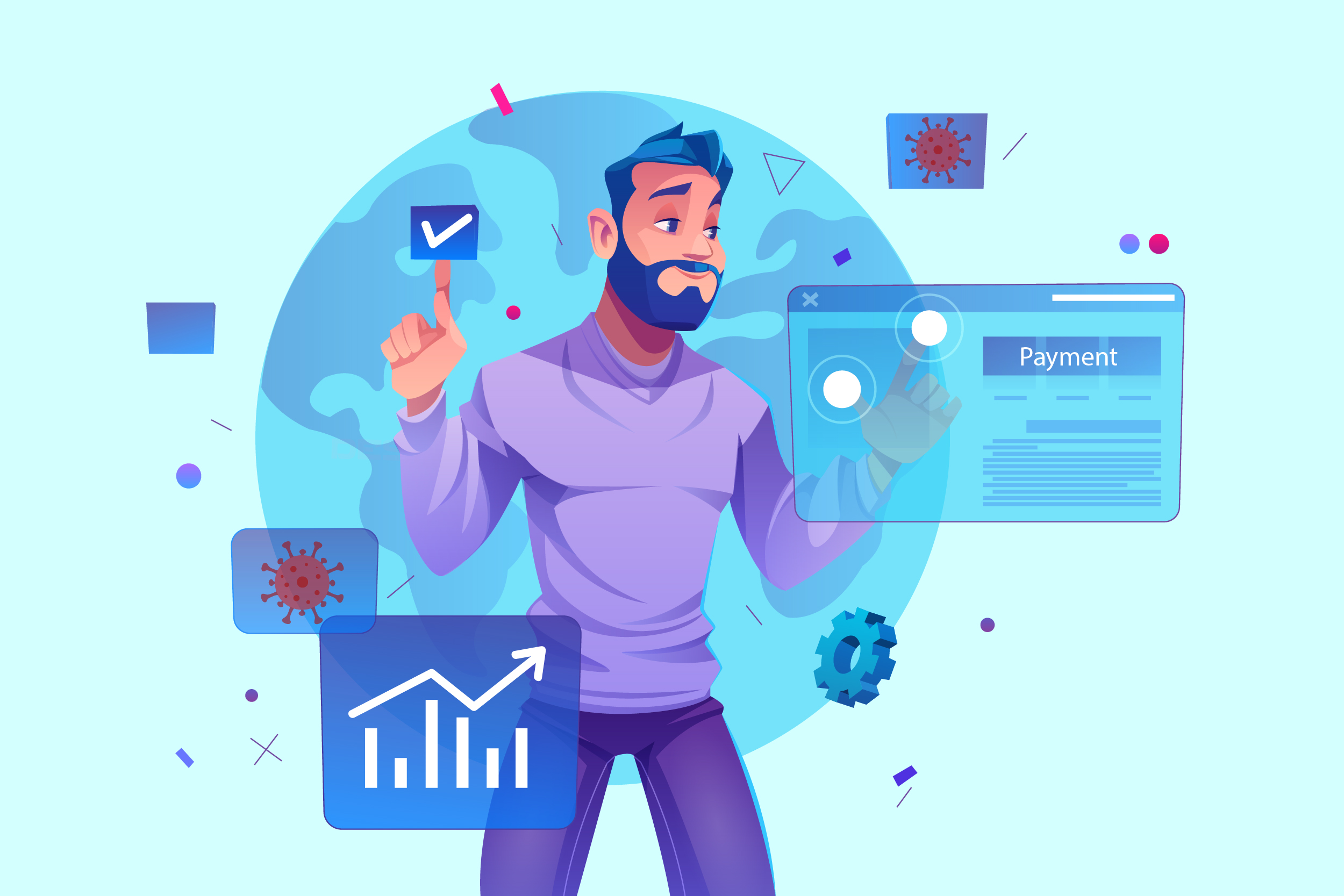 Feb 3-2 Minutes 30 Seconds
---