Irene Asha Tirkey
Mar 11 - 3 Minutes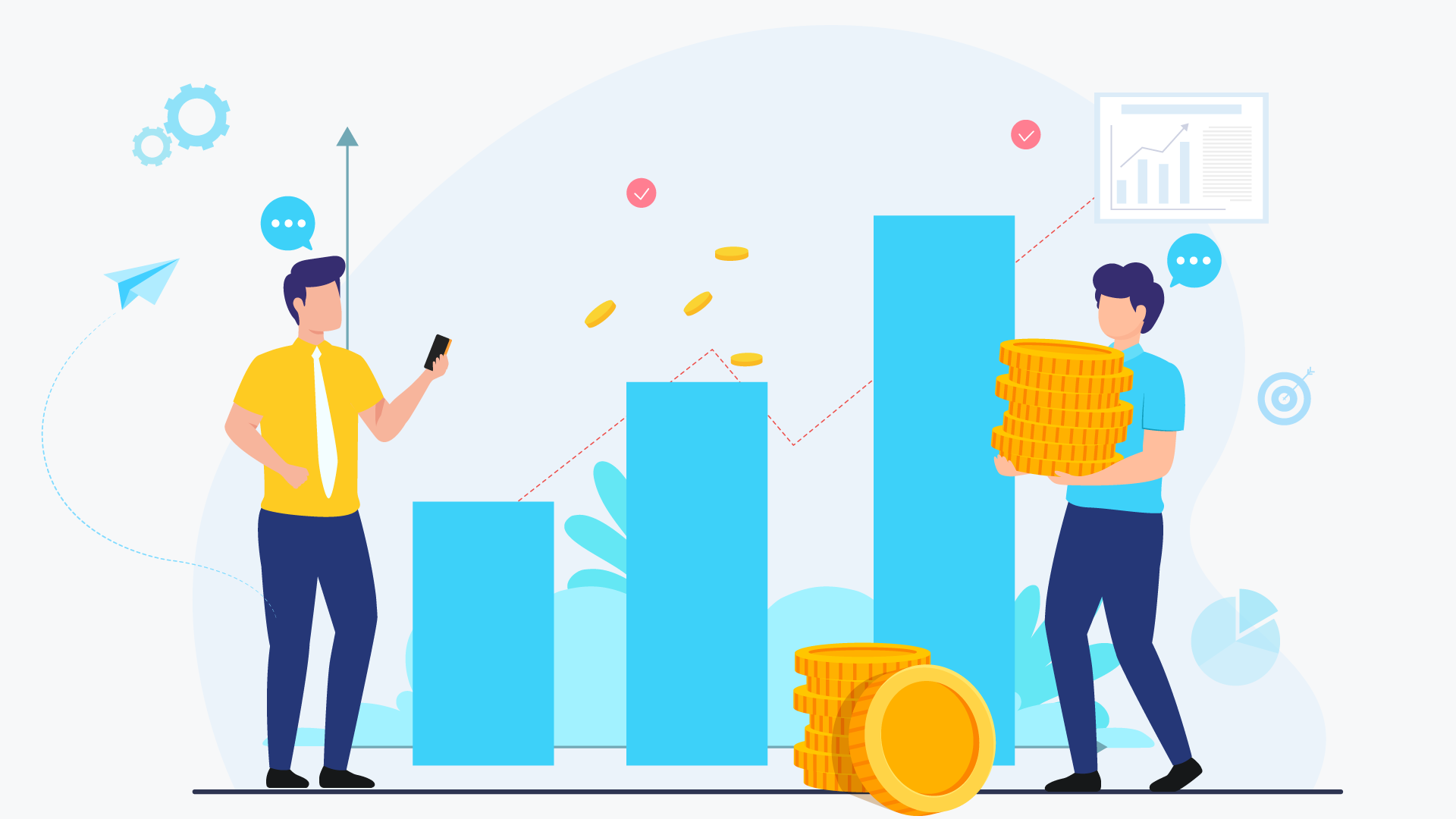 There is a direct correlation between financial exclusion and poverty. According to a survey, two billion working-age adults have no access to global financial services. Almost 73% of the poor remain unbanked. Poverty forced many people to migrate to other territories in the quest for employment. Thus, the money earned by such migrant workers and sent back home started representing an essential international flow of funds. However, these funds remain mostly untapped due to the inadequate engagement of the financial sector.
Remittances have emerged as a critical item in the global development agenda. Leveraging international money transfer helps local governments improve financial inclusions. They have a significant economic impact on sustainable financial development.
Role of Remittance in the development sector
Although developing the financial sector is of primary importance. Yet, it is equally necessary to improve health, education, housing, and entrepreneurship indexes. Societies seek enhancements in the standard of living in terms of subsistence and vulnerability. Herein, inward international remittances are a shot in the arm of Governments.
Once channelised effectively, international money transfer outcomes are visible at the national, community, and household levels
Here-under, I will try to cover the impact of cross border money transfer at multiple levels:
Effects of remittances at the national level:

 The impact of a large inflow of cash displays a positive sign, amongst other benefits. Subsequently, remittances act as a safety net for eliminating poverty and minimising social programmes. When recipient countries receive hard currency, it is easier for governments to borrow money at lower costs—the inward flow of international money increases during political instability, economic strife or natural disasters. Primarily due to migrants sending in more money to their homes. This contribution leads to a financial buffer when foreign investors tend to withdraw their funds. There are flip sides to the high inflow of foreign funds. If the economy is exports oriented, the products and services become expensive due to high currency value. This attribute wipes off competitive advantages against markets with lower currency value.



Effects of remittances at the community level:

 The results at the community-level draws little attention from policymakers. However, they provide an infusion of cash into local commerce. This inflow mainly helps in enhancing micro-level financial intermediation. There is an extra demand for products and services. This demand, in turn, supports and expands the local economic infrastructure. Furthermore, migrant philanthropy plays a vital role in helping communities by extending social services.



Effects of remittances at the household-level:

 Remittance is known as the world's most extensive poverty reduction programme. Families spend remittance money on food, clothing and education, amongst other things—remittance help uplift poverty in the remotest and most inaccessible parts of the world. World Bank well acknowledges the fact that remittances are a lifeline for a large number of poor globally.
Opportunities for financial service providers
I have briefed about an untapped market that remains, given the large number of people who remain unbanked to date. A significant opportunity lies here for the taking by the remittance industry. Worldwide, Central Banks are trying to enhance the financial inclusion of the poor. They are investing in new technologies for achieving this goal. With advanced digital platforms, financial service providers can create a bridge for those who opt for international money transfer.
In 2019, global remittances amounted to 554 Billion Dollars, which came down by 20% in 2020. Given the disruptions caused by the Pandemic, the remittance flow amounted to 445 Billion Dollars. A significant contributor to this problem was the curtailing of physical remittance service counters. And poor migrants were unable to remit money back home during such difficult times for their families. They are not adept at using digital services and find it convenient to visit money-transfer kiosks for transactions.
This situation prompted the world bank to urge authorities to declare cross-border money transfer services under the 'essential services' category
Remittance service as a business:
Remittance business is not an ordinary financial service; it is a need-based item. A well-networked operator is exceptionally critical for migrants who need to send money to their loved ones back home. The average cost of remittance globally is 7%, which can go as high as 10% while forwarding to various countries in Africa. Although the world bank remains committed to bringing it down to 3%, experts anticipate volumes to grow substantially. These number will continue to keep attracting new entrants to the business.
In case you are wondering, how can you be a part of this trade? I have a solution for you: Remitall Software.
Remitall Software is a B2B remittance business enabler platform. Using this software, you can kick-start or upgrade your money transfer business. You don't need to work under a third party licence and part away with hefty commissions and no personal brand-creation. Remitall Software gives you the option to forward your services, to your clients, under your brand. You can offer digital services through a custom-built website or an iOS or Android Mobile Application.
We provide custom branded web-application with customer login and money transfer operations features. You can further offer iOS or Android applications to your customers, which enhances your user experience exponentially.
If this interests you, please click here to know more about this exciting technology-oriented platform.
Reading time 3 minutes
---

Irene has completed her post-graduation in Integrated Marketing Communication from Calcutta Media Institute, Kolkata, India. Her key areas are blogging and content writing. She is in this industry for three years. Her interest areas include travelling listening to music, and painting.

Categories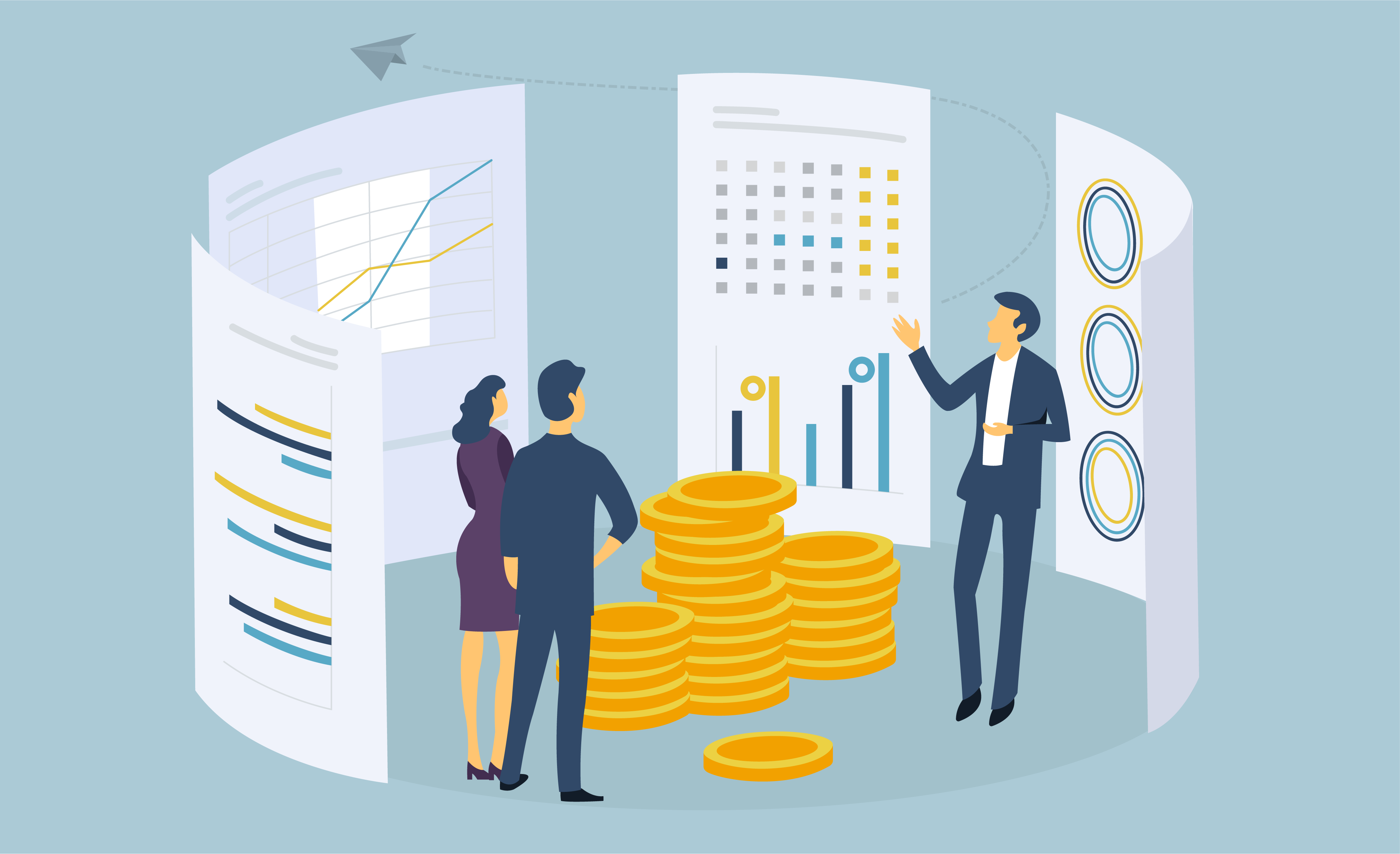 Mar 8-2 Minutes 45 Seconds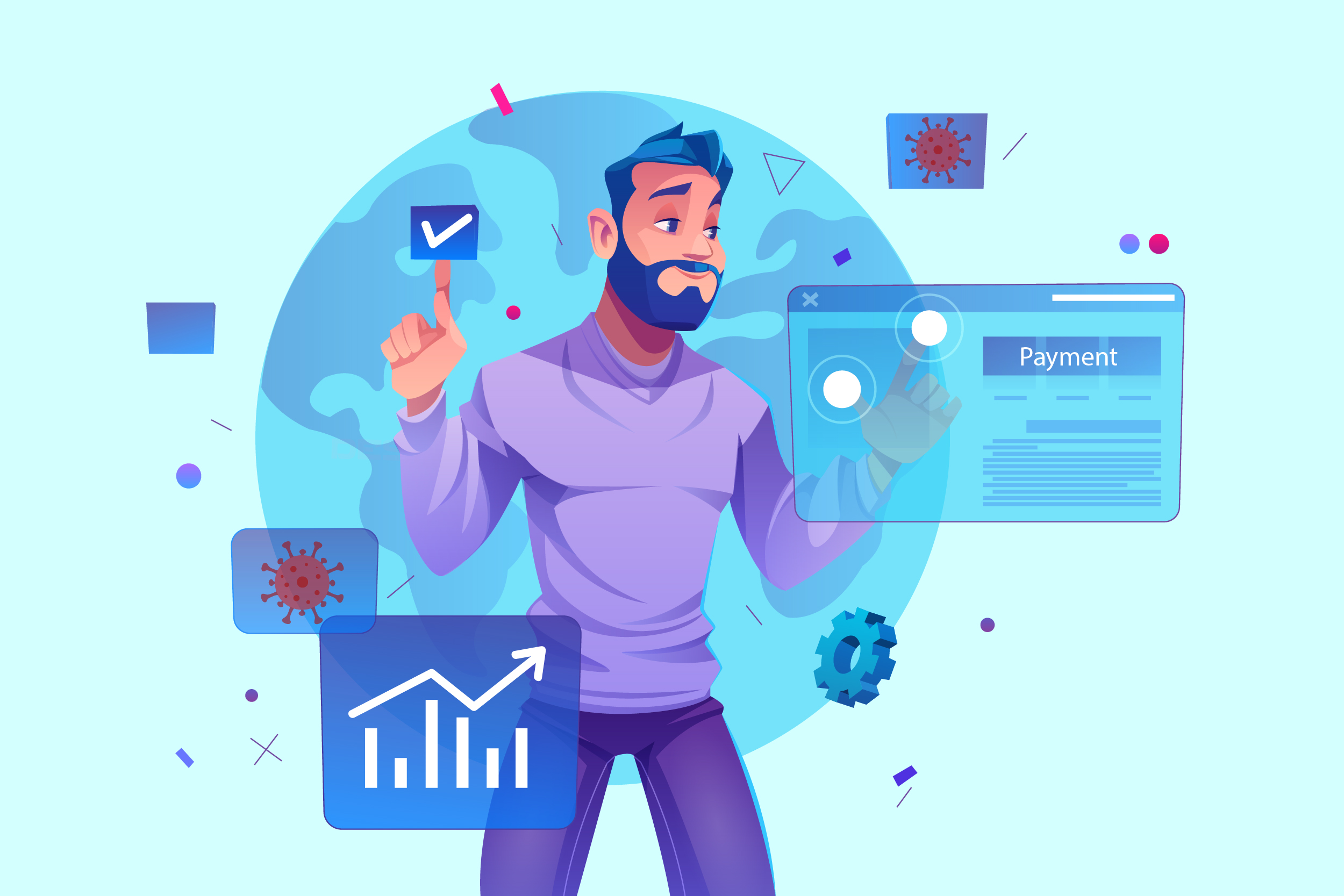 Mar 3-2 Minutes 30 Seconds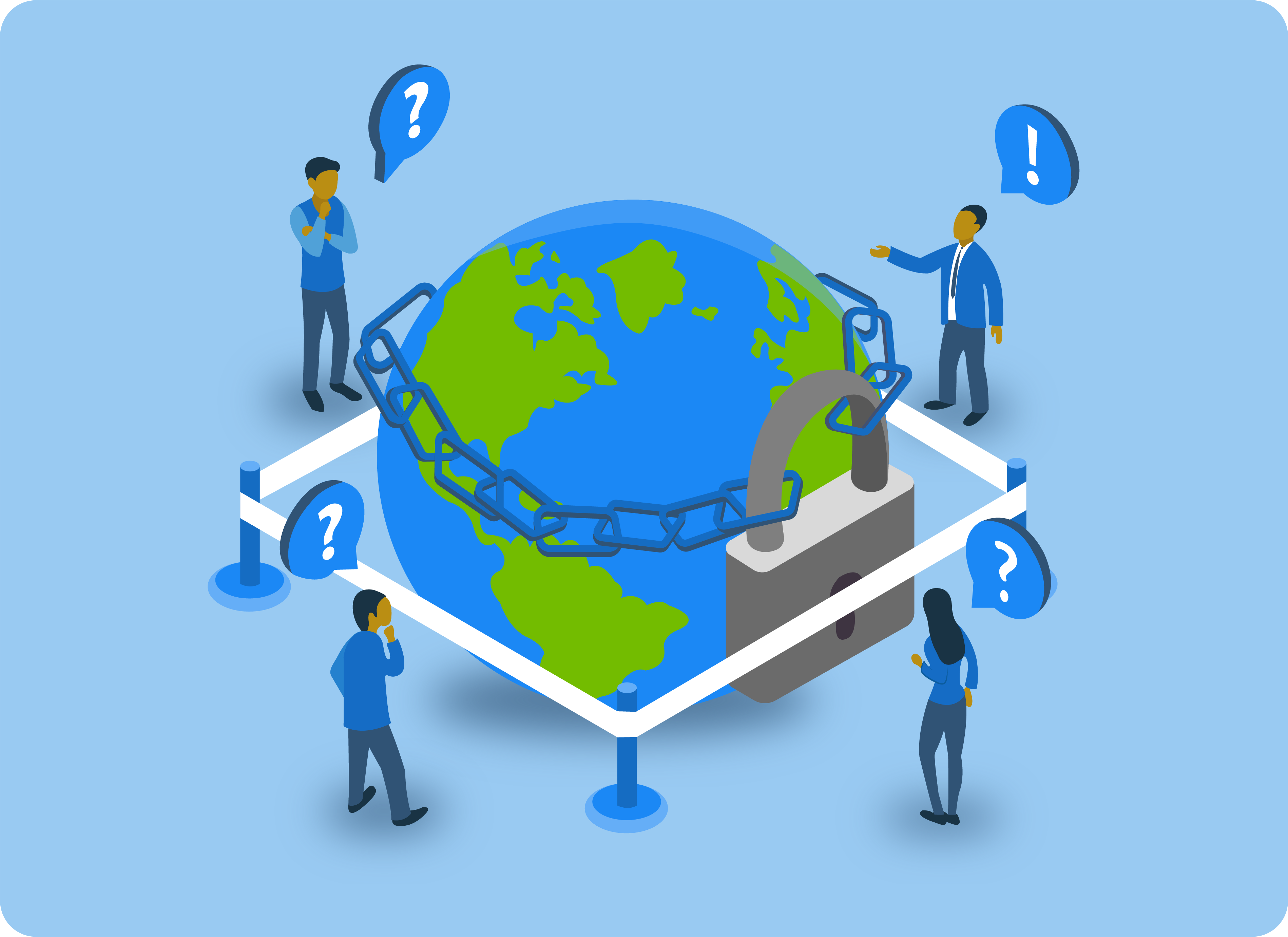 Feb 26-2 Minutes 30 Seconds