Irene Asha Tirkey
May 17 - 4:30 Minutes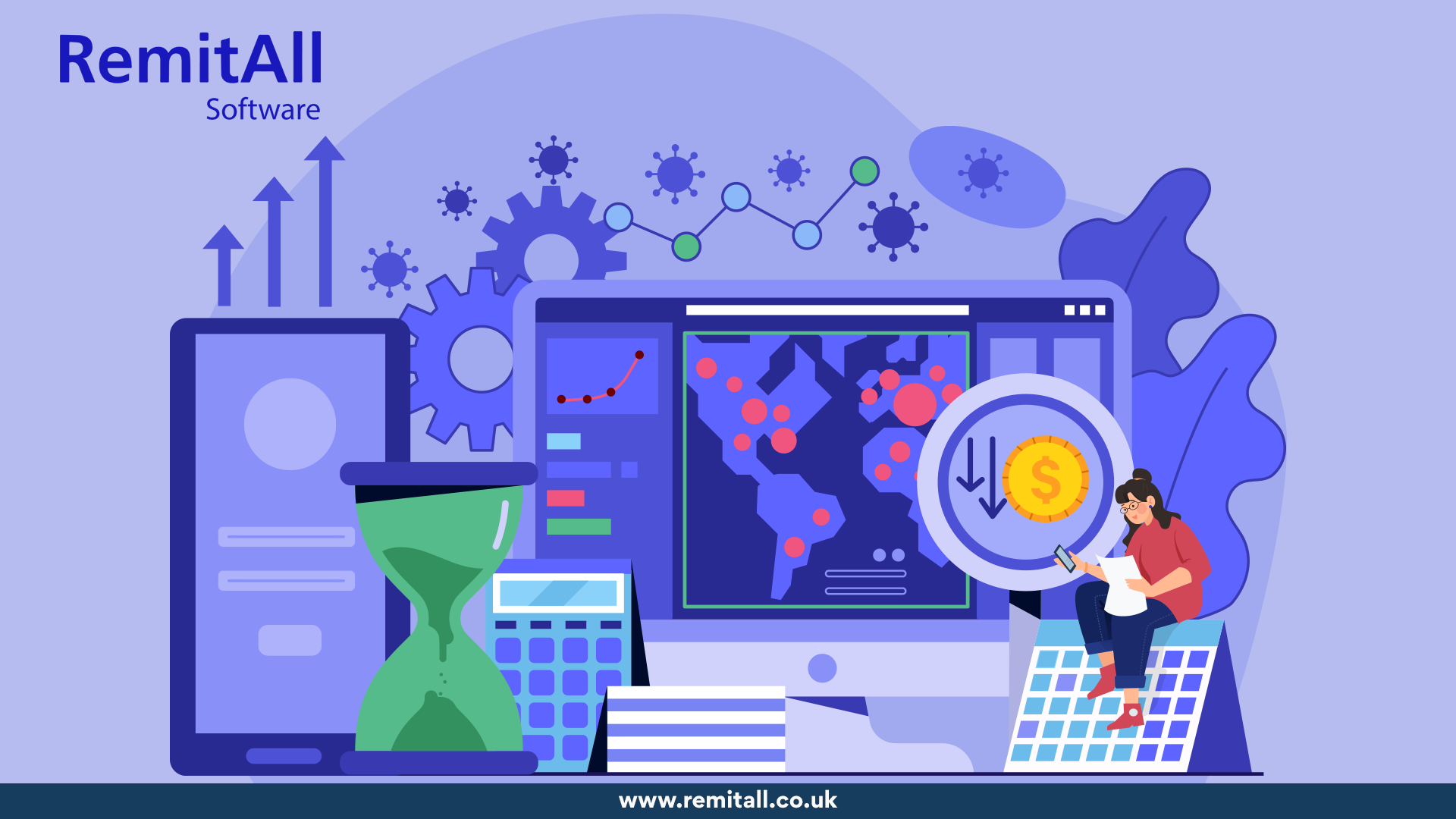 The COVID-19 pandemic has placed unprecedented restrictions on all economic activity, triggering a global crisis worldwide. Remittances to developing countries are falling sharply as a result. Migrant workers and their families, many dependent on the remittance flow sent from abroad, are expected to suffer acutely.
Few points to remember for remittance in developing countries
Understand and identify remittance flows more effectively.
Magnifying the migration and remittances data are necessary for evaluating and monitoring policy decisions. With the help of this data, governments can design an effective policy that mitigates large and sudden shocks. Due to various reasons, Financial institutions can record only a portion of the actual remittance flows. Many people remit money through informal channels. Also, the diversity and complexity of migration-related financial transfers raise many questions about which transfers are considered remittances.
Tracking migrants' home country households can be difficult and expensive. Due to the urgent need in the severity of the COVID-19 pandemic, collecting data requires immense effort. Questions on remittances should be included in survey designs both now and in the future.
Maintain the flow
Remittances have declined in the first quarter of 2020, and analysts expect the trend to continue throughout the year. As the COVID-19 pandemic started to unfold globally starting end of February 2020, it brought global economic activity to a near standstill. IMF suggested that Governments recognise remittances as essential services immediately. Furthermore, it needs to be complemented by longer-term solutions, like
digitising payments and leveraging innovations in technology,

ensuring that everyone can access formal financial services

reducing the costs of sending and receiving remittances.
Reduce costs
Reducing the costs of remittances will bring substantial benefits to recipients and their countries. According to the IMF, if the transfer cost reduces to five percentage points, then remittance recipients will receive an additional USD 16 billion more each year.
Some researchers also suggested reducing remittance costs will impact migrants' decisions on the volume and frequency of money they send. Studies suggest temporary discounts lead to substantial increases in the number of transactions and total amount remitted during the discount period.
Scale up the adoption of mobile money services
Mobile money adoption in low-income countries has revolutionised the landscape of financial inclusion. Also, it offered viable solutions to issues like weak institutional infrastructures and the high costs of conventional banking. Mobile money is now available in two-thirds of low- and middle-income countries. It is quickly becoming a global phenomenon and a pathway to financial inclusion in low-income countries. It supports more transparency and cheaper methods of remitting. As remittances are critical for supporting families through COVID-19, it is vital to pursue technological innovations.
Conclusion
The scale-up of mobile money services in developing countries can bring sustainable growth and economic opportunities. The COVID-19 pandemic has accelerated global efforts on digitising payments and advancing financial inclusion. In addition, the low cost of sending remittances plays a vital role in the remittance industry. Though remittances are considered to be very important in developing countries but maintaining them is even more difficult. The government should take due care of the formal channel for remitting money from one nation to another. So that it gives confidence to the migrants that their money will reach its destination safely.
With RemitAll Software, you can provide your clients with easy remittance solutions in situations like a pandemic. We breathe innovation and technology to streamline your money transfer business with a stable platform. To know more about us, visit our website https://www.remitall.co.uk
Reading time 4:30 Minutes
---

Irene has completed her post-graduation in Integrated Marketing Communication from Calcutta Media Institute, Kolkata, India. Her key areas are blogging and content writing. She is in this industry for three years. Her interest areas include travelling listening to music, and painting.

Categories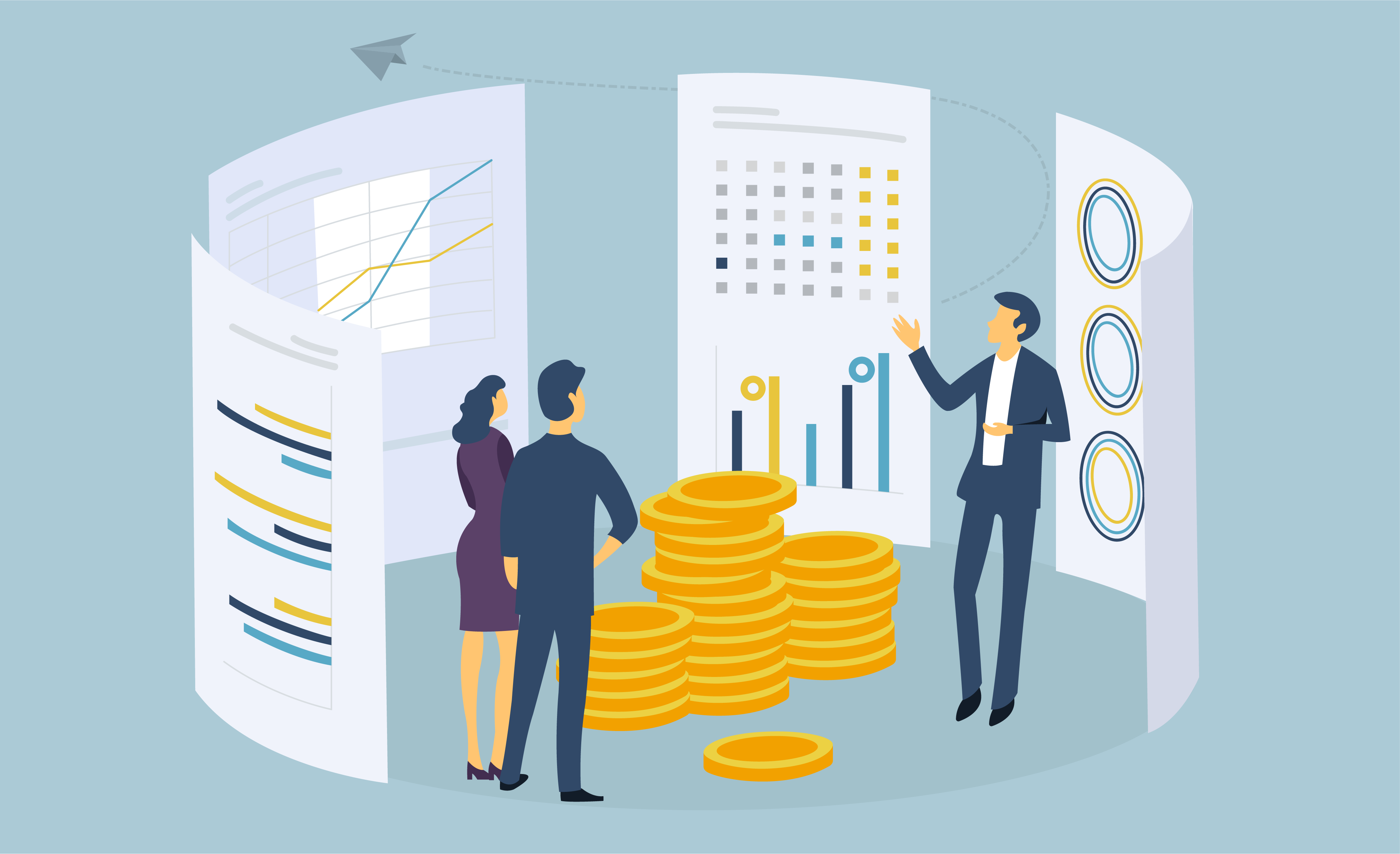 Mar 8-2 Minutes 45 Seconds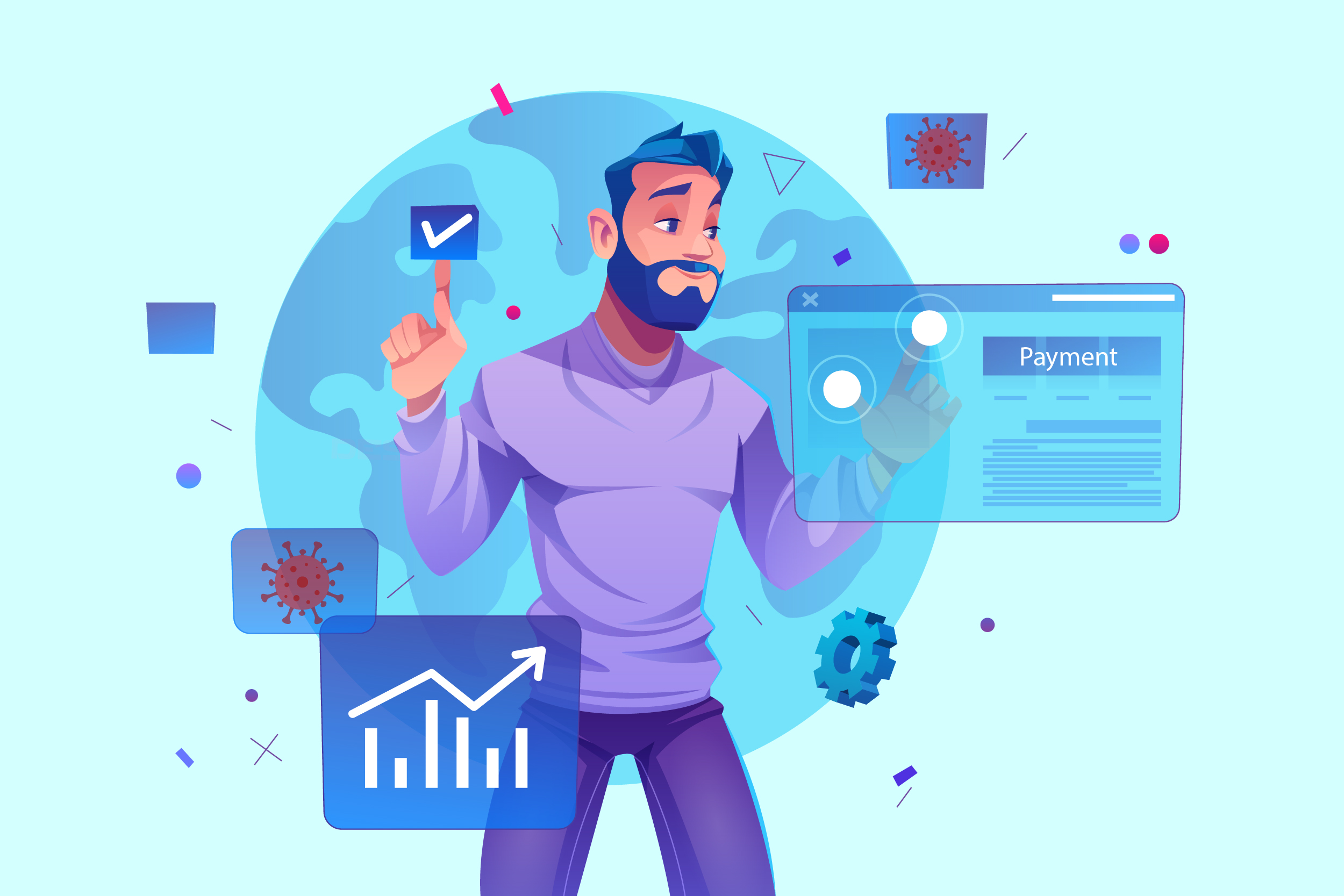 Mar 3-2 Minutes 30 Seconds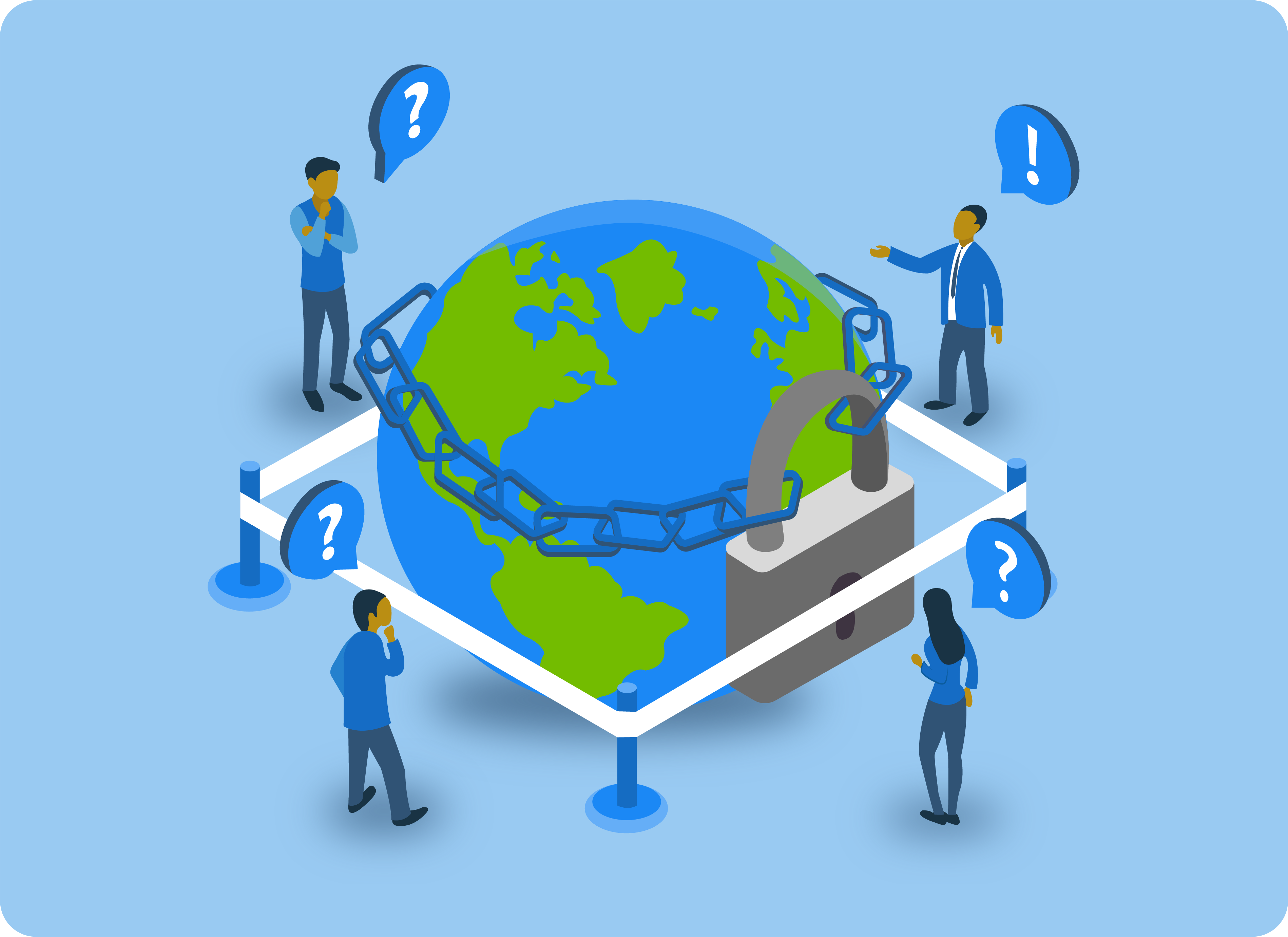 Feb 26-2 Minutes 30 Seconds
---