Prerana Das
May 8 - 2:40 Minutes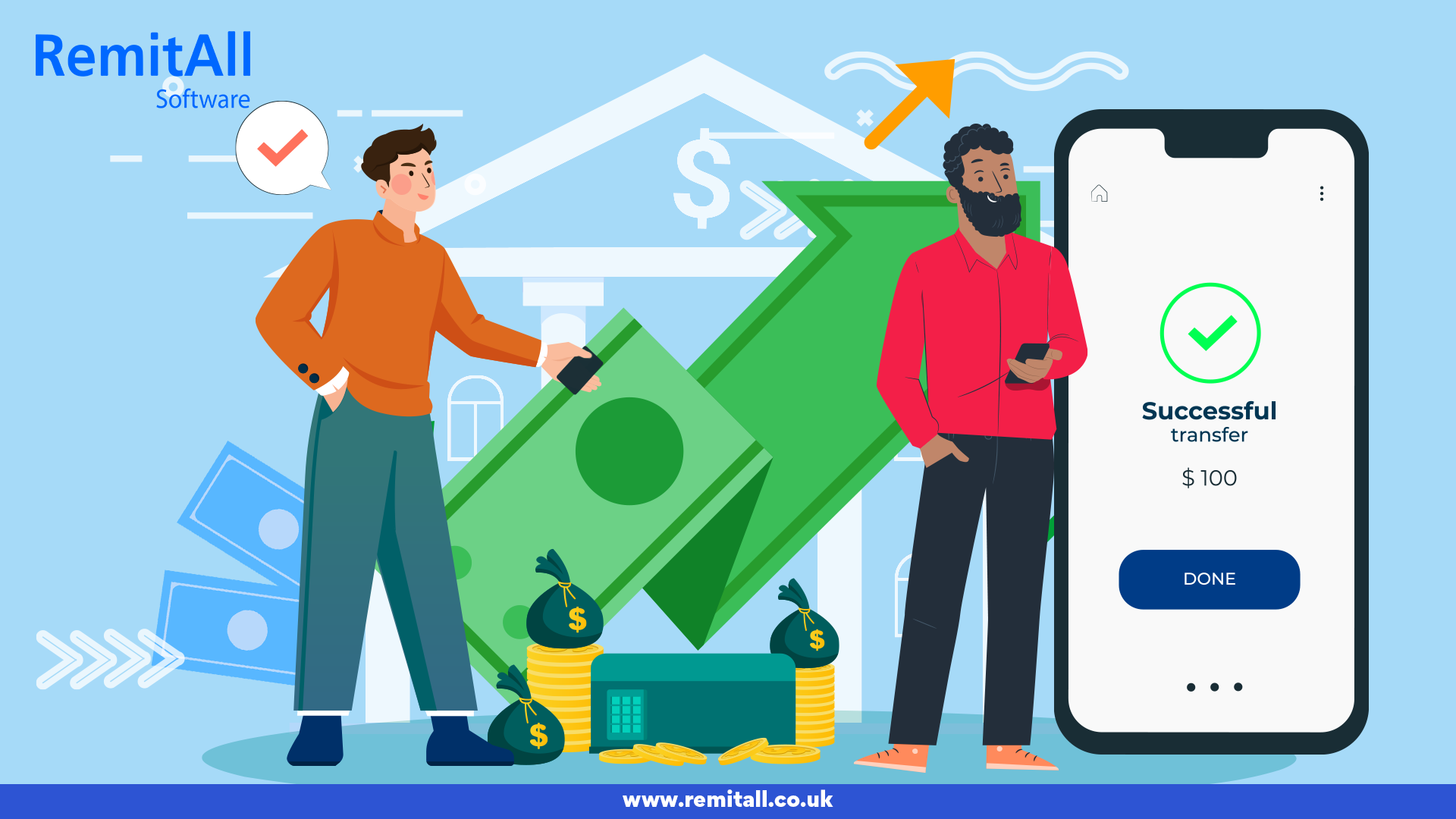 United Nations considers remittance as a connection between migration and economic development for remittance-receiving Countries. In 2018, remittances received by Thirty Countries altogether summed up to 10% of their GDP. It is interesting how even smaller remittance amounts like a couple of hundred dollars sent back home gives a fillip to the local economy.
Sustainable Development Goals(SDG)
The UN formed sustainable Development Goals in 2015. It is a universal encouragement target aimed at ending poverty and bringing peace and prosperity to the planet. There are some goals or targets everyone needs to achieve.
UN development agency helped implement these goals by focusing on root connections in some 170 countries and territories. UN agency is planning to reach the targets by 2030. They have set 17 sustainable goals. Some of the notable goals are:
No poverty

zero hunger

quality education

gender equality

Decent work and economic growth,

Clean water and sanitation,

Reduced inequalities
Impact of remittances in achieving SDG
Remittances play an essential role in the development of a country, especially in times of crisis. As stated by the International Fund for Agricultural Department, almost 800 million people worldwide depend on inward remittance money.
Impact on poverty:
A steady flow of money received through remittance allow people to take more significant steps towards a better lifestyle. Remittance enables families to choose a dignified lifestyle with access to education, health care and other necessary luxuries. Therefore, the role of remittance on SDG at the household level is vital in removing poverty. Analysis has revealed that about Seventy-One developing countries exhibited a notable reduction in poverty as a positive effect of remittance.
Impact on gender equality
The additional income from remittance allows the family to enrol their kids in school, irrespective of their gender. Furthermore, Women migrant workers incorporate half of the remittance senders, around 100 million in total. Interestingly, statistics reveal that Women remit more or less the same amount of money as men. They usually tend to send a higher proportion of their income back home consistently.
Impact on quality education
Migrants send money back home so that their kids can access quality education and a better future. Remittance receiving households can invest about one-tenth of their income educating their children. Thanks to this remittance, the rate of enrolment and attendance in school is going up.
A significant impact of remittance is the reduced probability of child labour participation.
Impact on the hunger issue
In rural countries, most of the remittances spending happens on agricultural expenses. This investment increases domestic food production and provides sufficient nutrition to children and the elderly. Furthermore, this inflow of remittances on agricultural activities generates more employment opportunities.
Impact on cleanliness
Migrants or their families often involve themselves in neighbourhood organisational practices. This participation creates social capital and funds to address local needs. These groups also consist of authority that prioritises community welfare and the primary needs of the society. The immediate needs include the provision of irrigation, clean water, infrastructure, and other sanitation needs. Local community projects may involve sterile energy techniques and solutions, especially for remote areas.
Impact on economic growth
Money collected by remittance-receiving families and migrant's savings in host countries helps to improve financial resources available in the economy. Besides, migrant workers possess enormous knowledge, skills and networks. Hence, they can be considered assets. Migrants' investment in small or medium enterprises initiates suitable employments and income in local communities.
End words
Above mentioned are a few of the most significant consequences of remittance on sustainable development growth (SDG). There is a direct contribution of remittances in achieving SDGs. Remittances directly or indirectly assist various government policies, financial involvements, and market regulations.
About RemitAll Money Transfer Software:
This information is brought to you by RemitAll Software. This software is an enabler platform that assists you in kickstarting or upgrading your money transfer business. It aids in simplifying and revolutionising the remittance operation. Start a stress-free cross-border money transfer business today with RemitAll Software. For further details, please visit our website https://www.remitall.co.uk/ or write to us at connect@remittal.com
Reading time 2:40 Minutes
---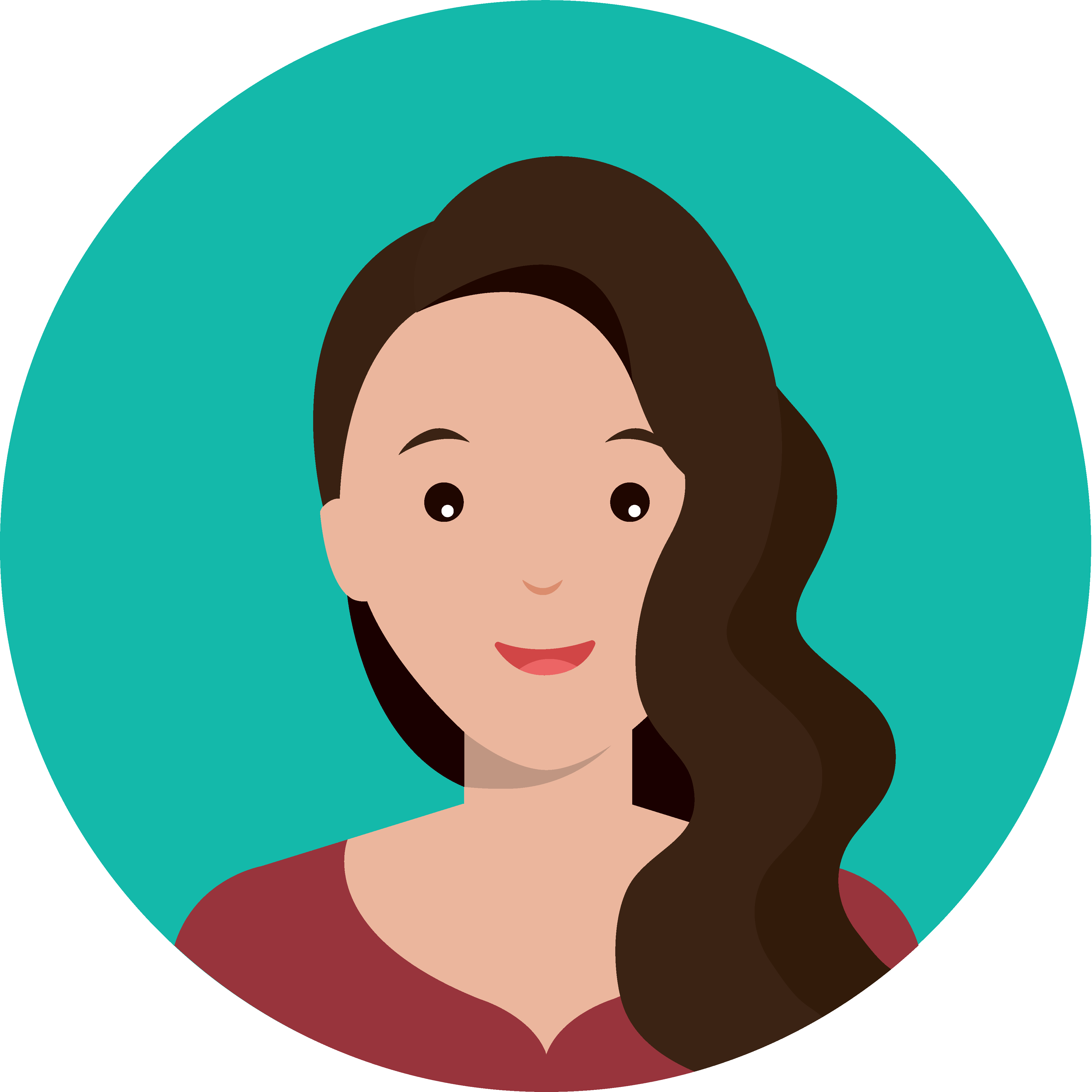 Prerana has completed her graduation in Media Science from NSHM Knowledge Campus, Kolkata. She has more than two years of experience in content writing. Alongside, she has a passion for research in the marketing industry.

Categories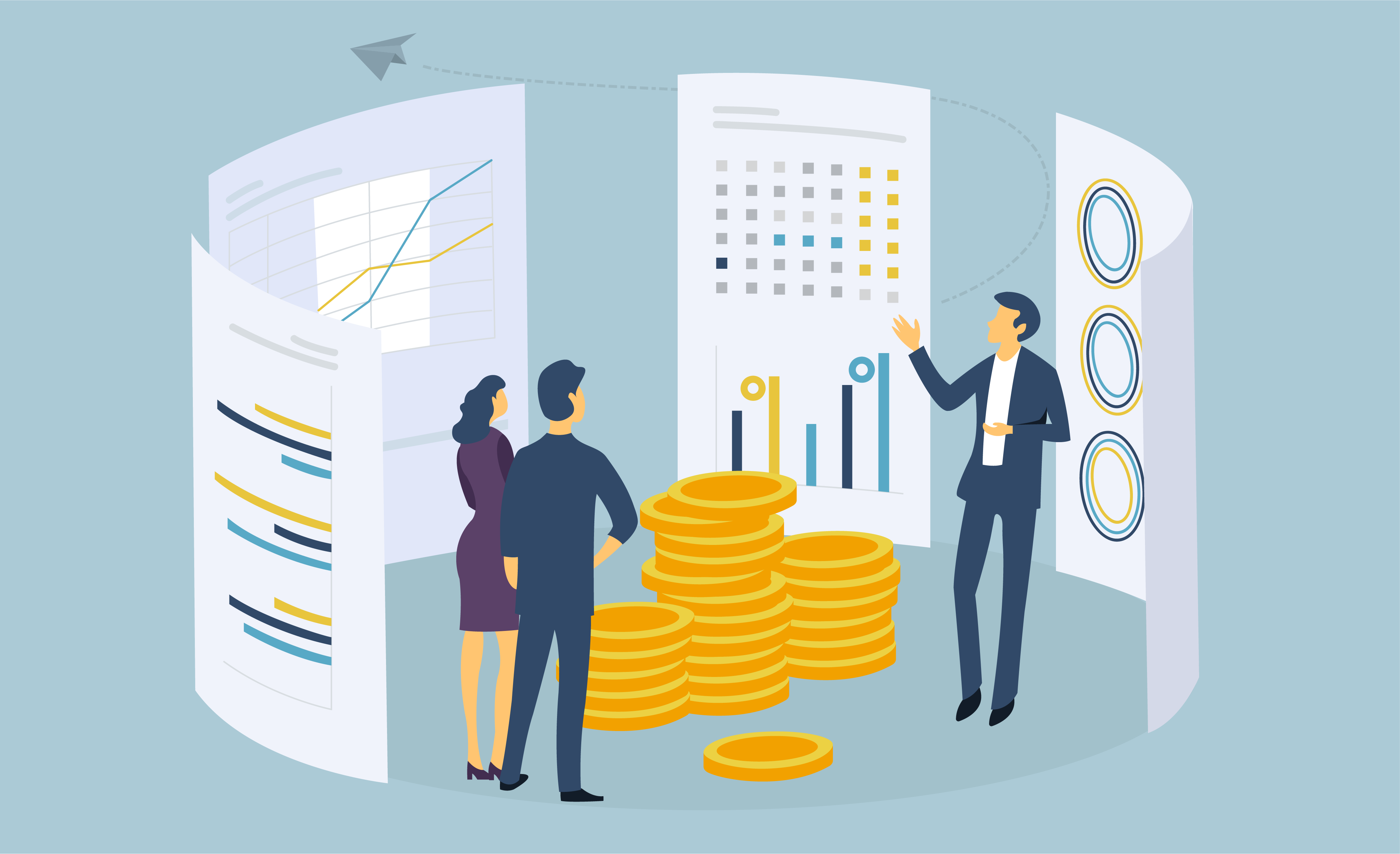 Mar 8-2 Minutes 45 Seconds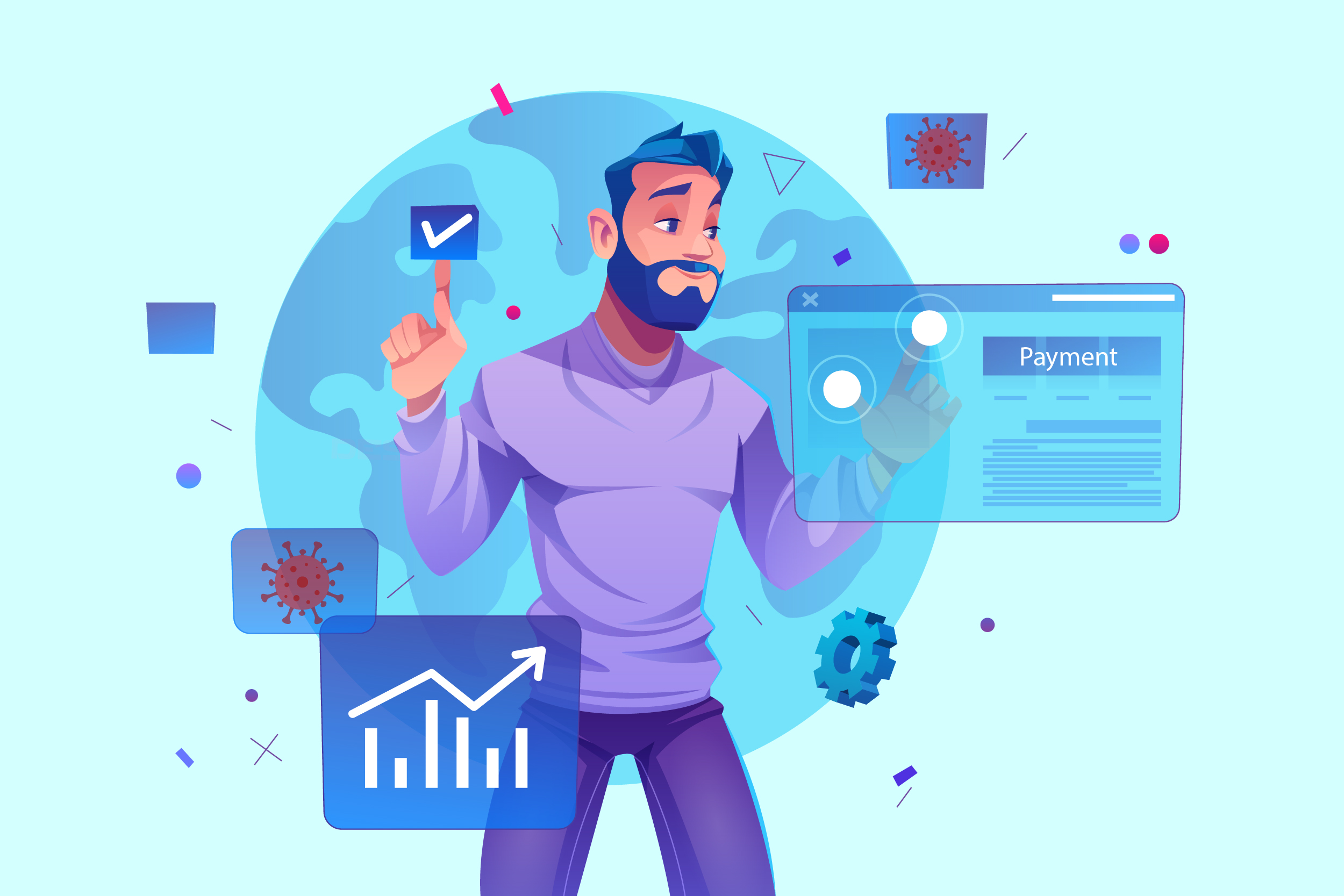 Mar 3-2 Minutes 30 Seconds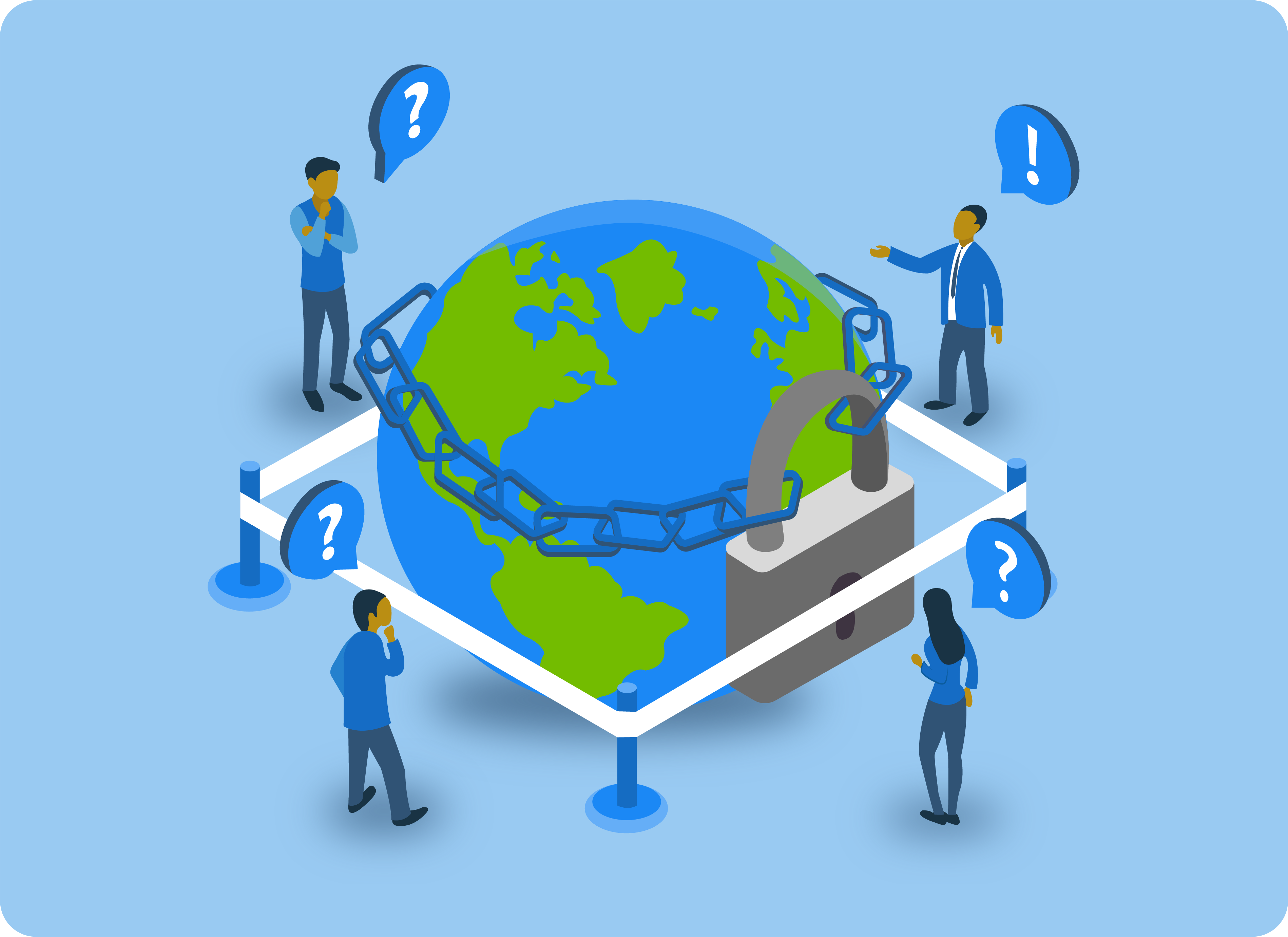 Feb 26-2 Minutes 30 Seconds
---