Prerana Das
Mar 25 - 4:00 Minutes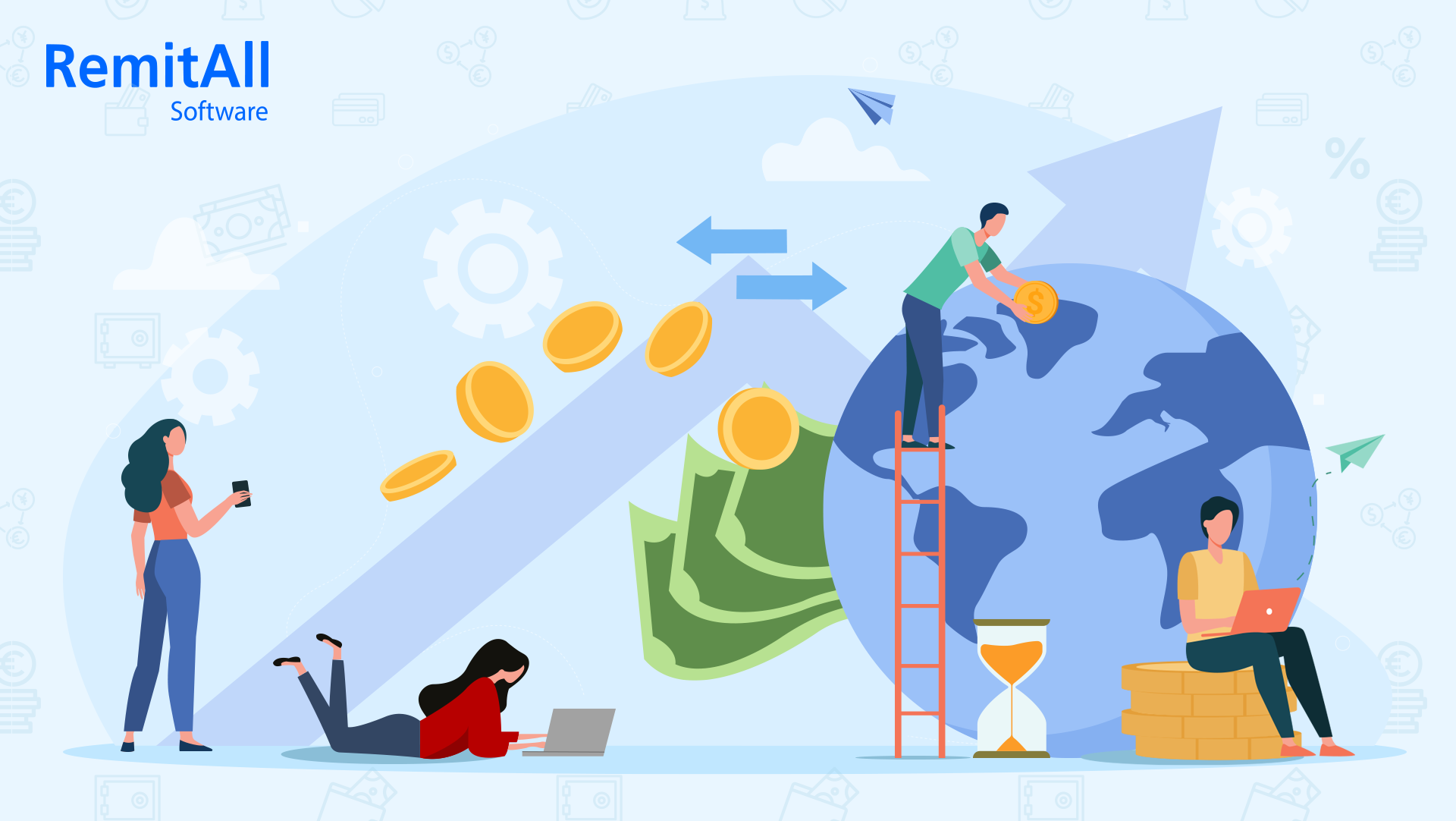 Money is an asset. It is the primary reason why people migrate across borders. Hence, people are cautious when it comes to remit money through any channel, and there is nothing wrong with it. Being careful is a good practice; however, losing sleep based on unfounded fears is unwarranted.
The same applies to companies that are in the money service business. Today, there are multiple solutions where-in they can efficiently provide international remittance services to their patrons. However, either they shy away from this opportunity or conduct operations under a franchise agreement.
Here-in I will explain why businesses think so and how you can start your own branded International Remittance Business.
I am writing this blog on behalf of Remitall Software which is a white label solution. This solution allows you to kick-start your cross-border money transfer business under your brand.
Now let's dive back into the concerns we are covering here :
Global money transfer is a hectic process
Businesses tend to assume that global money transfer is a hectic process. It makes the process more complex when the word 'global' is especially attached to money transfer. In reality, with the digital world's advancements, the remittance process is more straightforward than it ever has been.
Many technological startups have developed their money transfer software to make money transfer convenient for your clients. Their advanced technology and international connections ensure delivery almost in real-time.
Time-consuming
Businesses understand that transferring money overseas is a time-consuming method. This belief is only valid if you use the traditional remittance methods, which may take up to a week to move money. However, modern technologies have cut down on these delays significantly.
Today, cross-border money transfer does not take much time. For some high traffic corridors, money delivery is instantaneous.
Cross-border money transfer is expensive
Cross-border money transfer is not that expensive. However, some financial firms or institutions make people believe that it is costly. Many tech companies have envisaged ways to provide services at excellent exchange rates and the lowest fees.
Furthermore, the UN's target is to bring down money transfer fees to 3% from the current average of 7%.
Money transfer does not maintain privacy
Earlier remitters needed to fill in their details and the recipient details, where-in there was the threat of identity theft. Digital transformation address this hurdle. Your customers can now send money easily with the safety of their personal computers or handheld devices. They have the option of uploading their identification documents discreetly. Furthermore, as per law, remittance service providers can use this data only for Anti Money Laundering or Terrorist Finance Cases. 
Banks are the best medium to send money
This myth is the most prominent thought hurdle for anyone planning to start an international remittance business. In reality, Banks charge a hefty fee to complete transfers and don't provide mid-market rates. In contrast, money transfer software deducts significantly less amount as transfer fees and offer excellent exchange rates.
Online money transfer comes with a risk
Online transfer is as safe as the traditional banking channel. Globally, Money Services Businesses (MSB) that include remittance services are under Government Bodies' ambit. In the UK, the Financial Conduct Authority governs the activities of such MSBs. The Bank Secrecy Act (BSA) in the US safeguards such financial institutions from exploitation by criminals.
Online transfers involve many technicalities
Many businesses think online money transfer applications are complex, and only the tech-savvy will adopt them. Furthermore, they are unsure if their patrons will appreciate a migration towards an online channel of receiving this service.
How can you ride this transformation?
Platforms like the Remitall Software realise the importance of a simple to use interface. Thus, their design team and development engineers focused on designing the interface in an intuitive and easy to use manner.
Please click here to experience a demo of this revolutionary software today. It will help you take an informed call on why you should deploy this system in your Money Service Business.
Reading Time. 4:00 Minutes
---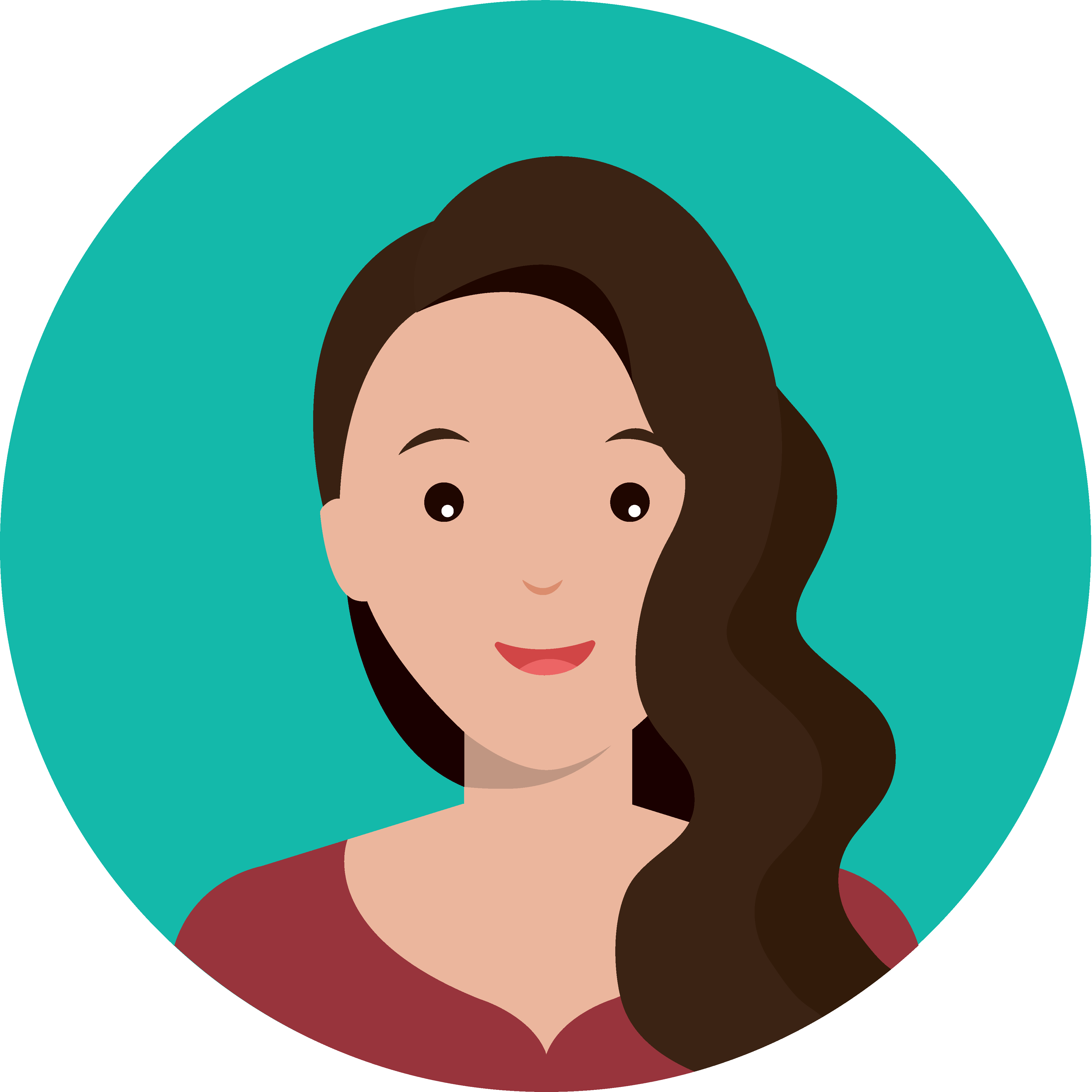 Prerana has completed her graduation in Media Science from NSHM Knowledge Campus, Kolkata. She has more than two years of experience in content writing. Alongside, she has a passion for research in the marketing industry.
Categories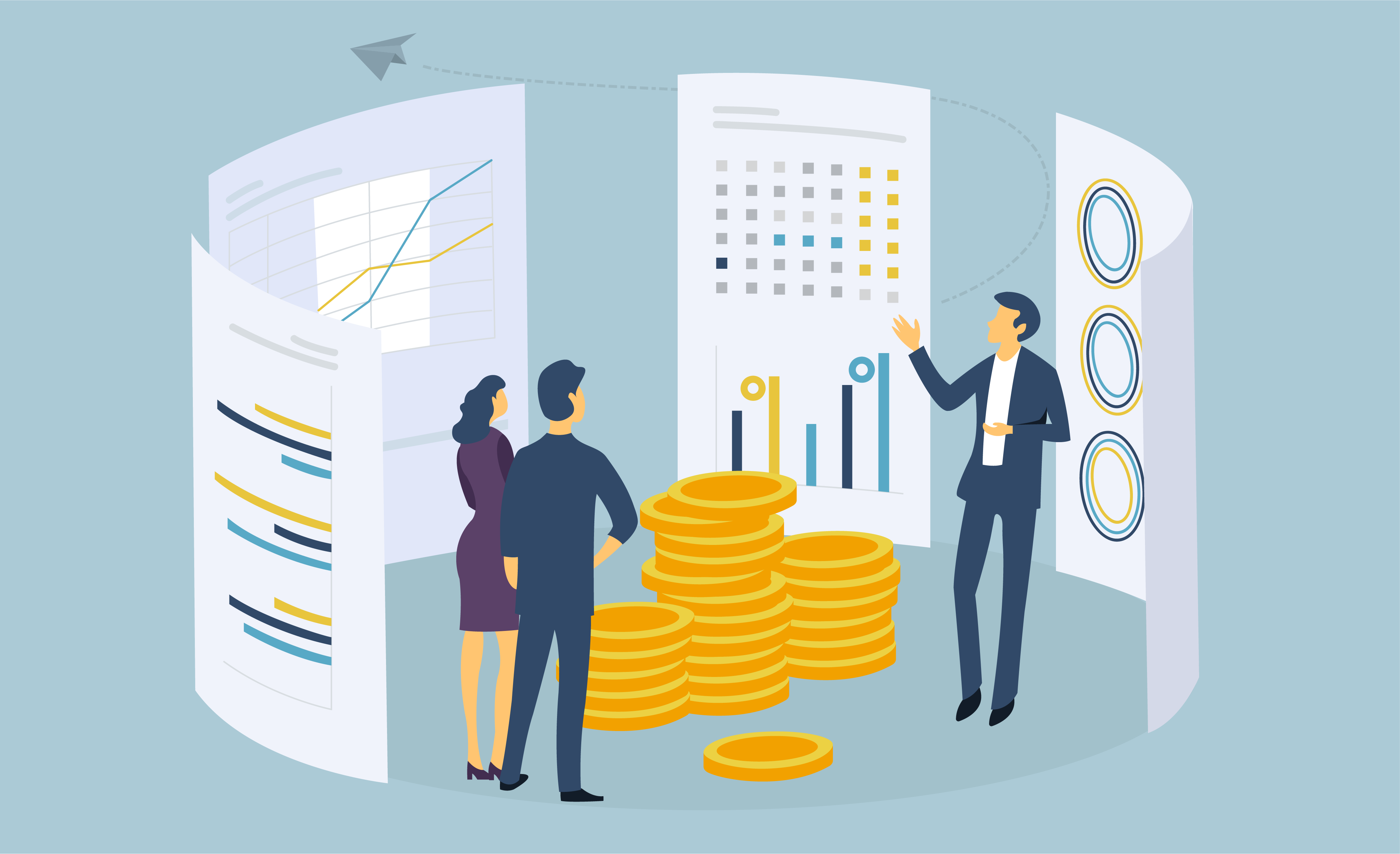 Mar 8-2 Minutes 45 Seconds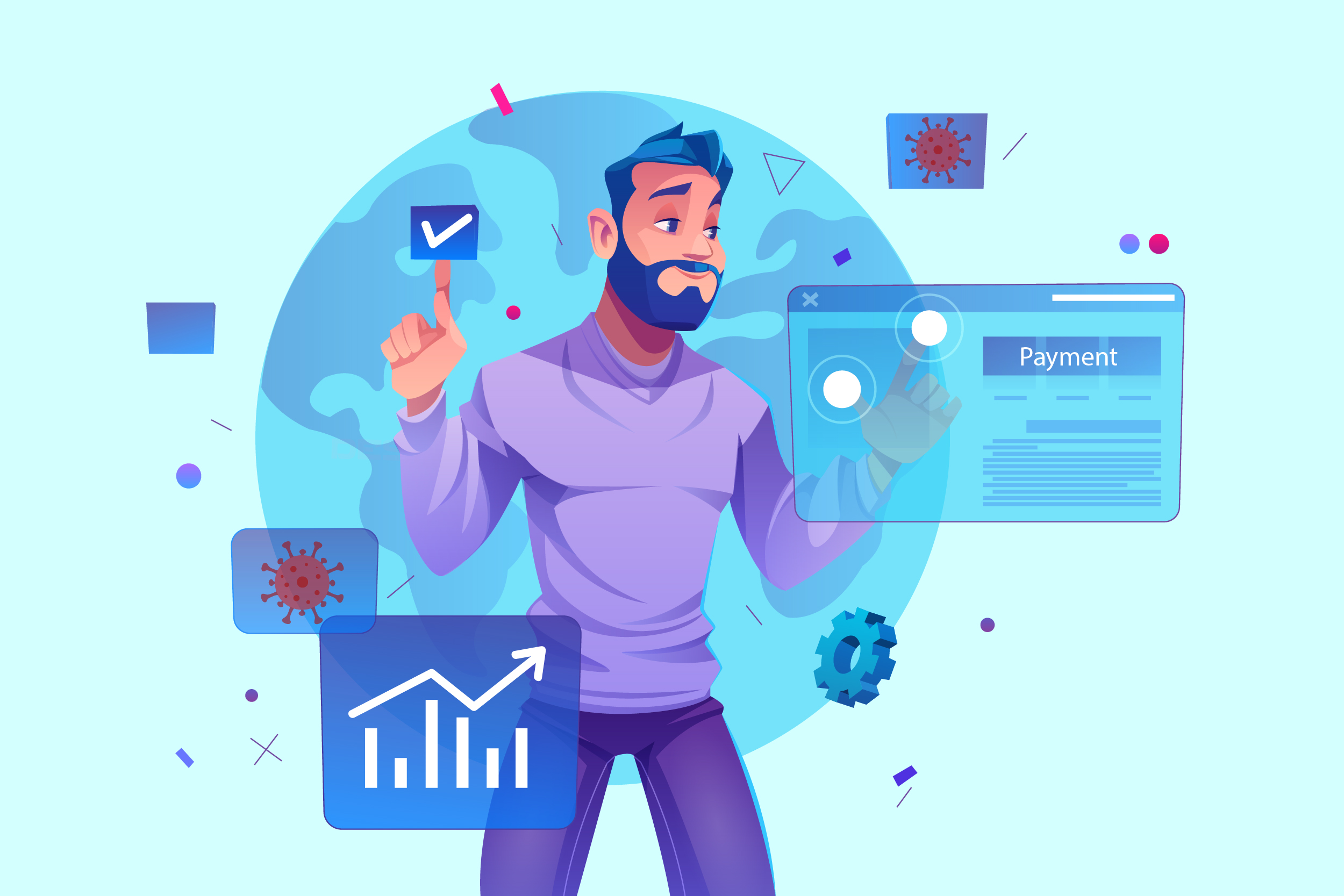 Feb 3-2 Minutes 30 Seconds
---