Srijita Mukherjee
FEB 28 - 3:00 Minutes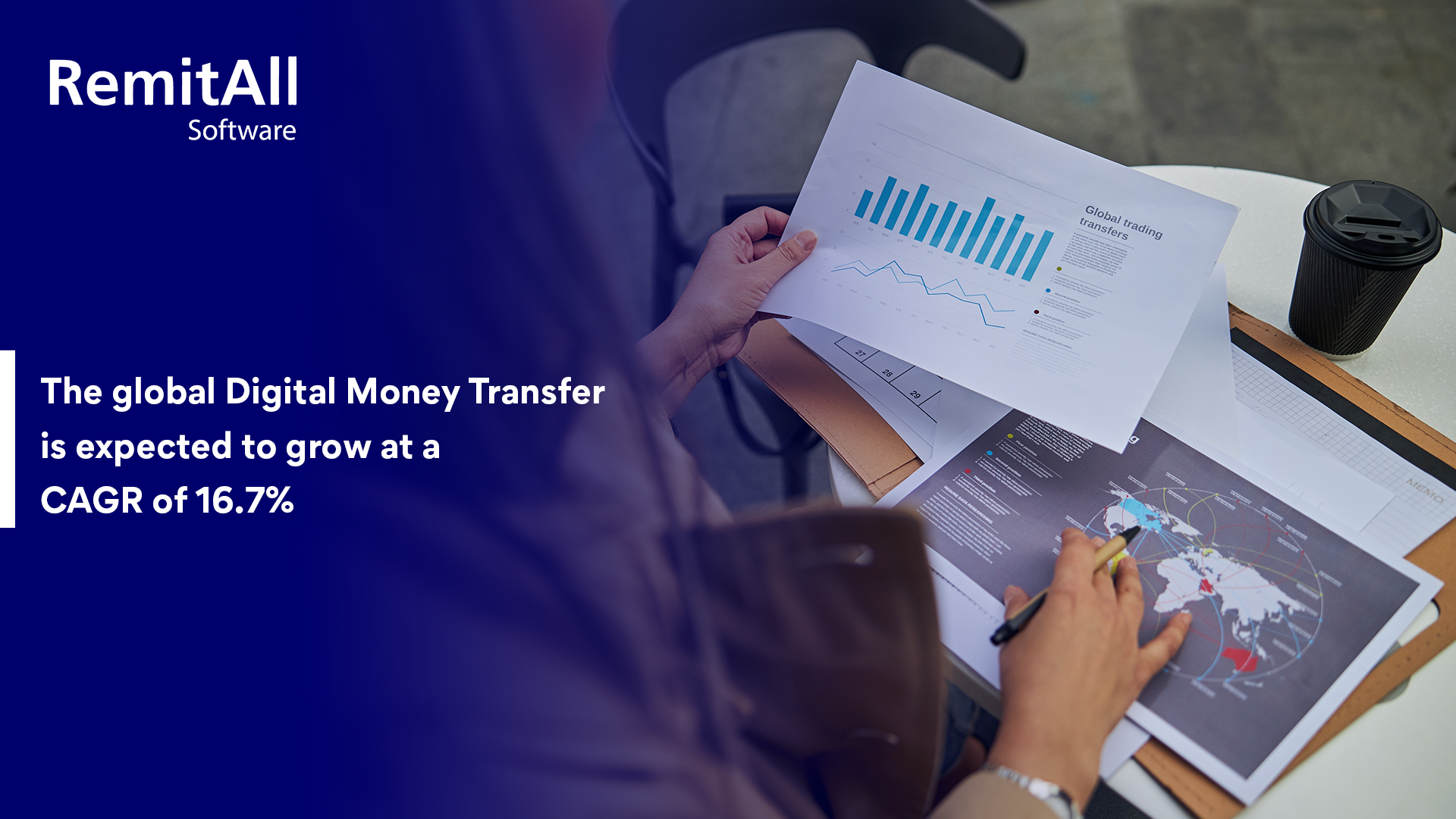 The world of cross border money transfers has been reshaped as the pandemic presented new challenges, and the industry responded with innovative solutions. 2020 showed us the increasing demand for mobile and online payments. A remarkable 62% of banking customers considered switching from physical to digital platforms in 2020 alone as Covid restrictions crept in.
The remittance market research report highlights market insights with critical trends, including its breakdown. In addition, the remittance market provides information about products and offerings and impact due to macroeconomics and Covid-19's impact on it. Evaluation on qualitative and quantitative insights have been performed in the remittance market research report. The market size, growth, and share are also included in the research report. The remittance market offers analysis and insights regarding various factors on the challenges and trends, based upon which we would put forth our predictions which might continue in 2022.
This blog will provide you with detailed research on the global Digital Money Transfer. The remittances market size is estimated to be USD 8771.9 million in 2026 from USD 4737.3 million in 2020. The global Digital Money Transfer and remittances market size is expected to grow at a CAGR of 16.7% for the next five years. 
Based upon the old trends/challenges that are going to stay and the new ones that are going to evolve in the B2B remittance market in the following year, here are some predictions:
Rise of Money Transfer Machines
Over the past two years, the money transfer industry has witnessed an array of technology features that usually would have taken years to develop and reach the market within just a matter of months. Features such as Artificial Intelligence (AI), Big Data, Blockchain, Digital Wallets, Machine Learning (ML) and Open Banking are all entering the money transfer space. As a result, the role of technology solutions providers is becoming a mainstay in the landscape, and we can expect 2022 to be the year where these features are implemented.
Our take on Blockchain 
Recently, increased use of blockchain-based technology for cross-border payments has been spotted. The transactions speed up, and costs are reduced due to the decentralised nature of Blockchain technology. Its inherent security features are also tough to breach. In addition, blockchain technology has an innate value that can eliminate the need for pre-funding in money transfers. Consequently, it can eliminate the most giant stumbling blocks for fintech start-ups in the money transfer space.
Open Banking
Another feature we're currently obsessing over is increasing the utilisation of Open Banking in Europe. Open Banking has been thriving for a more seamless, transparent, secure and cost-effective experience for individuals, with the capability to connect banks, technical providers, aggregators, and other third parties simultaneously. Money transfers through open banking appear to be enriching the whole customer experience. It includes transaction cost reductions and high processing speed compared to the traditional payment methods. 
Mobile Wallet
The definition of a mobile wallet is expected to change in 2022. The wallet functionality will probably add a host of services, even a sending or receiving market. Be it utility bill payments or airtime top-ups, micro-loans or wallet settlements, these all are supposed to be added as well. The digital wallet has been inching towards becoming a mobile bank account that would be universal. It is through which all daily transactions of varying types will occur, regardless of where the individual is based.
CONCLUSION:
To draw a conclusion, our prediction has directed towards the main thing, which is diversification. Starting from Open Banking and digital payment solutions to the assimilation of firms from different verticals. According to a recent Juniper Research study, the value of B2B cross-border payments hit a COVID-low of $27 trillion in 2020. Despite that low, value is still forecasted to skyrocket up to $35 trillion by 2022. The situation has raised the expectations to a point where we're anticipating more opportunities for web-based money transfer software. 
RemitAll Software is all about innovation and excellence, capturing all sizes of businesses. Your clients can be in a better position to avail themselves of a variety of fully transparent services at cost-effective rates and manage their financial transactions more efficiently with the help of our remittance software. We're ready to address your issues by providing a user-friendly money transfer system. To know more about us, visit : www.remitall.co.uk , or you can also try us by booking a demo today!
Reading time 3:00 Minutes
---

Experienced Content Writer with a demonstrated history of working in the outsourcing/offshoring industry. Skilled in WordPress, Headline Writing, Feature Writing, SEO, Copywriting, press release, etc. Strong media and communication professional with a Master's degree focused in journalism and mass communication from University of Calcutta.

Categories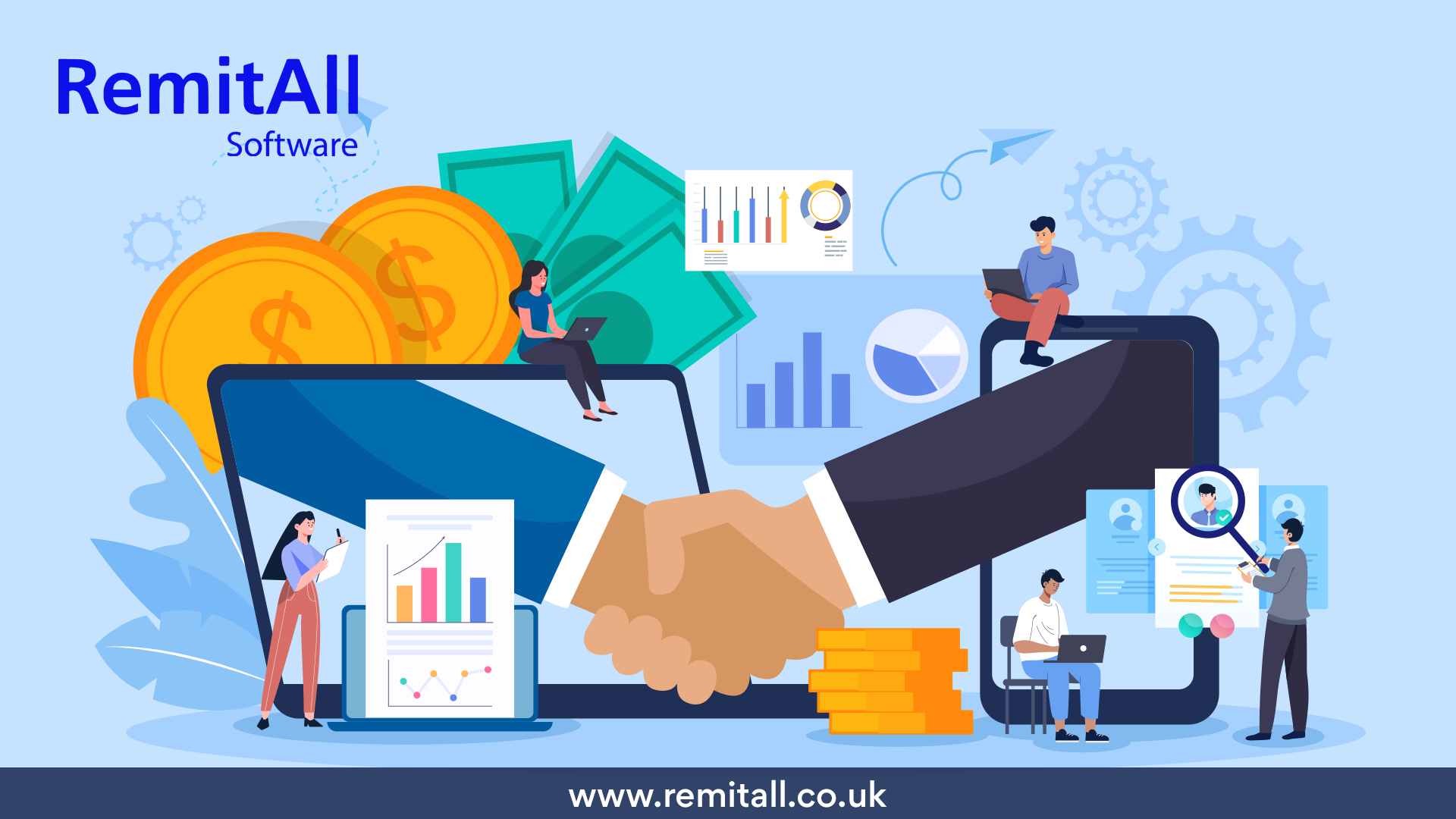 May 20- 2 Minutes 10 Seconds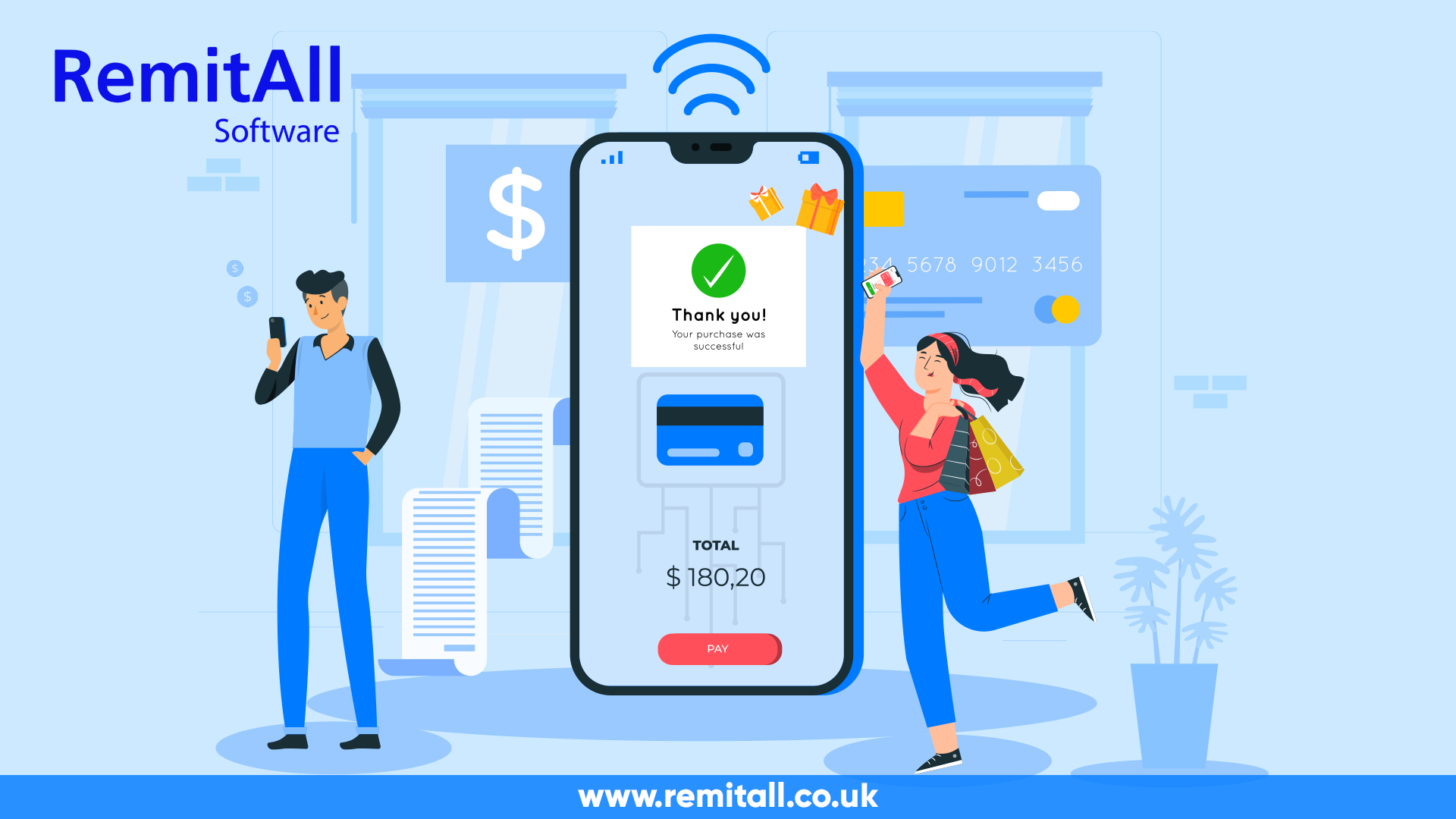 May 21- 2 Minutes 30 Seconds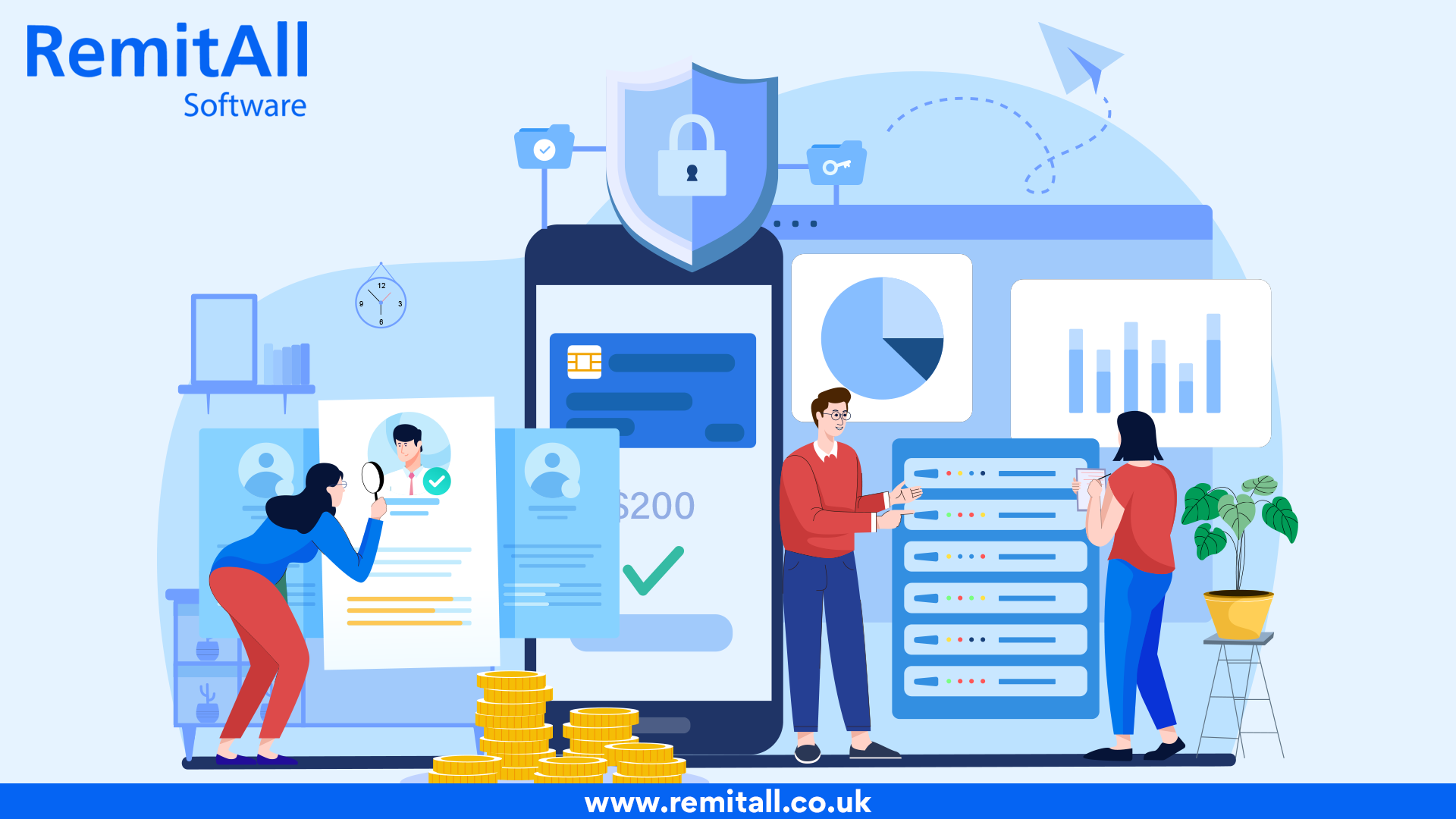 May 27-2 Minutes 10 Seconds
---