Irene Asha Tirkey
Jan 14 - 3:00 Minutes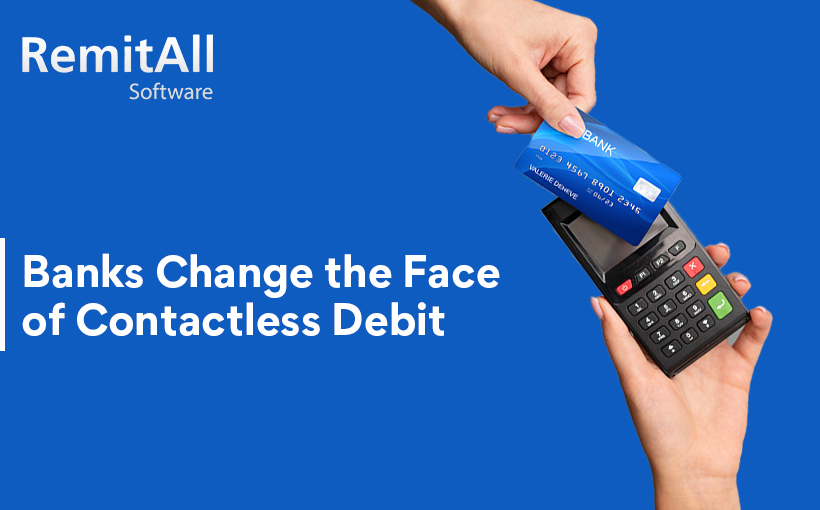 In the past two years' events have exhibited that circumstances can change overnight, including the conventional ways consumers shop and pay. While credit cards, a long-standing top payment method, lost ground in 2020 as consumers strived alternatives that enabled them to make purchases without incurring hidden charges or getting into debt. However, the quick transformation has posed challenges and opportunities for financial institutions (FIs) regarding the issue of credit and debit card products. The recent holiday shopping season encountered a revival of credit card use. Still, as both health and economic factors continue to evolve, debit payment methods remain poised to overtake credit cards as contactless options.
A Change in the Air
Experts commented that although many people restricted the in-person shopping and travel in 2020 due to the pandemic, shoppers felt it was safer to venture out in 2021, which explained why Commerce Bank witnessed an uptick in card-present spending this holiday season. At the same time, many consumers count on the eCommerce and mobile shopping habits adopted during the pandemic. Some of the significant spending trends detected over the last two years, including the growth of online and contactless spending.
It's hard to express which trends will stick, but new payment acceptance options that offer value to both merchants and cardholders, like mobile app solutions and token/contactless acceptance, have the best shot at becoming permanent. In addition, while the company's credit and debit products fared well during the 2021 holiday season, it is challenging to anticipate where consumer behaviour will lead the industry as the pandemic continues.
Forecasting Payment Trends
Researchers anticipate that card-not-present (CNP) growth will have the most significant impact on the company's debit card program in the coming years. As a result, the trend will initiate FIs to reimagine their products. Hence the smooth growth in CNP transactions will positively affect processing costs, customer service and fraud prevention models. Despite the growing use of contactless payment technologies like mobile wallets and CNP payments, a specific demographic prefers cards and are slow to adopt new technologies. So, FIs need to have patience, pay attention to consumer trends, and adopt new technologies with an eye on the future while still catering to traditional payment methods mass.
Future of Mobile and Contactless Debit Options
Consumers and retailers are paying closer attention to shifting debit trends. Financial institutions (FIs) are observing the shift of customers' payment needs and preferences to ensure they can keep up with new demands and offer competitive features. Therefore, it includes offering contactless spending options.
Contactless Debit Cements Itself as a Preferred Spending Option
Retailers aimed out multiple ways to stand out from the crowd during the 2021 holiday shopping season, including offering payment options that provided customers more financial flexibility. Reducing the debt may be one prime reason for consumer debit spending growing throughout the pandemic. It is mostly seen in young consumers who have transparency and control over their payments. Offering debit-connected BNPL options is one-way retailers could gain edges over their competitors.
This article is brought to you by RemitAll Software, a hassle-free remittance solution. We understand that the money transfer business is a risky process in digitalisation. Our compliance safeguards each transfer across every channel without facing any obstacles. A goal is to provide advanced technology without compromising security, quality, and innovation for your clients. To know more about us, click on this link : https://www.remitall.co.uk
Reading time 3:00 Minutes
---

Irene has completed her post-graduation in Integrated Marketing Communication from Calcutta Media Institute, Kolkata, India. Her key areas are blogging and content writing. She is in this industry for three years. Her interest areas include travelling listening to music, and painting.

Categories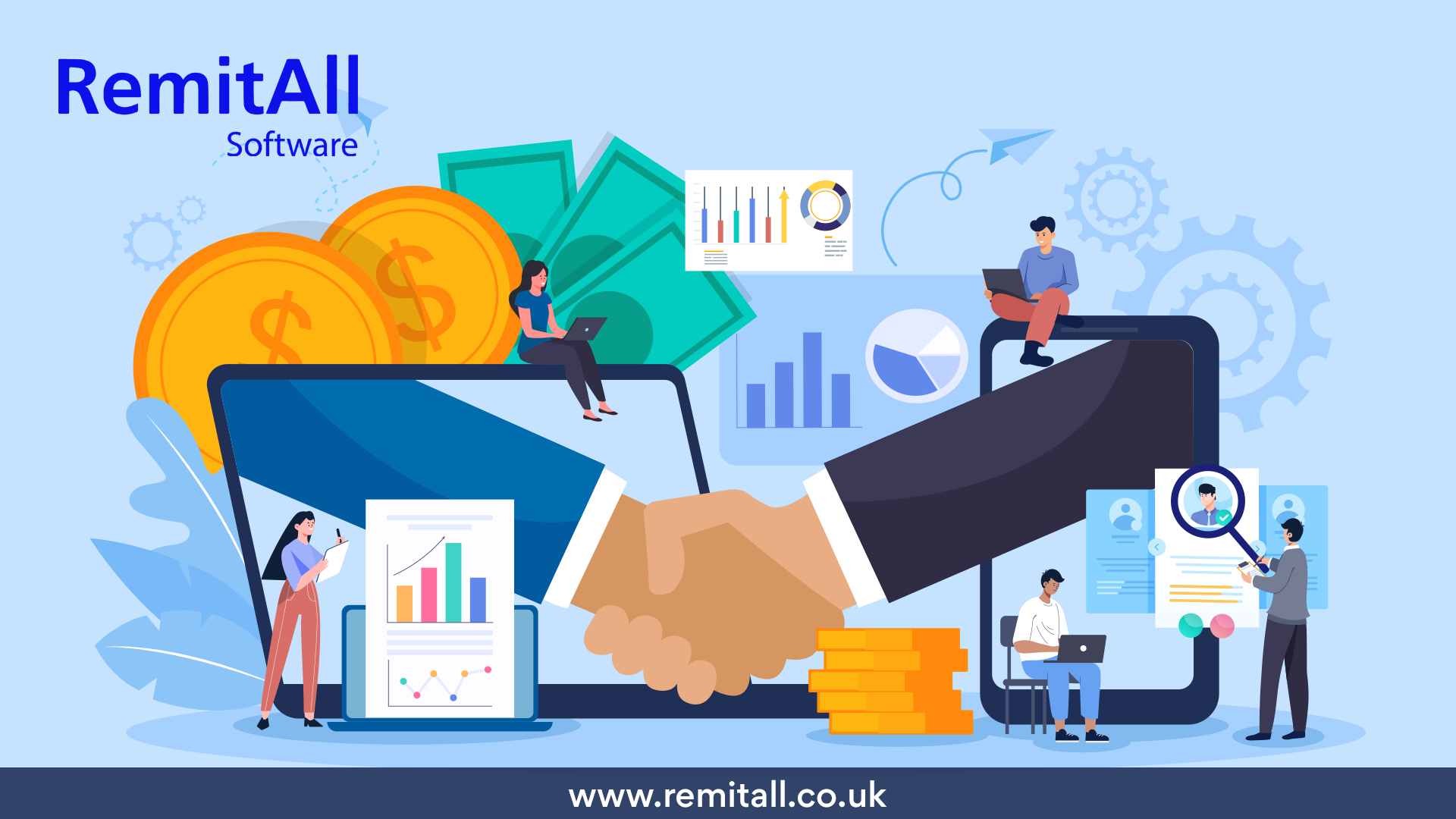 May 20- 2 Minutes 10 Seconds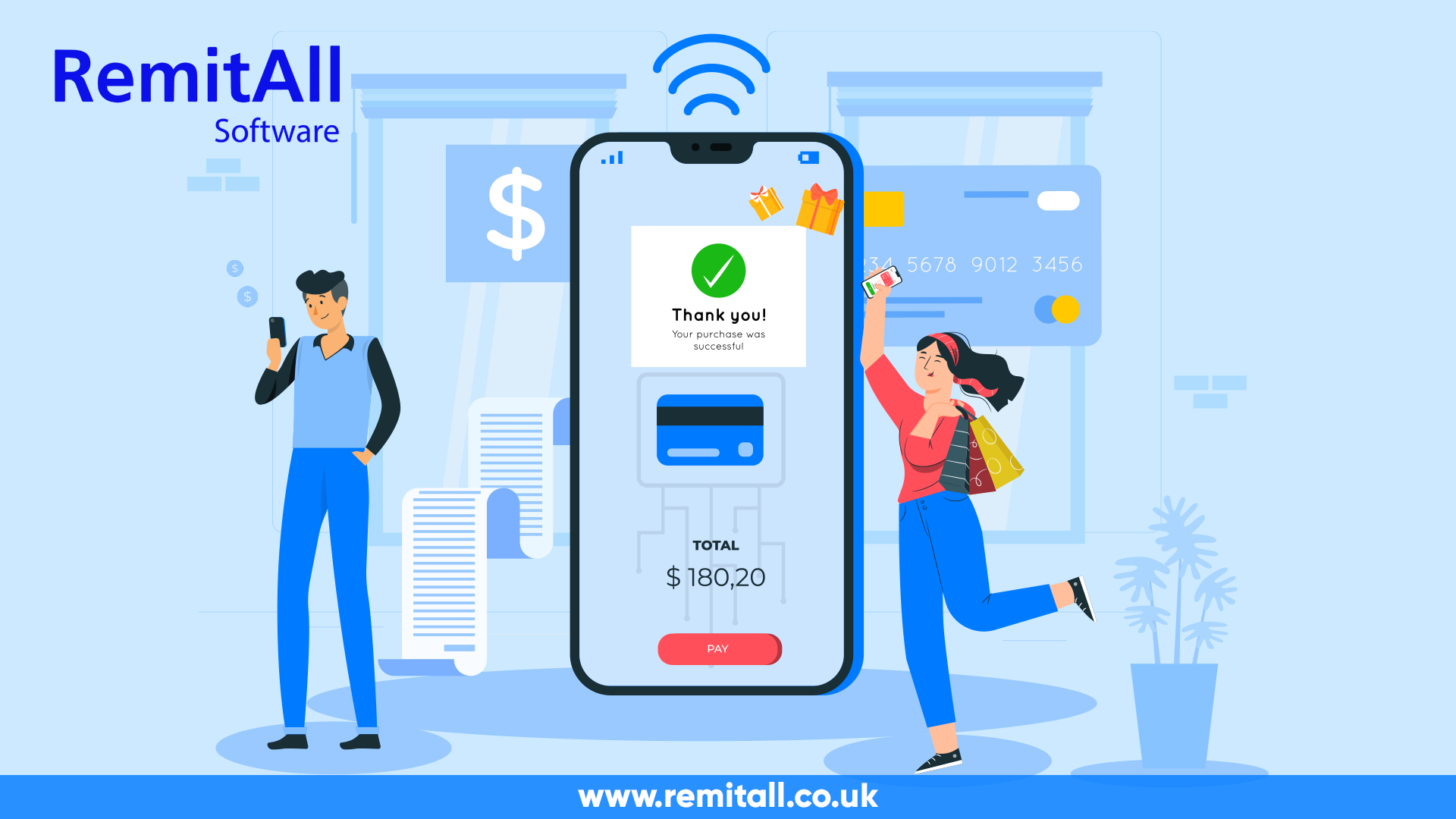 May 21- 2 Minutes 30 Seconds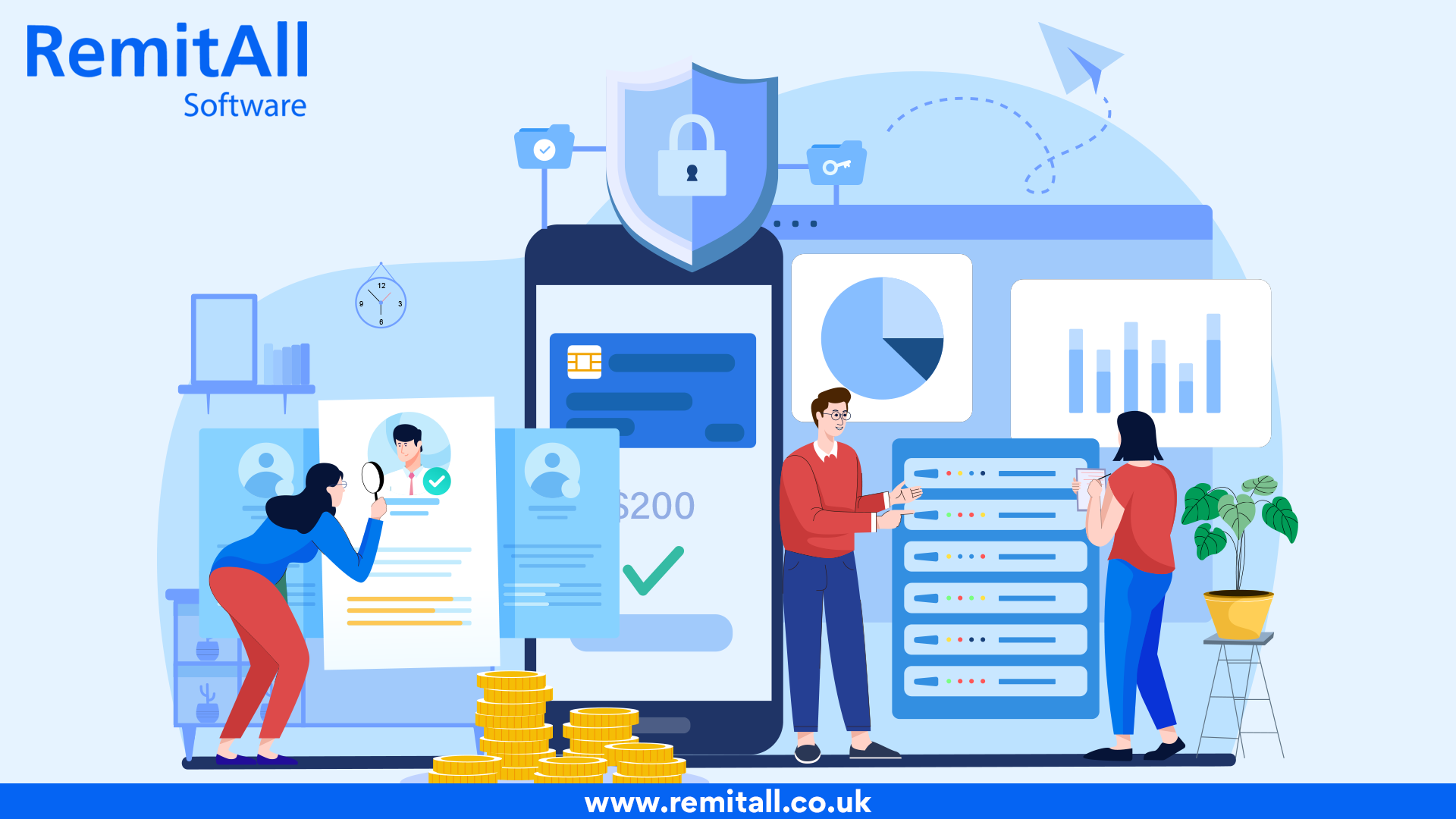 May 27-2 Minutes 10 Seconds
---