Irene Asha Tirkey
Mar 27 - 4 Minutes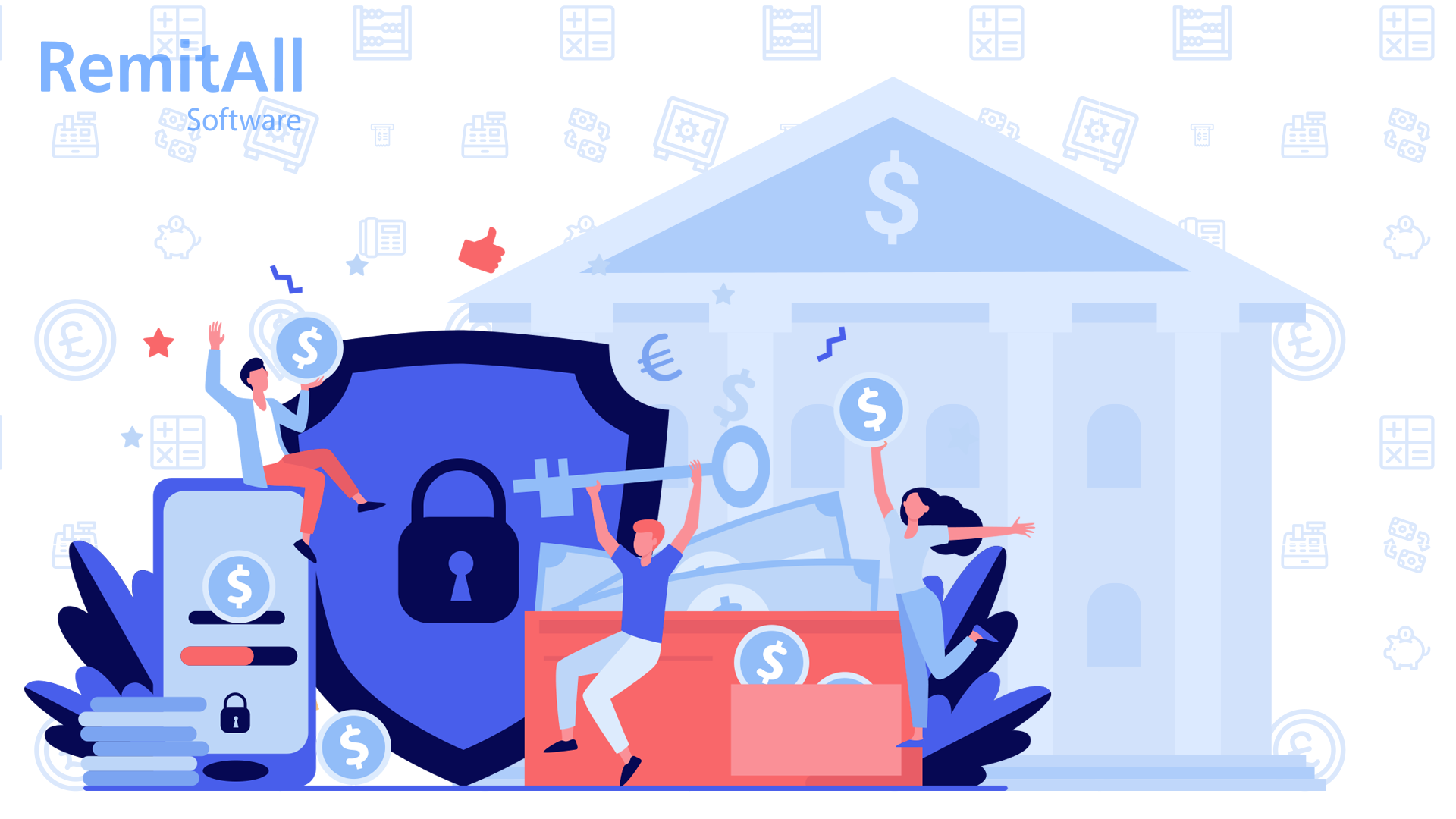 Ever since migrants have started moving overseas, Money has been flowing around through multiple remittance channels. In 2019 migrants sent close to $550 billion to their native countries. This number eclipsed foreign direct investment amounts in those economies.
With time, cross-border money transfers become increasingly misused by criminals for illegal activities. Regulators took notice of these concerns as they had grave national security concerns. It became essential to bring in regulations in this trade to safeguard it from exploitation.
Before digging more profoundly into this subject, let us understand the following:
What are the Types of Remittance?
Remittances are of two types, namely Foreign outward remittance and Foreign inward remittance
Foreign Outward Remittance - It is applicable for sending nation, where the worker is residing. The sender takes the help of a financial institution (FI) to transfer cash overseas to their assigned country. To improve the nation's stream of settlements, most accepting FIs have built up settlement associations with money houses and banks in different countries.

Foreign Inward Remittance - It applies to the nation that receives the Money. The FI gets the cash sent from the remitter, and the designated receiver receives the disbursement.
The global remittance touched a high of USD 529 billion by 2018 (Source: World Bank). India grabbed first place in the list of international remittance recipients, followed by China.
Why is it essential to ensure Regulation of Remittance Flows?
Regulation is essential to safeguard Money Service Businesses from money laundering efforts, terrorist financing, and general financial abuse. This supervision will aid the flow of funds between migrants and their families residing in another country.
Understandably, a Remitter's idea is to save more on the transfer fees by choosing informal channels, which are relatively cheaper. However, informal channels are vulnerable to exploitation by criminals and untraceable by law enforcement authorities.
However, a formal channel is more trustworthy. The instances of Money getting lost in transit are almost zero. There are well-defined paper trails, and MSBs under Government Authorities like the Financial Conduct Authority in the U.K are well-regulated.
Furthermore, the UN is working towards bringing down the average remittance rates globally. Currently, it stands at 7%, and the target is to bring this average down to 3%. There is widespread anticipation that this move will elbow out the informal remittance channels.
Like any other industry, a cross-border money transfer business also functions under specific rules. Government regulations play an integral part in regards to operations and innovation in the global remittance industry. In other words, it is the backbone of international money transfers. Good governance enhances trust amongst people, and they demonstrate confidence in dealing with well-regulated institutions.
Different Countries Different Regulations; One Aim
For setting up e-money operations, each country has different laws and rules. I will bring up a few examples of the same here-under.
Malaysia - The minimum paid-up capital for remittance licensing is MYR 2,000,000 (approximately USD 500,000). Here non-banks offer remittances as well as mobile money services.

Bangladesh - In Bangladesh, only the banks can carry out international remittances. The laws permit only banking firms to become agents of a money transfer operator.

India - As per the Money Transfer Service Scheme (MTSS), non-banks can offer remittance services. They can launch mobile wallets, but they are restricted to perform international remittances through mobile without a banking partner.
The essence of adhering to regulations
Financial Action Task Force (FATF) admits it is challenging for remittance and currency exchange business to identify and monitor cases of misuses. So the best method is to conduct severe identification and verification of a customer. It helps to monitor the customer's activities and maintain a track.
Hence money transfer operators must step up and ensure all compliance frameworks and regulations. The future of remittances is dependent on money transfer operators committing to a strict regulatory environment.
Studies were undertaken by the Government Accountability Office in the U.S in 2016 on this matter. These efforts threw several conclusions, and you may click on this link to read more about it https://www.remitall.co.uk/knowledge-base/the-us-government-accountability-gao-office-views-on-international-remittance-compliance
The road ahead
There is vast potential for using remittances to encourage development in Low and Middle Income Group countries. The best way to capture and make use of remittances will require reconsidering how financial inflows receipts in such countries. Regulations play a crucial role in safeguarding the interest of expatriates who send Money back home. Governments need to be proactive, especially in the wake of recent technological trends.
On the other hand, remitters must educate themselves on international money transfer regulations for basic knowledge. They must be aware of the benefits and limits offered by their domestic country. Also, follow legal and authorized channels while transferring Money.
How can we help?
RemitAll Software streamlines your money transfer business with a refined and stable platform. Our team works towards gaining a deep understanding of laws that govern global remittances. To know more about us, please visit us at www.remitall.co.uk or write to us at sales@remitall.co.uk. We guarantee you a lightning-fast response.
Reading time 3 minutes
---

Irene has completed her post-graduation in Integrated Marketing Communication from Calcutta Media Institute, Kolkata, India. Her key areas are blogging and content writing. She is in this industry for three years. Her interest areas include travelling listening to music, and painting.

Categories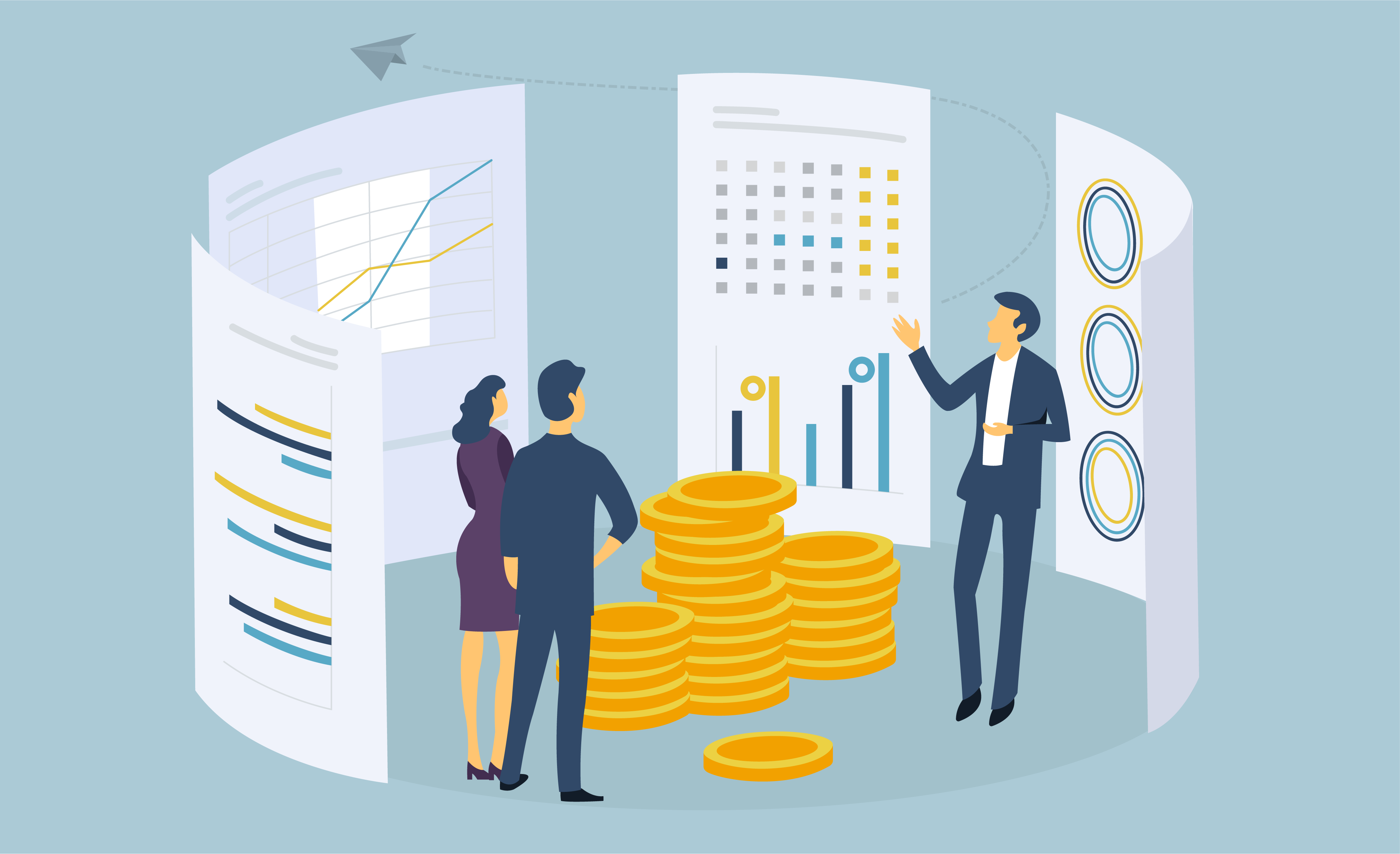 Mar 8-2 Minutes 45 Seconds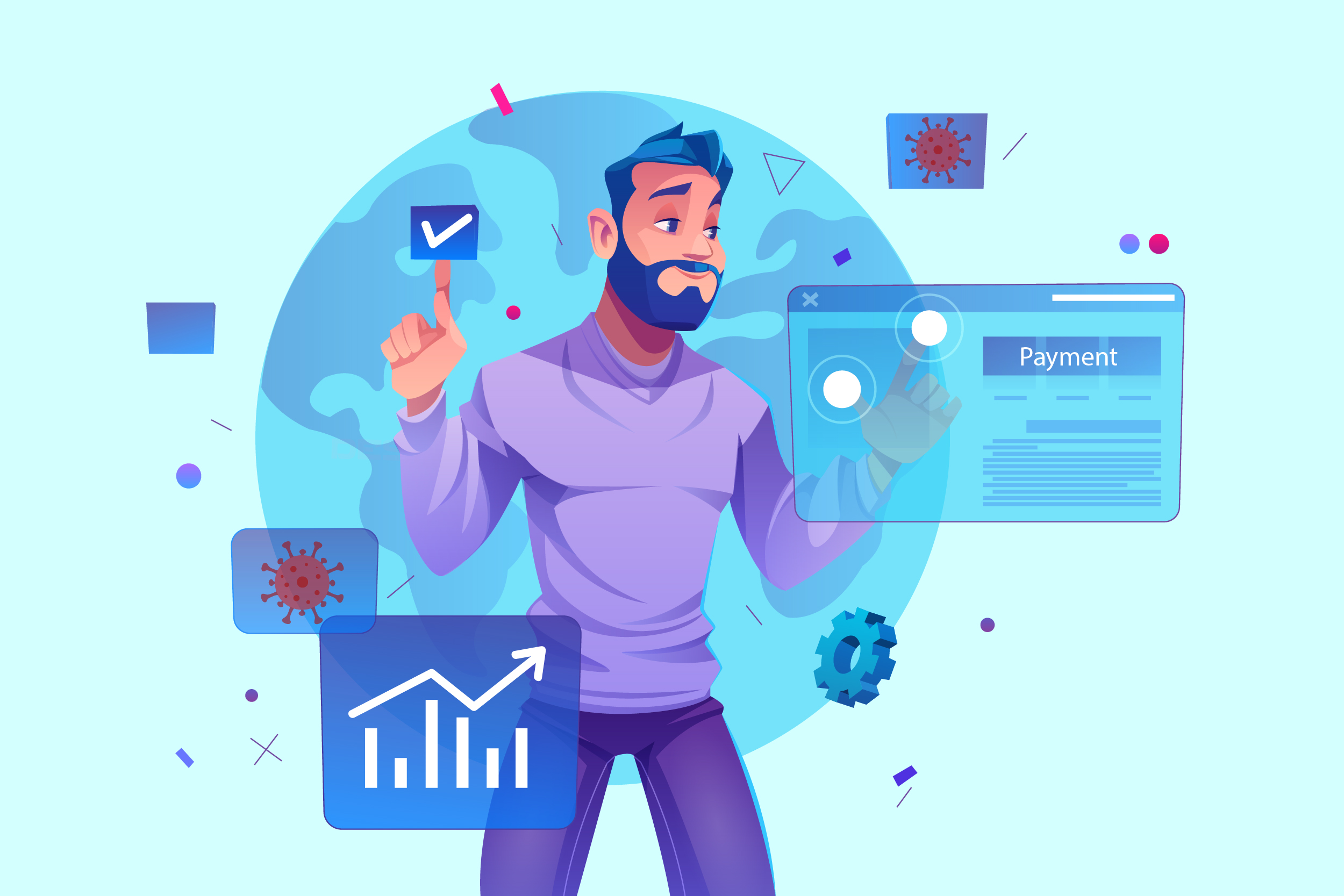 Mar 3-2 Minutes 30 Seconds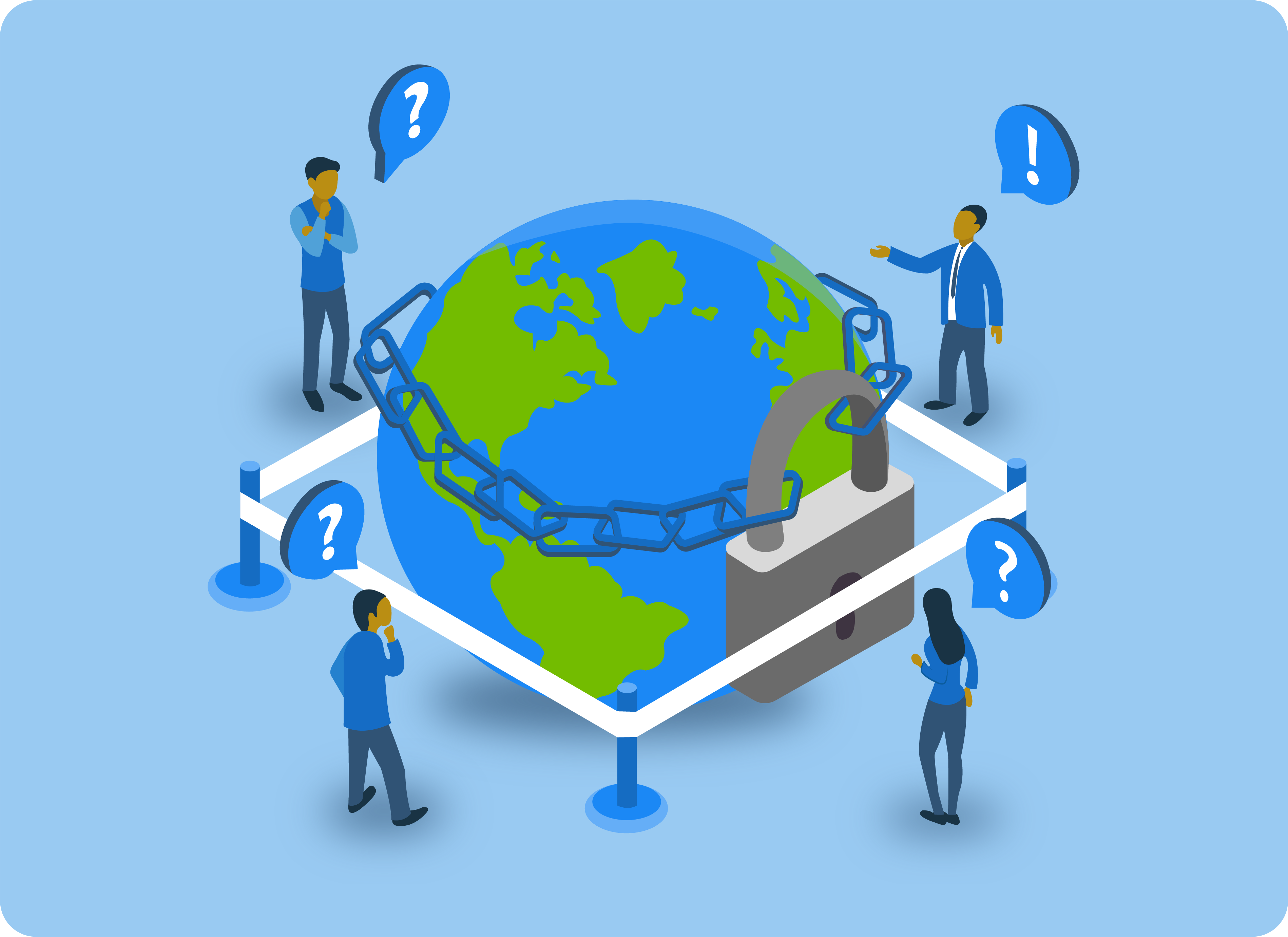 Feb 26-2 Minutes 30 Seconds