Irene Asha Tirkey
Feb 24 -2min read
The Market
Billions of dollars are sent to families or communities worldwide each year in remittance by migrants all over the world. Remittances are an essential source of money for families in many developing countries and a significant external financing source. Hence, international remittance services must be secure, efficient and trustworthy. According to a recent seminar organised by the IMF, some people believed that globally Remittances were plummeting. However, the COVID-19 situation turned it around for this section of the money service business. Currently, remittances are taking centre stage in global financial policymaking.
The Opportunity
Financial institutions are rapidly adopting digital innovation and shifting towards digitalised cross-border money transfers to sustain in the market. Moreover, we expect an upward trend in the money transfer operator's popularity. This anticipation is primarily due to an expanded partnership between money transfer operators and banks. This cooperation allows them greater credibility, compliance and reach.
Off-late Remittances are not limited to education and heavy expenditures only. A large amount of money is remitted every month by the workers to their home country for food, clothing and daily commodities.
As a result, remittances are now participating as major economic drivers across the globe. According to a World Bank report released in 2018, 70% of the money remitted by the workers to their homeland is consumed for household expenses and purchasing goods.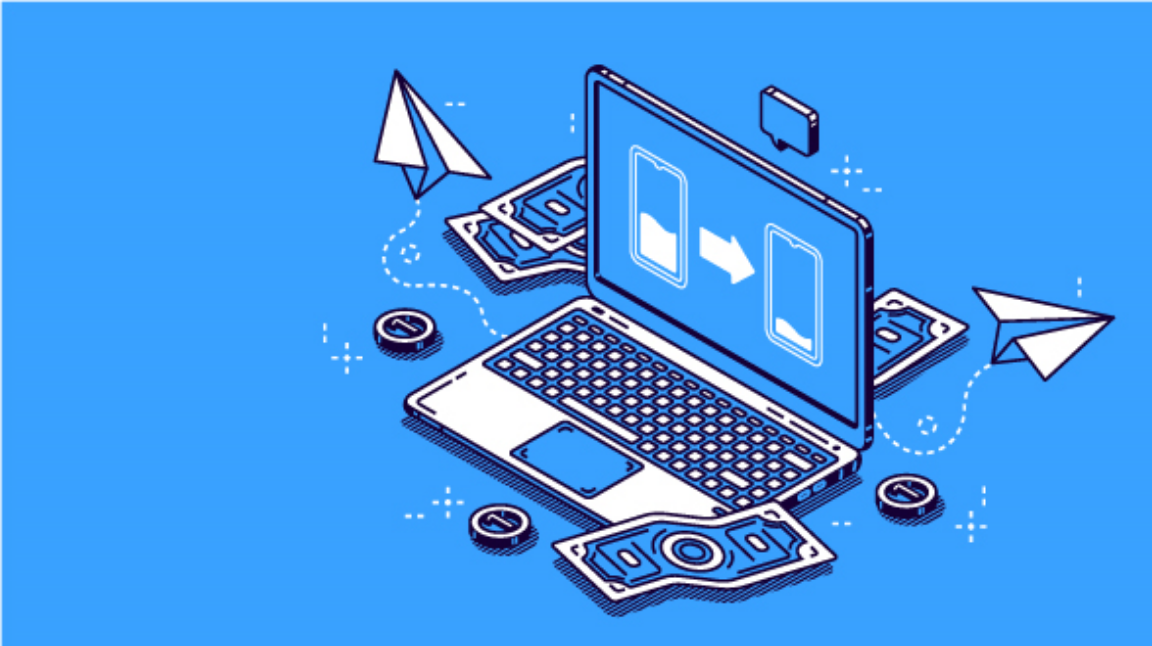 The Trend
The adoption of technology has made cross border money transfers cheaper, instant and accessible to everyone. Embracing digital remittance processes has reduced the dependency on cash agents in both the sending and receiving countries. Until the recent past, this practice was resulting in high transaction fees. In addition to other advantages, remittance software-based transactions address many risks, barriers and document verification processes.
Owing to these, banks and money transfer operators welcome digital technologies that offer lower costs than the counter services. These digital money transfer platforms empower customers to compare prices and learn about other benefits of innovative digital solutions. Research suggests that the Asia-Pacific region is the largest adopter of remittance software, followed by North-America and South-America region.
Furthermore, in terms of technology deployment, we expect cloud deployment to be the dominant model. Currently, almost 61% of the Remittance Software deployments are on the cloud. Giant organisations prefer cloud models to store, manage, and efficiently share critical and sensitive data. Hence, these systems have made it more attractive to enterprises as it offers smaller investments and easy integration.
The rise of smartphone user numbers is a boon for the remittance software market. Almost all money service business operators demand remittance enablement solutions that consume lesser time are secured and easily accessible.
How can you be a part of this growth story?
We at RemitAll Software are focussing on the Remittance Business enablement. RemitAll allows businesses of all sizes, be it a high-street kiosk or an established Bank, to kick-start their remittance operations. Hence no matter where your business currently stands, our customised solution ensures safe money transactions worldwide. We provide that you don't lose your identity; Hence, RemitAll is fundamentally a white label solution that allows you to reach out to your customers with your brand. Hence we deploy your brand website with login and money transfer features ably supported by iOS and Android applications.
To know more about how you can use the RemitAll software in your ecosystem; Please click here to provide us with your contact details, and we will call you back.
Reading Time. 2 Minutes 30 Seconds
---

Irene has completed her post-graduation in Integrated Marketing Communication from Calcutta Media Institute, Kolkata, India. Her key areas are blogging and content writing. She is in this industry for three years. Her interest areas include travelling listening to music, and painting.

Categories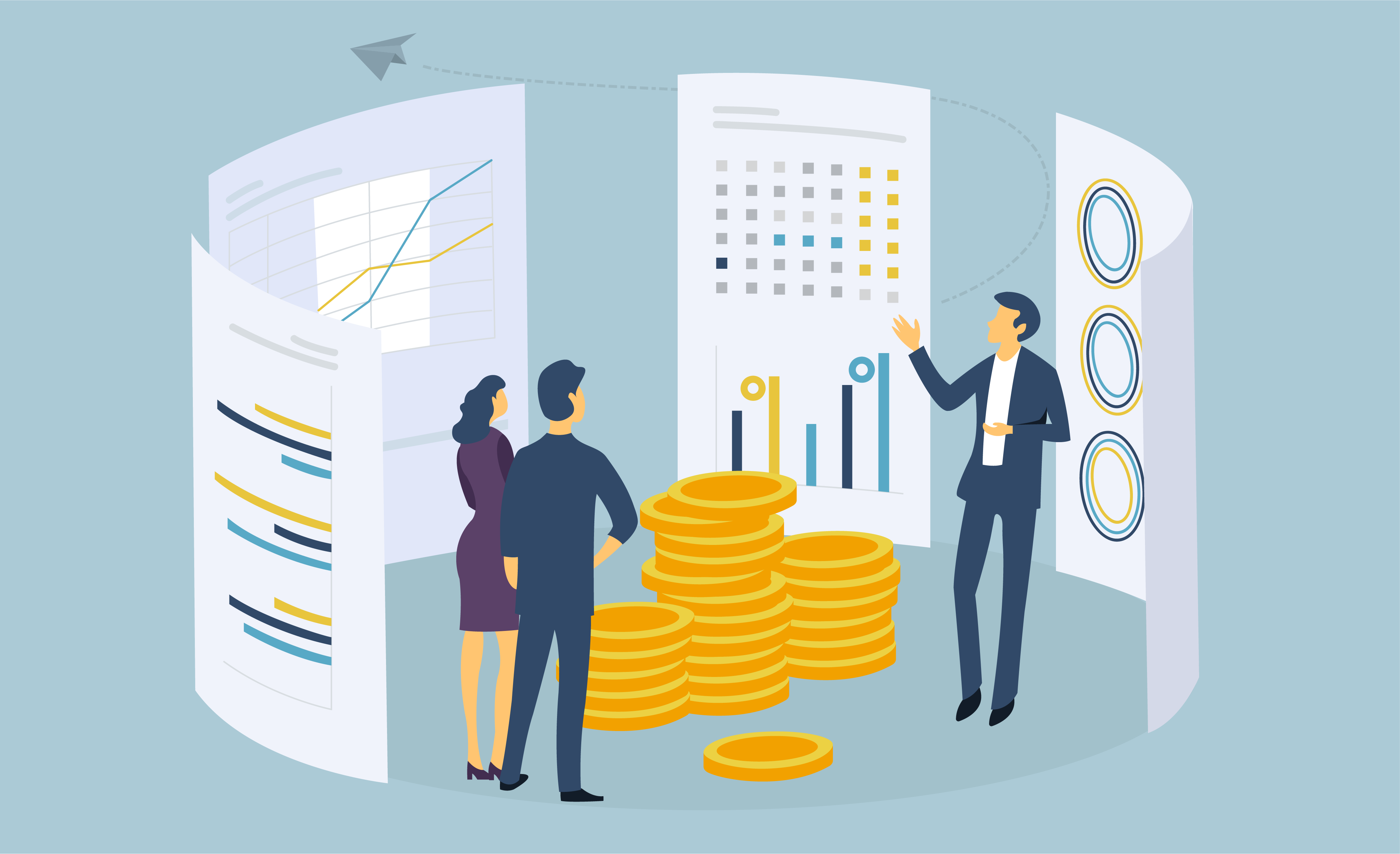 Mar 8-2 Minutes 45 Seconds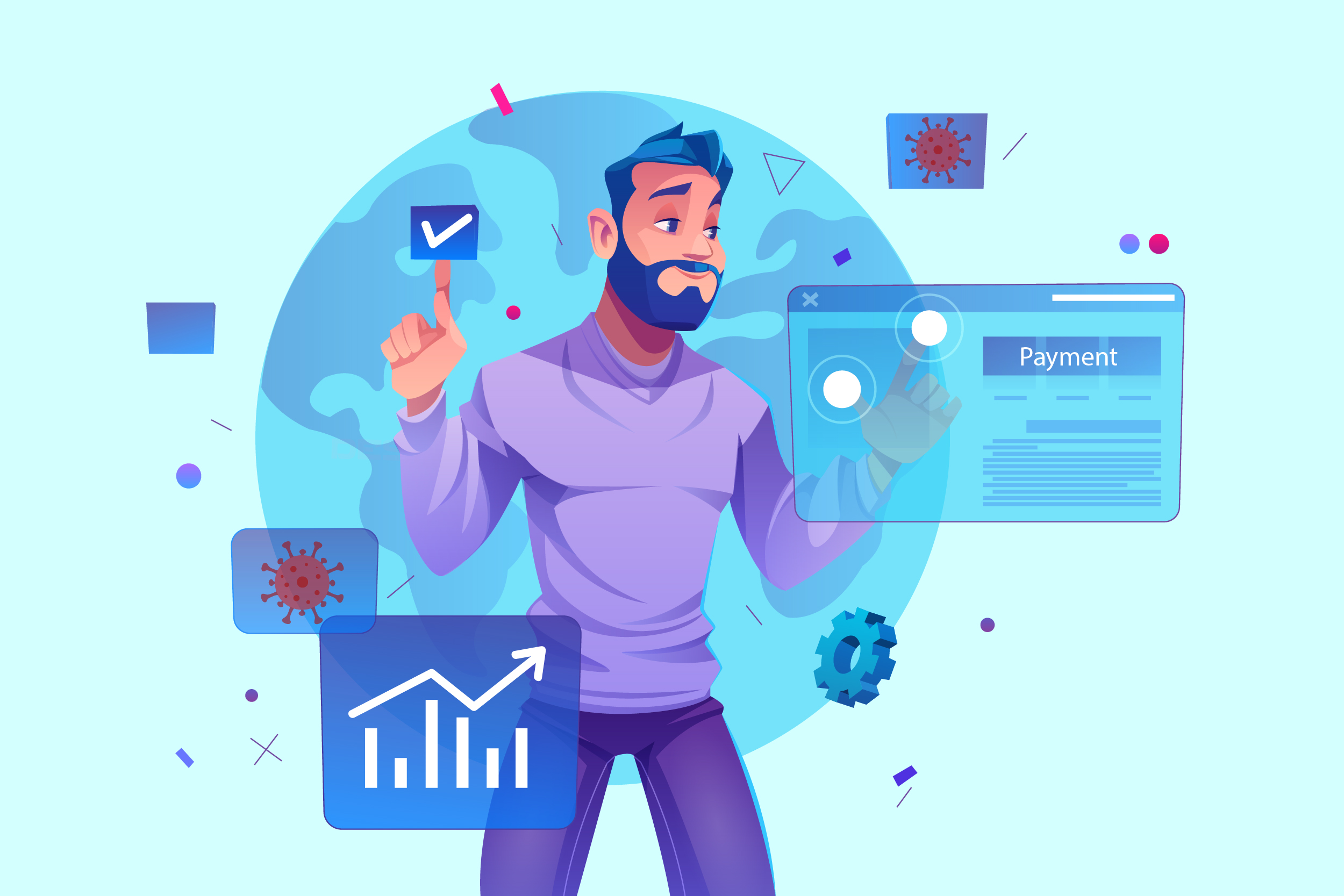 Mar 3-2 Minutes 30 Seconds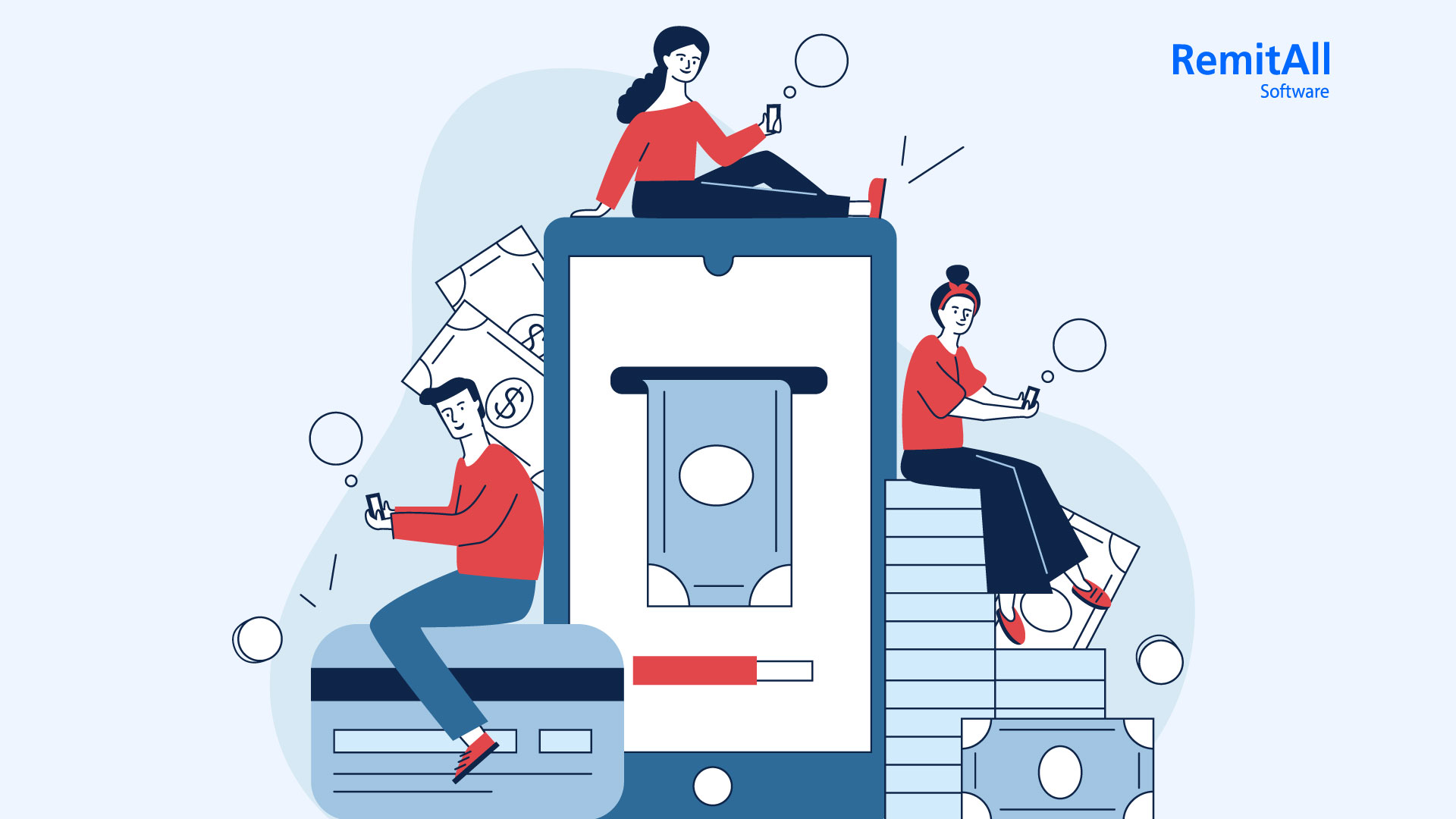 ---