Irene Asha Tirkey
Oct 26 - 3:00 Minutes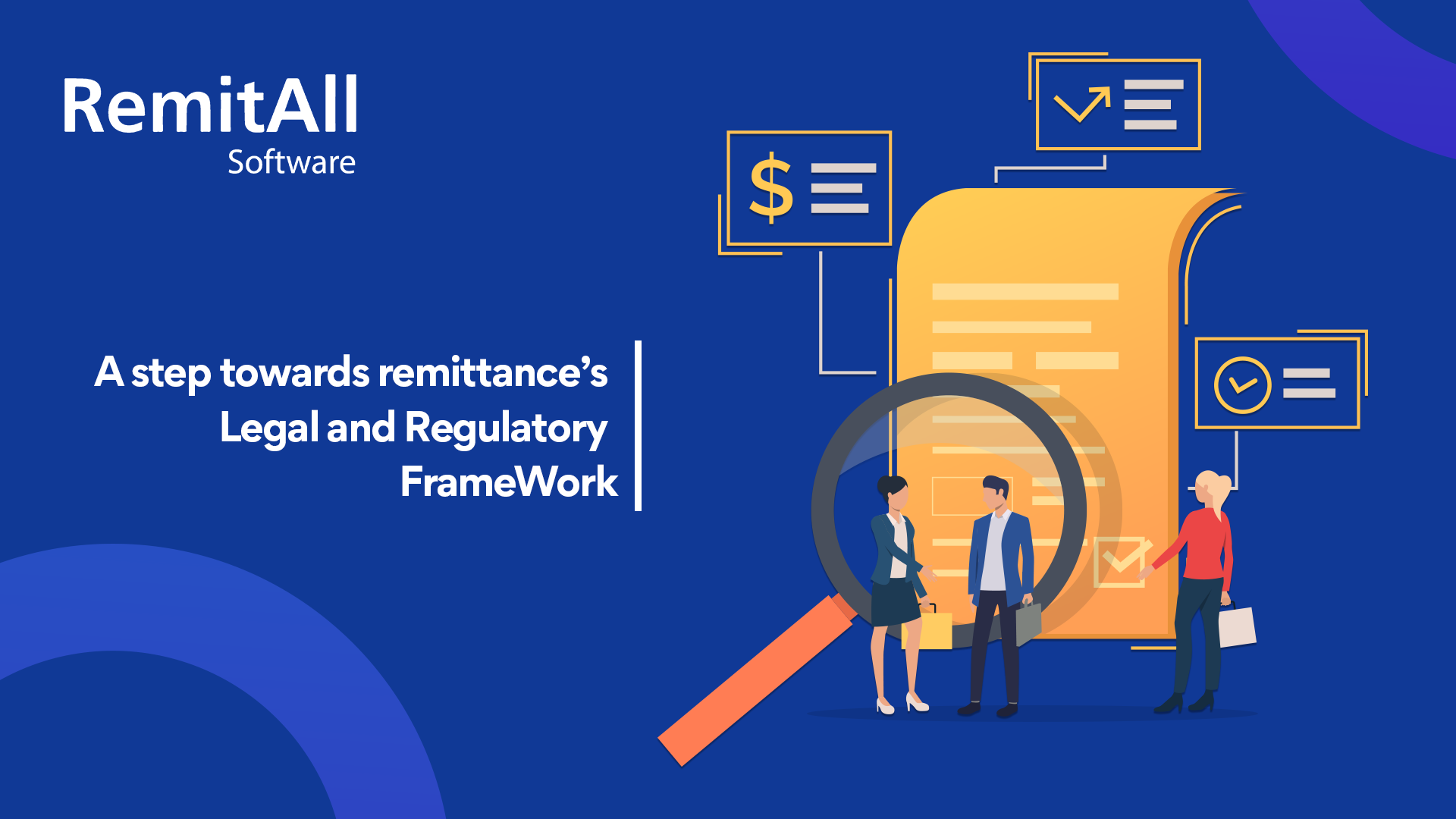 Remittances stand for a global phenomenon of high macroeconomic and social importance for many nations. Not surprisingly, a broad category of regulations that affect remittances exists worldwide. Naturally, management of remittances is erratic, and operators and legislators grapple to design a static regulation that will meet public objectives. At the same time, enables remittance services and markets to function efficient manner.
World Bank coordinated with the Global Remittances Working Group to increase the benefits of remittances and reduce their cost for different countries and international organisations, including the G8 and G20. In a regulatory context, remittance services fall under the provision of money transmission. Entities accepting funds for facilitating funds transfers are regulated in many countries.
Need for standardisation
In relevant jurisdictions, money remittance services should be supported by a sound, predictable, non-discriminatory, legal and regulatory framework. Adding on, it should be attempted in cooperation with the private sector. Hence the cooperation will promote the regulator's understanding of the market and permit sharing of best practices by eliminating the limitation of national authorities to regulate the sector.
Policymakers need to understand the international rules for the sending and receiving nation. As remittance is sent globally and so it is impossible to consider all regulations for all nations. Instead, a mutual rule is required for remittance regulation and a shared understanding of the implications for consumers, private sector providers and policies.
Fortunately, the objectives of remittance policies are agreed upon by many nations. According to the General Principles, remittance markets should function efficiently at low prices for all classes of migrants and their families who send them. Furthermore, deploying formal regulated channels remittance ensures the financial system to generate the benefits and safeguard against the risks of remittances.
Encountering Challenges
General Principle 3 does not recommend universal harmonisation of laws and regulations because it is difficult to achieve. Instead, it advises the national authorities and RSPs to implement the General Principles by participating actively in developing regulation. Thereby encouraging the industry to establish codes of conduct or self-regulation measures under a collective understanding of basic principles. Although it does not weigh the new establishment of a specific or new legal regime for remittances, but it may play a vital role in certain jurisdictions.
Often national authorities find the arduous task of overregulating the sector and underregulating. To come up with the non-discriminatory regulation, they need to consider the specificities of the local market to stay aware of the competitive market conditions. Simultaneously, treat RSPs consistently with other payment service providers, thus allowing them to compete fairly. Regulators can consider barriers to market entry for licensed and admission requirements to allow smaller players like nonbank financial institutions to offer remittance services.
Most importantly, regulators need to ensure that RSPs comply with anti-money laundering and counter financing of terrorism (AML/CFT) requirements. Keeping in mind consumers' security about the funds they entrust to the RSP and the transparency of conditions and charges.
Coordination between different Regulators and with the industry
RSPs operating in different countries subjected to regulation by other authorities complained regarding contrasting regulation, the cost of maintaining various licenses and many more. Therefore, coordination between different Regulators and with the industry RSPs operating in countries face numerous issues.
The Uniform Money Services Act of 2000 grants a template for the joint regulation of various payment services. It includes remittances, and a tool for harmonisation of regulations for money transfers across the 50 states. Numerous states have adopted parts of the act, but RSPs operating in different states remain subject to similar requirements and examinations from a variety of states. Likewise, Payment Services Directive in the EU has established a license for payment institutions including RSPs. It will help them to obtain license in their respective home country and operate in all countries in the Euro area.
This article is brought to you by RemitAll Software, a hassle-free remittance solution. We understand that the international money transfer business is a risky process in the era of digitalisation. Our compliance safeguards each transfer across every channel without facing any obstacles. A goal is to provide advanced technology without compromising security, quality, and innovation for your clients.
https://www.remitall.co.uk
Reading time 3:00 Minutes
---

Irene has completed her post-graduation in Integrated Marketing Communication from Calcutta Media Institute, Kolkata, India. Her key areas are blogging and content writing. She is in this industry for three years. Her interest areas include travelling listening to music, and painting.

Categories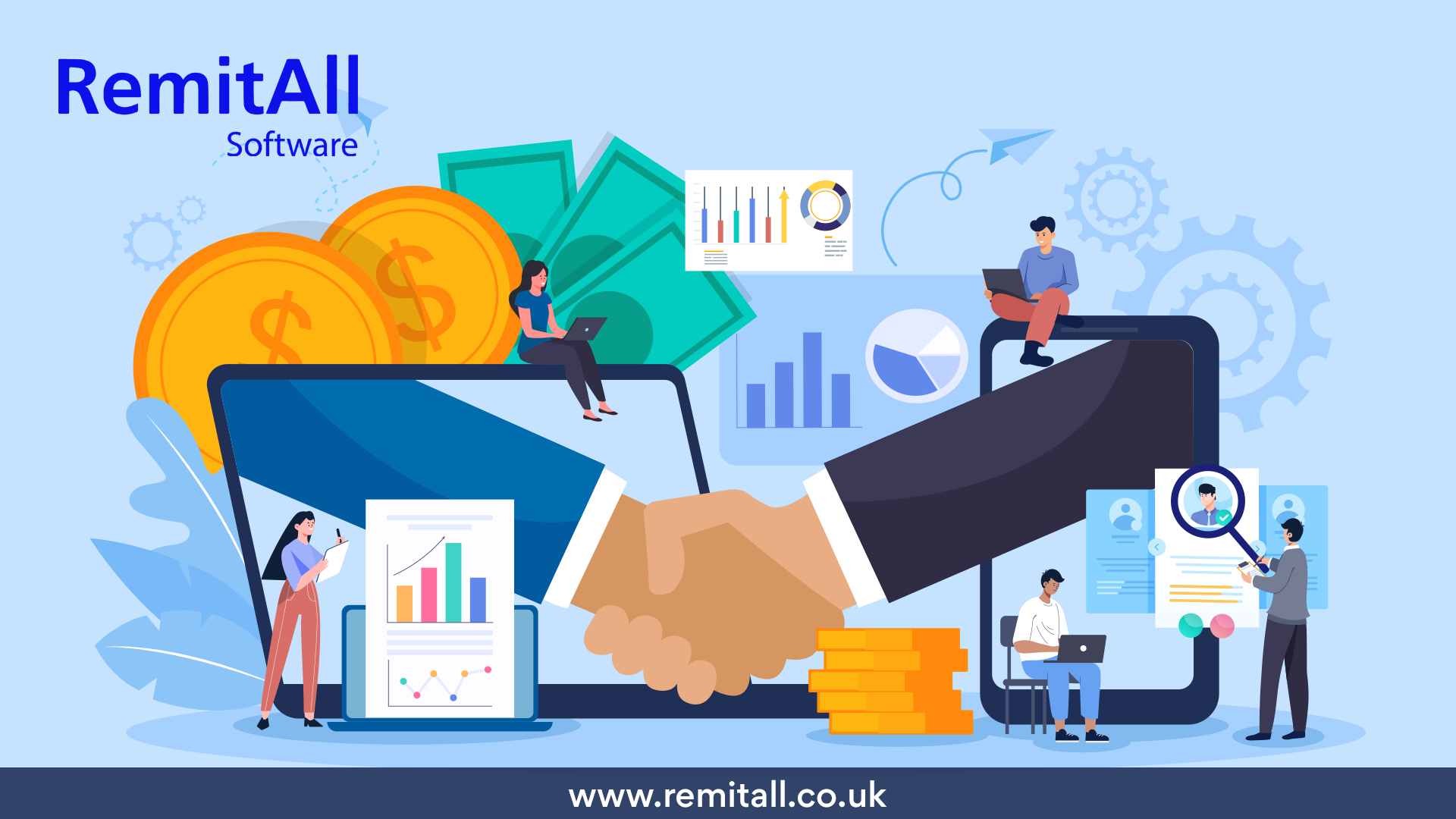 May 20- 2 Minutes 10 Seconds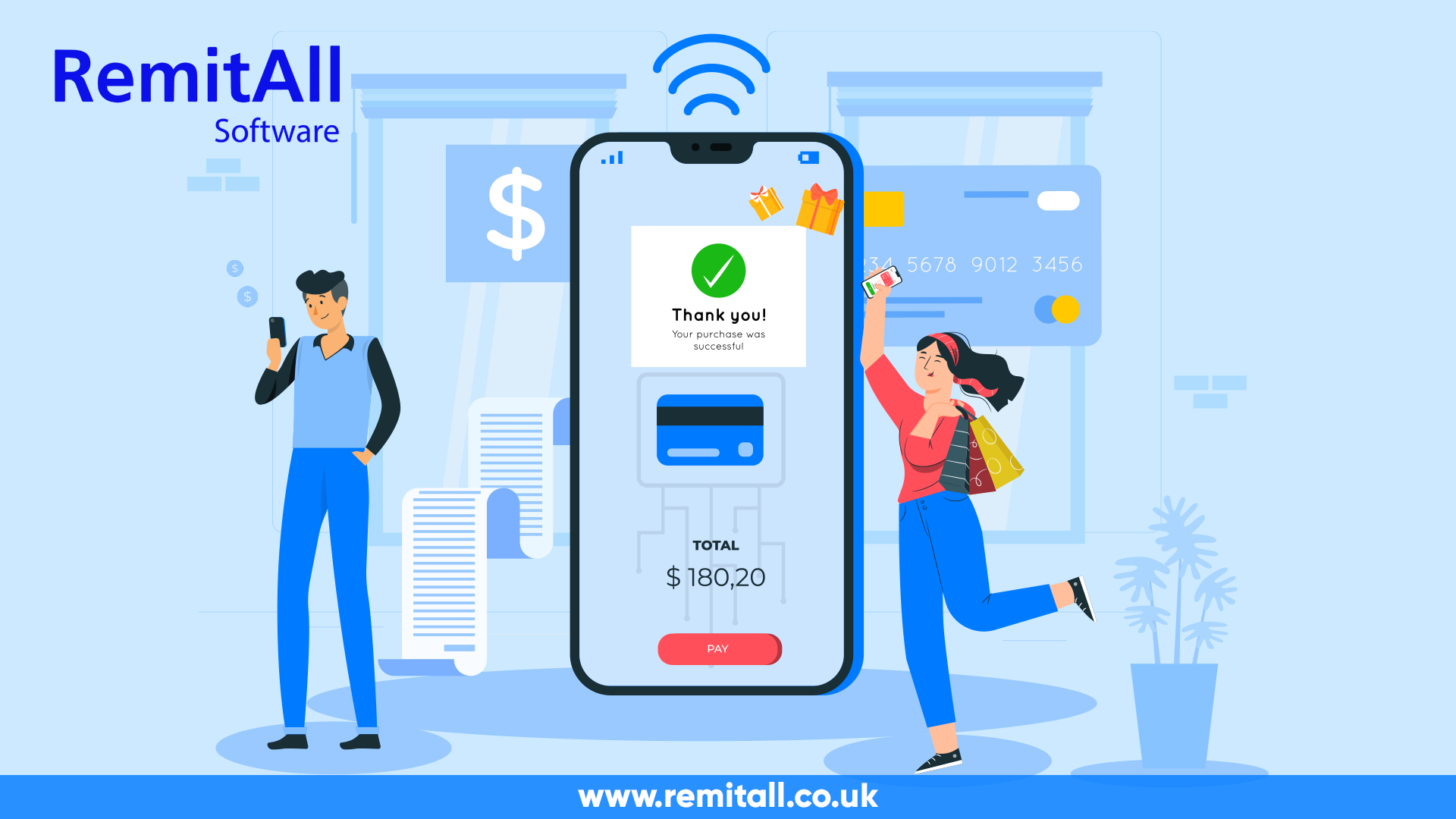 May 21- 2 Minutes 30 Seconds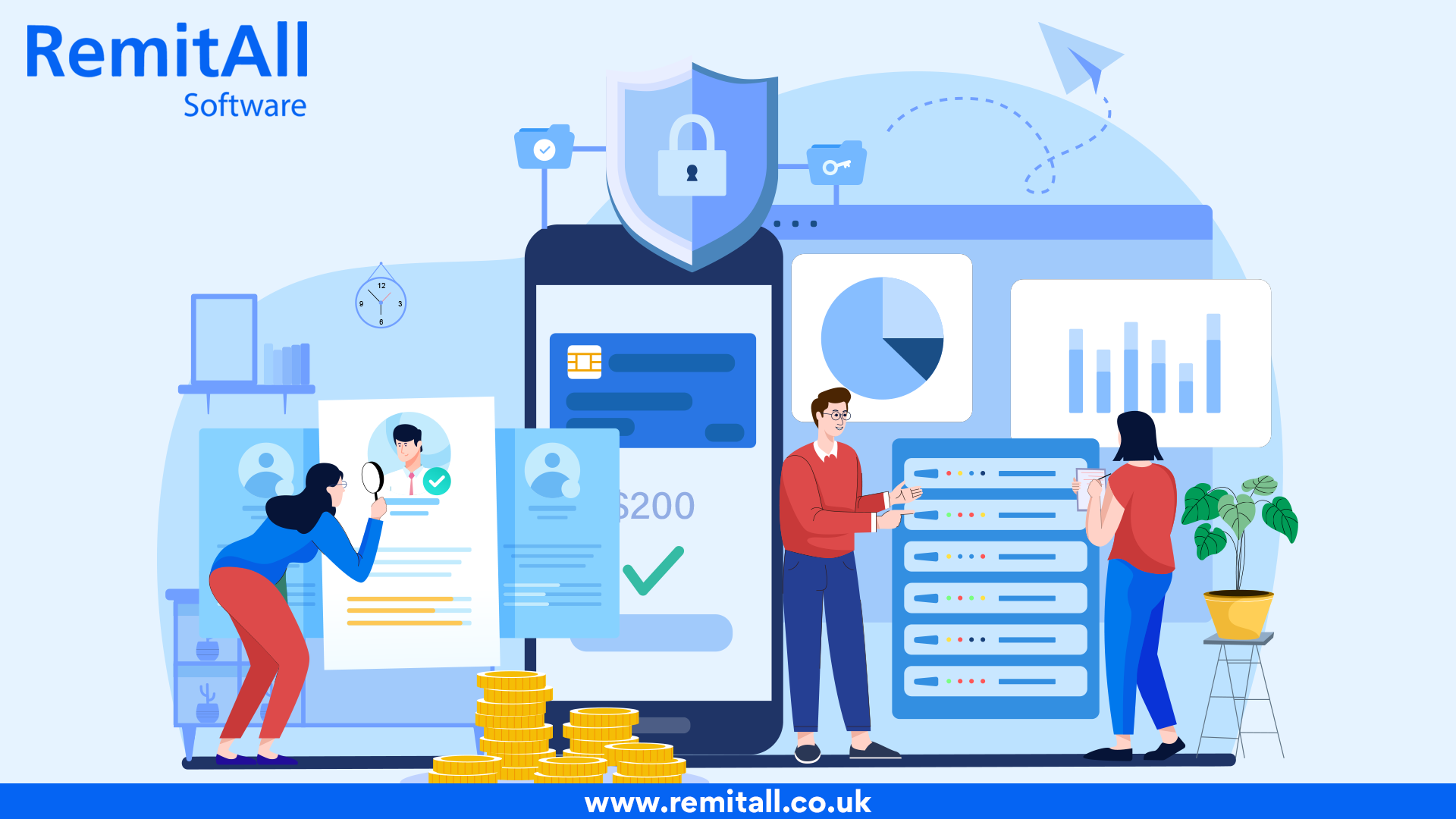 May 27-2 Minutes 10 Seconds
---