Irene Asha Tirkey
Dec 13 - 2:30 Minutes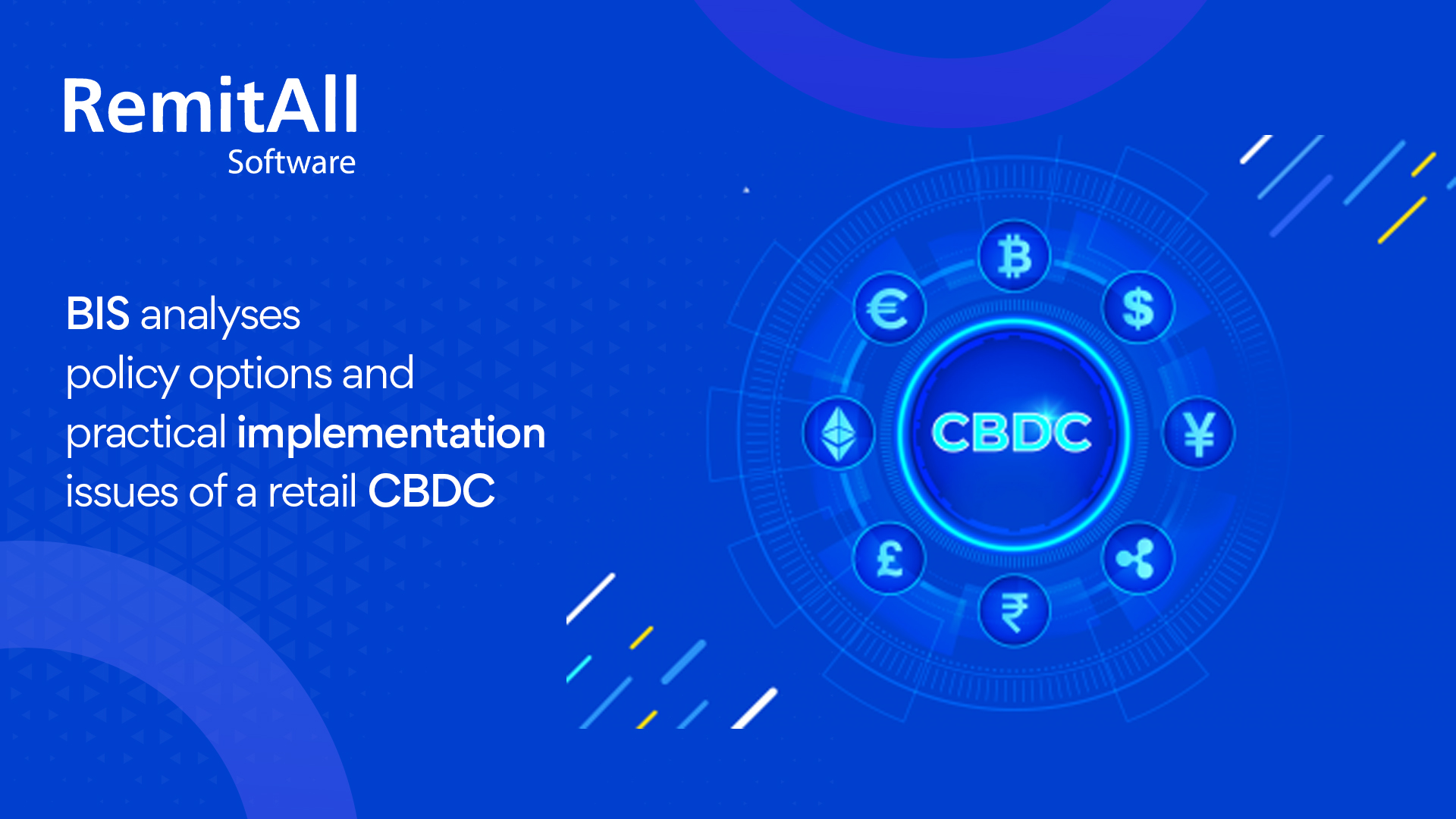 A Bank for International Settlements (BIS) has determined the impacts of a central bank digital currency (CBDC) on sealing out banks as middlemen in transactions and as facilitators of lending could be manageable for the industry. According to BIS and International Monetary Fund, CBDC is looked upon to make financial services faster, accessible, and cost-efficient. It is a digital representation of a jurisdiction's official currency and has certain perks. Simultaneously, a retail CBDC can be issued directly to wallets on smartphones to those without access to private banking services, eliminating printing costs and managing cash. However, more than 80 nations worldwide are currently considering or testing the potential CBDC.
Effects of a CBDC on financial stability financial stability
The BIS's comment on the effects of a CBDC on financial stability drafted several risks bounded by three major uncertainties, namely:
Future structure of the financial system
Design of a CBDC
The scale of user adoption
The report said risks to financial stability count on the take-up, or rate of adoption, of a CBDC and bank funding, lending, and resilience. Likewise, if take-up is too fast, it could toss the existing financial and banking systems out of balance. The overall fear is that any CBDC would demand a change of funds out of bank deposits and into digital cash. Banks will not have the funds to issue loans that help them make money without bank deposits. So now CBDCs are rapidly replacing bank deposits and reducing banks' capacity to lend, leading to instability in the financial system. On the other side, when the pace slows down with enough time for banks to adjust, the effects of such a shift would be manageable.
The report lays out some format options to help CBDC control and take up the crowding out of banks, involving setting holding and transactional limits on CBDCs considering diverse remuneration methods. The report notes that the need for non-interest-bearing electronic money in the U.K. and European Union has been relatively low. However, CBDCs are as safe as cash, with added electronic benefits and possibly attracting greater demand. Furthermore, moderating take-up through remuneration and functionality will slow sizable shifts to any CBDC. It also warns that these considerations are not a policy statement, only a framework for future work.
Unmet user needs
Although controlling the gait of CBDC rollout is crucial for financial stability, that does not mean CBDCs should be ignored and used at scale. Experts agree with the driving adoption of CBDC, which fulfills central bank public policy purposes that motivate its issuance. The CBDC system may require some capital investment to establish the core system, and the private sector bears some costs to interoperate and provide services on top of the core system.
Any retail CBDC should meet "unmet user needs" without needing "all users to buy new devices."
In addition, CBDC needs to meet consumer or merchant demands that existing payments products and services might lack. Also, the meeting should involve some boosting in innovation in CBDC ecosystems. The adoption can vary leaning on the jurisdictions and reflect distinct economic needs, structures, and payment landscapes.
CBDC design options
Design plays a vital role in the take-up of a CBDC. Developing and running a CBDC system would be a significant undertaking for a central bank regardless of the design. CBDCs will succeed only if it works effectively through a public-private partnership where both financial institutions will cooperate to integrate CBDCs with their existing payments systems.
This article is brought to you by RemitAll Software, a hassle-free remittance solution. We understand that the money transfer business is a risky process in digitalisation. Our compliance safeguards each transfer across every channel without facing any obstacles. A goal is to provide advanced technology without compromising security, quality, and innovation for your clients. To know more about service, click on this link: https://www.remitall.co.uk
Reading time 3:00 Minutes
---

Irene has completed her post-graduation in Integrated Marketing Communication from Calcutta Media Institute, Kolkata, India. Her key areas are blogging and content writing. She is in this industry for three years. Her interest areas include travelling listening to music, and painting.

Categories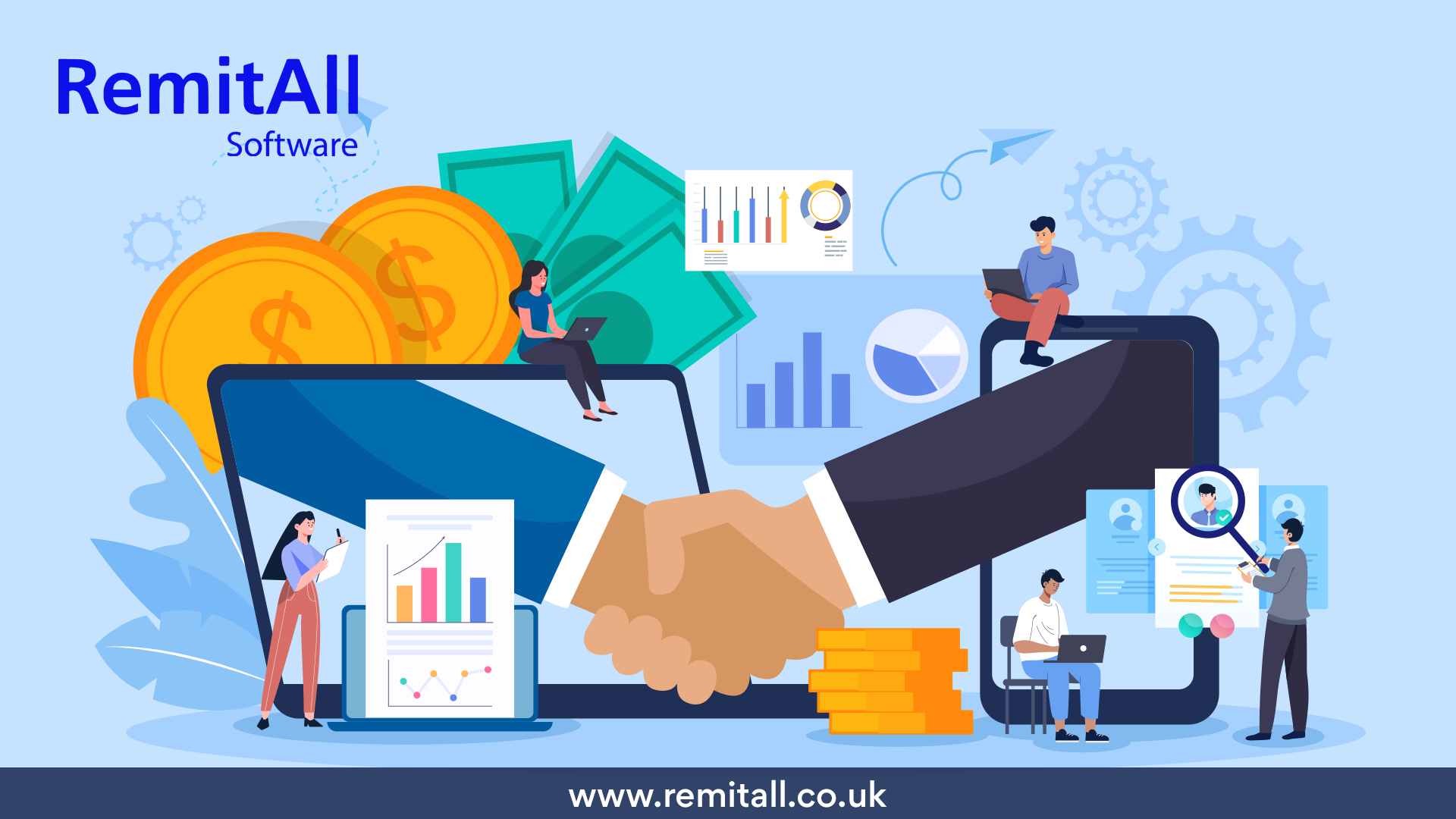 May 20- 2 Minutes 10 Seconds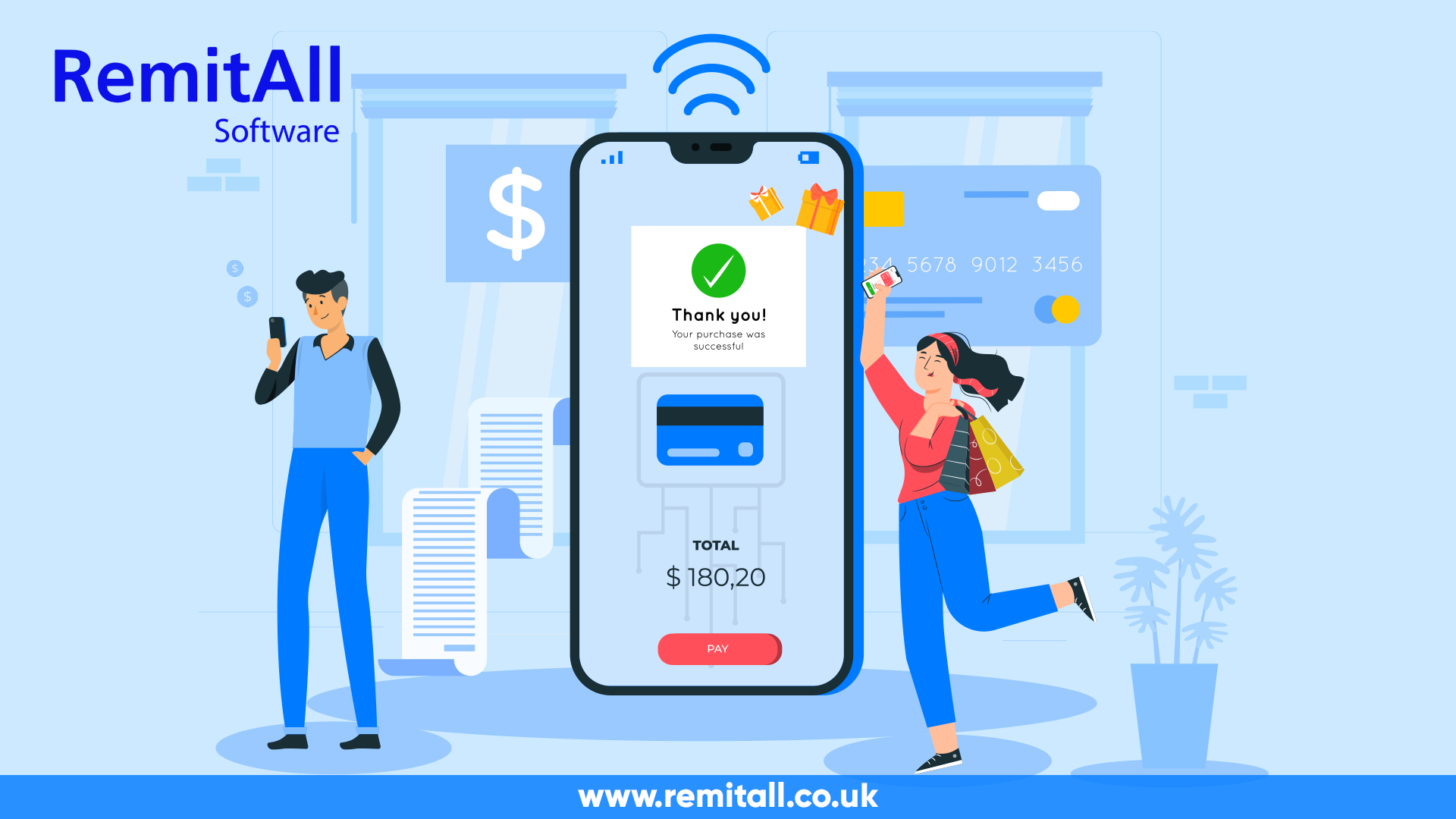 May 21- 2 Minutes 30 Seconds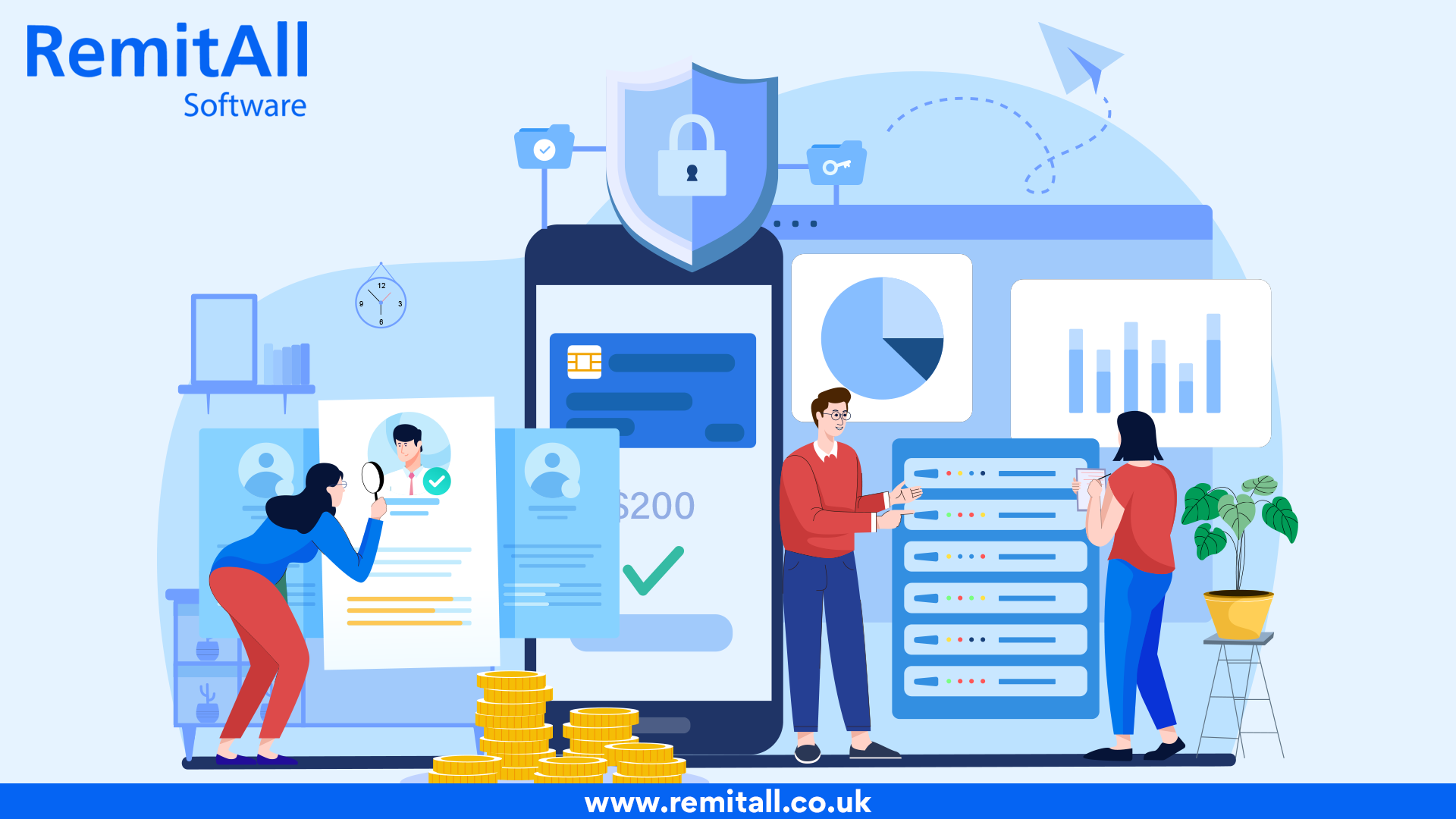 May 27-2 Minutes 10 Seconds
---