Irene Asha Tirkey
Dec 02 - 3:00 Minutes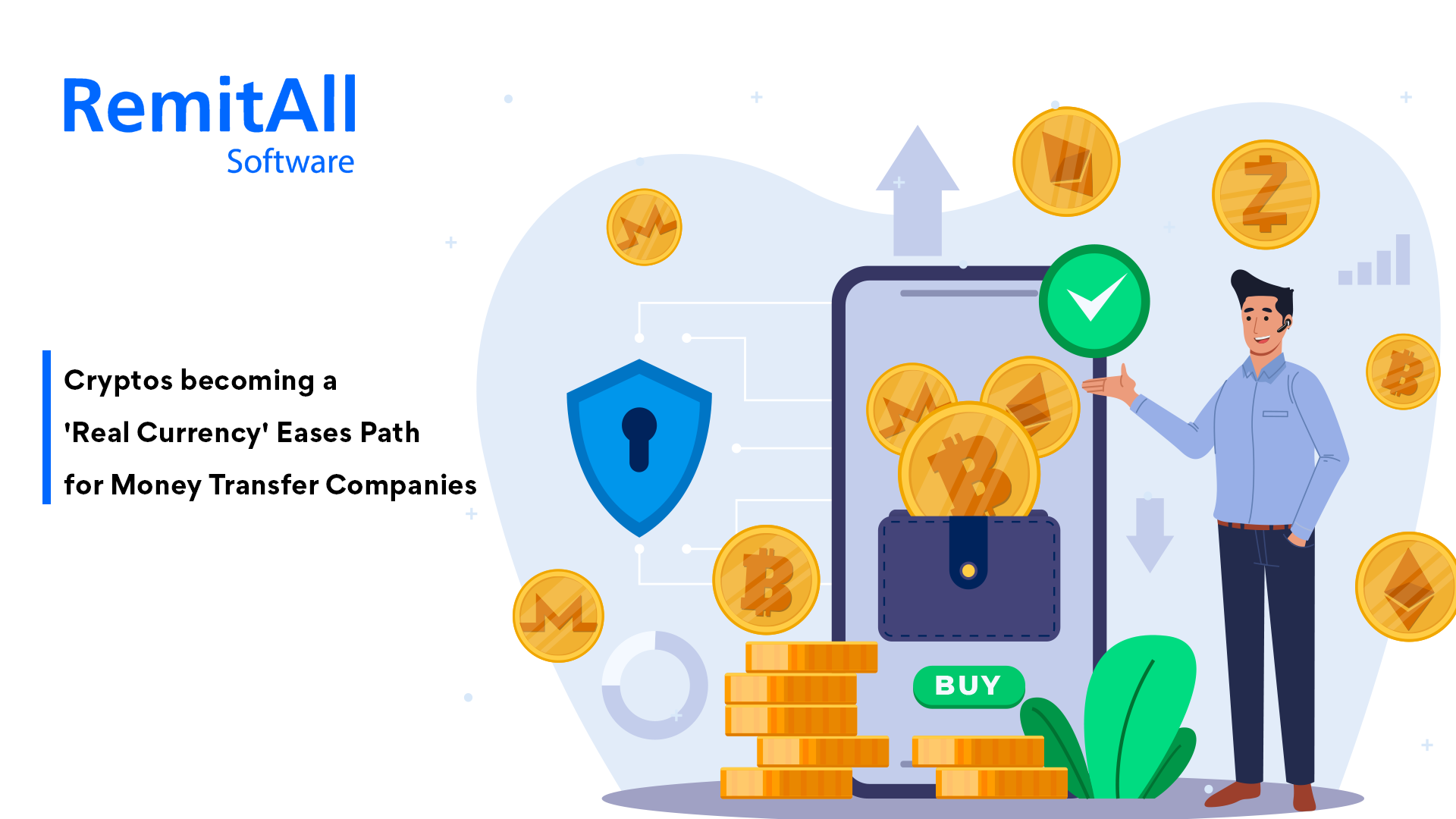 The volatility of cryptocurrencies and the lack of globally accepted regulatory standards hinder players in the industry to forge ahead with offerings. But once there is consensus on legislation, the transition of cryptocurrencies will be seamless in the remittance ecosystem. The feasibility of attaching cryptocurrencies into the portfolios of remittance companies isn't far-fetched but demands regulatory oversight commented by a top official.
From both a regulatory and volatility perspective, the moment cryptocurrencies will become a real currency, it's just a flip of a switch for us to add it to what we offer. The overall ecosystem won't allow it yet to happen.
The world's largest cryptocurrency, Bitcoin was observed a plunge in double digits. There was a leap to more than $32 from $2, and in 2017, Bitcoin peaked near $20,000. Unfortunately, it crashed to below $12,000 on 27 December. While Bitcoin was trading at $57,111 till 27 November 2021 Thursday, at 9.36 am UAE time.
Remittance Ecosystem
the remittance ecosystem is big business worldwide, with colossal expatriate populations in countries. Even the global economy slowed during the pandemic inflows to low and middle-income countries hit $540 billion in 2020. Simultaneously, World Bank revealed a 1.6 per cent year-on-year drop compared to 2019's $548billion. Likewise, the UAE's remittances market was the second biggest globally in 2020, followed by the US. From the World Bank's data, remittances by foreign workers in the Emirates hit $43billion last year.
The digital channels of remittance firms proved to be a critical factor in sustaining the sector's strength. In June this year, a 212 per cent surf in digital transfers. Experts declared the share of its digital business regarding operations rose to 25 per cent from 10 per cent. On a positive note, proponents of cryptocurrencies argued that deploying digital currencies instead of traditional money can facilitate remittances by removing intermediaries and eliminating fees.
Forward growth
A primary concern is that cryptocurrency transactions can be practised for money laundering or other illicit transactions without an intrinsic value. Top economist Nouriel Roubini said that cryptocurrencies are not a unit of account and calling them currencies is a 'misnomer'
Cryptocurrencies may have an asset value, but they are not currencies for some people.
Exchange houses are trialling blockchain, the technology upon which cryptocurrencies are established for integration in their operations. An enormous amount of results in terms of reducing the costs of operations was encountered earlier. Simultaneously, there is a reduction on one side, but the level of compliance costs go up. Therefore, it needs to be balanced out at some point, and it can be achieved by adopting new technologies. Blockchain can be deployed in two different ways: either to enable remittances or to settle with partners worldwide. As time is evolving and so is blockchain. Thus digital remittances grew nine times, and more than 90 per cent of its business takes place in the physical branches. The blend of physical and digital channels or an omnichannel offering is the only way forward for growth.
Conclusion
The Central Bank of the UAE does not consider cryptocurrencies as legal tender. Also does not authorise legitimate hawala activity and demands hawala providers to register with the CBUAE to enhance the transparency of financial transactions and keep track of money transfers. FinTech services have attracted many users who opted for informal channels to send money, most notably the hawala system. FinTech enables safer and faster money transfers. The more choices you give to the customers, the less they will practice informal methods, giving them control and a reasonable price. 
This article is brought to you by RemitAll Software, a hassle-free remittance solution. We understand that the money transfer business is a risky process in the era of digitalisation. Our compliance safeguards each transfer across every channel without facing any obstacles. A goal is to provide advanced technology without compromising security, quality, and innovation for your clients. To know more about service, click on this link: https://www.remitall.co.uk
Reading time 3:00 Minutes
---

Irene has completed her post-graduation in Integrated Marketing Communication from Calcutta Media Institute, Kolkata, India. Her key areas are blogging and content writing. She is in this industry for three years. Her interest areas include travelling listening to music, and painting.

Categories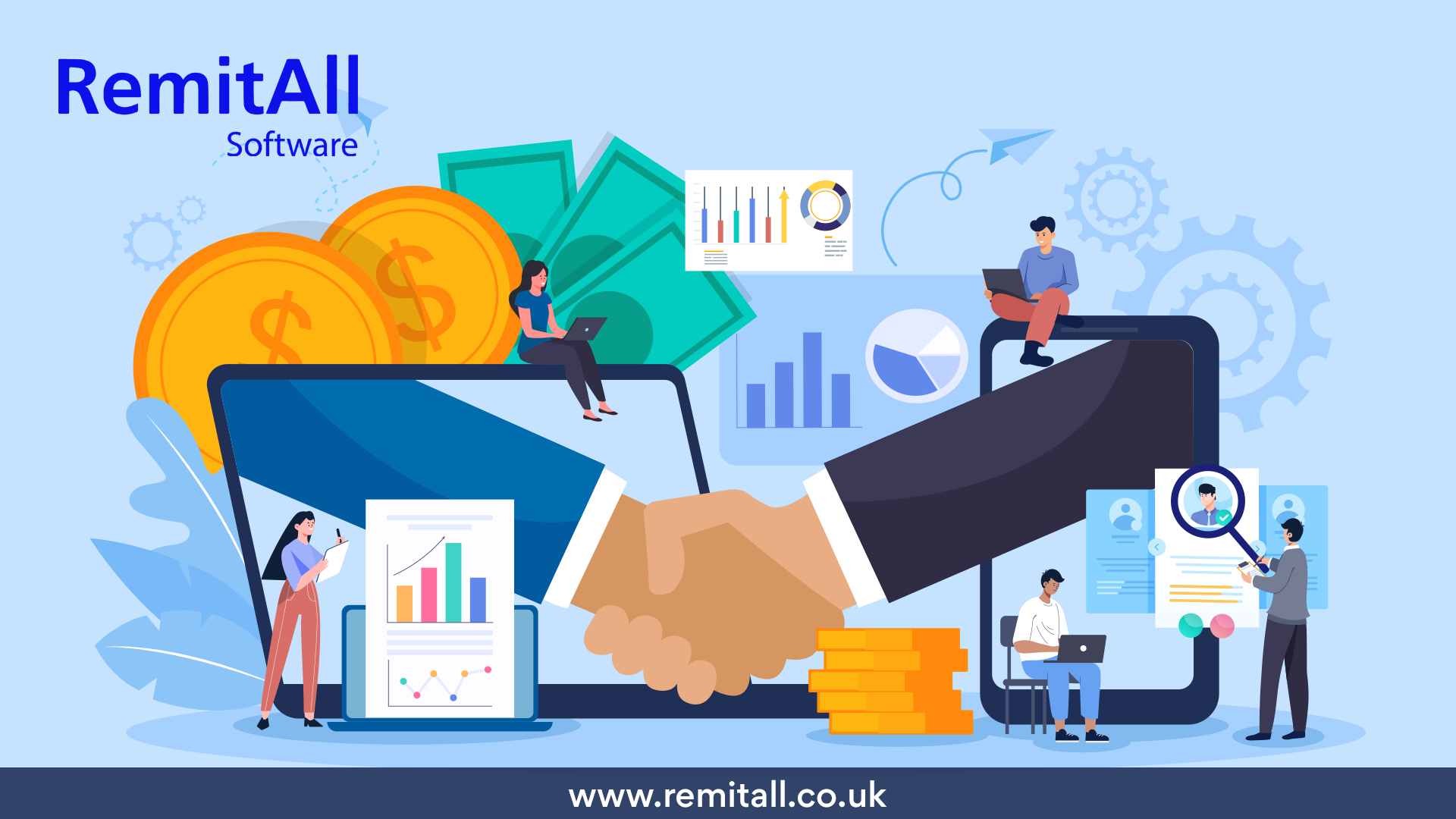 May 20- 2 Minutes 10 Seconds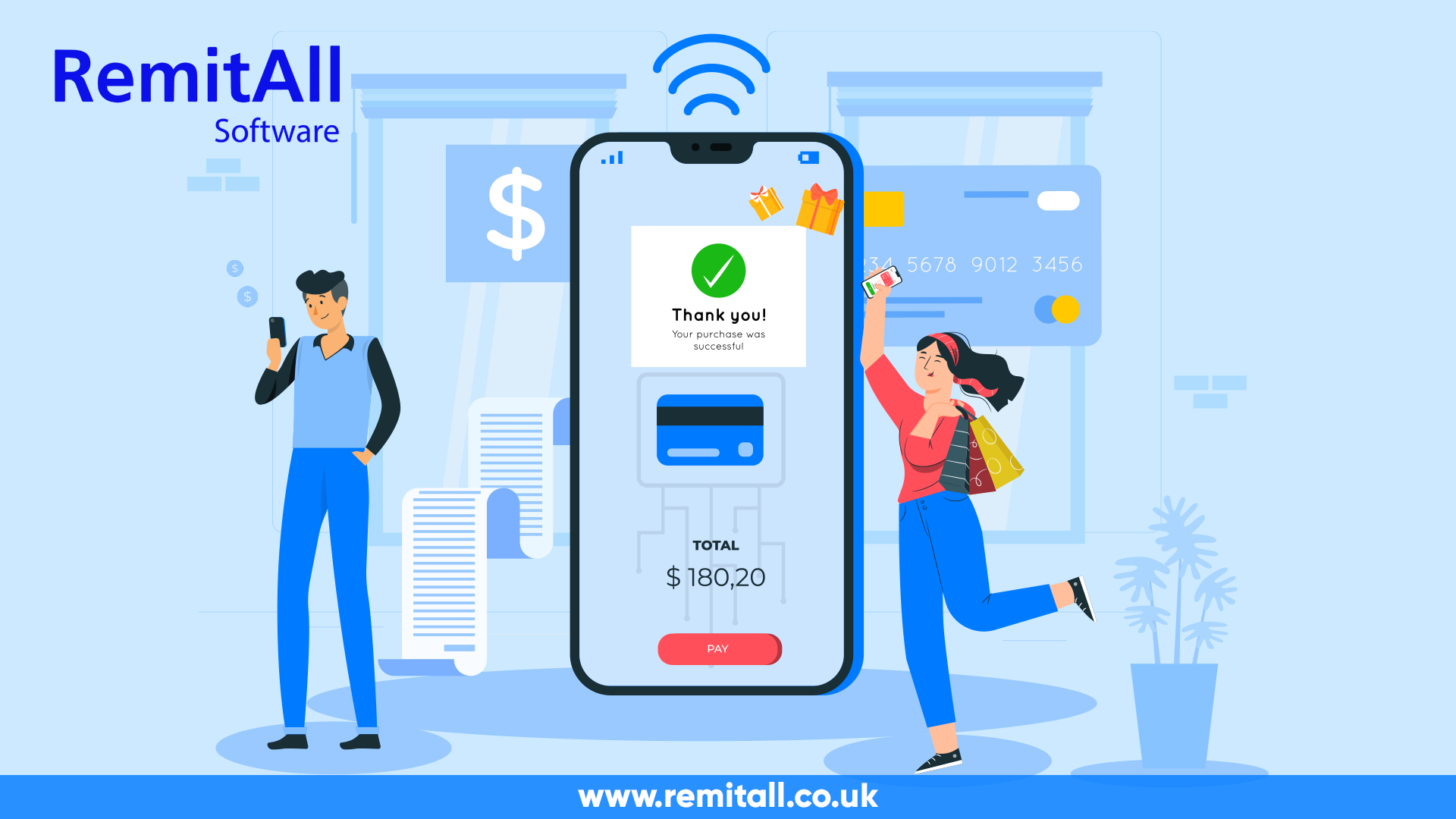 May 21- 2 Minutes 30 Seconds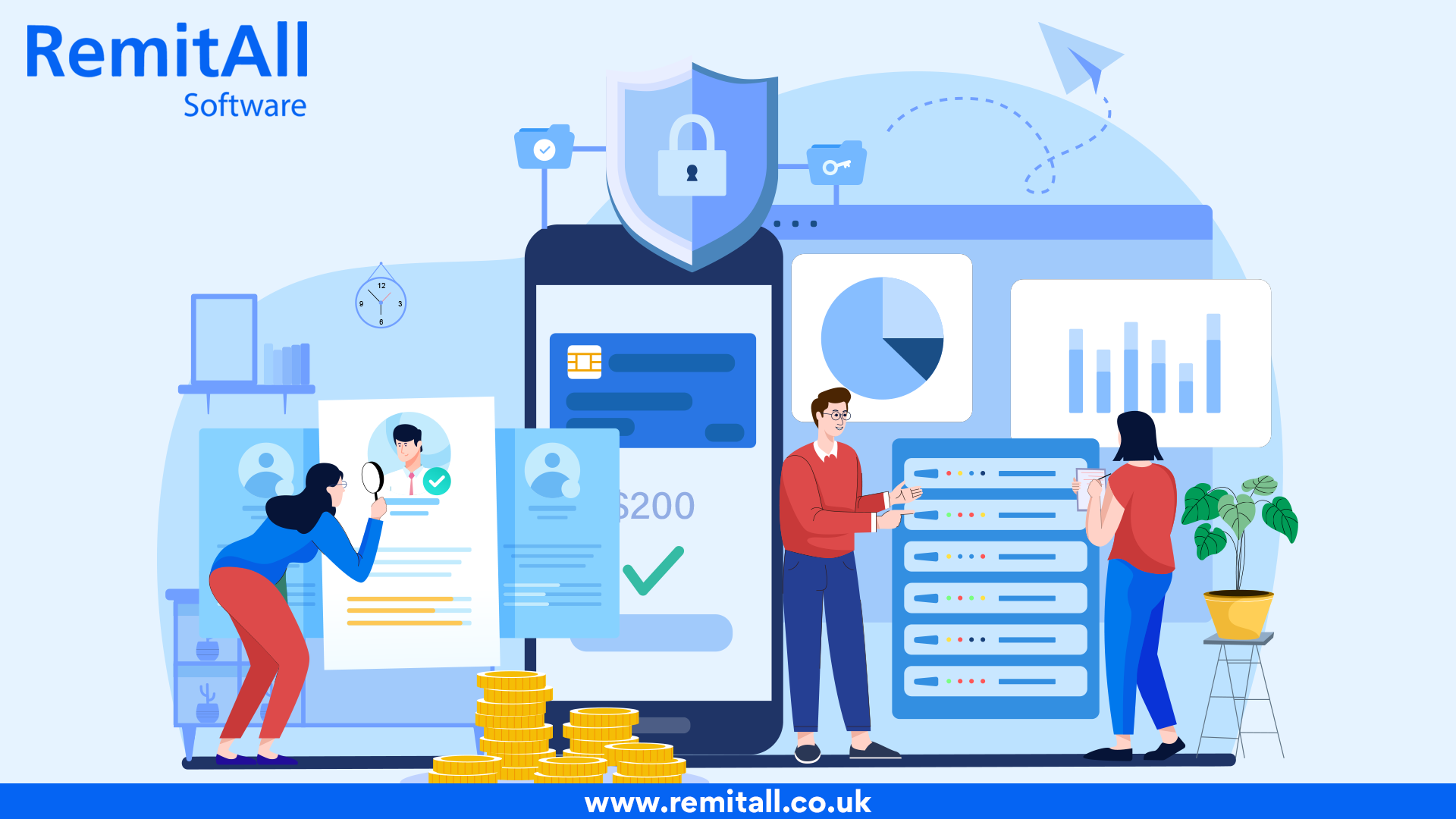 May 27-2 Minutes 10 Seconds
---