Irene Asha Tirkey
Sep - 2:30 Minutes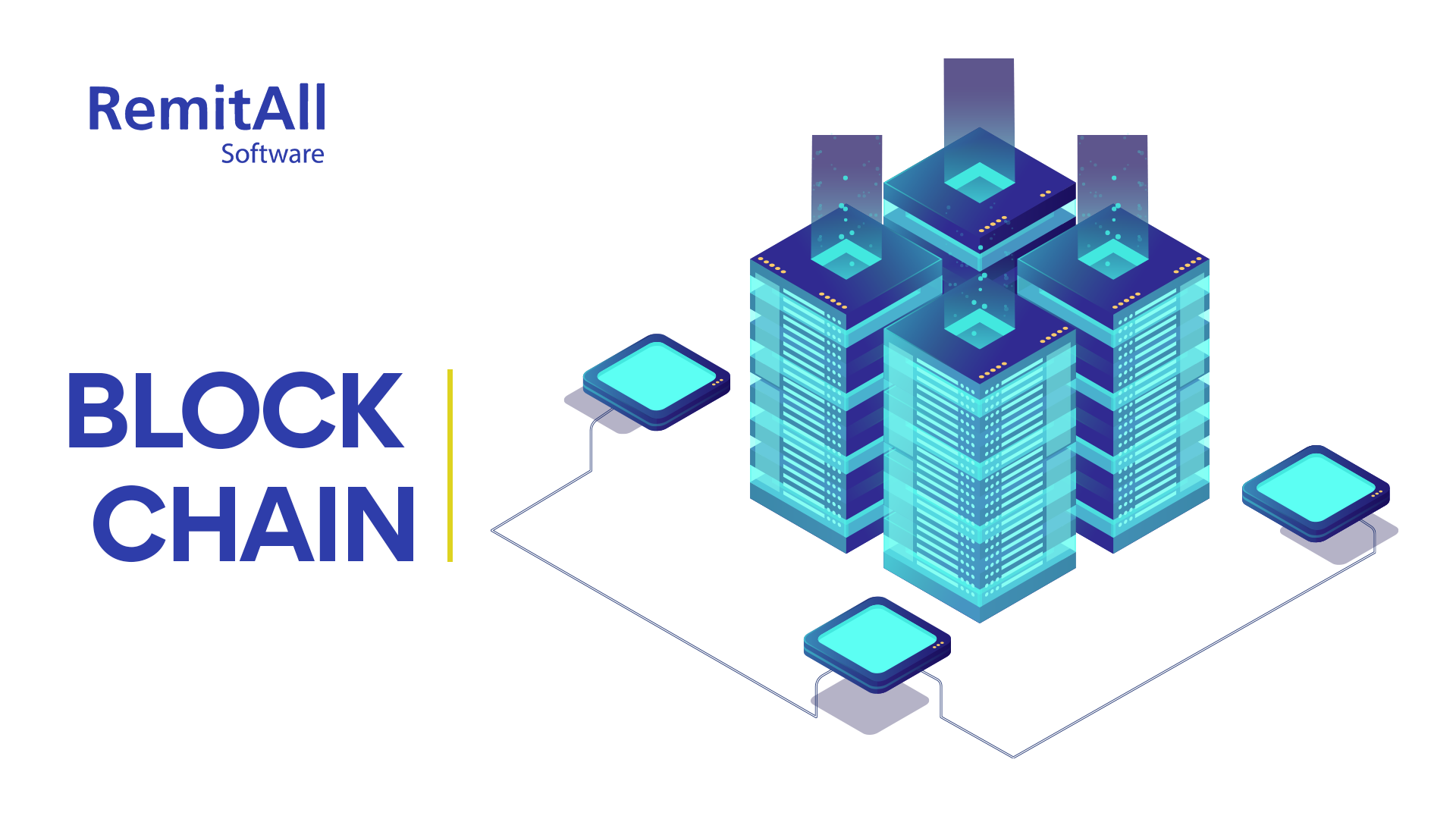 The era of globalisation has seen a high incidence of migration for various socio-economic needs from one country to another. It is valid for low-income and Middle-Income Countries (LMICs), where higher aspirations drag them across borders. World Migration Report published by IOM, there are about 244 million immigrants globally. This trend has resulted in the economic phenomenon of remittance for global immigration.
Remittances are one of the chief contributors to the GDP in LMICs. The latest report published by the World Bank stated that global remittance flows around USD 613 billion, while in LMICs alone, it grew by 8.5%, reaching USD 466 billion. Remittance has a significant role in financial inclusion and poverty alleviation in LMICs.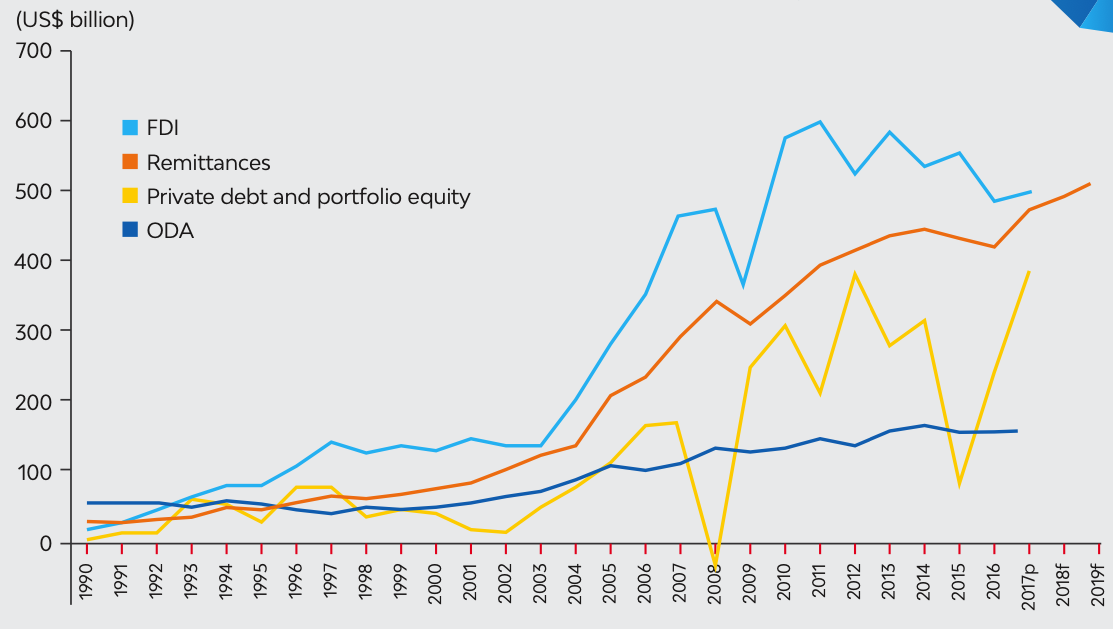 Source: Migration and Development Brief 29, April 2018
RSP facilitates formal transfers
Remittance Prices Worldwide published by the World Bank, the global average cost of a remittance transfer to LMICs is about 7.1%. However, formal means of money transfers are facilitated by Remittance Service Providers (RSPs). The three most popular types of RSPs handle the bulk of the remittances: Commercial Banks, MTOs or Money Transfer Organizations, and Post Offices. Among all of them, banks are the most expensive of all service providers, with costs averaging 10.4%. Post Offices and MTOs are a relatively cheaper medium, costing 6.6% and 6.2%, respectively.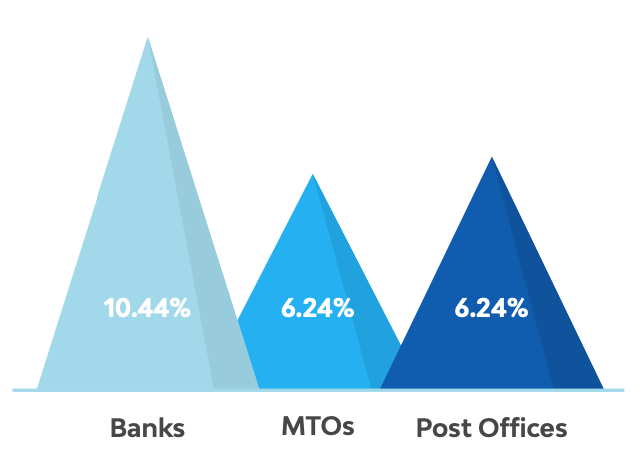 Source: Remittance Price Worldwide – Issue 24, Dec 2017
Blockchain is slated to be the future of the remittance industry
Blockchain is a Distributed Ledger Technology (DLT), which offers the capability to maintain a system of records distributed across multiple nodes within a peer-to-peer network. It uses consensus-based validation where all the nodes in the network collectively agree on the validity of all transactions recorded in the distributed ledger. This design eliminates the need for a central authority or a middleman to validate transactions. However, all transactions are recorded cryptographically hashed, time-stamped, and maintained as blocks of transactions. Every time a new transaction is validated, it gets appended to the chain of blocks already created.
Technology has been leveraged heavily over the years to bring down costs and improve efficiency in the remittance industry. However, blockchain's promise of financial inclusion results in low cost and improved speed of remittance transfers. It offers some critical assets that the existing technology platforms don't provide. Adding on, the elimination of dependency on correspondent banks for cross-border payments is possible. It raises the barriers of entry, opening up the remittance industry to more innovative players.
Hurdles to cross before blockchain solutions become mainstream
Although there is a consensus that blockchain is the solution to the remittance industry's current ailments, the adoption of blockchain is still in its infancy. There are few obstacles to cross before blockchain solutions can become mainstream.
Financial laws and regulations pose the most significant test. Some regulators are suspicious about blockchain's privacy features and possible exploitation of illegal economic activities like money laundering and terrorism funding. As a result, regulators are relentlessly trying to fortify traditional banking channels over blockchain because of robust KYC and AML rules. Regulators after getting educated can overcome the concept of blockchain in depth.
The technology needs to mature before we see more real-life implementations; also, it has some issues with scalability, efficiency, and lack of standardisation. It leads to necessary consequences on the security of the blockchain network. Network security is the primary concern for all existing financial networks, with hackers looming around to find any possible vulnerability to exploit. But the emergence of mining pools and cloud mining has raised questions on the immutability of the blockchain.
However, it lacks simple and easy-to-use interfaces, which does not target the critical mass. There is a public perception about blockchain that is it is an experimental technology meant for the tech-savvy only.
Blockchain-led Future
Blockchain start-ups are designing innovative solutions that are proving, beyond doubt, the possibilities that blockchain offers. Banks have initiated this by acknowledging its potential and are experimenting with solutions by partnering with Fintech firms. The main agenda of blockchain is the everyday concerns around the technology, and innovations are moving it to a more mature state. The proliferation of mobile phones is being leveraged to make more user-friendly, mobile-based blockchain solutions, simplify the technology for the masses, and expand its reach.
This article is brought to you by RemitAll Software, a hassle-free remittance solution. We understand that the money transfer business is a risky process in the era of digitalisation. Our compliance safeguards each transfer across every channel without facing any obstacles. A goal is to provide advanced technology without compromising security, quality, and innovation for your clients. To know more about us, click on this link https://www.remitall.co.uk.
Reading time 2:30 Minutes
---

Irene has completed her post-graduation in Integrated Marketing Communication from Calcutta Media Institute, Kolkata, India. Her key areas are blogging and content writing. She is in this industry for three years. Her interest areas include travelling listening to music, and painting.

Categories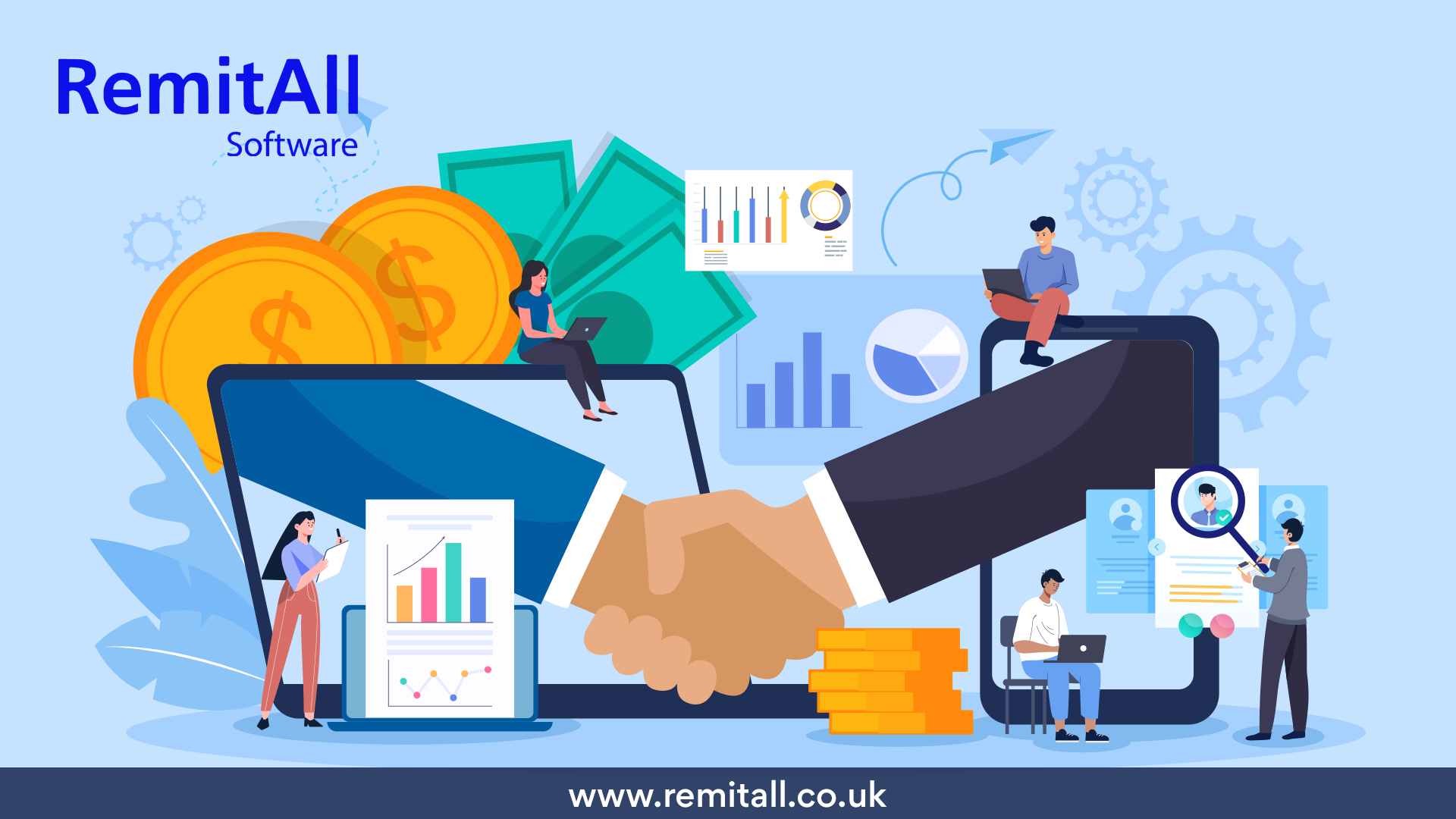 May 20-2 Minutes 10 Seconds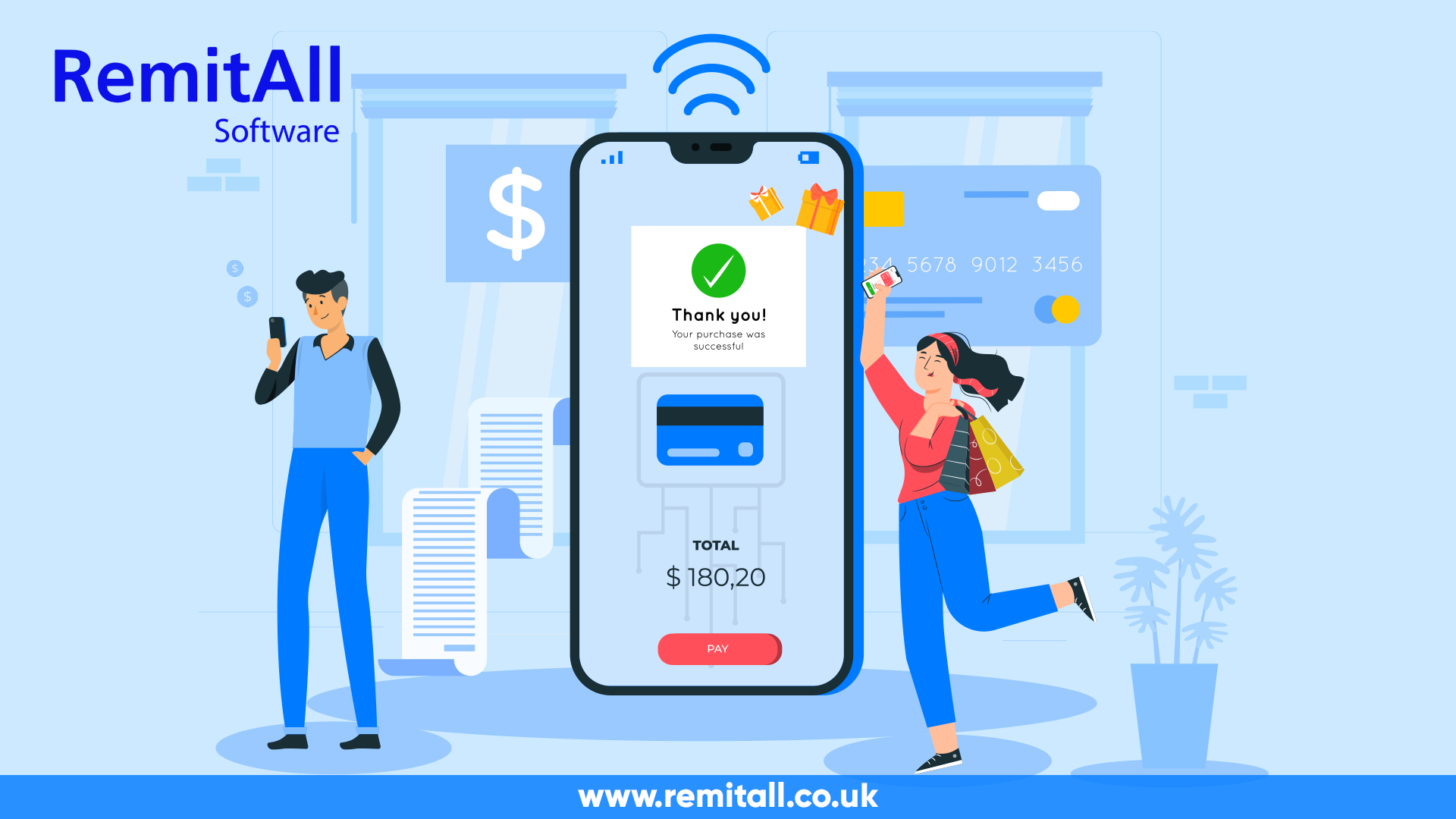 May 21-2 Minutes 30 Seconds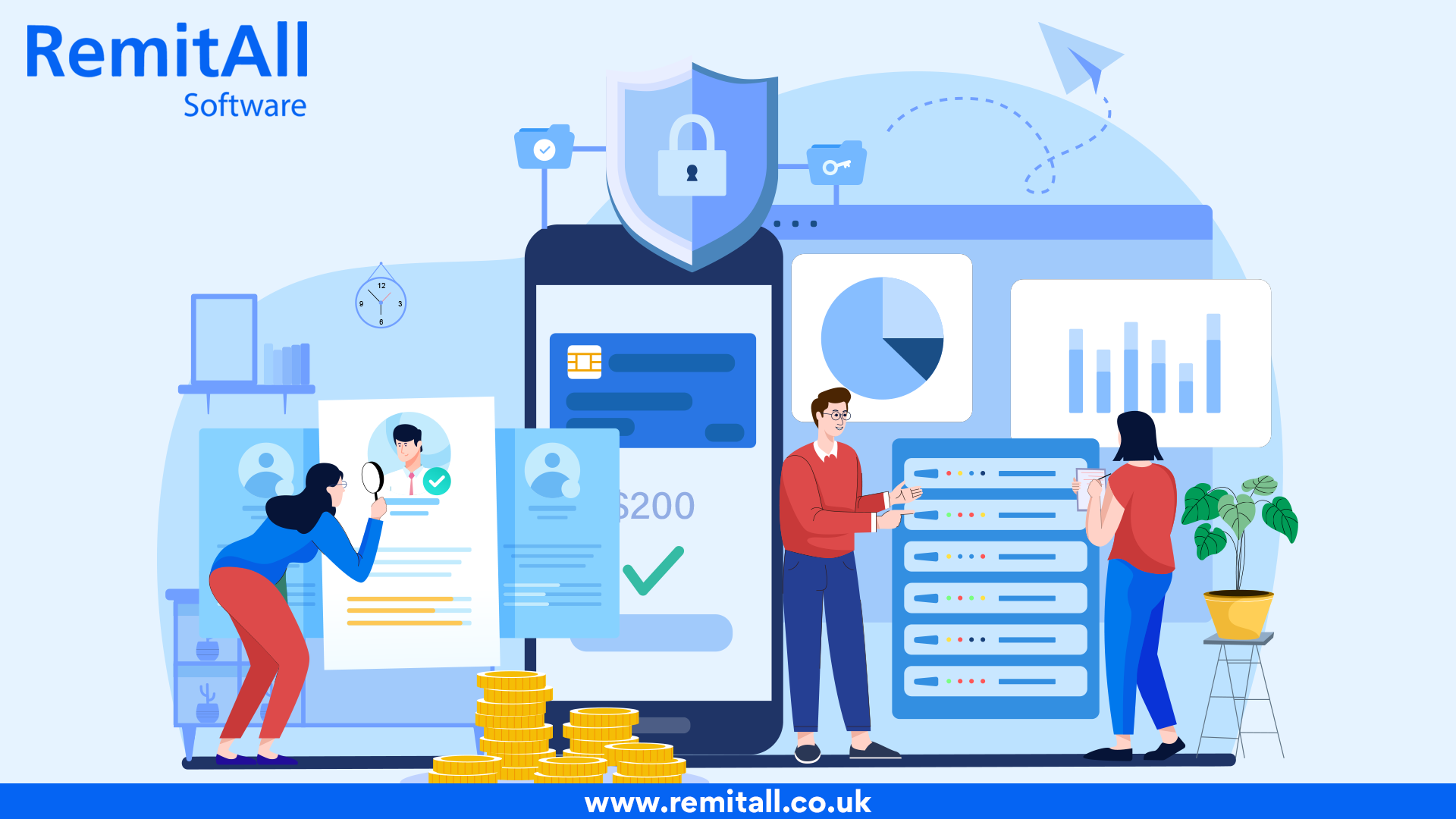 May 27-2 Minutes 10 Seconds
---