Irene Asha Tirkey
FEB 26 - 3:00 Minutes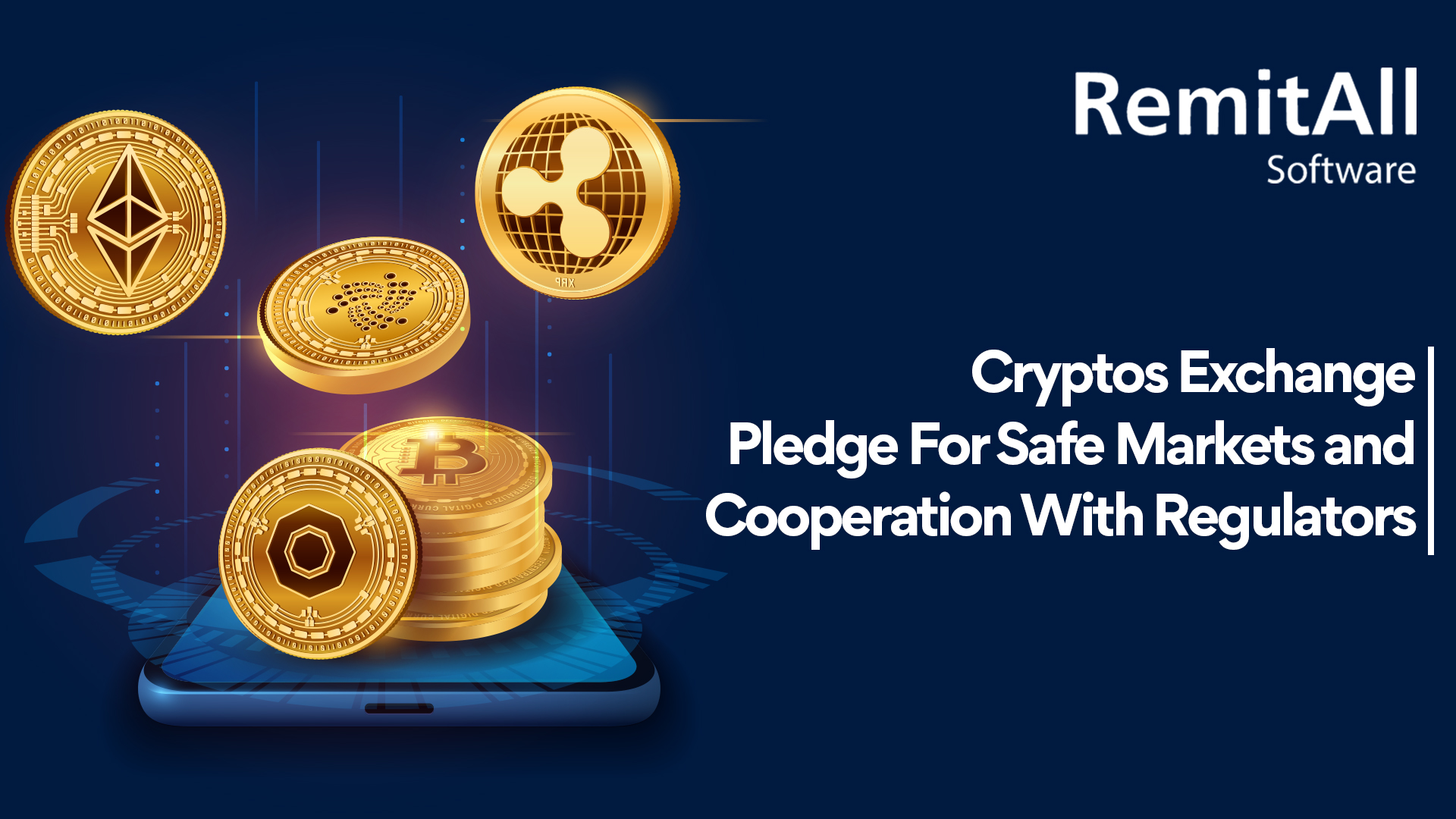 Crypto announced that they are forming a Crypto Market Integrity Coalition (CMIC) to work towards a future with safer markets like Solidus Labs, Coinbase and many other big names. However, CMIC launched a pledge to make a "fair digital asset marketplace" to battle against market abuse and manipulation. On the other side, fostering public and regulatory confidence for the new asset class. CMIC intends to recruit other digital asset companies to its group.
Therefore, additional steps will be initiated in the future, which includes 
advancing training programs
sharing insights and research
dialoguing with regulators
considering data-sharing and shared-surveillance frameworks
The above points address crypto and decentralised finance's unique cross-market supervision challenges.
Few thorns in the path
Amid a complex regulatory landscape, crypto companies seek approval from an exchange-traded fund (ETF) holding real bitcoin, although the Securities and Exchange Commission (SEC) is concerned with possible market manipulation and fraud. Furthermore, the public and regulators made their concerns crystal clear. The pledge's initial purpose is to bring unity and action at an industry level across centralised finance (CeFi), decentralised finance (DeFi) and all digital assets.
At the same time, SEC has requested public comments on a spot bitcoin ETF proposal. The report reveals that there's been a significant increase in interest in crypto in the last year. The researcher stated that by the end of 2021, around 16% of the U.S. public had owned it. ETF has enabled mainstream investors to put bitcoin in their portfolios without worrying about its custody. The SEC has rejected several spot exchange-traded funds that would track bitcoin prices directly in the past months. Instead, the organisation was more interested in monitoring its future.
Crypto products seek High Outflows as Investors Head for Less Risk 
Cryptocurrency investment products hit record outflows in January. The report stated that investors pulled an average of $61 million from digital asset vehicles every week in January. Therefore, new companies give investors exposure to crypto assets without directly holding the tokens, attracting billions of dollars in 2021.
It was observed that the cash changed its direction in January reported by CryptoCompare data. However, there was a steep drop in crypto prices, and bitcoin tumbled from its record high last November.
Crypto prices decline comes with equities primarily related to U.S. tech stocks as investors shed assets seen as speculative or higher risk.
Bitcoin's fall accompanied other cryptos like Ether suffered declines in late January. Also, crypto-focused public companies were damaged. Investors were concerned about the Fed, which recently announced that it was pulling stimulus back to combat rising inflation.
Conclusion
In many ways, numerous cryptocurrency exchange firms are considered the "face" of crypto on Wall Street. But there were closing out the trading day with a bounce that erased even deeper losses over the weekend, and it still has a long war ahead. Bitcoin also produced a rally, erasing the weekend's losses and taking a giant leap from below $33,200 to reach $37,000, exhibiting the positive territory for the coming days. Still, it's off nearly 25% over the past seven days and 46% from Nov. In that time, the value of the broader crypto market has dropped from $3 trillion to its current $1.66 trillion. But regardless of any action is a dead cat bounce or the start of a rally, there's a long way to go as the year brings new ups and downs for cryptos. 
This article is brought to you by RemitAll Software, a hassle-free remittance solution. We understand that the money transfer business is a risky process in digitalisation. Our compliance safeguards each transfer across every channel without facing any obstacles. A goal is to provide advanced technology without compromising security, quality, and innovation for your clients. To know more about us, click on this link: https://www.remitall.co.uk
Reading time 3:00 Minutes
---

Irene has completed her post-graduation in Integrated Marketing Communication from Calcutta Media Institute, Kolkata, India. Her key areas are blogging and content writing. She is in this industry for three years. Her interest areas include travelling listening to music, and painting.

Categories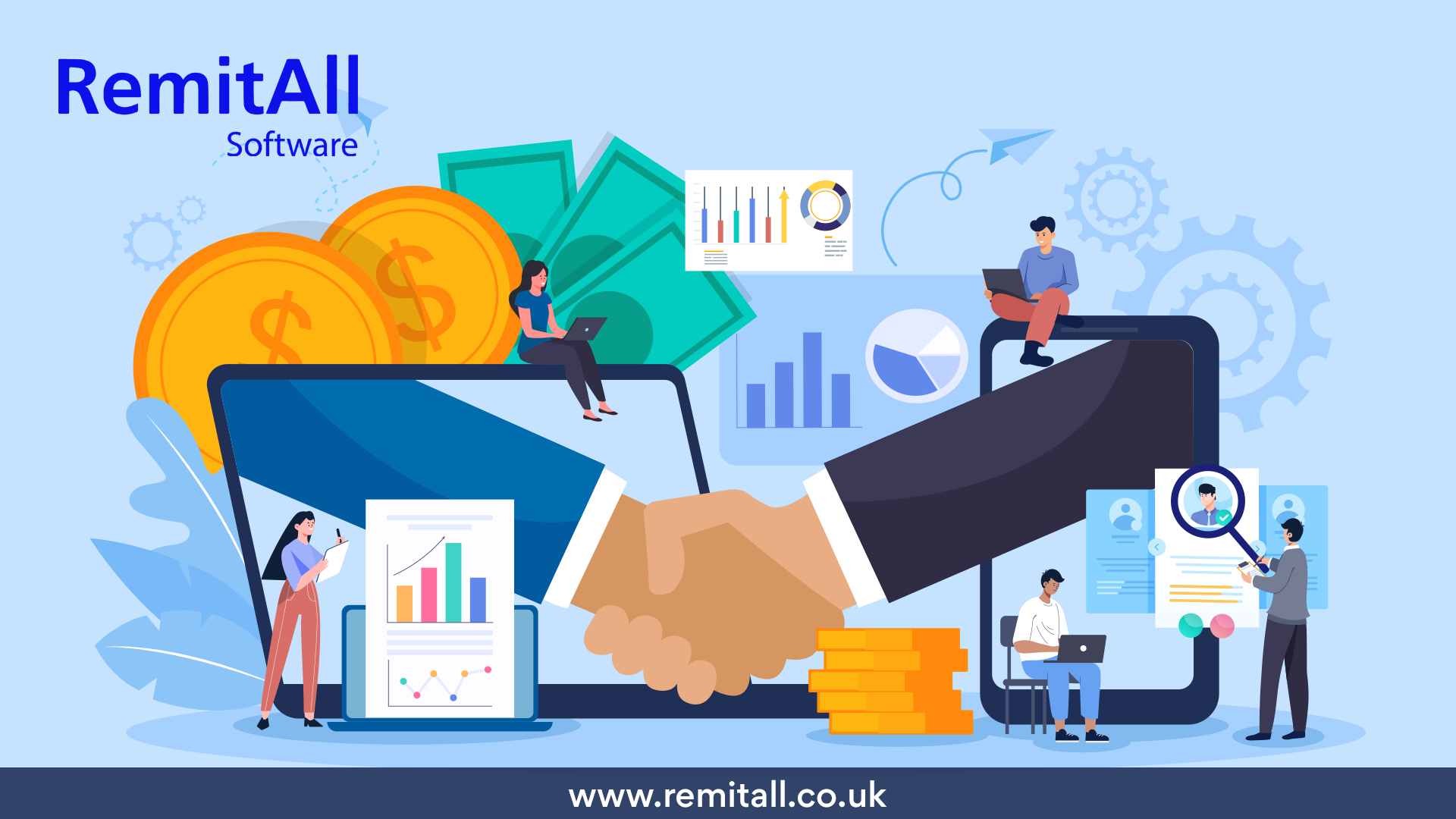 May 20- 2 Minutes 10 Seconds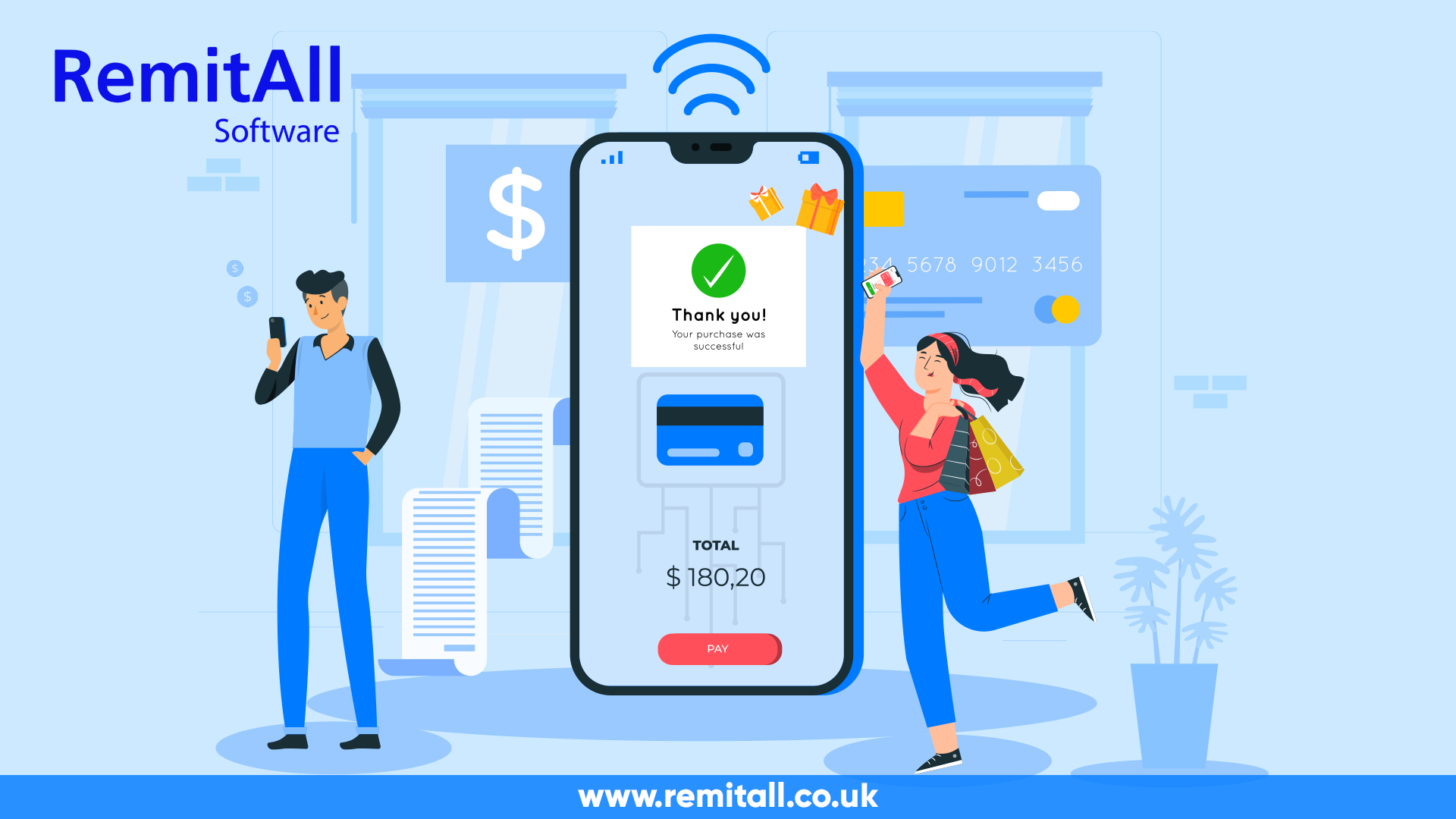 May 21- 2 Minutes 30 Seconds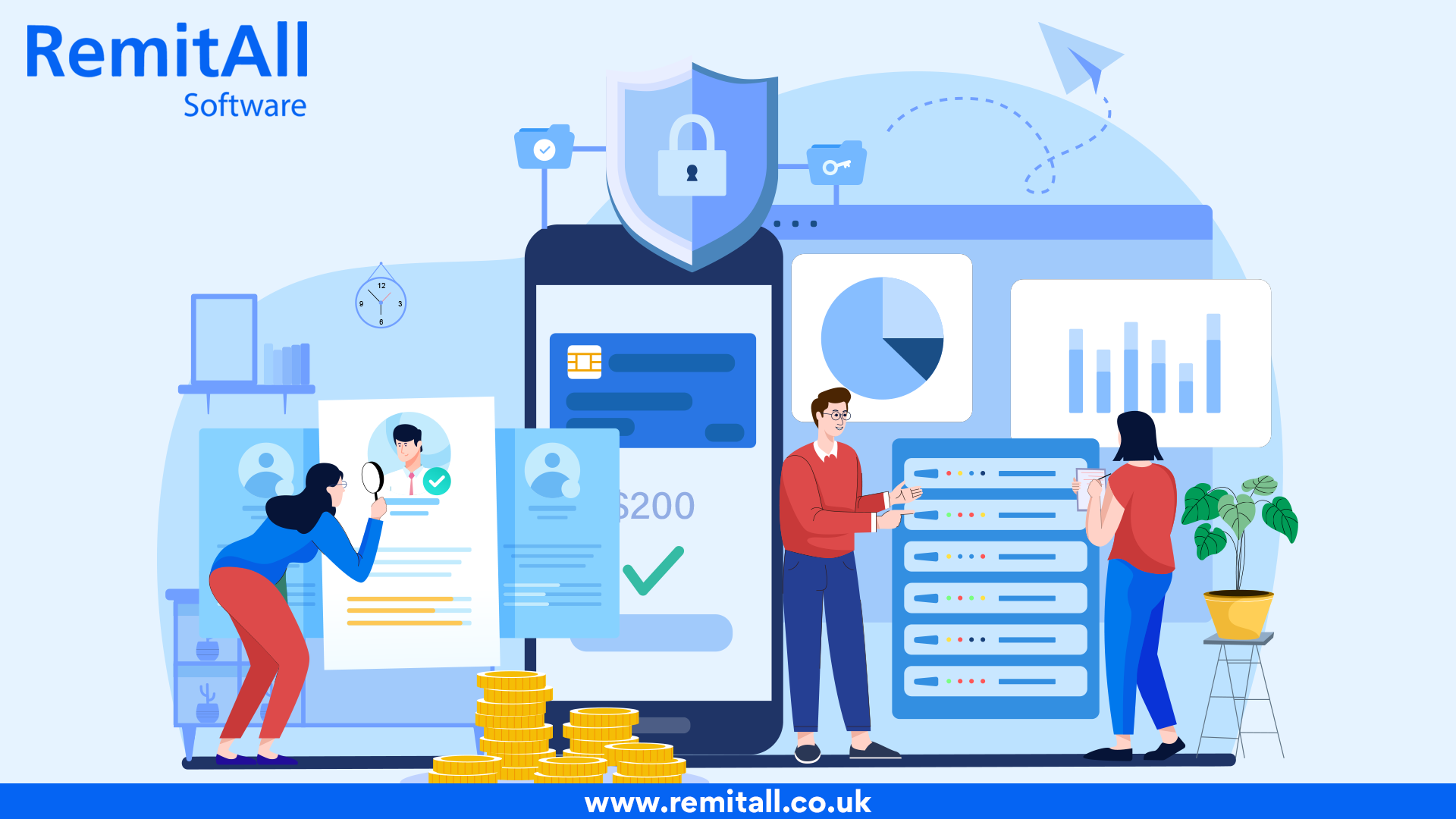 May 27-2 Minutes 10 Seconds
---