Srijita Mukherjee
Dec 27 - 3:00 Minutes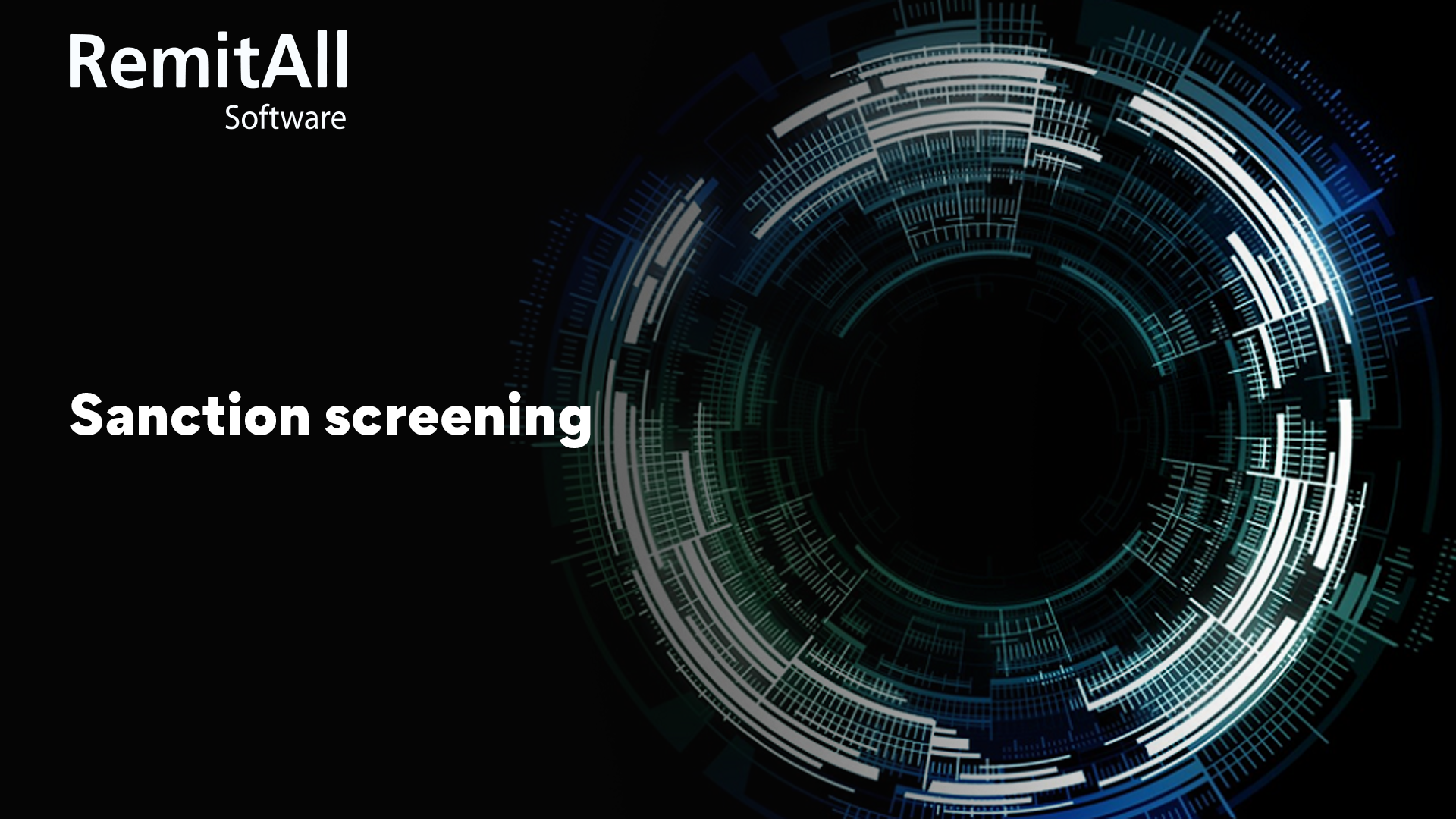 Sanctions are a fact of life for modern businesses in global markets. In particular, financial services firms are committing increased attention to sanctions compliance as they direct a shifting regulatory scenery in which guidelines are often unclear. Economist Intelligence Unit study by Deloitte focuses on the sanctions challenge facing the financial services industry. It is based on an online survey conducted on 388 executives and managers and in-depth interviews with experts and corporate leaders.
The key findings are:
Augmenting complexity
Regulatory rigor, and
The inconsistent nature of global regimes is raising the bar for sanctions compliance.
4.Nearly 46% of respondents surveyed by the Economist Intelligence Unit consider sanctions compliance a growing concern,
63% say it has consumed more time, money, and personnel in the last three years.
The most significant cause is the growing complexity of the task — cited by 71% of those in the compliance function — because firms need to check a wide variety of information available against ever-longer lists of sanctioned individuals and organizations.
These checks generally use computerized databases in the first instance, but all too often, follow-up searching on the alerts generated through the automated tools must be conducted manually. This time-consuming process can be expensive, especially if many signals require manual review.
What is Sanction Screening?
Sanctions screening is controlled within Financial Institutions (FIs) to detect, manage and prevent sanctions risk. Screening has been undertaken as an effective Financial Crime Compliance (FCC) program unit. It is to identify the sanctioned individuals and organizations and the illegal activities to which FIs might be exposed. It also identifies the areas of potential sanctions concern and assists in making appropriately compliant risk decisions.
Why Do You Need to opt for Sanction Screening Services?
There should be thousands of sanctions lists around the world. Most of these lists would be having different structures. These lists have a complex system. Hence it is not easy to go through these lists or control them manually. It will take hours to manage a single person. Sanction Screening Services works as a savior right here. With this service, one doesn't need to spend a lot of time checking their sanction lists.
Checking the sanction lists would be wrapped up in seconds. Moreover, it is a more careful method than manual controlling. Screening services also support Anti Money Laundering. Companies need sanctions screening in transaction monitoring, customer onboarding, and international trade processes.
Application of Sanction Screening:
Sanctions screening is applicable on various stages of the customer lifecycle, such as:
KYC and Customer Due Diligence (CDD) checks – Information on the primary customer and the associated parties are captured and then screened.
Transaction screening – Transactions made internationally, such as overseas remittances, trade finances, etc., are monitored for screening beneficiary information
Periodic name screening – A change to the customer information or watchlists provided by regulators would trigger a delta screening process.
Adhoc name screening – Such screening is triggered to cater to a specific business need or comply with a request by the regulator/agency.
Remitall Software has time-proven services like real-time volume and velocity checks for anti-money laundering (AML). Remitall Software has also rendered linked transaction detection. The cross-border money transfer is safe and secure with our sanctions and PEP screening, payment filtering, Know Your Customer (KYC), and Customer Due Diligence (CDD).
This article is brought to you by RemitAll Software, a hassle-free remittance solution. We understand your concern regarding the international money transfer business a risky process in the era of digitalization. Hence our compliance features safeguard each transfer across every channel without letting you face any obstacle. We aim to provide advanced technology without compromising security, quality, or innovation for your clients. https://www.remitall.co.uk
Reading time 3:00 Minutes
---

Experienced Content Writer with a demonstrated history of working in the outsourcing/offshoring industry. Skilled in WordPress, Headline Writing, Feature Writing, SEO, Copywriting, press release, etc. Strong media and communication professional with a Master's degree focused in journalism and mass communication from University of Calcutta.

Categories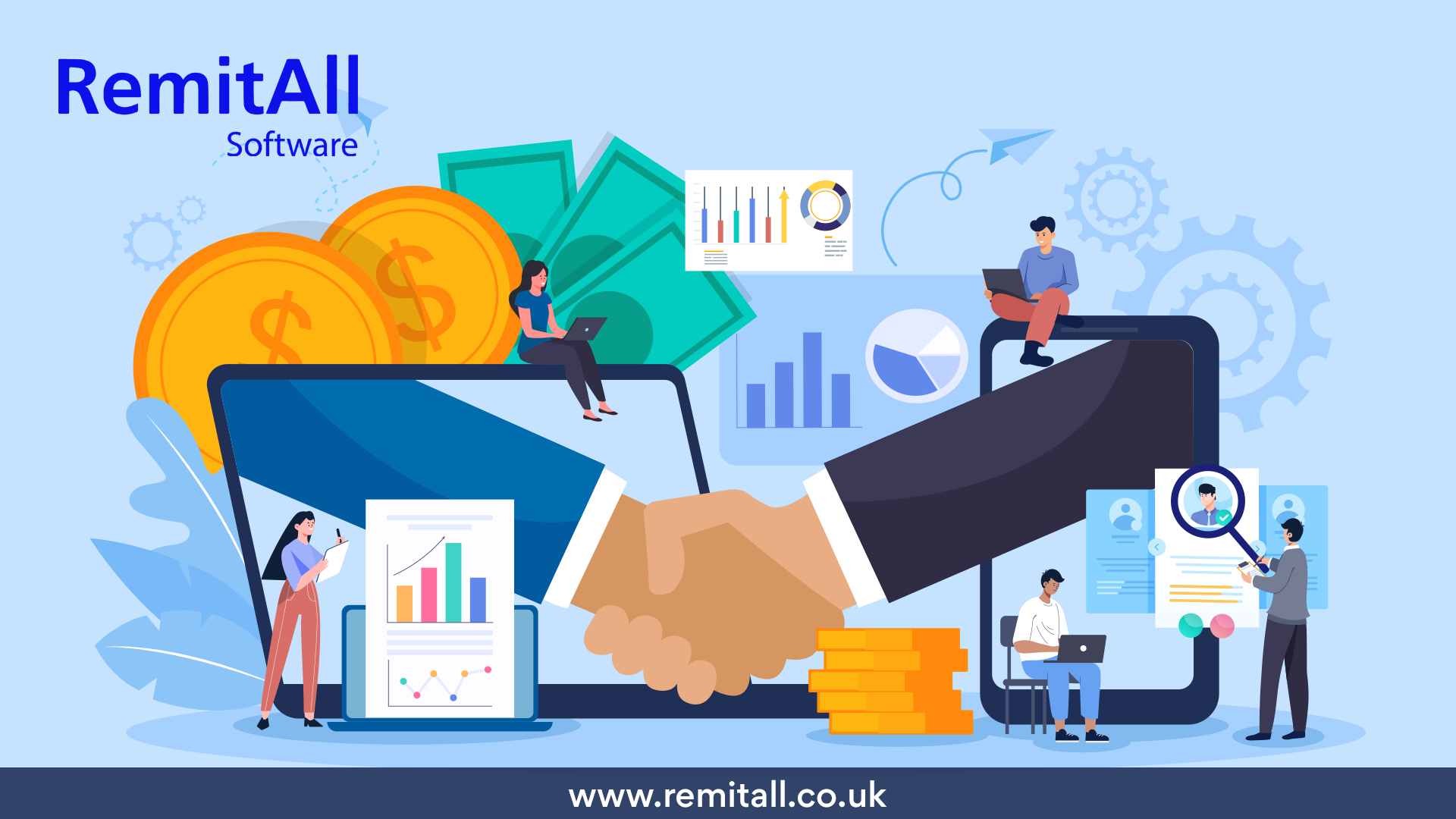 May 20- 2 Minutes 10 Seconds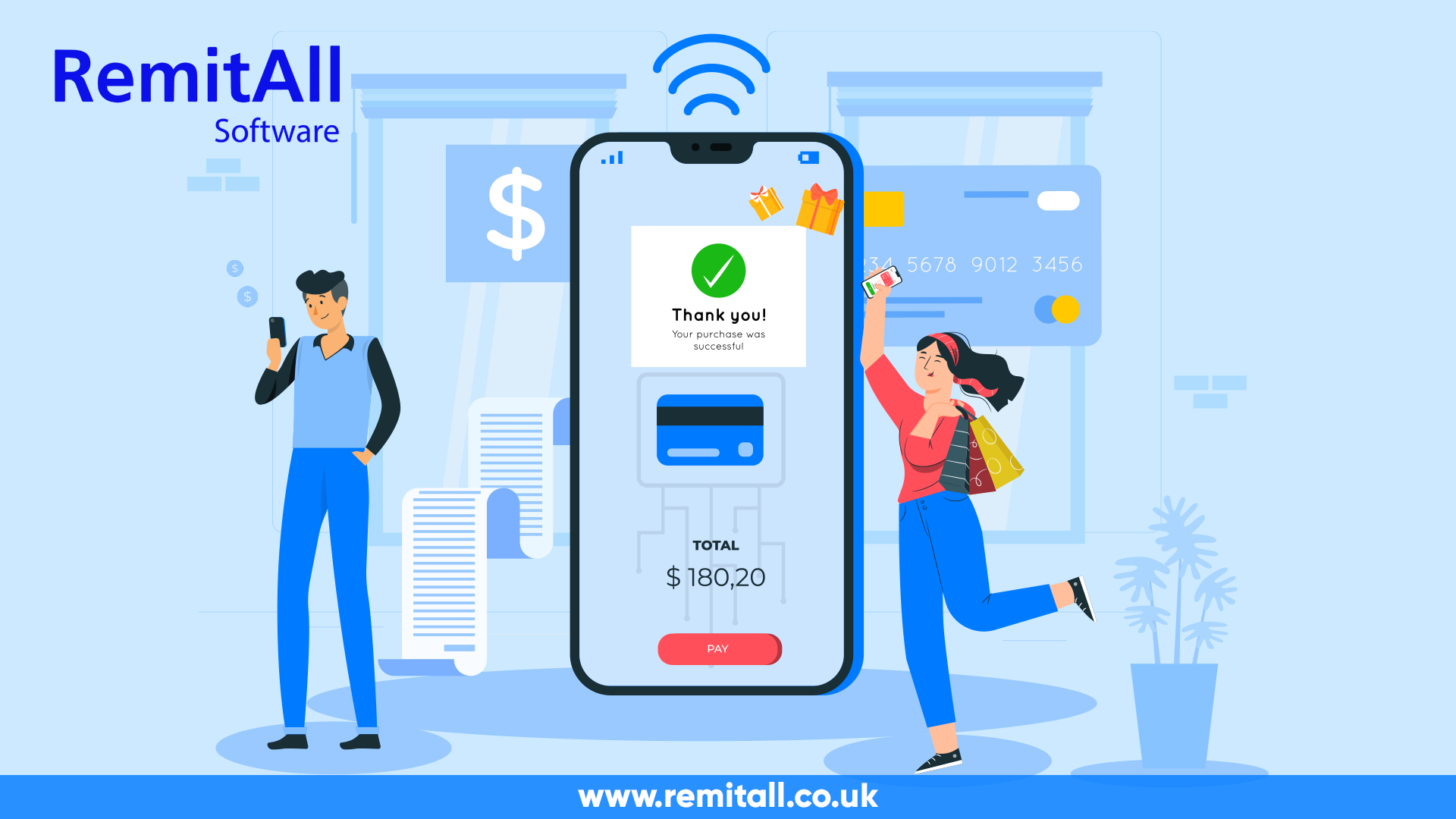 May 21- 2 Minutes 30 Seconds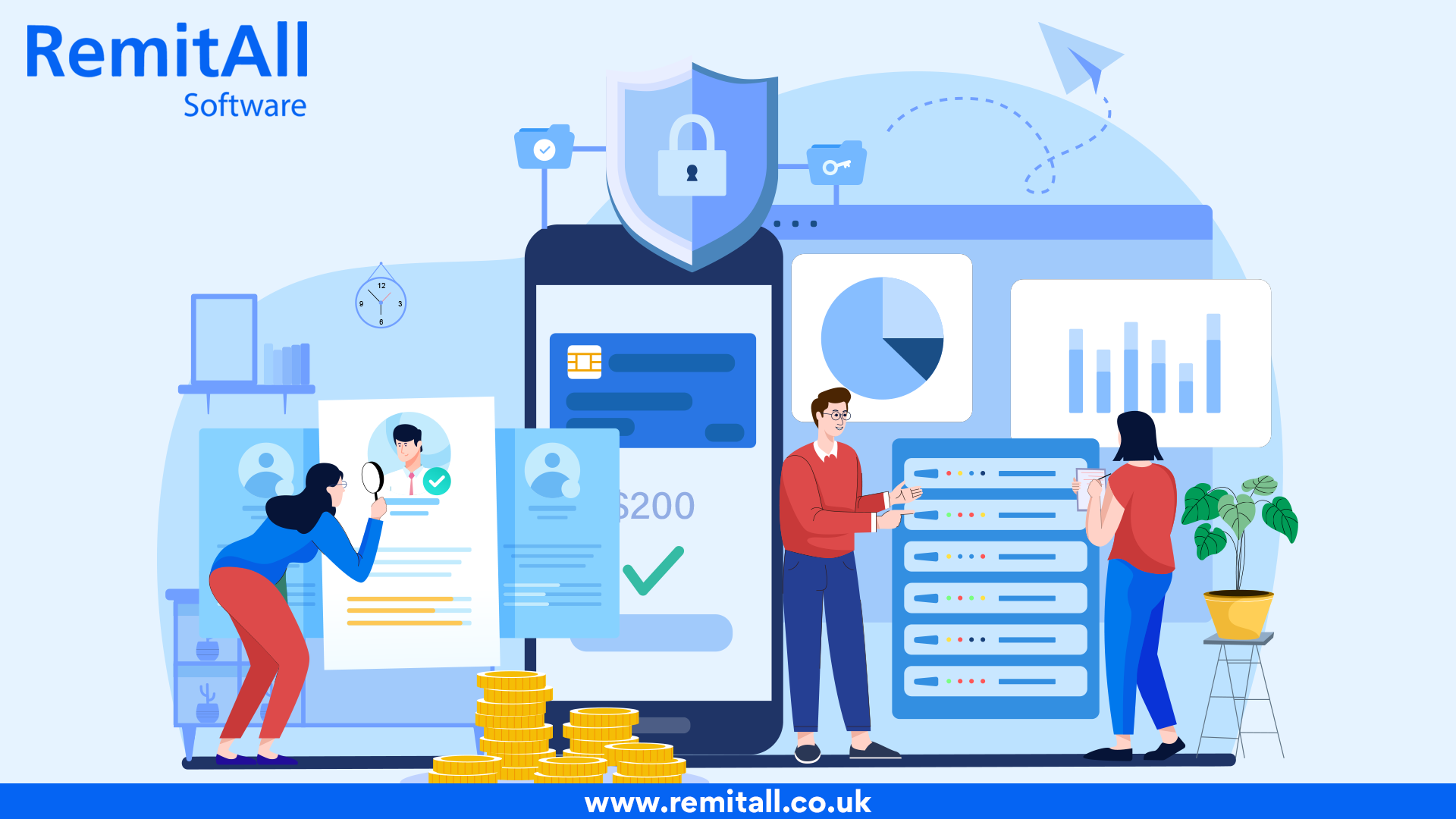 May 27-2 Minutes 10 Seconds
---