Irene Asha Tirkey
Dec 13 - 3:00 Minutes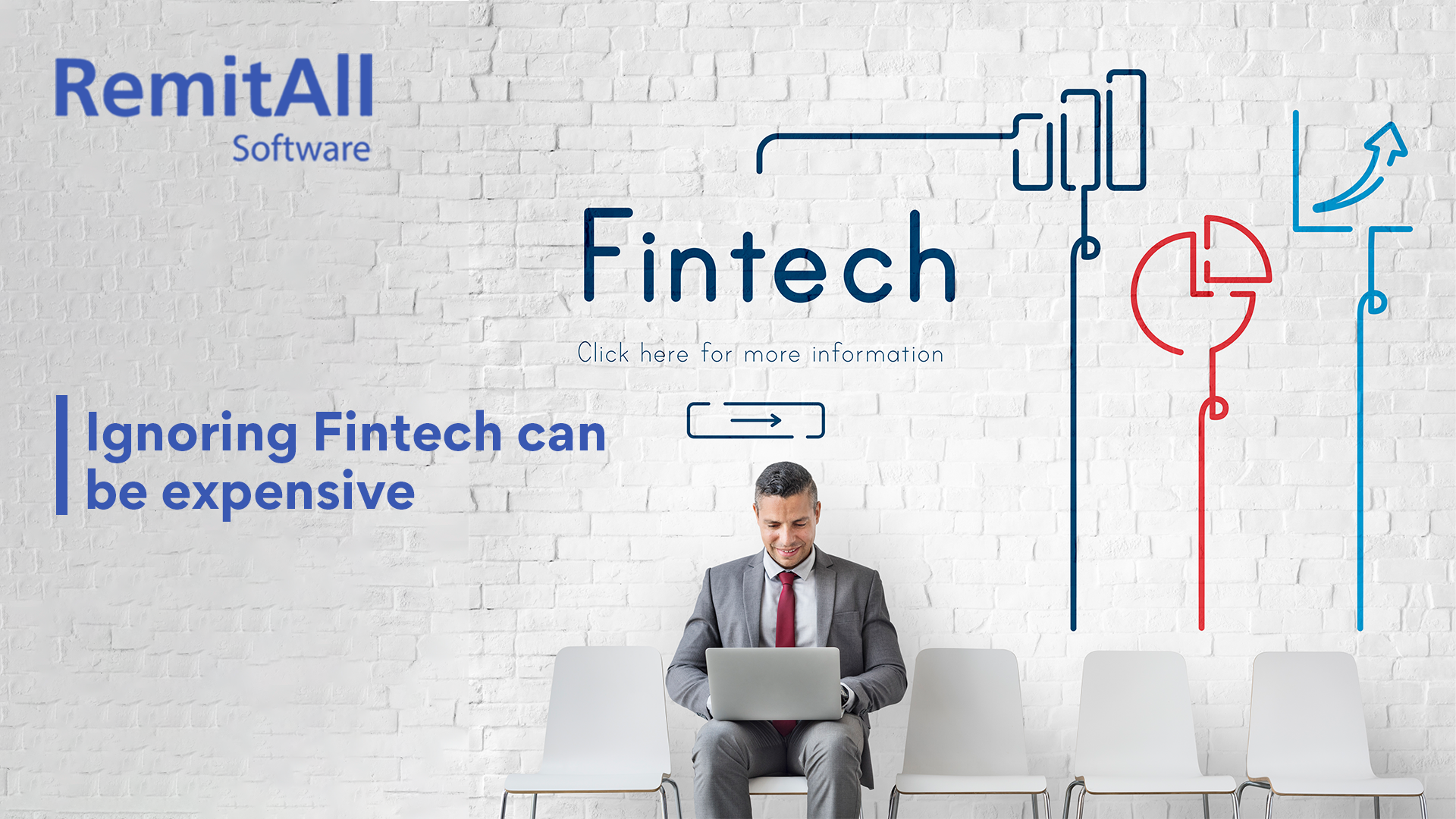 The upcoming FinTech startups appear to have exploded in recent years. Driven by advances in technology, the adoption of new forms of payment, Like cryptocurrency, and consumer demand for more personalised solutions. Sometimes it seems as if a FinTech is serving about every niche imaginable. Likewise, services for travellers who want to split the cost of their vacation into more manageable payments. In contrast, other startups specialise in remittances that handle payments in the crypto space and many more to boot.
Outpacing compliance is not a solution
Innovation can sometimes outpace compliance, and FinTechs that adapt themselves to the ever-changing regulatory landscape could face dire consequences. According to the researchers, FinTechs might get fined heavily for not complying properly in some nations. The larger menace is losing the opportunity to do business altogether. Many experts point out that many countries take the issue very seriously, and some even prevent violators from doing business. This is the main reason a startup needs to avoid, particularly if planning to become a global company. Erring on the side of compliance makes good sense for FinTechs in any case. Likewise, in cryptocurrency exchanges, the users are insisted to adhere to know your customer (KYC) rules even though they are not forced.
FinTechs have a much greater risk tolerance than big banks
The compliance element existed even before the market evolved from a regulatory perspective. However, many FinTechs proceed to put off concerns around compliance. It is natural to take the risk because FinTechs have a much greater risk tolerance than big banks, depending on the nature of the business. A FinTech startup that involves gaming transactions and purchases on adult websites possess a higher level of risk, something a bank wouldn't even touch. Therefore the risk appetite gets more and more conservative as your valuation goes up and the age of your company goes up.
"Compliance-as-a-Service"
However, the difficulty lies in getting compliant in the first place adds another layer of friction. It demanded much hard work to partner with companies and organisations worldwide to comply with regulations in every market wherever it operates. Highlighting the challenges, the new trend of "Compliance-as-a-Service" companies limit their services to a small handful of markets. They aim at a kind of plug-and-play compliance solution for companies stepping into a new market. It works because it has made it work on a global scale.
Compliance can create new opportunities
Compliance has brought many opportunities for big firms. Many researchers also suggest that there's much potential for such solutions. In addition, as the space becomes more robust, more and more FinTechs are welcomed to become effective compliance software companies as well. It was addressed as a healthy thing. When push comes to shove, whether you're in the crypto space or somewhere else, you will be successful when people trust you for what you say and what you do. And that will be critical in all compliance as we advance.
Financial services are vital components of any economy that facilitates funds transfer between surplus units and deficit units. FinTech firms are becoming global, posing a notable threat to the existence of the banks. Trending concepts like blockchain, shadow-banking, digital-only banks, crowdfunding, and artificial intelligence claim exceptional high revenues and profits that banks enjoyed years ago. New ideas are in development that will further reduce banks' revenues to the extent of loss of banking jobs in the coming years. This is the main reason why people are switching to FinTech products over banks.
This article is brought to you by RemitAll Software, a hassle-free remittance solution. We understand that the money transfer business is a risky process in digitalisation. Our compliance safeguards each transfer across every channel without facing any obstacles. A goal is to provide advanced technology without compromising security, quality, and innovation for your clients. To know more about us, click on this link : https://www.remitall.co.uk
Reading time 3:00 Minutes
---

Irene has completed her post-graduation in Integrated Marketing Communication from Calcutta Media Institute, Kolkata, India. Her key areas are blogging and content writing. She is in this industry for three years. Her interest areas include travelling listening to music, and painting.

Categories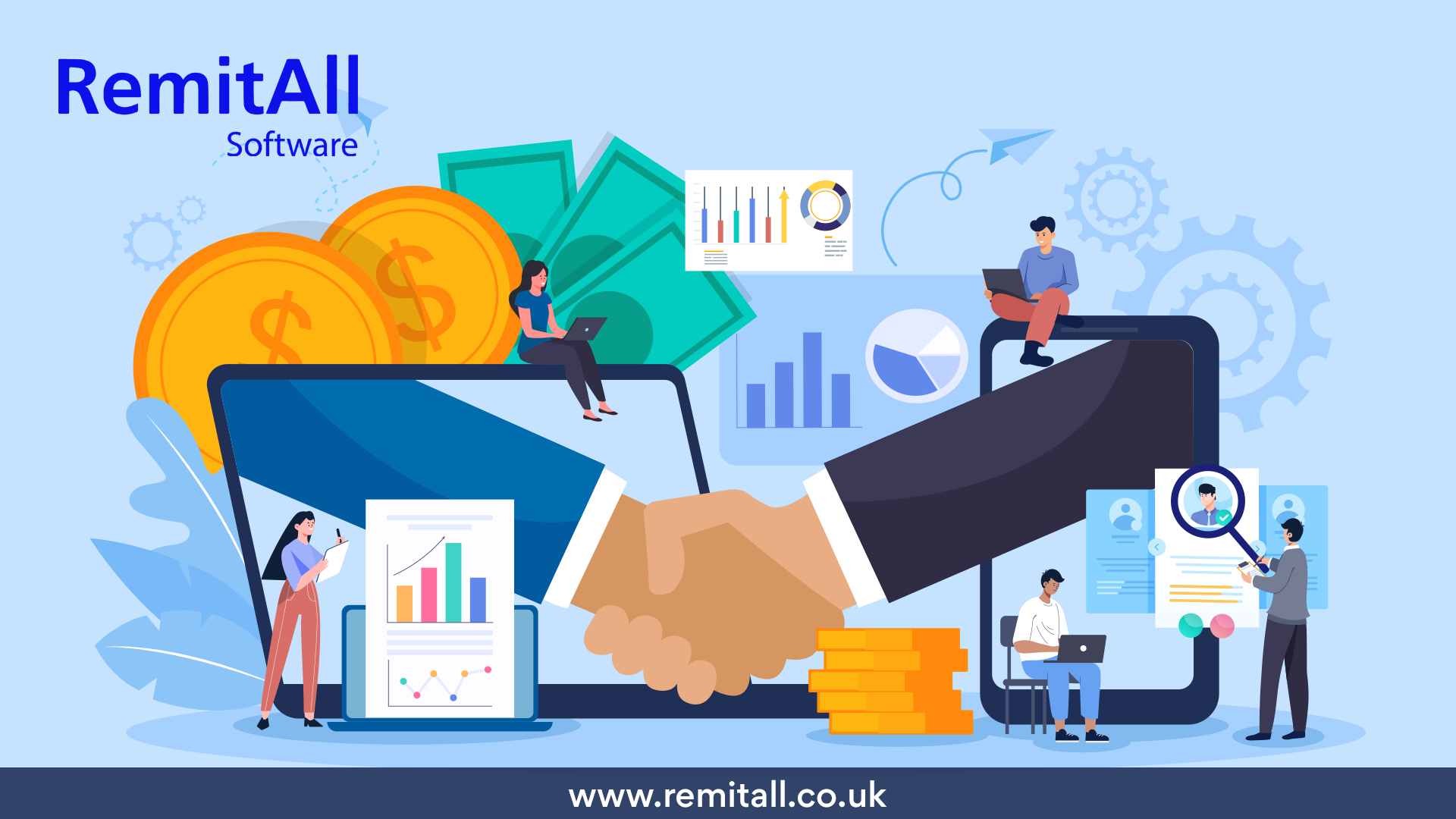 May 20- 2 Minutes 10 Seconds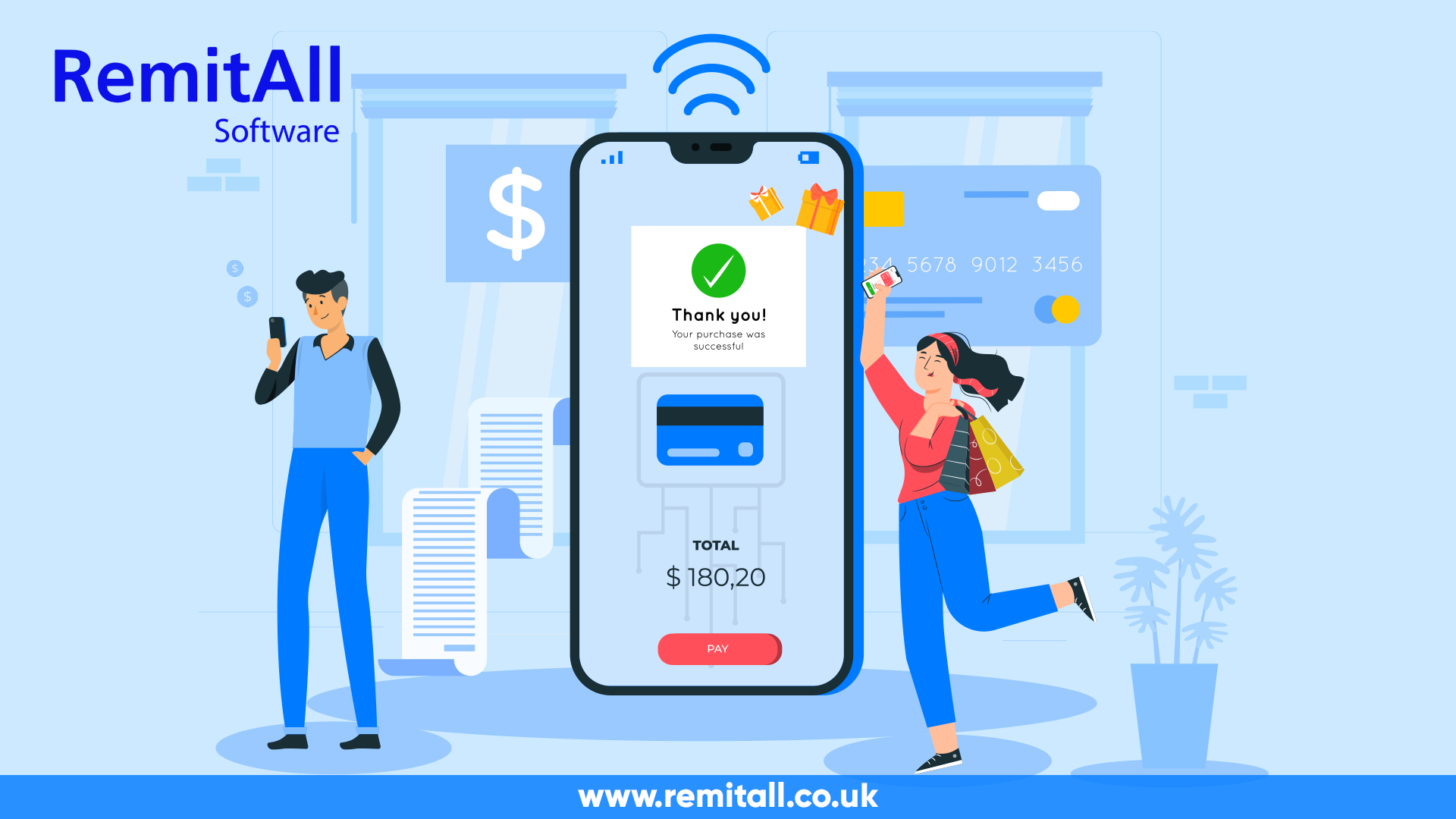 May 21- 2 Minutes 30 Seconds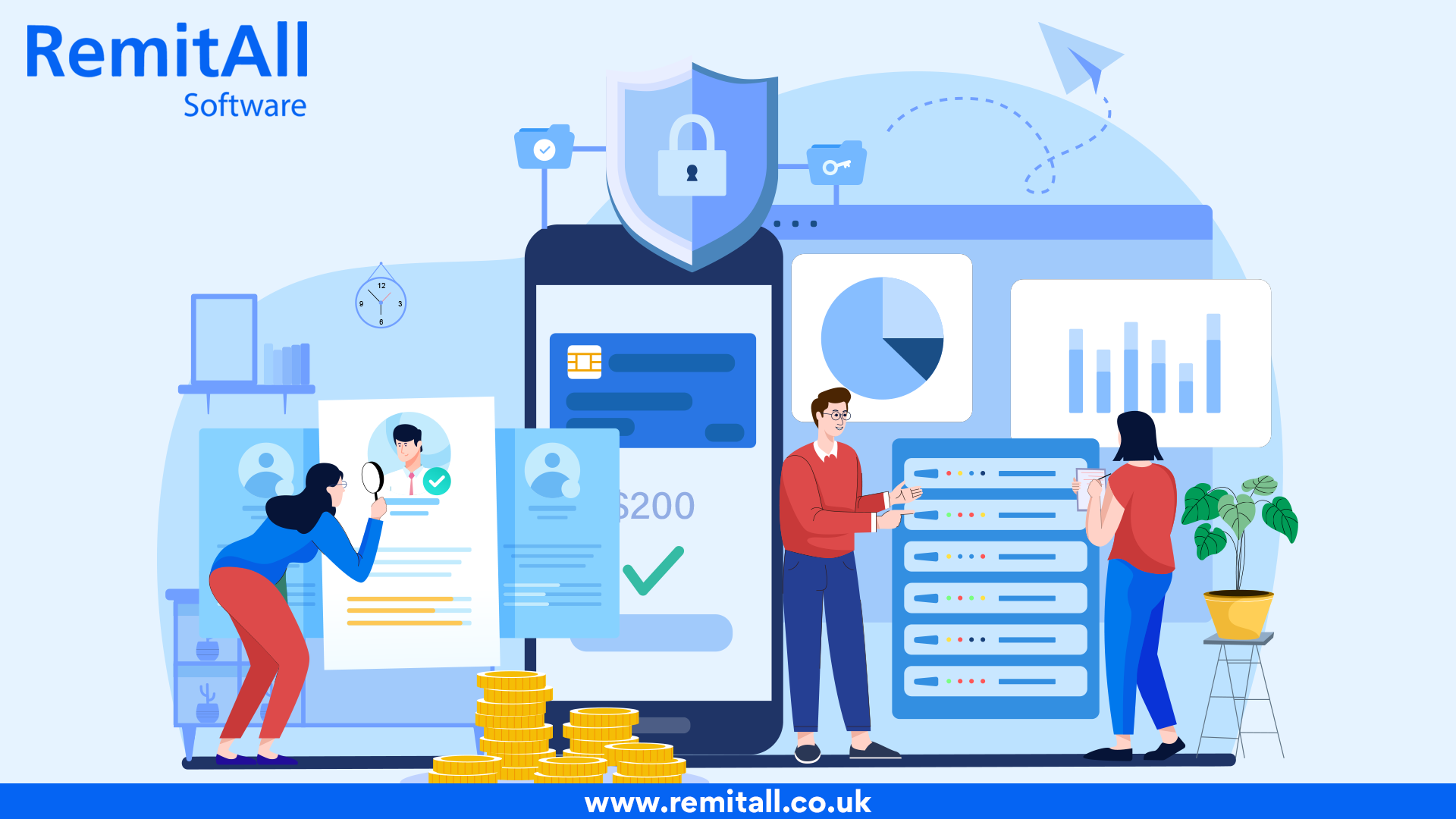 May 27-2 Minutes 10 Seconds
---