Srijita Mukherjee
MAR 17 - 3:30 Minutes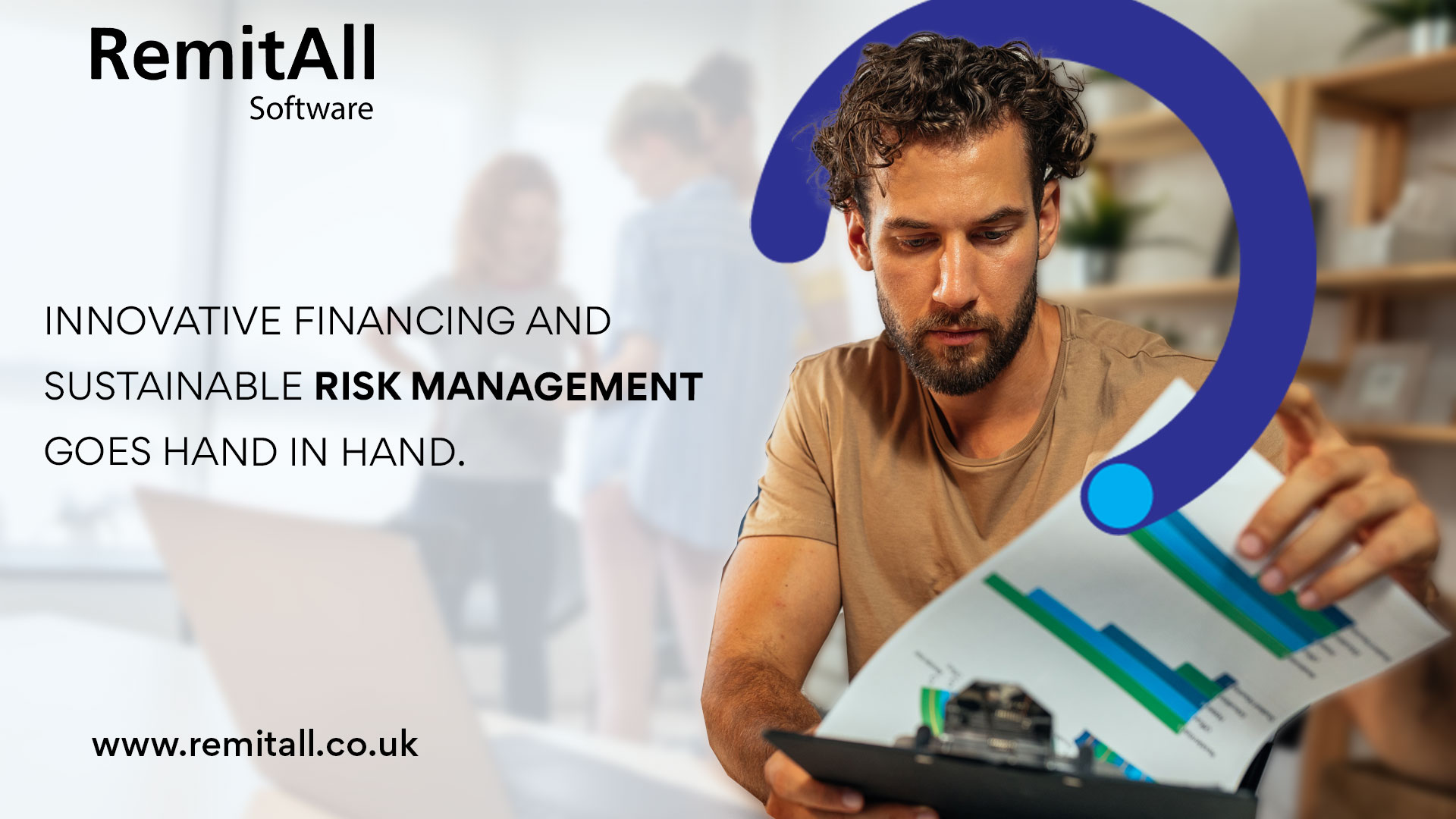 Risks cannot be avoided, whether it's a multinational corporation or startup. It has been a part of any new or routine endeavour.
The best way to reduce the impact of these harmful risks on your business is to add risk management techniques into your business structure.
This blog will discuss visual risk management techniques that you can use during each stage of your risk management strategy.
What do you understand by Risk Management?
The process of risk management is in which risks are discovered and thereafter brought under control. This feature allows old as well as new businesses to escalate their chances of accomplishments by reducing threats and boosting opportunities.
It is essential to a business as it helps to eradicate financial losses and maximise revenues. Some more plus points of risk management include:
Helps us to identify projects that might be headed toward trouble and apply solutions
Alerts us to be prepared for unexpected threats on a prior notice
Enough data is provided to make better decisions regarding projects/ events
Communications are advanced between stakeholders and project teams
Customers and critical stakeholders have always trusted web applications. They believe that their data is secure from unwanted access on the servers while still seamlessly allowing wanted access while they're using it.
Many things can happen when it comes to compromising data safety and application reliability. Some of these are common, and some are rare, but it's a fact that they're inevitable. You cannot prevent malicious users from trying to exploit the holes in your application's armour.
How to respond to risks?
Responding to risks usually depends on one of the following forms:
Avoiding: A business, first and foremost, tries to eliminate a particular risk by eliminating the cause behind it.
Mitigating: Decreasing the projected financial value associated with risk by lowering the possibility of the occurrence of the risk.
Accepting: A business may be forced to accept risk in some cases. This option comes to the possibility that a business entity is able to develop contingencies in order to mitigate the impact of the risk before it occurs.
While creating contingencies, a business needs to have a problem-solving approach. Only then it could result in a detailed plan that can be put in action as the need arises. Such plans will help a business organisation to handle barriers or blockage to its success because it can deal with risks as soon as they appear.
Importance of Risk Management
Risk management is an essential process because it empowers a business with the necessary tools to identify and deal with potential risks adequately. Once a threat is detected, it is not difficult to mitigate it. Businesses are provided with a basis to disclaim sound decision-making.
Assessment and management of risks are the best way to prepare for eventualities that may come in the progress and growth of a business. When a company calculates the outcome of a plan for handling potential threats, it then develops structures to address them and improves on its odds become easier.
In addition, progressive risk management ensures high priority risks are dealt with as aggressively as possible. Moreover, the administration will have the necessary information that they can use to make informed decisions and ensure that the business remains profitable.
Risk Analysis Process
The critical stages of a risk management process include identifying, analysing, and planning to mitigate risks. A qualitative problem-solving approach is needed in risk analysis as it uses various assessment tools to work out and rank risks to assess and resolve them. The risk analysis process goes by:
Identifying the existing risks Risk identification mainly involves brainstorming. A business/company gathers its employees together to re-examine the different sources of risks. The next step involves arranging all the identified risks in the order of priority. Because it is impossible to mitigate all existing threats, prioritisation ensures that those risks that can significantly affect a business are dealt with more urgently.
Assessing the upcoming risks In most cases, the resolution to problem-solving involves identifying the problem and determining an appropriate solution. Although, before figuring out how best to handle risks, a business should locate the cause of the risks by asking, 'What caused such a risk and how could it influence the business?'
Developing a suitable retortion
When a business entity assumes possible remedies to mitigate identified risks to prevent their recurrence, it needs to ask the following questions:

-What measures can be taken in order to prevent the identified risk from recurring?
-In addition, what is the best thing to do if it does recur?
Developing preventive mechanisms for identified risks
Here, the ideas that were useful in mitigating risks are developed into several tasks and then into contingency plans that can be utilised in the future. If risks occur, the techniques can be put to action.
Inference:
With the risk management feature, RemitAll Software will enable you to control multiple risk parameters for online (web and mobile) customers. Visit our website and contact us at connect@remitall.co.uk to know more about these tools and strategies that will effectively eradicate your exposure to online risks.
Reading time 3:30 Minutes
---

Experienced Content Writer with a demonstrated history of working in the outsourcing/offshoring industry. Skilled in WordPress, Headline Writing, Feature Writing, SEO, Copywriting, press release, etc. Strong media and communication professional with a Master's degree focused in journalism and mass communication from University of Calcutta.

Categories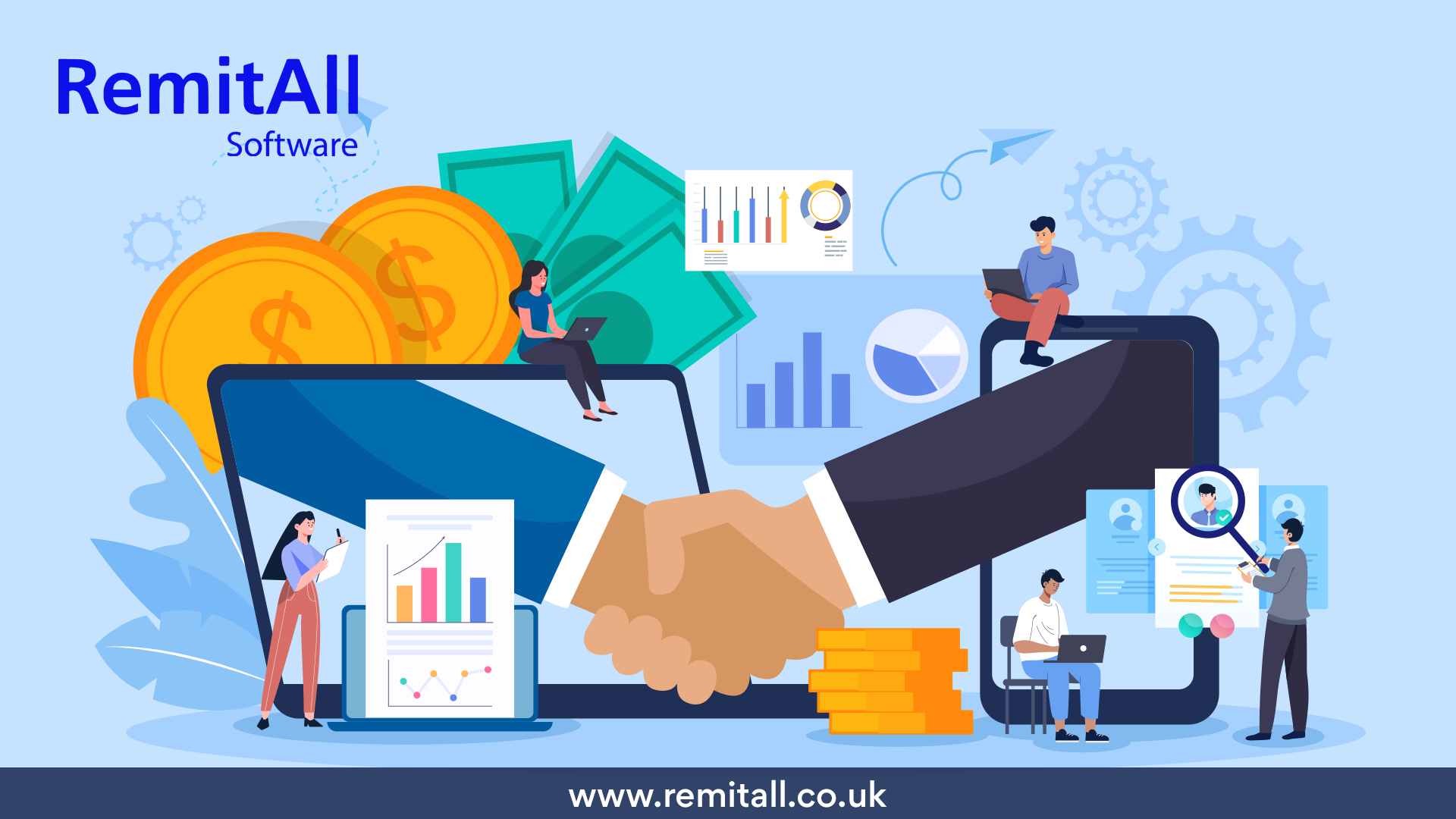 May 20- 2 Minutes 10 Seconds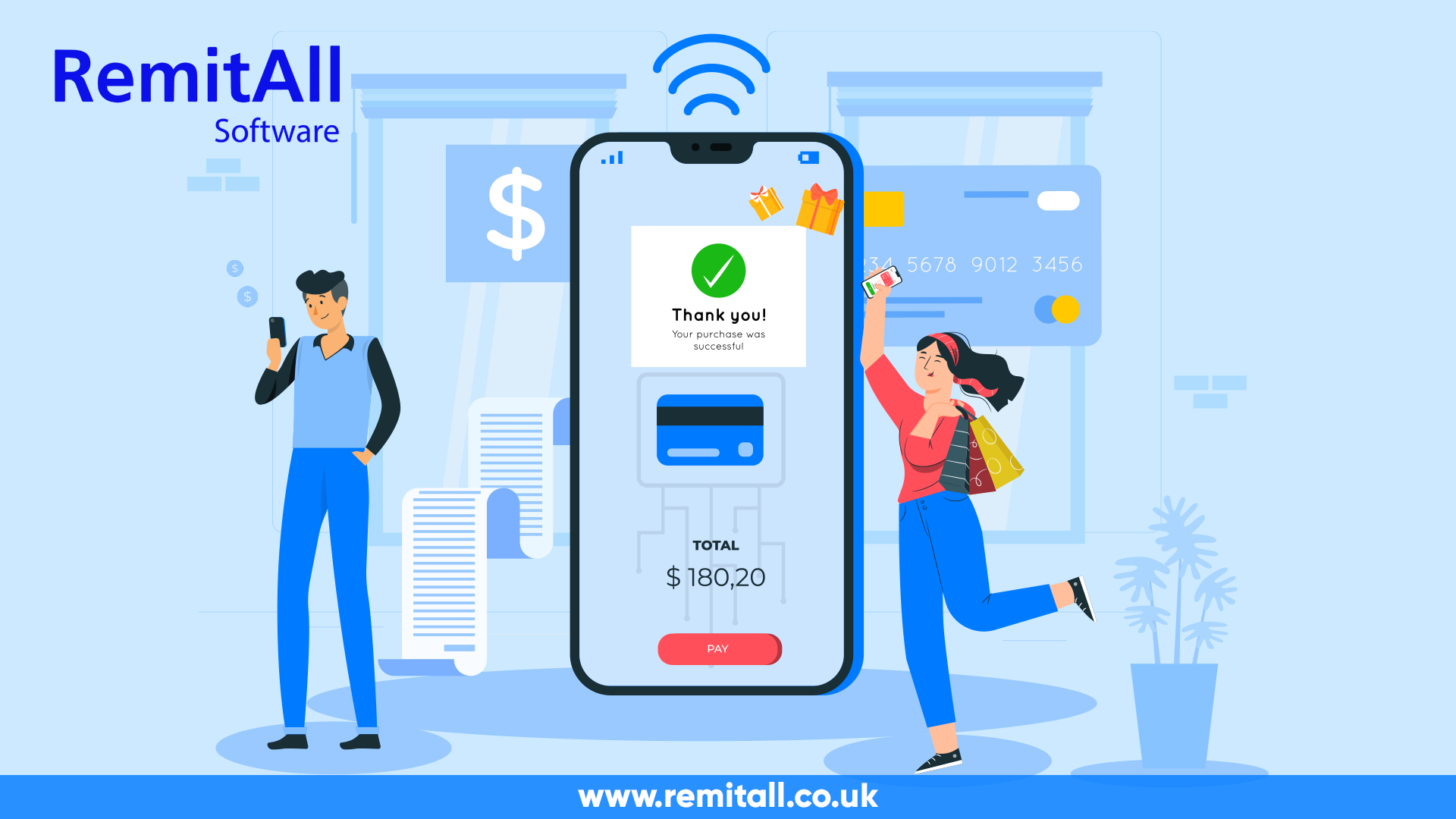 May 21- 2 Minutes 30 Seconds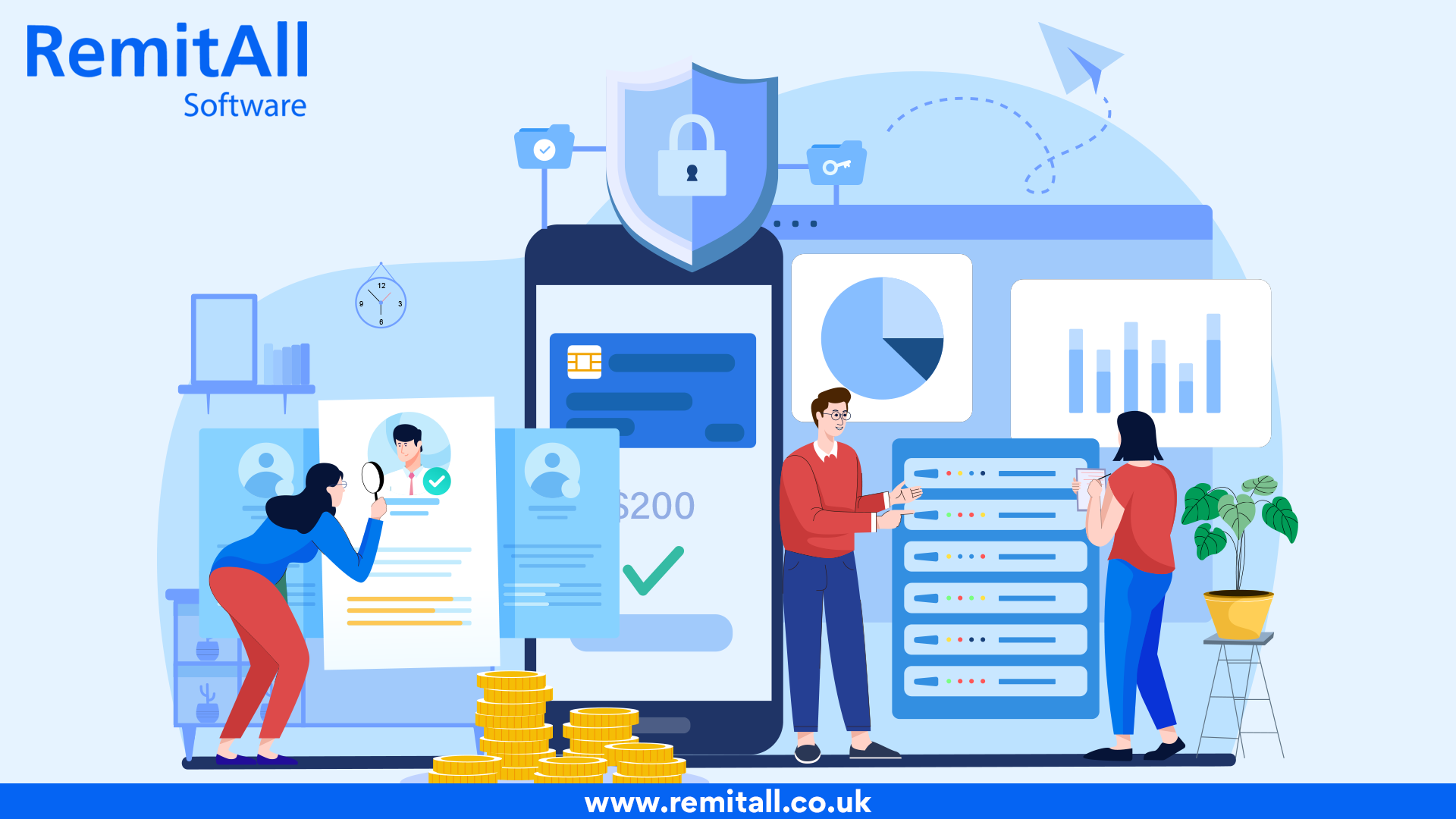 May 27-2 Minutes 10 Seconds
---