Irene Asha Tirkey
Dec 02 - 3:00 Minutes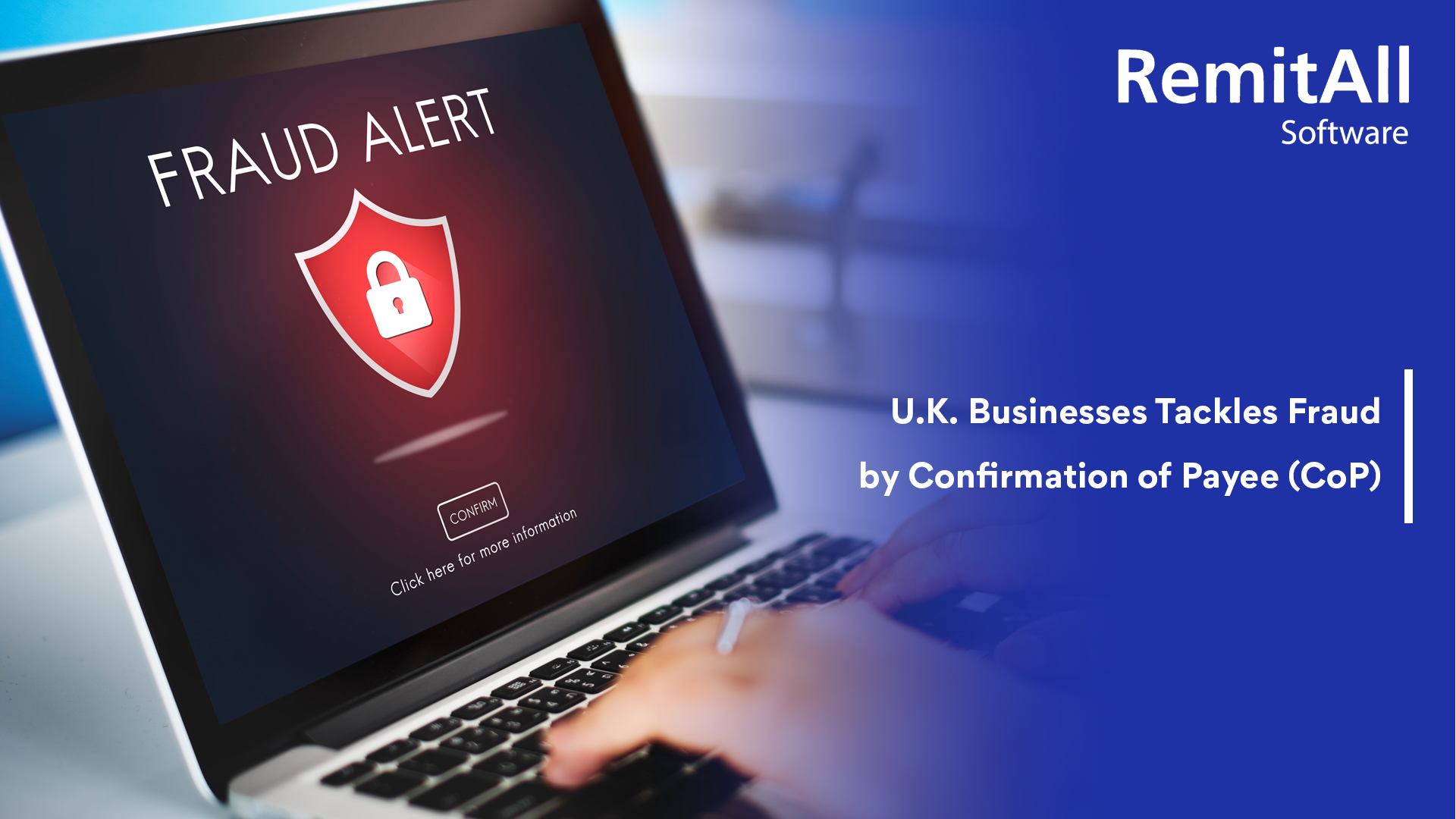 Digital fraud in the U.K. is increasing at an alarming rate, and the report revealed that Authorised Push Payment (APP) fraud losses increased by 71% in the first half of 2021. Thereby pushing for an extra layer of security to ensure payments are sent to their planned recipients. To counter this APP fraud epidemic in the U.K., the Confirmation of Payee (CoP) scheme has emerged as an industry-wide response to mitigate how scammers can lure people into transferring authorised payments into criminal accounts.
The interview with the CEO of a U.K Bank acknowledged the severity of the current scenario regarding the significant levels of fraud encountered in the industry. He commented that technology-enabled banks are helping partners by offering real-time payments and innovative banking services to their customers. Simultaneously the company's CoP has created a massive difference in reducing fraud, especially in the small and medium-sized business (SMB) space.
Serving SMBs With Cross-Border Payments
Clear Bank has partnered with a B2B payments platform and currency exchange marketplace for SMBs. The agenda is to move money seamlessly across borders between the U.K. and Europe. Hence offering clients a multi-currency foreign exchange and international payment solution with faster payments capabilities and instant local settlements.
Deploying API and real-time technology serves the purpose of customers. In addition, the flexibility of FX rates on international payments per trade gives them pricing options. Also, real-time settlement flexibility on a payment-by-payment basis. Concurrently, checks and cash have gone down, card payments and open banking payments are going up, making it compelling to deliver those services to customers.
Developments from the digital fraud space
Businesses in the United Kingdom are confronting huge waves of phishing attacks. A survey observed that 73% of firms in the U.K. experienced data breaches due to phishing in the past year, with bad actors deceiving employees into forfeiting login data used to breach corporate systems. Data breaches are also stemmed from other attack vectors. At the same time, 74% of businesses declared that employees broke data security rules and allowed company data to be leaked.
Phishing is the fraud technique running rampant in Europe and the U.K. Likewise, the U.K lost 96.6 million pounds to fraudsters impersonating police officers. In comparison, 53.7 million pounds was lost to other impersonation scams. After the U.K., the most affected countries were Ireland, Denmark, France and Luxembourg.
One-third of financial institutions have accelerated their artificial intelligence and machine learning programs. Anti-money laundering focuses on these programs. 57% of FIs added AI and ML to their AML programs or plan to do so within the next 12 to 18 months.
Battling Phishing Through Employee Training and Siloed Access
Phishing is a perennial threat to all sizes of businesses. Bad actors are getting sophisticated in their techniques with social media scraping and automated attempts. No single protective layer is enough to counter the threat, but a combination of employee training and siloed access to corporate systems could fight back. Undergoing a data breach is one of the worst fears of any organisation. Millions of dollars spent to restrain the damage of private customer records and credentials leaked into cyberspace. Companies seeking to diminish the risk of a breach are working to stop its most common cause: phishing. Businesses are deploying several different defences to keep these fraud threats at bay.
This article is brought to you by RemitAll Software, a hassle-free remittance solution. We understand that the money transfer business is a risky process in digitalisation. Our compliance safeguards each transfer across every channel without facing any obstacles. A goal is to provide advanced technology without compromising security, quality, and innovation for your clients. To know more about us, click on this link : https://www.remitall.co.uk
Reading time 3:00 Minutes
---

Irene has completed her post-graduation in Integrated Marketing Communication from Calcutta Media Institute, Kolkata, India. Her key areas are blogging and content writing. She is in this industry for three years. Her interest areas include travelling listening to music, and painting.

Categories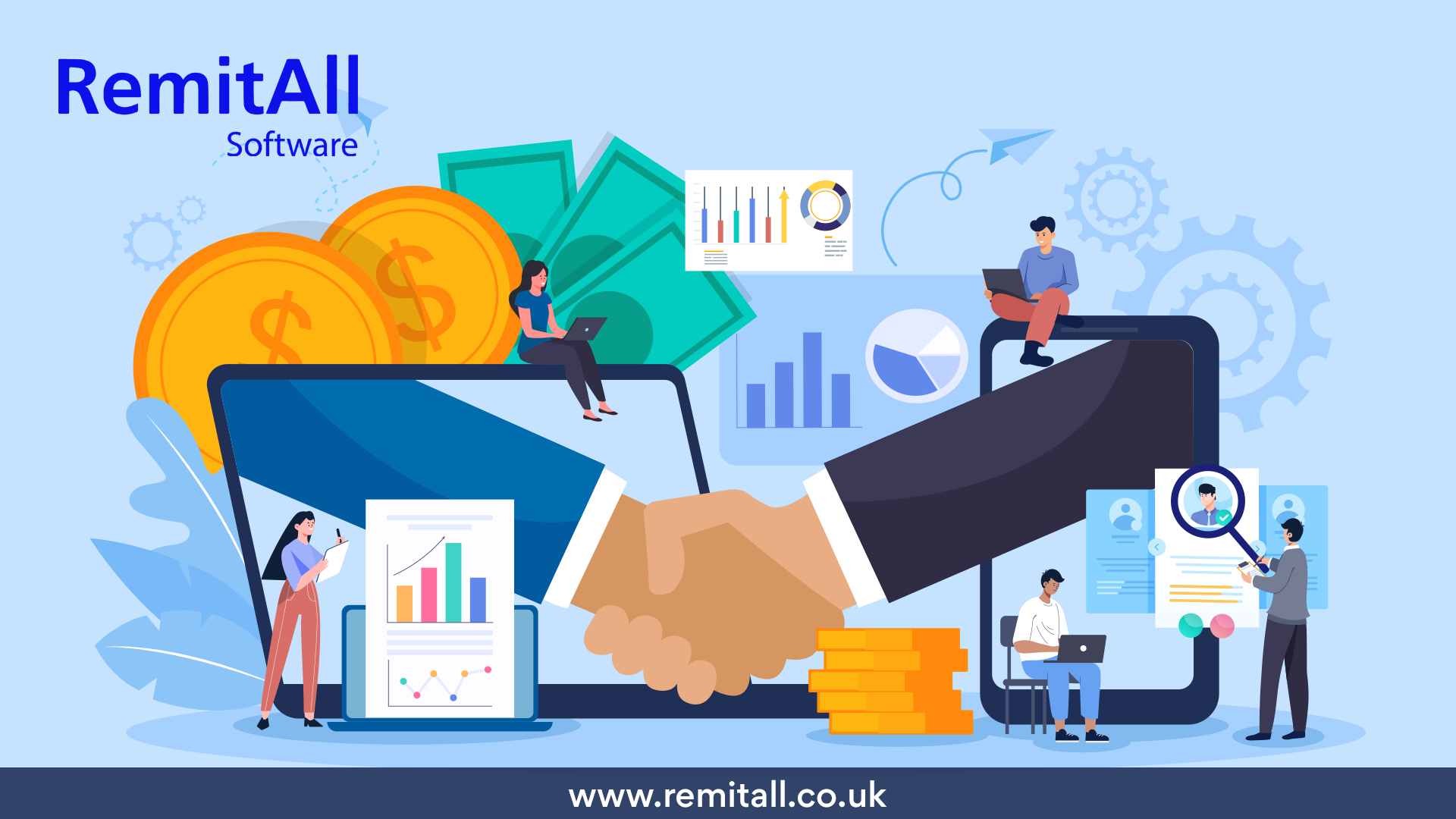 May 20- 2 Minutes 10 Seconds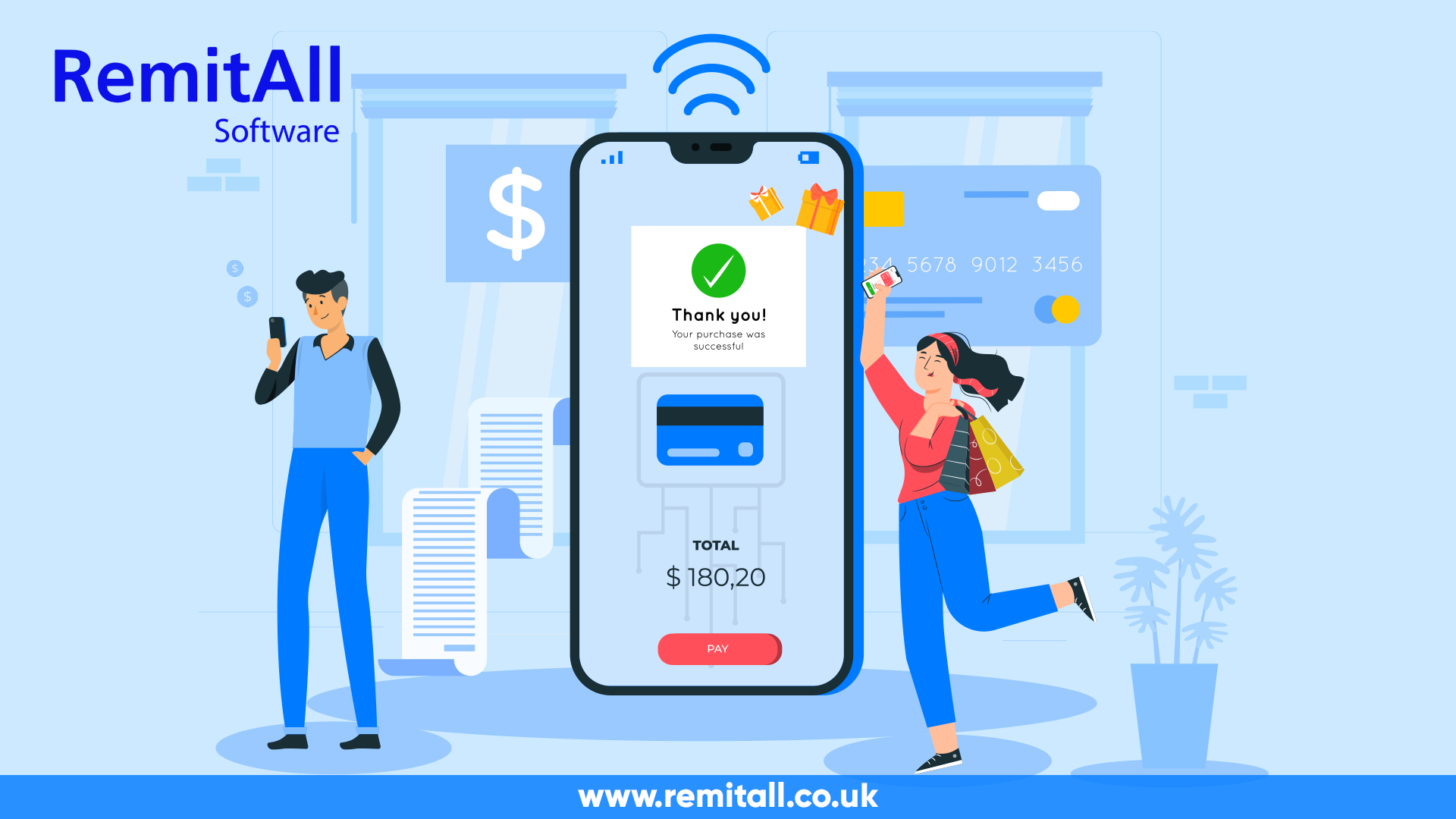 May 21- 2 Minutes 30 Seconds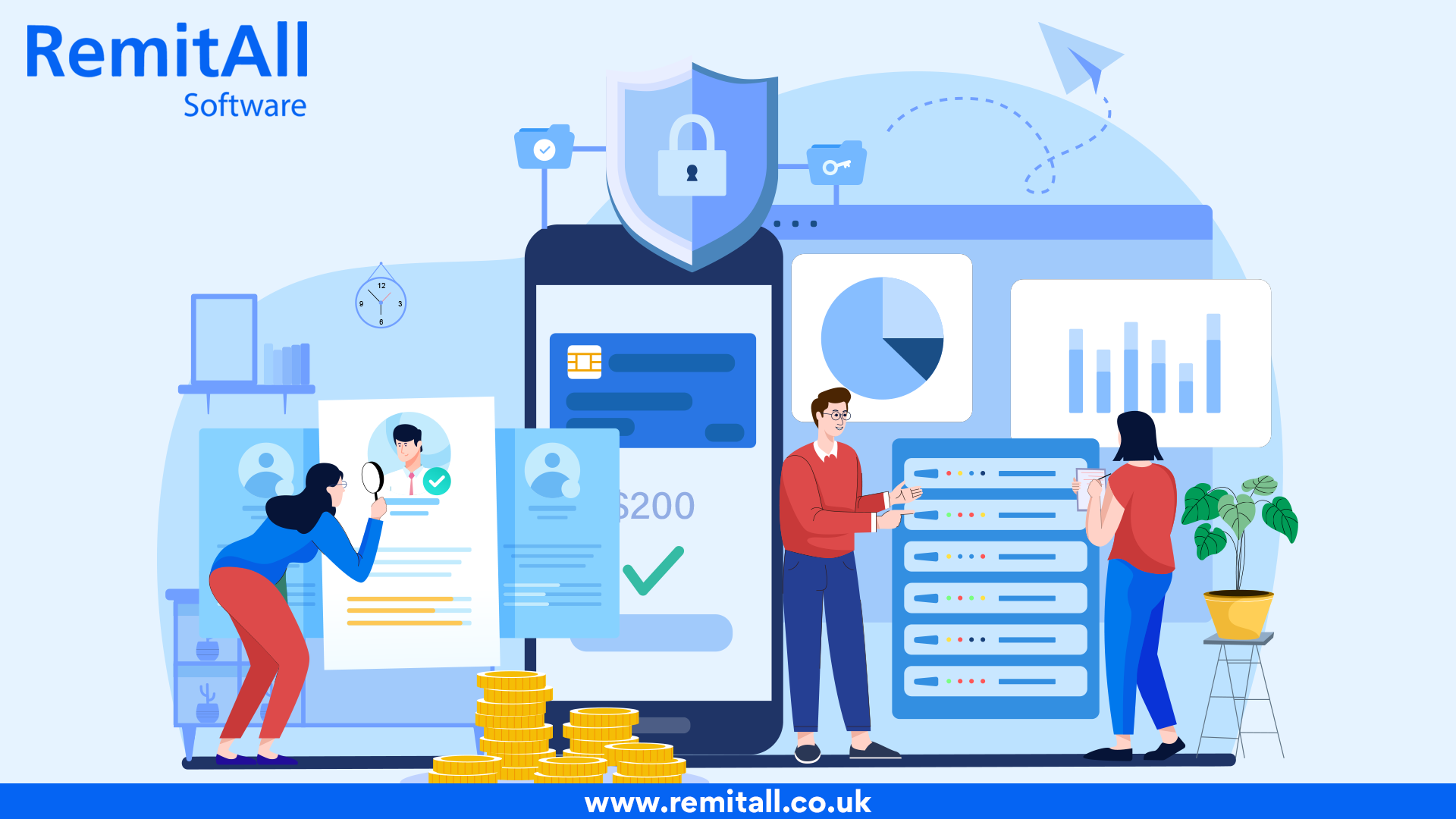 May 27-2 Minutes 10 Seconds
---