Irene Asha Tirkey
June - 2:30 Minutes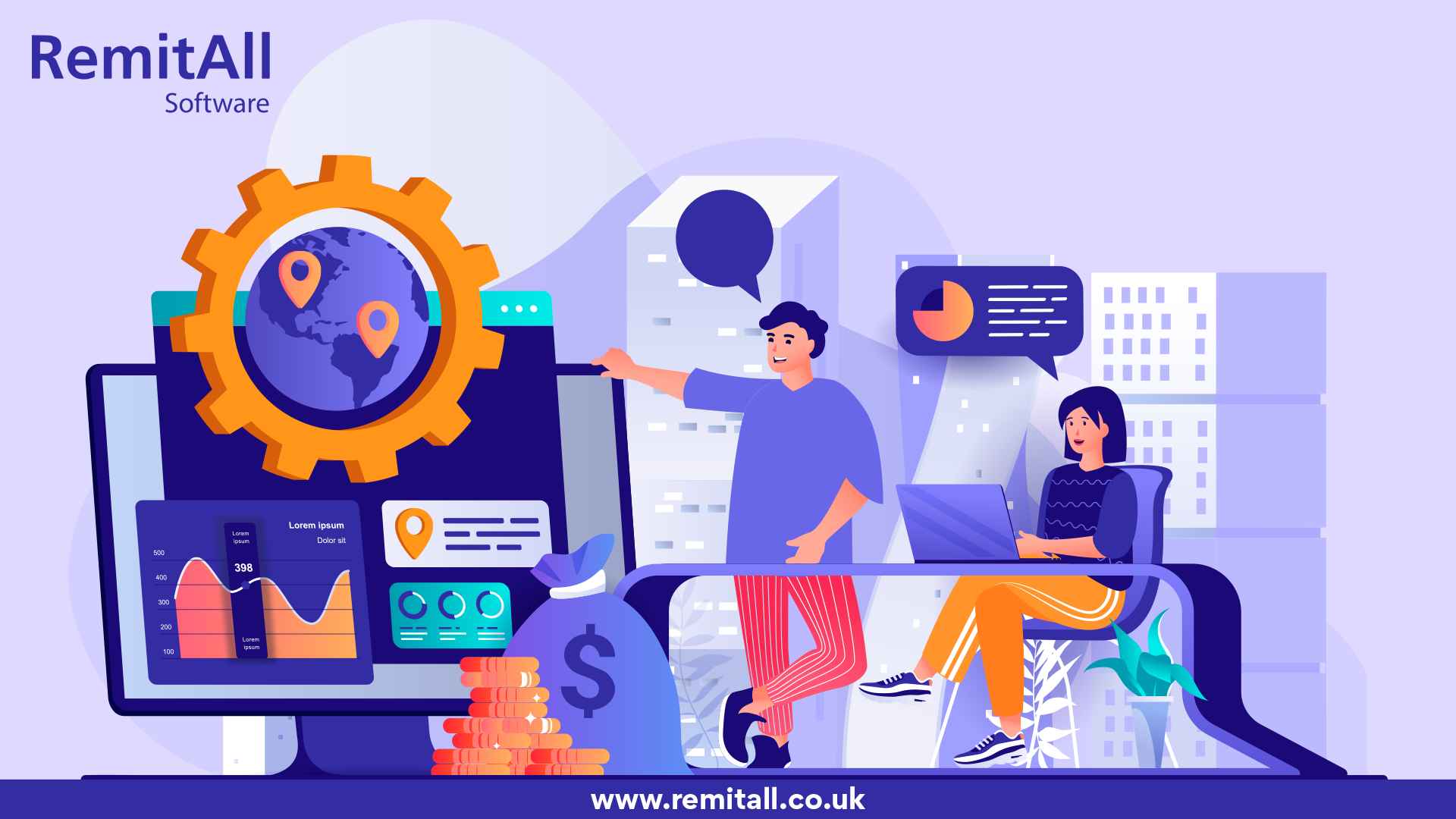 COVID-19 has brought many changes this year. In the case of the money transfer industry, the immediate impact has not been a positive one. The World Bank has predicted that global remittance can decline up to 20% due to the pandemic. So the young and agile money transfer operators (MTOs) hope to create a new digital path in a world where physical contact is restricted.
The evidence of digital transformation
Digital transformation has been slowly changing the remittance sector for decades, and COVID has hastened that transformation. Going digital was once an option, but now it has become necessary and has completely changed the game for all banking sectors.
According to recent surveys, there has been a significant acceleration of digital channel use during the pandemic. Meanwhile, the use of physical agents is down, which might seem insignificant but points to a drastic overall shift in consumer habit.
Digital money transfer
Some studies stated that remittance helps reduce poverty in developing countries and increases domestic spending. Digital-first MTOs are the ones ready to offer the convenience of international remittance. It includes robust security, accessible and easy-to-use remittance services with fair and reliable exchange rates.
Of course, this is not a change that can happen overnight. Historically speaking, migrant communities would rely on physical money transfer services. These services became pillars of the community.
The estimation revealed that the recipients of many international remittances are unbanked because 90% of remittances begin and end with cash. Therefore remittance operators had the excellent opportunity to prove their worth and make themselves more accessible.
Digital acceleration beyond the pandemic
The pandemic has amplified the pressures migrants face in striking a balance between supporting themselves and supporting their families back home. For these families, digitally native money transfer operators play a crucial role in redefining remittance and money transfer for a post-COVID world.
There are several benefits of digital transformation for the remittance sector for both legacy and upstart operators. Using money transfer software on desktop computers and smartphone apps has been easier and faster to keep a reliable remittance journey. The pandemic might have offered an opportunity for operators to use this software to foster trust and build new customer bases.
In Kenya, a digital solution manifested because a traditional banking ecosystem was not accessible for most Kenyans. So the digital alternative quickly became the preferred option for users to realise how powerful, easy, and convenient it was. Ultimately, it's a safer, faster, and more straightforward service that should help shoulder some of the stress that migrant families undergo.
Conclusion
Consumer preference has been shifting away from cash for years now. With many cash-based remittance solutions forced to close due to COVID-19, the future is digital. Money transfer operators and other Fintech organisations need to understand that an incredible opportunity for them to prove their worth. Borders might be closed, but migrant workers still depend on remittance. It is not easy to switch from the old inflexible and outdated conventional means to more accessible solutions, but a gentle push will do.
RemitAll Software has utilised these opportunities and made sure you don't have to compromise in unpredictable times. We provide a user-friendly money transfer system. The web-based money transfer software is a blend of services and technology to improve your business network. To know more about us, visit our page https://www.remitall.co.uk/about-us.
Reading time 2:30 Minutes
---

Irene has completed her post-graduation in Integrated Marketing Communication from Calcutta Media Institute, Kolkata, India. Her key areas are blogging and content writing. She is in this industry for three years. Her interest areas include travelling listening to music, and painting.

Categories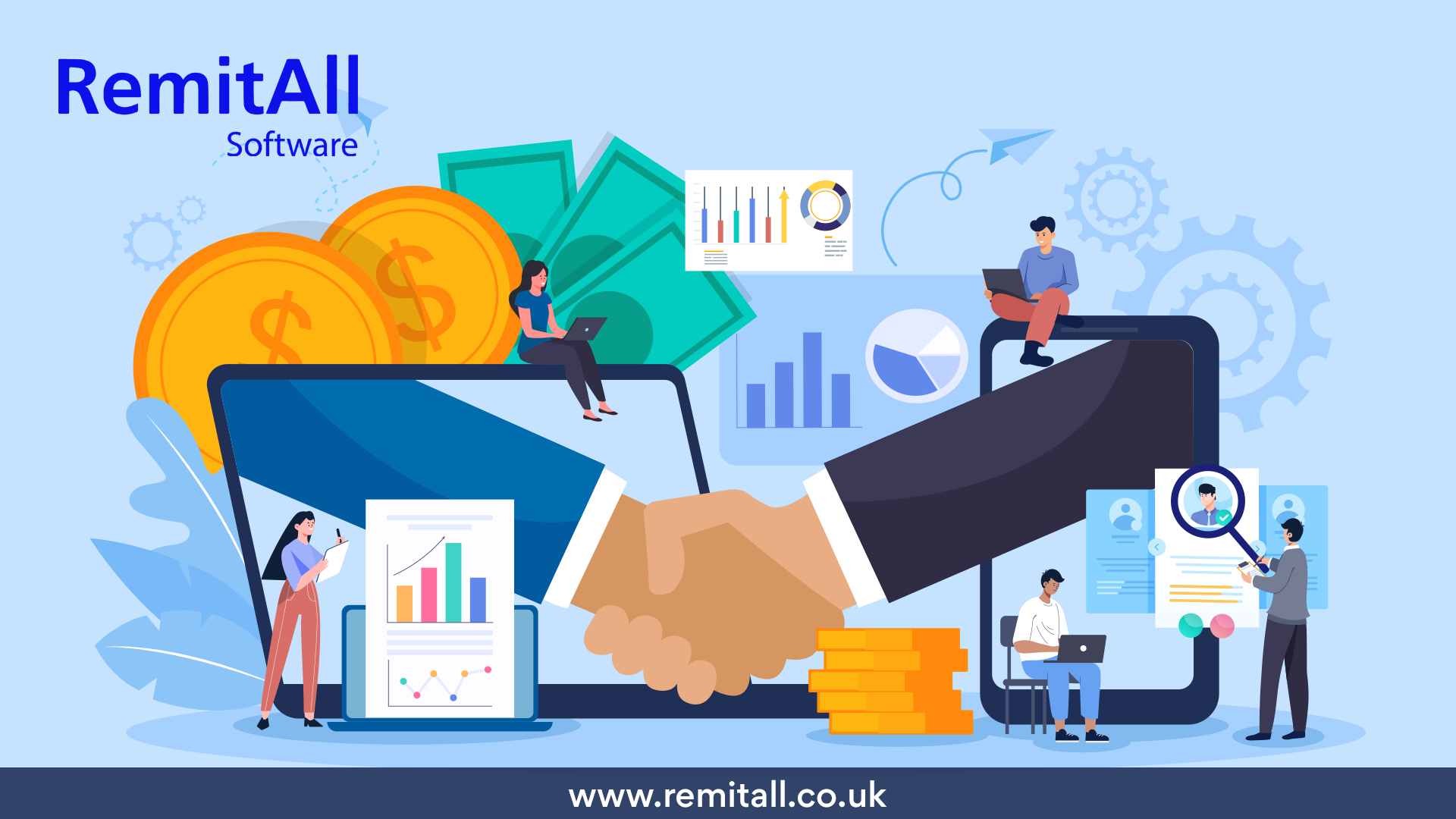 May 20-2 Minutes 10 Seconds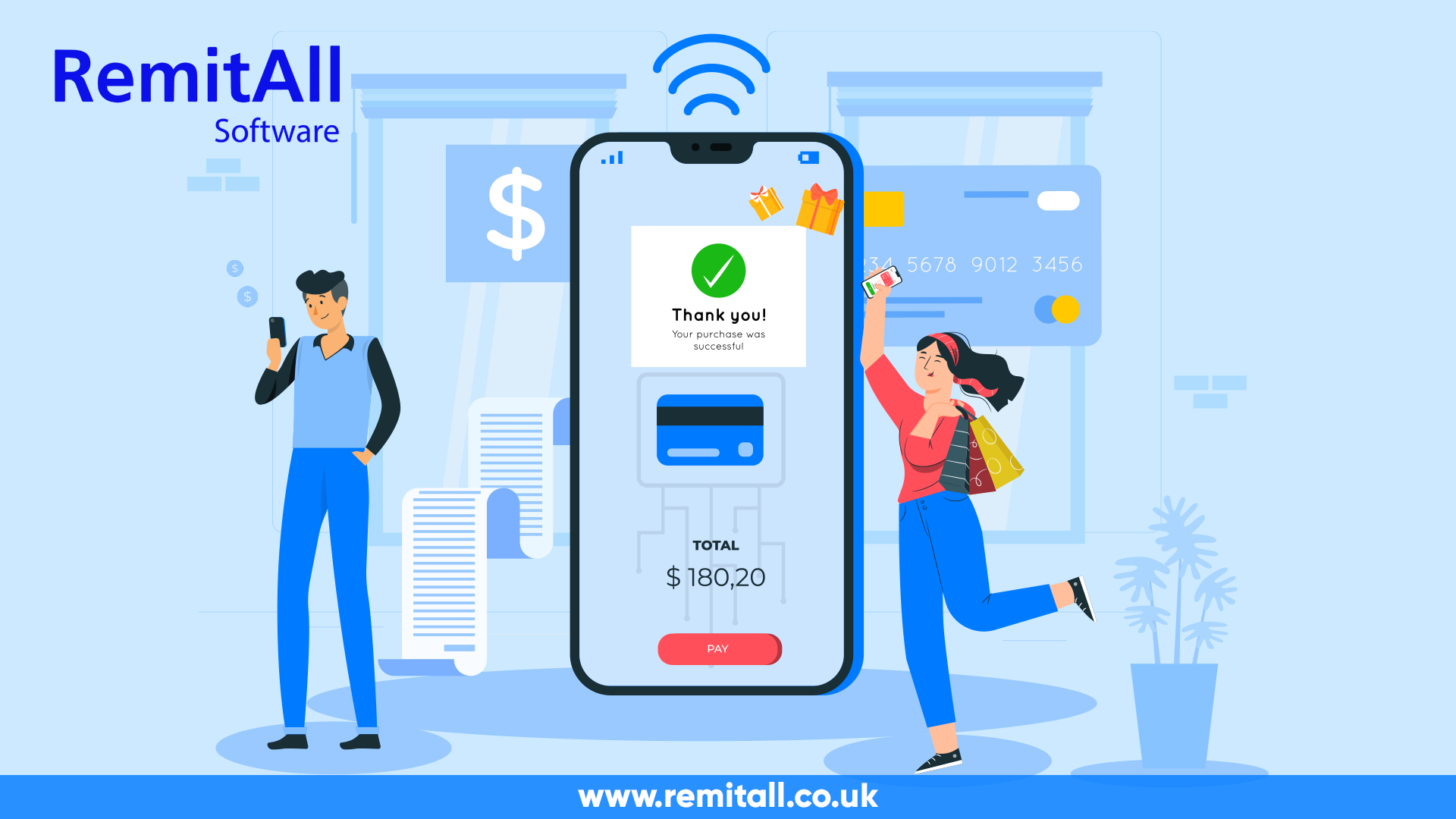 May 21-2 Minutes 30 Seconds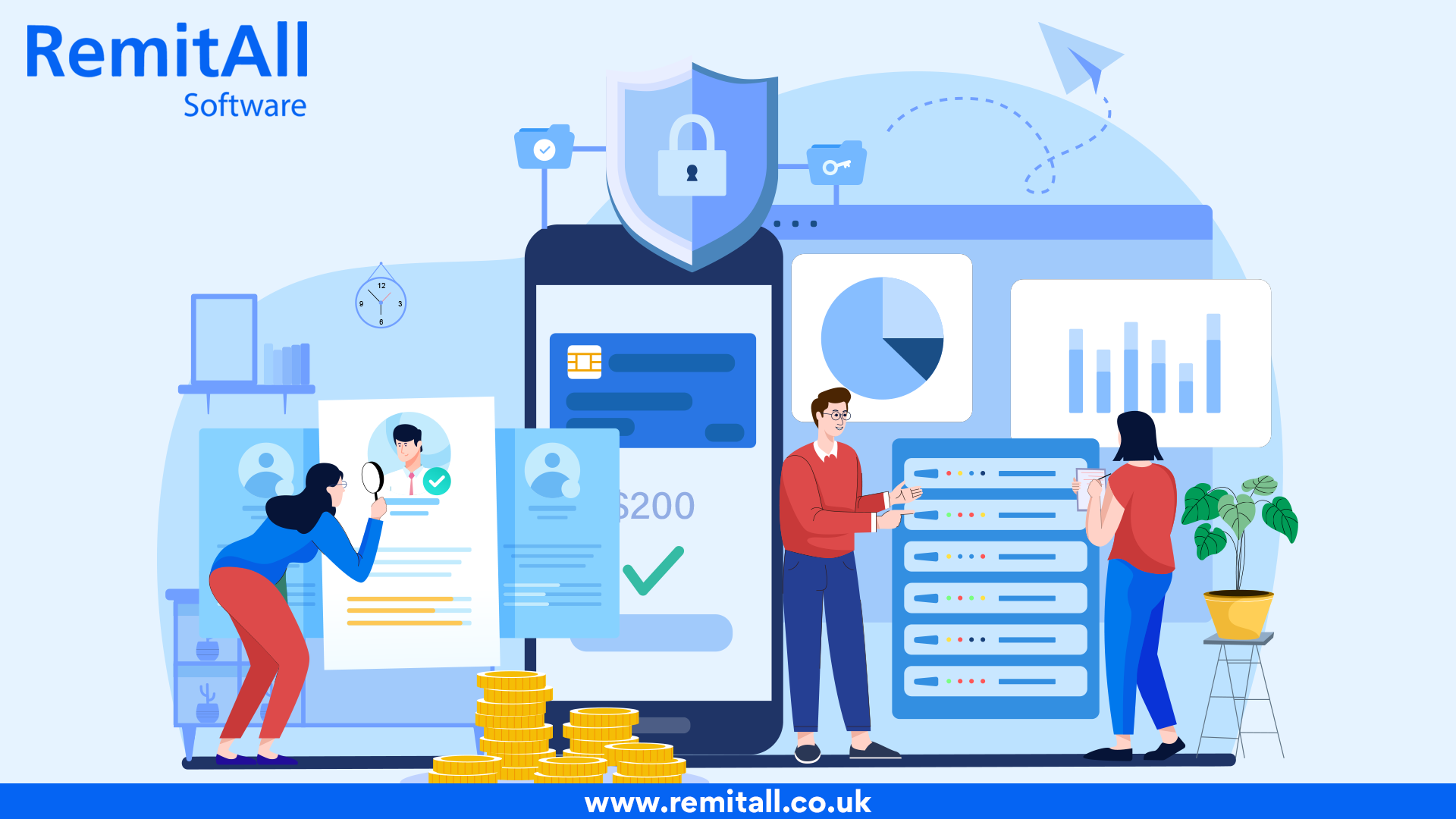 May 27-2 Minutes 10 Seconds
---